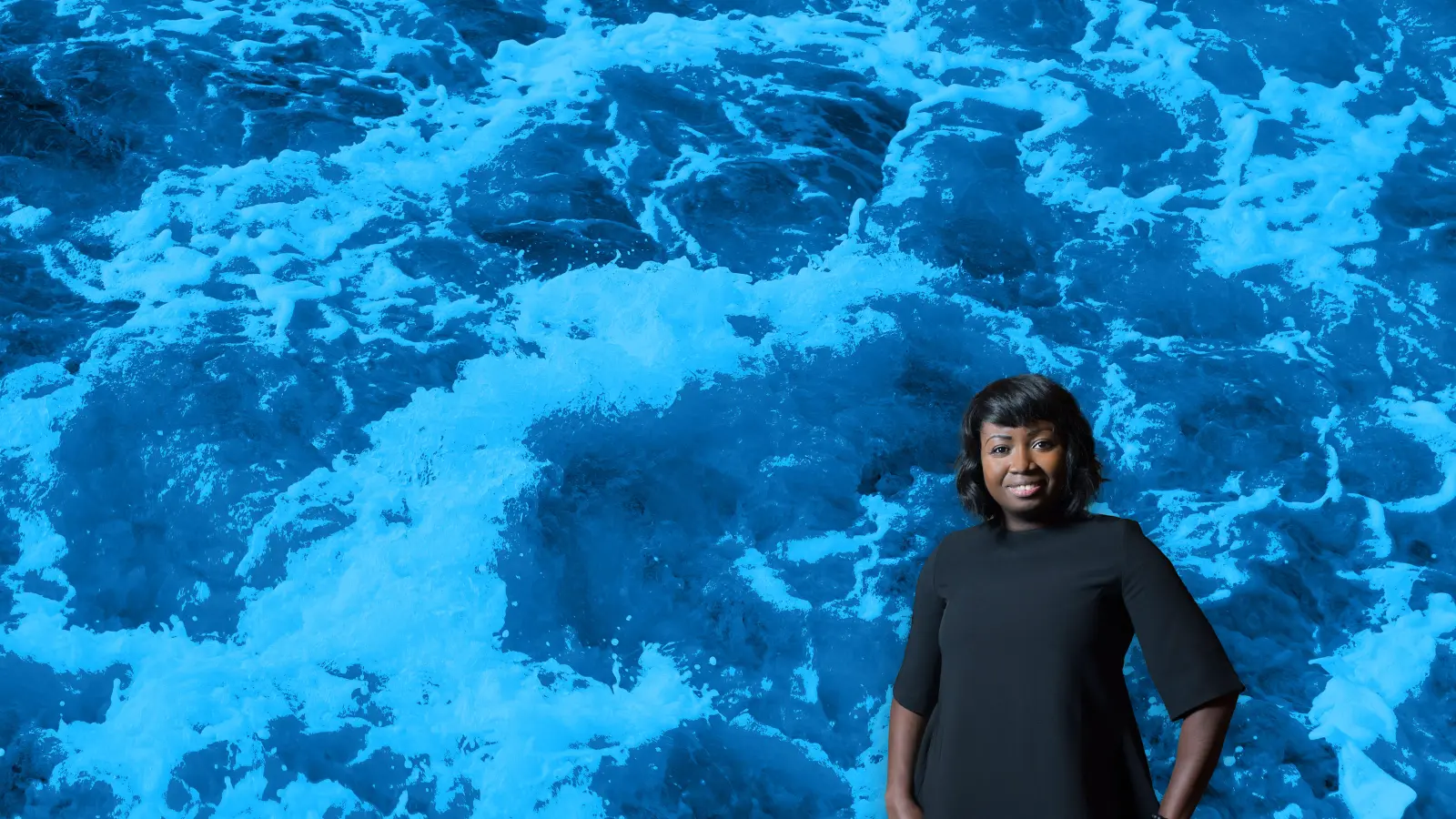 2018-06-14
There is still no solution for water scarcity problems on the planet. But perhaps, Kala Fleming has found one — with the help of a lot of data.
"Water influences everything," says Fleming. "Water scarcity costs lives, it constrains economic growth and political conflicts become more probable." She is certain, "Stable social systems are based on sufficient water being available to everybody." She wants to achieve the goal with the help of big data.
2.7 billion
People suffering from water shortage for at least one month a year (source: WWF).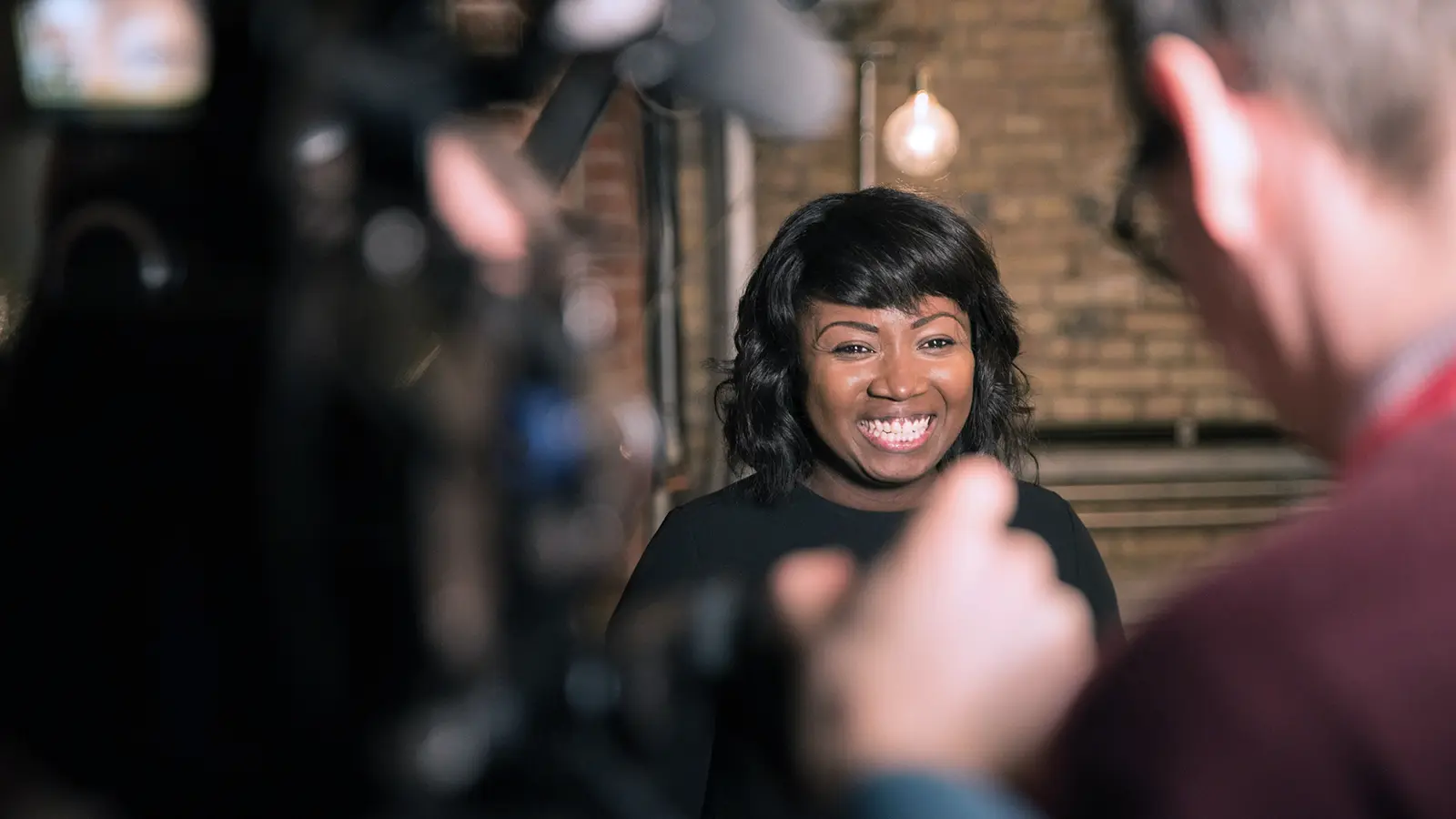 "Data technology opens up a whole new world of opportunities," says Fleming. The most important component is the digitalization of groundwater resources. It is virtually imaged in digital water tanks: "The water level is saved in the cloud in real time."
Fleming compares the concept behind these so-called "digital aquifers" with a bank: Residents of a community have a water account in which the amount of water he or she is entitled to is recorded. To manage the digital system, one always has to know how much water it contains, how much flows out and how much flows in. Sensors record the real water level and along with weather, regional and a treasure trove of historical data, it all produces a virtual picture.
"We receive data that will change the water conversation," says Fleming. Thanks to real time analysis, one knows immediately for example where new wells are needed. It also registers where wells are no longer working and where pipes or pumps are defect. "People can benefit directly from the aquifers," says Fleming.
Incentive for investors and bankers
Even more revolutionary in Fleming's mind is however the medium-term development. The availability of data ensures amongst other things planning reliability and could help, in Fleming's words, "find investors in food production, public health and water trading". She goes on to add, "Banks would certainly be more prepared to loan money to a farmer in Africa if they knew he had a reliable water supply." According to Fleming, this would lead to significantly improved chances to advance economically.
At the same time, people on site recognize water's value as a resource. Fleming draws a link to colonialization when Africa's mineral resources led to exploitation by Europe's trading powers. "This time around it has to work differently because people know how important water is to them." Exploitation can be avoided because land owners can precisely estimate the value of their resources.
960
Children, that die every day due to a water-related disease (source: water.org).
Fleming sees her approach as a solution that is not only confined to the African continent. "In the Philippines for example, digital aquifers are being built to ensure everybody has access to water." The growing world population and climate change are increasing the challenges, "but we have the tools, expertise and the data to overcome them".
An interview with Kala Fleming, Innovation Strategist at IBM
YouTube
Video cannot be shown without your consent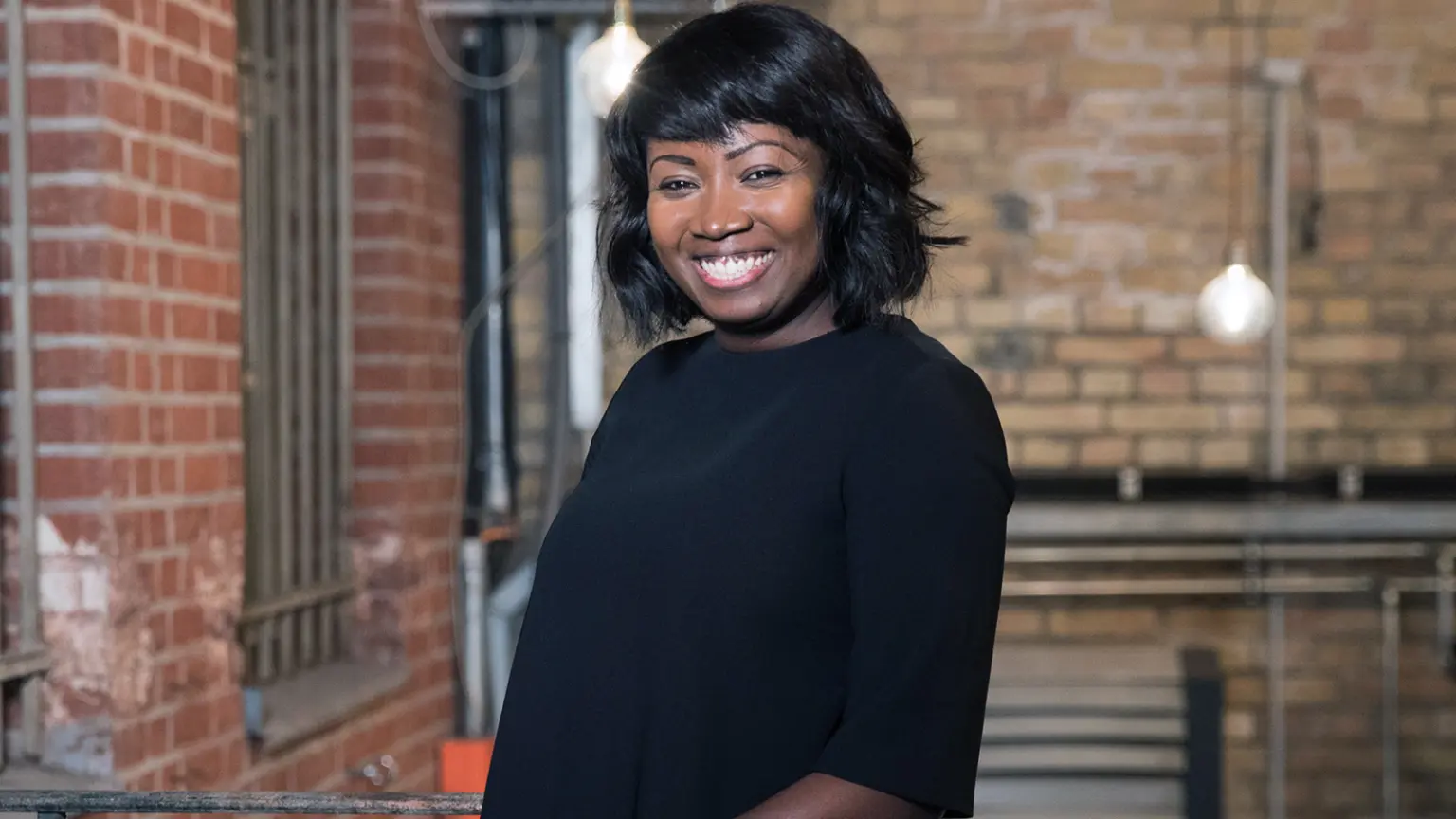 Kala Fleming
Innovation Strategist, IBM
Stable social systems rely on a good water supply — and are driven by data.
Kala Fleming studied chemistry and physics at the University of the Virgin Islands and gained a PhD in civil and environmental engineering at the University of Wisconsin. She has worked for IBM in strategy and research roles over the last five years, many of which were in Kenya. In her current role, she manages IBM's internal investments in blockchain, IoT and predictive analytics.
Summary
Kala Fleming is solving problems in the worldwide water supply with the help of big data. The virtual digitalization of groundwater enables not only better planning and distribution but also offers much improved economic growth opportunities.