Bosch was and still is active in many different fields. One area from its history where it achieved notable success was the production of film projectors and amateur cameras. Although it is perhaps a little-known chapter in the company's history, it is still worth taking a look at, particularly as Bosch movie-making equipment was once world renowned.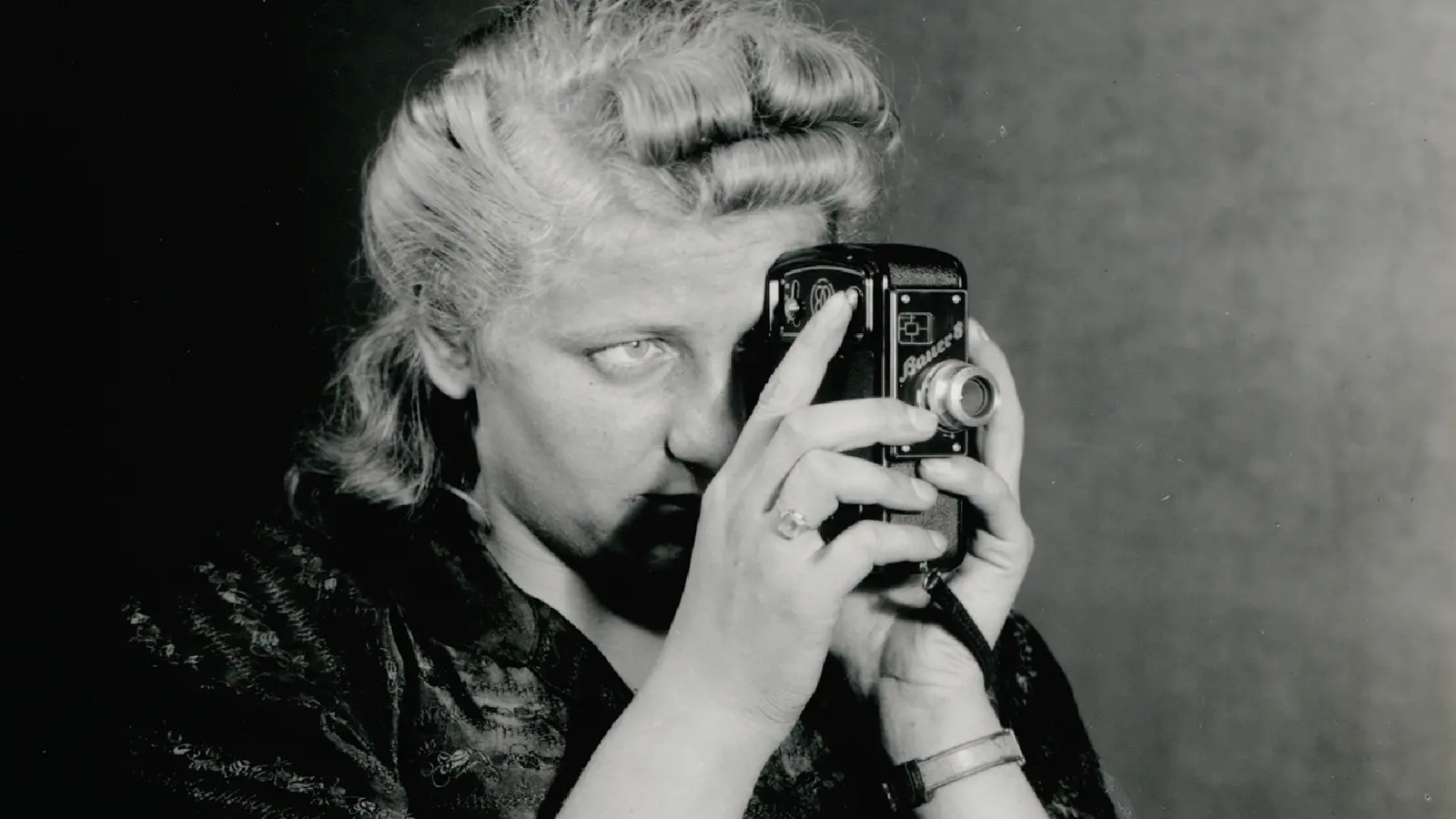 It all began in 1934, with the acquisition of Stuttgart-based company Eugen Bauer GmbH, which had already made itself a name producing and developing film projectors. Bosch recognized the company's potential and began restructuring it. While Bauer had previously had to rely on its own resources, it could now tap into the extensive expertise in research, product development, and series production that Bosch had built up, primarily in relation to automotive equipment. New managers and engineers were brought on board to ensure Bauer could pursue the process of diversification that had become essential. Bosch enjoyed great success under the name "Kinobauer" and, later on, "Photokino".
Bauer made its breakthrough on the global market in the golden age of cinema and with the introduction of outdoor movie theaters in the 1950s. Thanks to numerous developments and innovations, Bauer film projectors delivered ever more impressive cinematic experiences and set the bar for the movie industry worldwide.
In addition to its activities in the professional sector, Bauer had also been building a reputation in the amateur market since 1937. Thanks to handy 8 mm film, the very popular Super 8 filming equipment, lens reflex cameras, slide projectors, flash units, and other products, the company became the biggest-selling manufacturer of amateur film cameras in the world.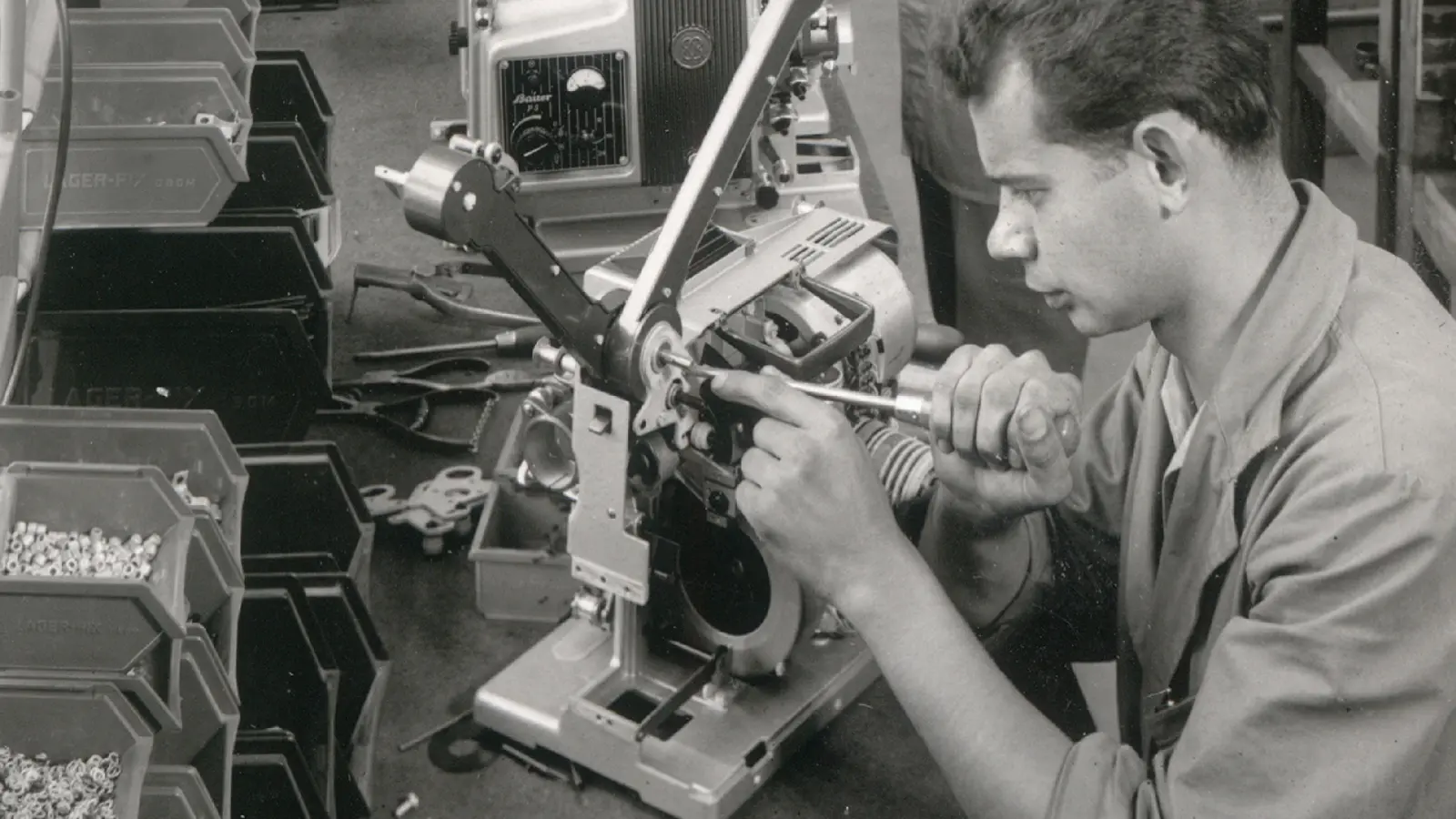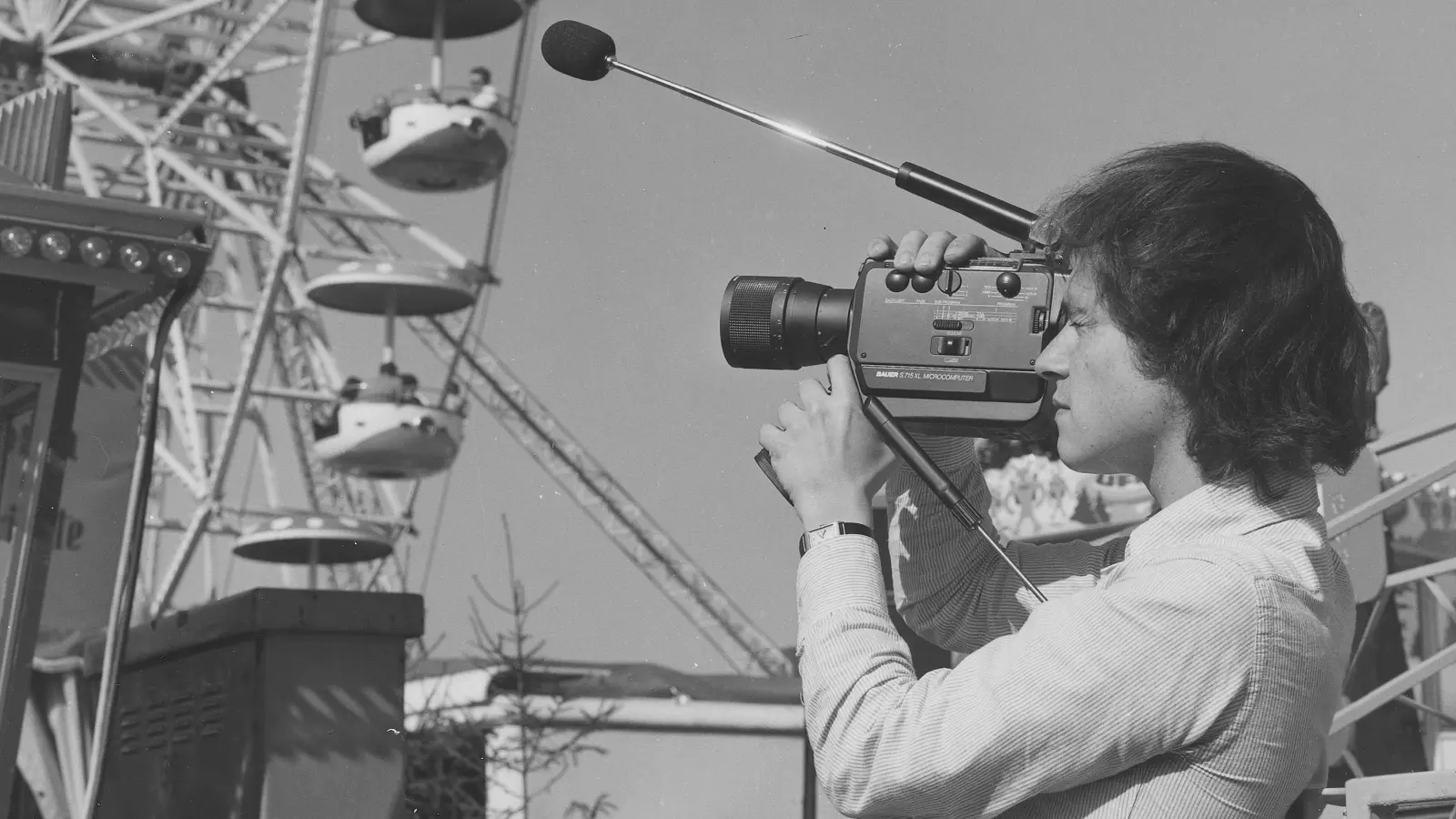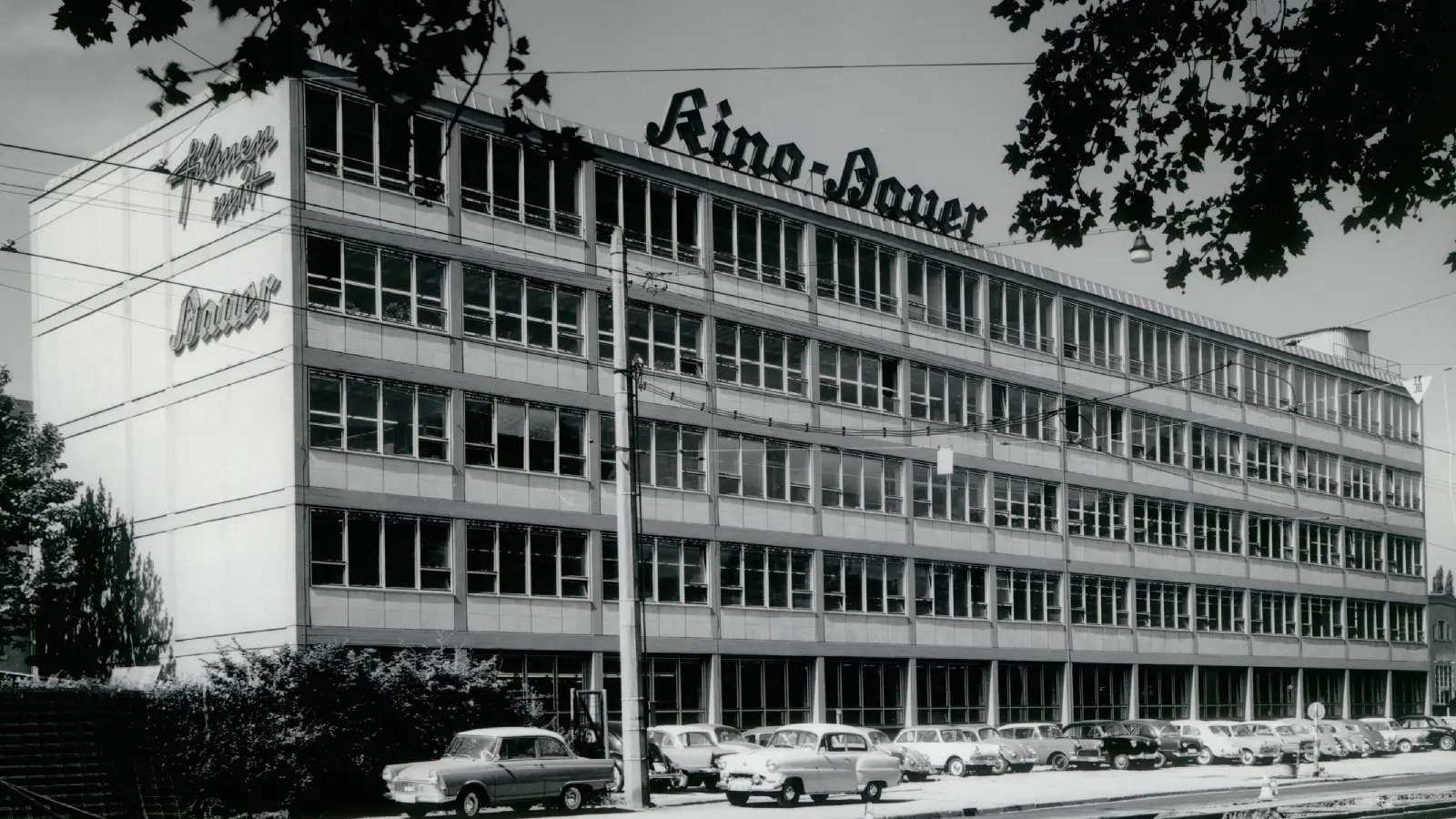 The success story of Photokino came to an abrupt end. When televisions invaded living rooms around the world in the 1970s, large movie theaters started closing down at an alarming rate, and the market for large-scale movie theater equipment shrank dramatically. Sales of amateur filming equipment also collapsed, as cheaper products from competitors in Asia flooded the market. Bosch was unable to see any future for Bauer and decided to withdraw from the market in the early 1980s. It was certainly a difficult decision, but one that fits with the success story behind Bosch — one of strategic realignment to a market that is constantly changing.