Dr.-Ing. Christoph Lang
Director "Intelligent and Connected Sensors and Systems"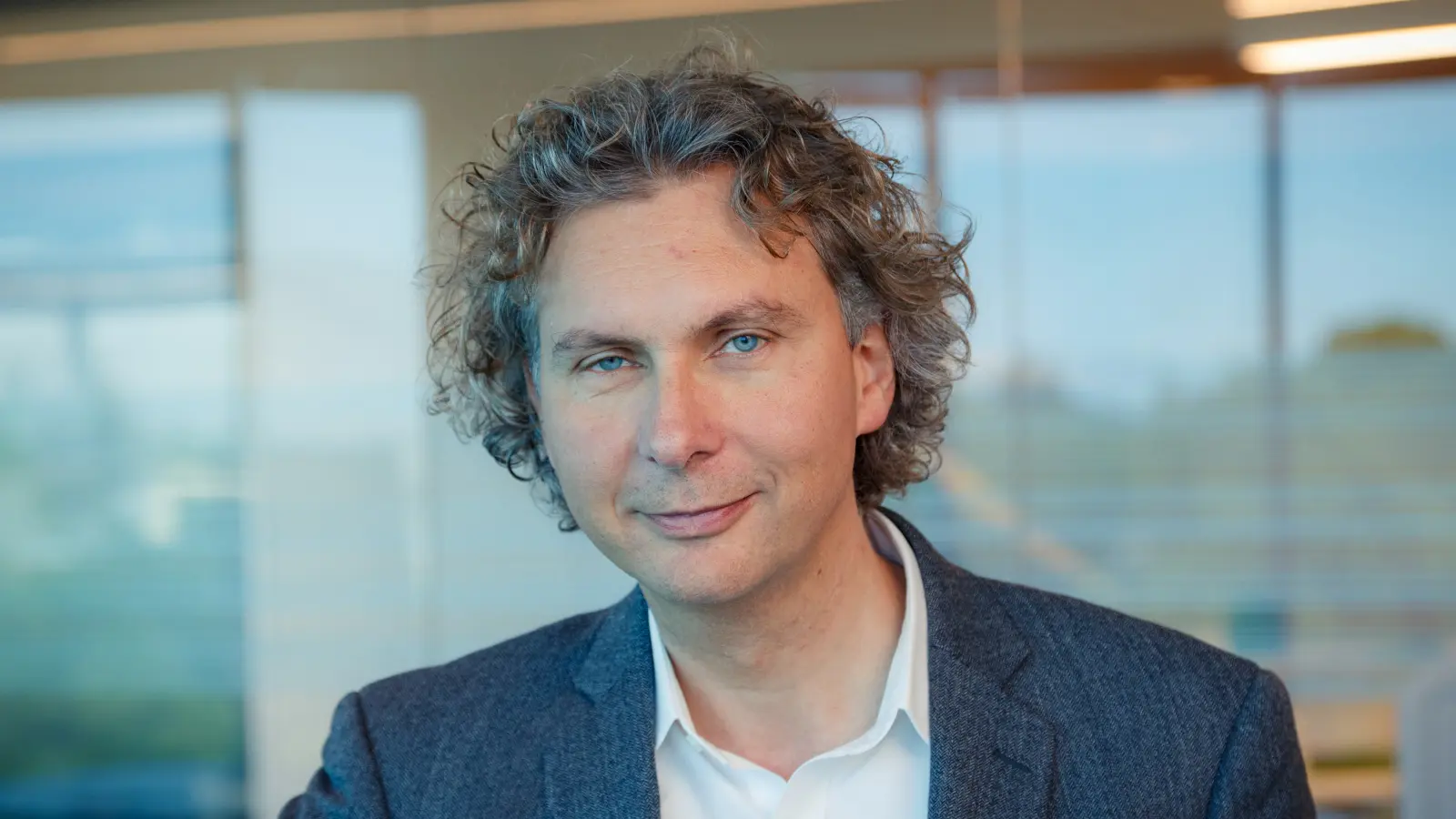 I am Director of the "Intelligent and Connected Sensors and Systems" Department at the Bosch Research and Technology Center in Silicon Valley. My teams and I develop solutions in the field of sensors including integrated circuits, wireless connectivity, microsystems, and medical diagnostics. I have worked in positions as a researcher and development engineer at the University of Kaiserslautern, for Bosch in Reutlingen, Germany, for the start-up SiTime, and for Bosch in Silicon Valley, USA.
Please tell us what fascinates you most about research.
I'm fascinated by research with concrete product innovations in mind, including the path from research to the product in the field. We are positioned between our partners in academia and the product divisions. This gives us the opportunity to incubate ideas early and bring them to a level of maturity where we can engage with our customers in the business units to co-create prototypes.
What makes research done at Bosch so special?
One highlight in Research at Bosch is our international setup to harvest ideas and work with local talent in research hubs around the world. A second point is the range of competences we have in Research at Bosch. Especially for the interdisciplinary projects, there is a high chance of bringing experts together from different locations and working on one common goal. For a big company like Bosch, it is quite special that we are not publicly traded. That gives Bosch the chance to act very strategically, including in Research.
What research topics are you currently working on at Bosch?
My teams and I are developing solutions in the field of sensors including integrated circuits, wireless connectivity, microsystems, and medical diagnostics.
What are the biggest scientific challenges in your field of research?
The challenges in my field of research call for very interdisciplinary approaches, which I find fascinating. In the field of medical diagnostics, for example, the challenge is to detect small biomolecules with very high precision. We approach this by creating sensors that combine electronics with chemistry, microstructures, and biology. I have spent many weekends deepening my knowledge about biology and medical diagnostics, e.g., for protein detection and DNA-based diagnostics. A second example is the challenge of developing Artificial Intelligence (AI) for sensor applications. This starts on a low level with designing analog integrated circuits that can perform AI functions with very low power consumption and can be integrated together with other sensor circuits on the same microchip. It continues all the way to AI algorithms that can be used to analyze the wireless connectivity signals between sensor nodes in order to sense the environment, e.g., for intrusion detection. The topics mentioned above are very hot here in Silicon Valley. We are leveraging this local ecosystem to create solutions for our global partners and customers.
How do the results of your research become part of solutions "Invented for life"?
One example is our research on sensors for medical diagnostics at "Point of Care", which means doctors' offices and hospitals. Many people are familiar with the new Bosch Vivalytic system that can be used to diagnose viral diseases. We are currently working on technology that is targeted towards use in future generations of such medical platforms, invented to improve people's health and life.
Since 2004
Director "Intelligent and Connected Sensors and Systems", Bosch Research and Technology Center, California
2000 to 2004
Integrated Circuits Development Engineer, Bosch Reutlingen
1996 to 2000
Research associate at Institute for Microelectronics, Technical University of Kaiserslautern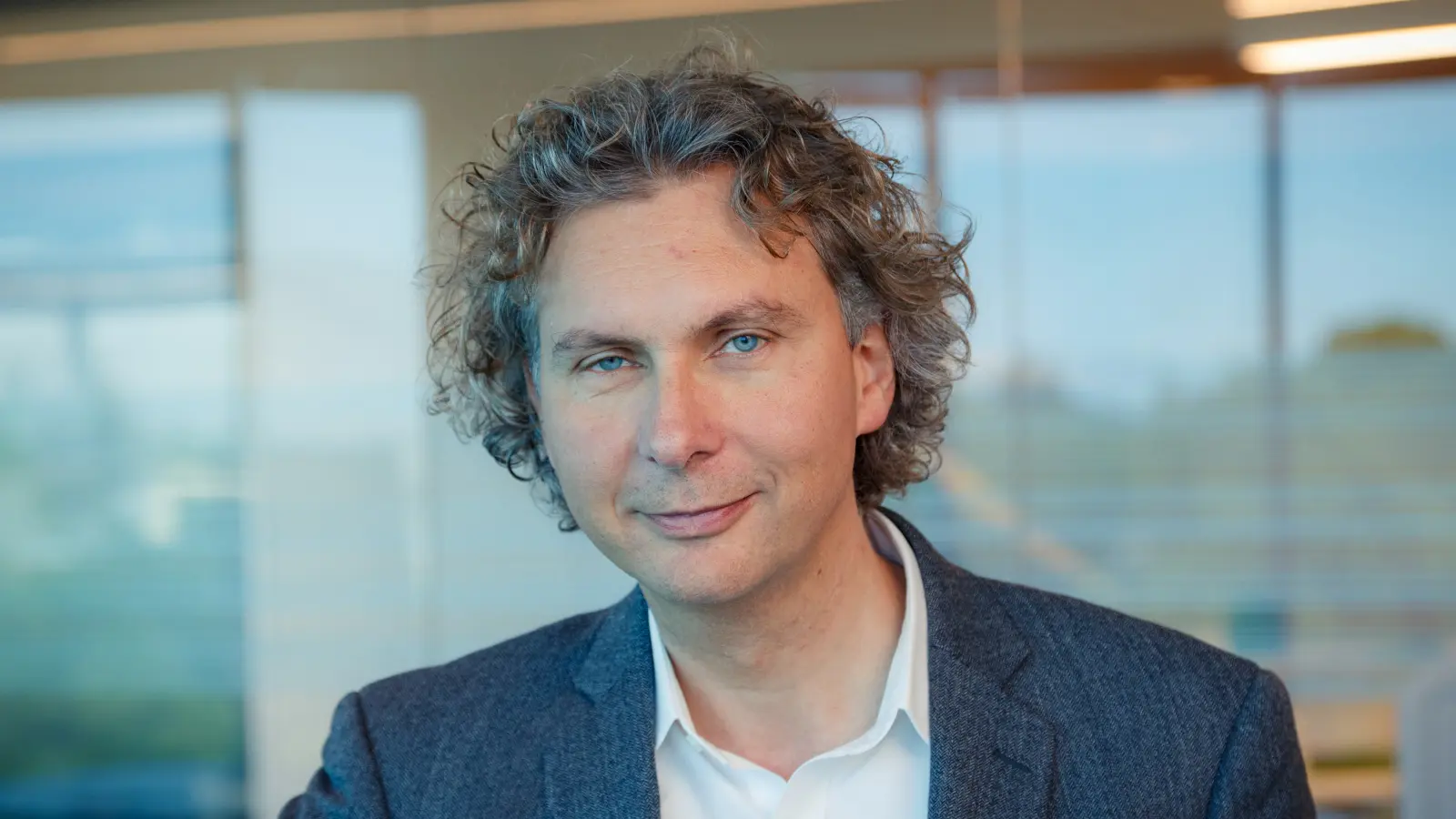 V. Petkov et al. (2020)
Low power and low data-rate imager
V. Petkov; P. Lajevardi; C. Lang; N. Naikal; S. Kavusi
US Patent Application US20200169669A1 Y. S. Shin et al. (2019)
SYSTEM AND METHOD FOR A ONE-STEP ELISA PROCESS VIA LOCAL pH VALUE MODULATION
Young Shik Shin, Nadezda Fomina, Christopher Johnson, Christoph Lang, Patrick Staley
US20190017954A1 C. Johnson et al. (2019)
ELECTROCHEMICAL SEQUENCING OF DNA USING AN EDGE ELECTRODE
C. Johnson, H. Ahmad, N. Fomina, G. Yama, F. Laermer, J. Hoffmann, P. Staley, C. Lang, Y. S. Shin
US20190137435A1 C. Lang et al. (2016)
Circuit for canceling errors caused by parasitic and device-intrinsic resistances in temperature dependent integrated circuits
C. Lang; C. Lu
US patent US9528884B2
Get in touch with me
Dr.-Ing. Christoph Lang
Director "Intelligent and Connected Sensors and Systems"