Bosch Research at the Modelica Conference
Bosch Research is a sponsor of the International Modelica Conference 2023 and will present the latest results of its work in the areas of modeling and simulation.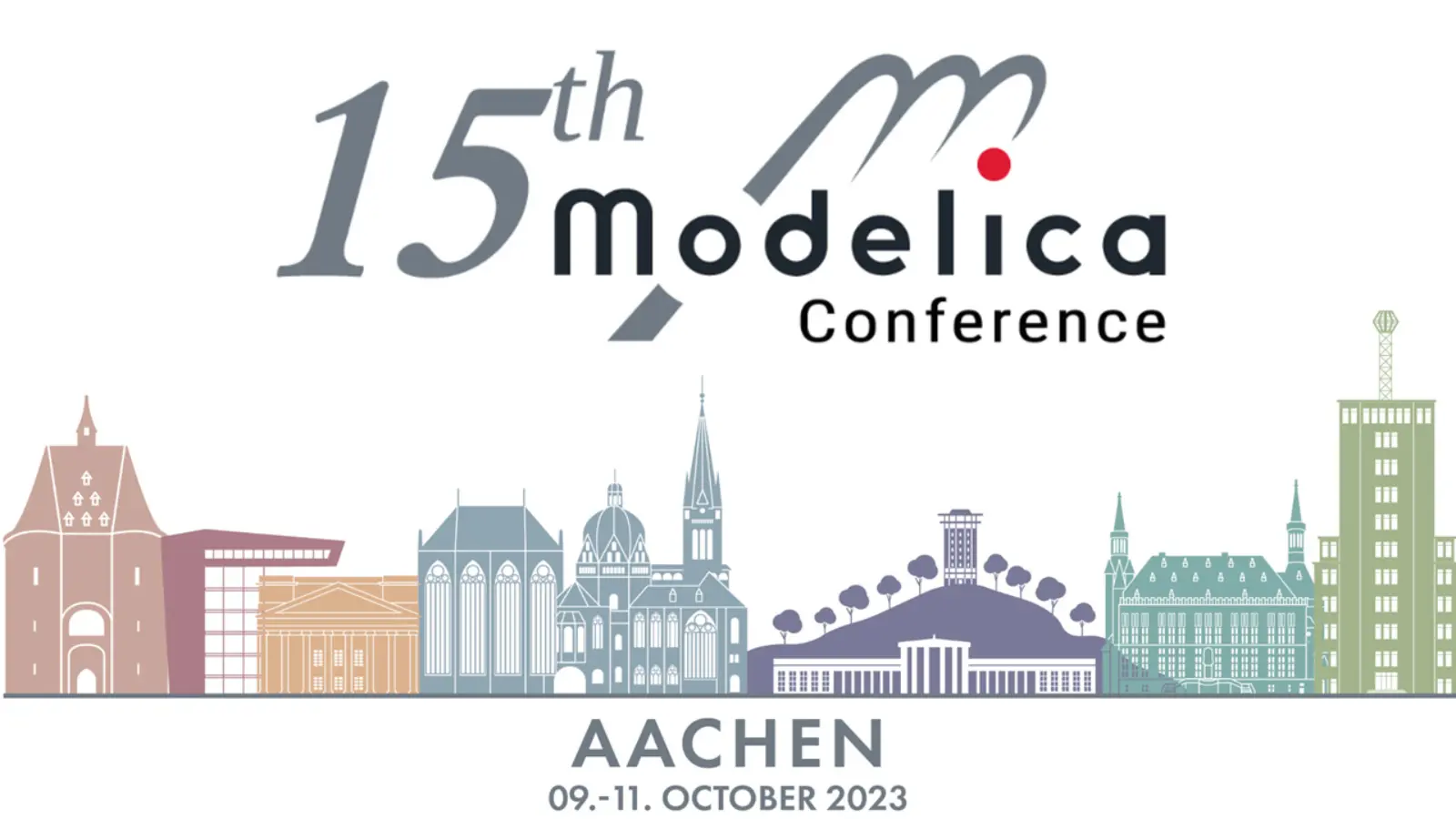 Bosch has been a member of the Modelica Association since 2020. The association defines freely usable standards in the areas of modeling and simulation which are heavily used at Bosch. They include:
the Modelica language for physical modeling,
the Functional Mock-up Interface (FMI), the de facto industry standard for tool-independent model exchange,
the related Functional Mock-up Interface for embedded systems (eFMI) standard,
the "System Structure and Parameterization" (SSP) standard and
the "Distributed Co-Simulation Protocol" (DCP).
These cross-sector standards allow virtualized, simulation-based product development in distributed teams across tool and company boundaries.
Bosch Research has contributed to the development of these standards. It takes into account the requirements of the Bosch Business Units and supports them to apply the Modelica Association standards for their applications. In this Bosch Research blog article, this is described using the Functional Mock-up Interface (FMI) 3.0 as an example.
Bosch Research will present the latest research and standardization results in various presentations, tutorials and user meetings:
in a beginners' tutorial for the use of the FMI standard (

Christian

Bertsch

et al.)
in a presentation on "layered standards" for the FMI standard which expand it in a modular manner for important new applications such as network communication simulation (Christian Bertsch et al.)
in a presentation on the standardization of "Base Modelica", a new approach for simplifying the Modelica language for new use cases (

Oliver

Lenord

)
in the FMI User Meeting, during which Christian Bertsch as FMI Project Manager will present the latest developments
in a presentation on simulation-based cooperative product development with a number of partners (

Hans-Martin

Heinkel

)
Visit the Modelica Conference 2023 and meet members of staff from Bosch Research there!