Driverless transport systems
Automated driving is the future. In addition to self-driving cars, driverless transport systems for people and goods, designed for use on fixed routes, industrial areas and campus sites, are moving into series production. Bosch Research is developing customized solutions for these systems. And one of its vehicles is already in service.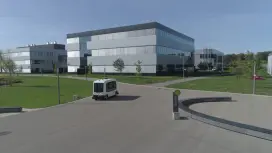 Driverless Cars: Autonomous Campus Shuttle
Our campus shuttle offers a glimpse into the future of mobility. The autonomous, electrically powered transport system has already been used as a research vehicle at several Bosch sites, airports, and industrial areas – without requiring any assistance by drivers. Our next step will be to bring it into regular operation at a Bosch site. For the further advance development, the shuttle will soon be running on a fixed route in semi-public areas.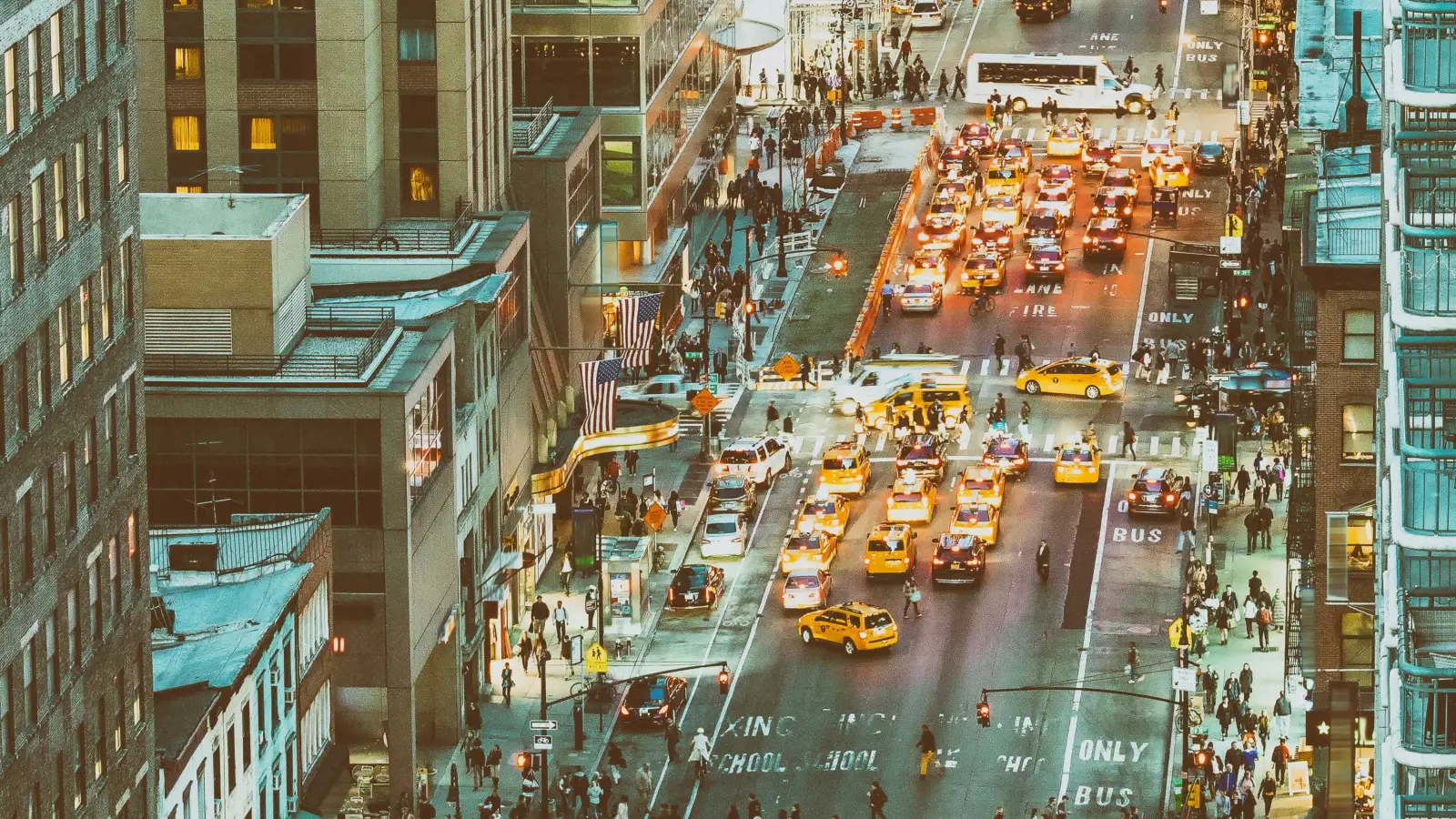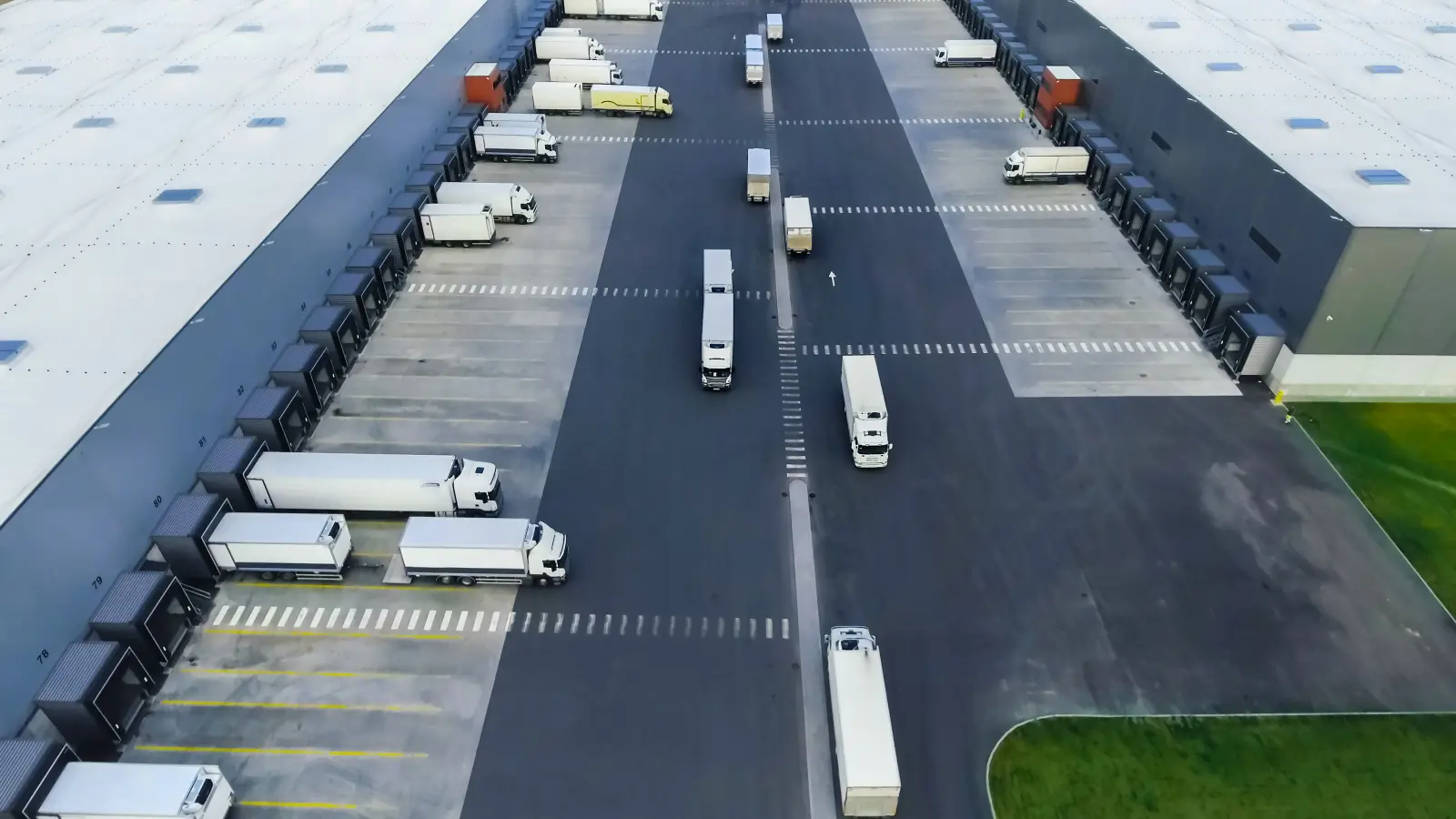 Our developers had to overcome many challenges to get to this point. This is because people are only willing to accept autonomous transport systems like the campus shuttle if they are both efficient and safe. To achieve this, we connect the driverless, automatic guided vehicles of the future to other elements, such as the infrastructure around them. Traffic lights that exchange information with them via radio communication are one example. In addition, the technology is continuously monitored by a control station to ensure that it is working the way it should. As another precaution, the maximum speed of the vehicles is limited. The goal is to give passengers a positive mobility experience.
Traditional processes and machine learning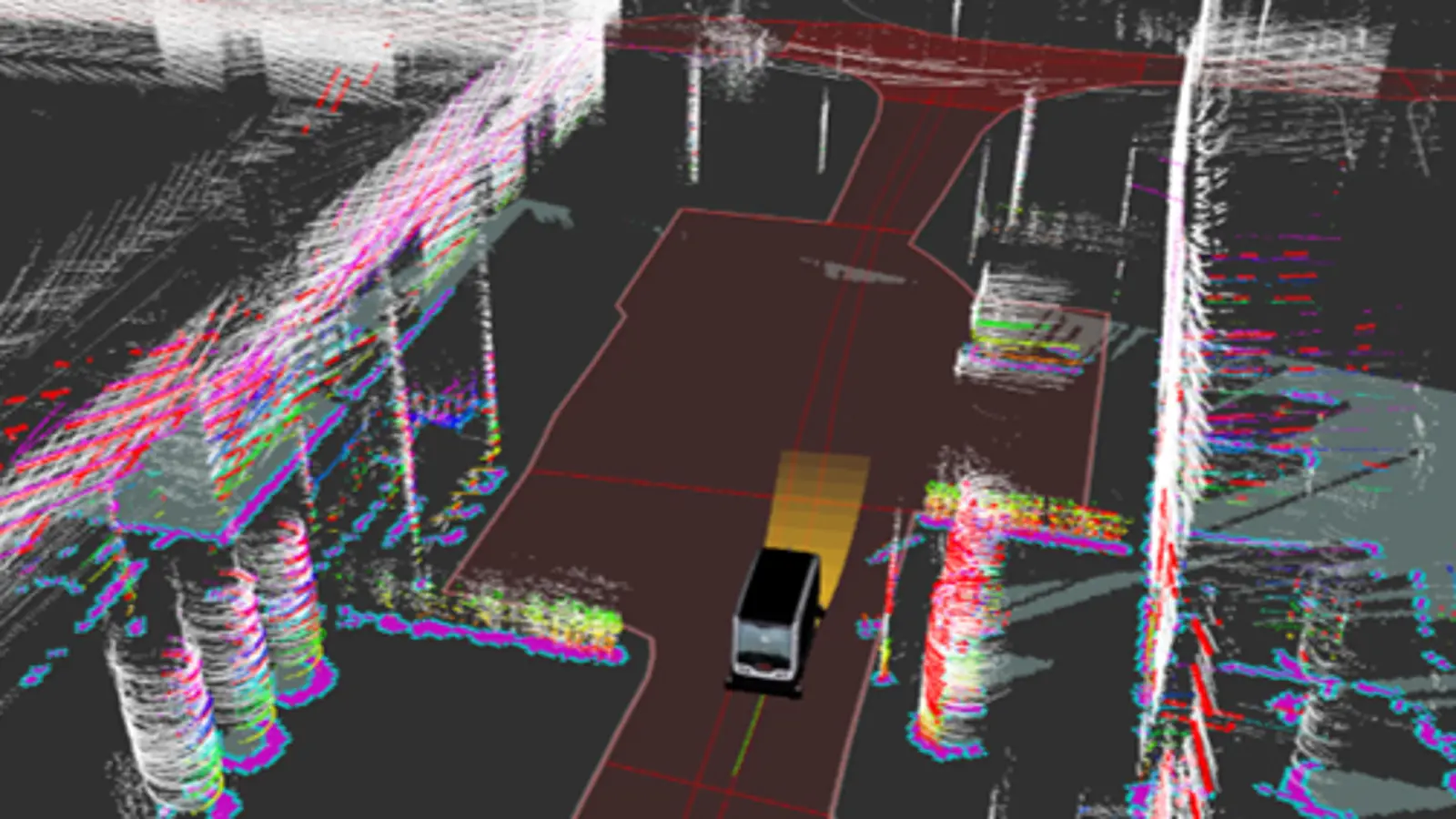 Technologies such as robust sensors and fail-safe systems are required to handle the extremely demanding environment encountered in road traffic. Bosch Research is also focusing its research efforts on simultaneous localization and mapping (SLAM) for tracking the location of automatic guided vehicles within their environment, digital maps and motion planning. Within this scope, we use "traditional" processes as well as machine learning methods, which allow our experts in robotics and automotive manufacturing to develop customized and integrated technical solutions.
In a process called simultaneous localization and mapping (SLAM), an autonomous transport system uses sensors to gradually create a map of its environment, which is the only way for it to know exactly where it is.
The mapping is accurate to the centimeter. SLAM was originally used in robotics and is now also being applied in autonomous driving.
At Bosch Research, we are working on solutions for the multimodal and "on-demand" mobility of the future. Local public transportation will be widely automated, freeing up the downtown areas by reducing traffic zones and parking spaces, for example. People will also benefit from lower emission levels. Autonomous transport systems at industrial sites will bring about greater efficiency and flexibility.
Bosch is developing the mobility of the future. Our experts use the latest processes, including artificial intelligence, to make autonomous transport systems safe and comfortable. In doing so, we are laying the foundations for a sustainable transport sector.