For Helen Schettini, home is always just a click away. Did I lock my front door? Did I turn off the stove? Are there drinks in the fridge? Questions like these no longer maker her sweat, since her smartphone has all the answers. Smart Bosch technology has this professional snowboarder's back.
From the Rocky Mountains to the Pacific coast: come summer, talented young snowboarder Helen Schettini heads from Canada to California to train and prepare for the upcoming season. In San Diego, the perfect wave is always just a short drive away. And with Bosch Home Connect, Helen is in control of things at home, even when she's at the beach. Thanks to smart technology, organizing the evening's barbecue on the go is a breeze.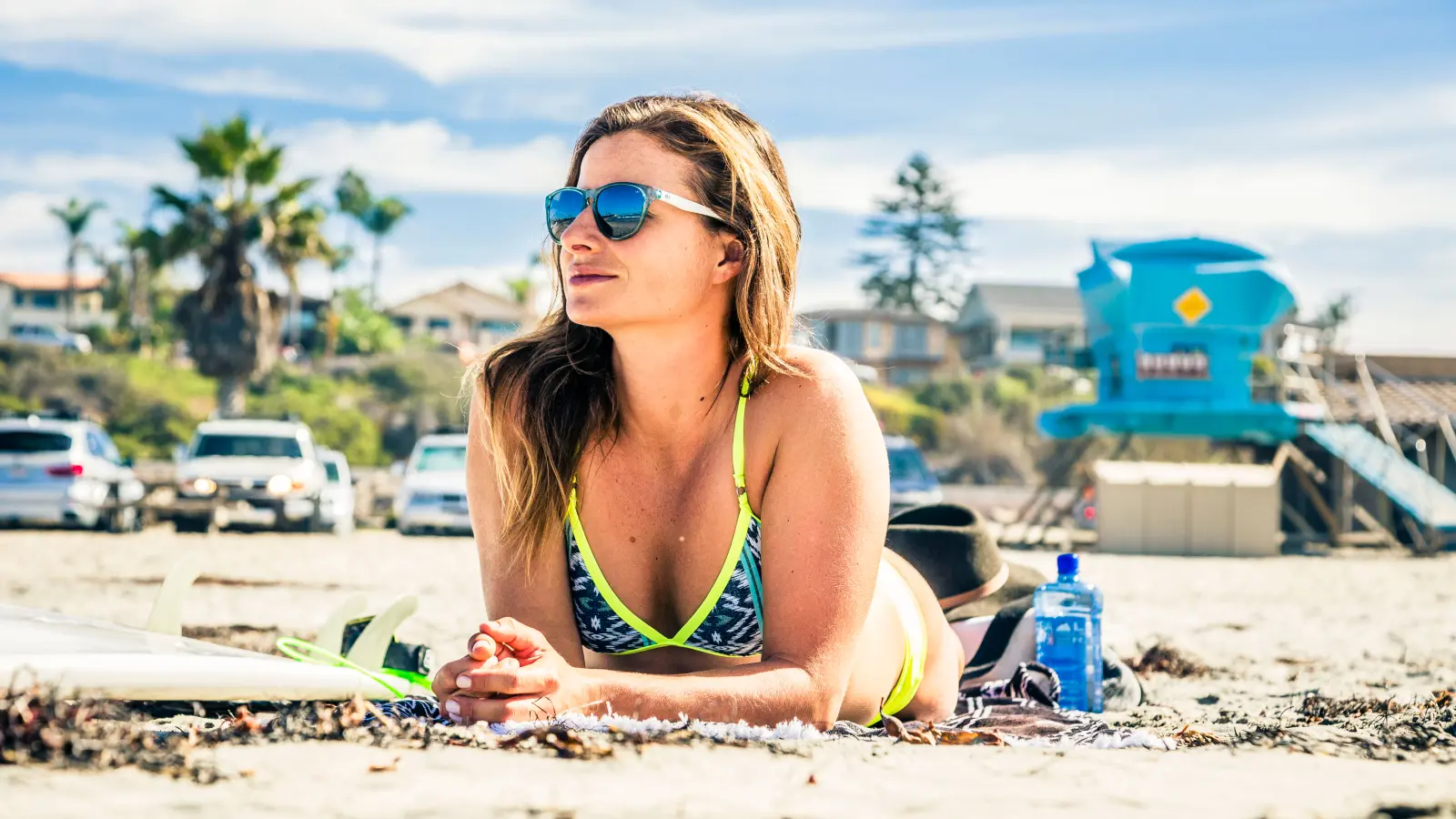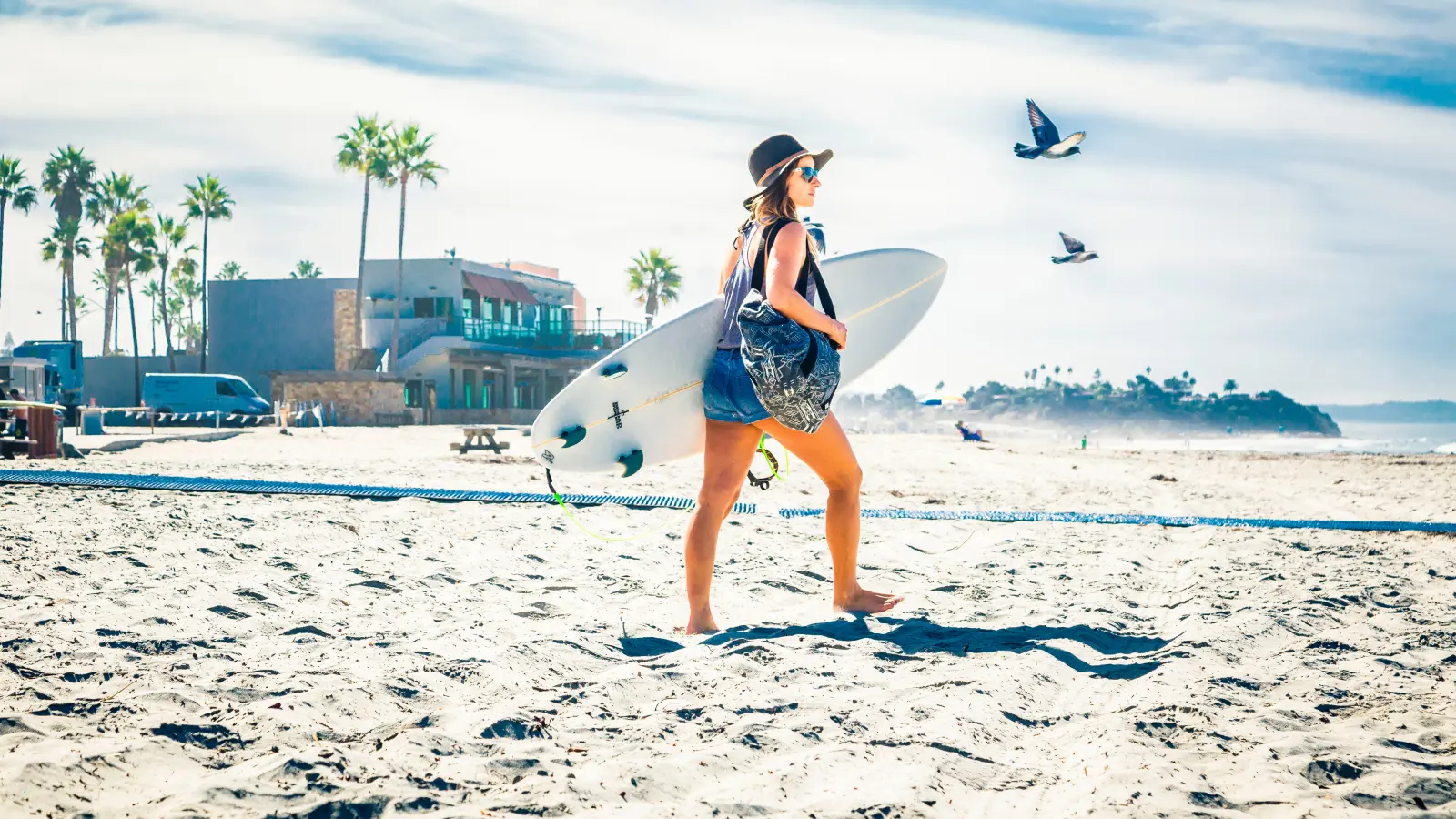 "Great weather again today. I've just got to get down to the beach to train a little. It's going to be tight with the party tonight, so I'll have to be quick. Let me just get my board and my keys... OK, let's roll!"
But what about the kitchen window? And the garage door? I just know I'm forgetting something... But Helen's mind is already at the beach. Good thing she has a team of little helpers at home: tiny sensors on the first floor of her house that detect when a window or door has been left open. In the future, they will even be able to remind Helen to shut them via smartphone app.
2:15 p.m. — Not just any car. My car!
"I forgot to ask Edina if she could bring some cake this evening. Oh well, I'll just order some dessert online."
In the future, mySPIN will enable Helen's smartphone to help her avoid traffic jams on her way to the beach, it will switch on iHeartRadio, and it will confirm her hotel reservation for her next training trip — all at the same time. This Bosch software creates a smartphone-vehicle link. Drivers can operate their phone's apps from their car's touch screen or steering wheel control without being distracted from the road. It turns any old car into your car.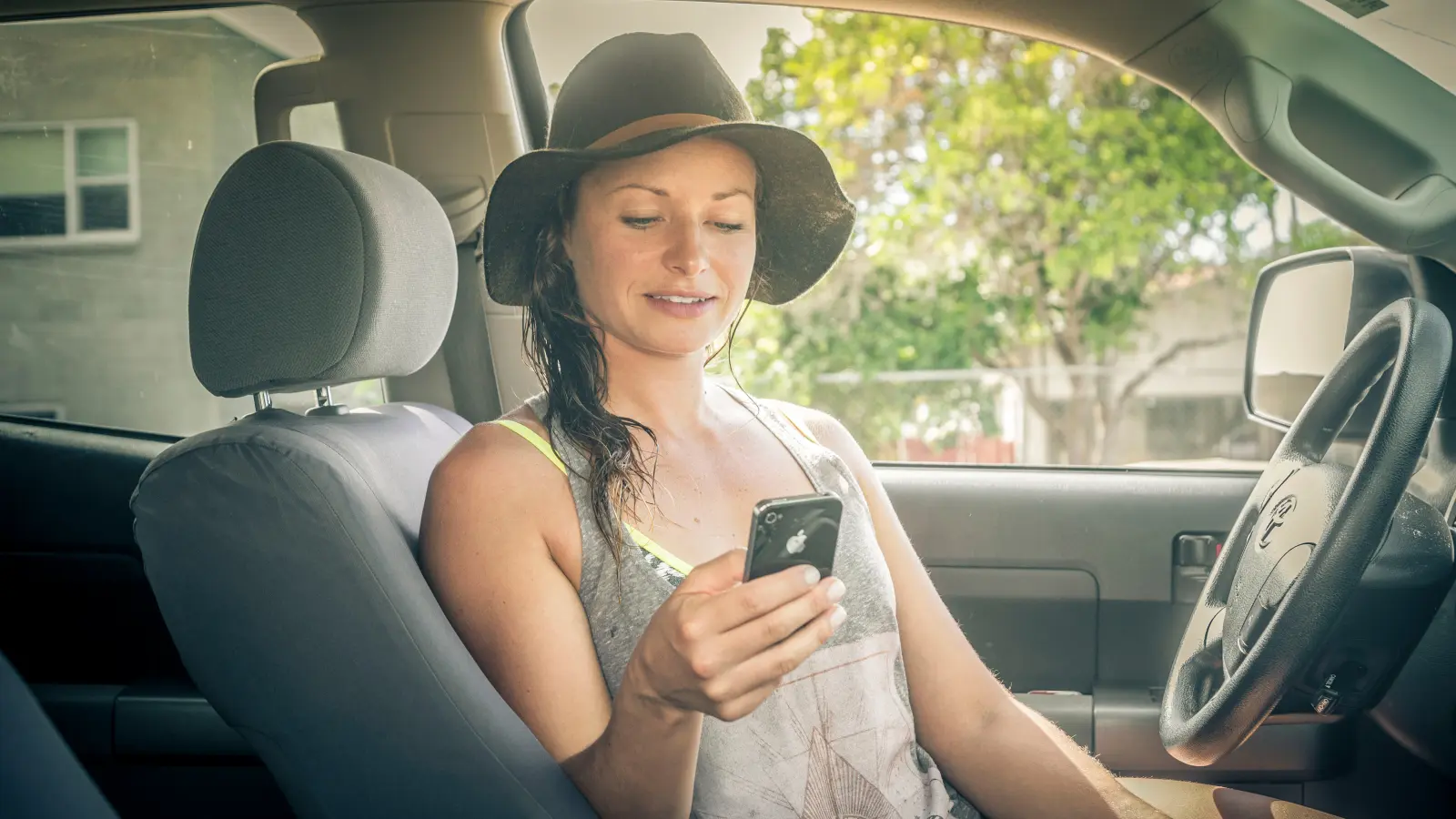 It never rains in Southern California? True. San Diego sees an average of 300 sunny days a year. And it's a hot one today. Good thing that the next-generation Bosch sensors are multi-talents. Once installed, they measure not only movement, but also temperature and humidity. The latest sensors can even measure air quality. They have the potential to turn every smartphone into a mobile weather station, with which a home's indoor climate can be precisely controlled.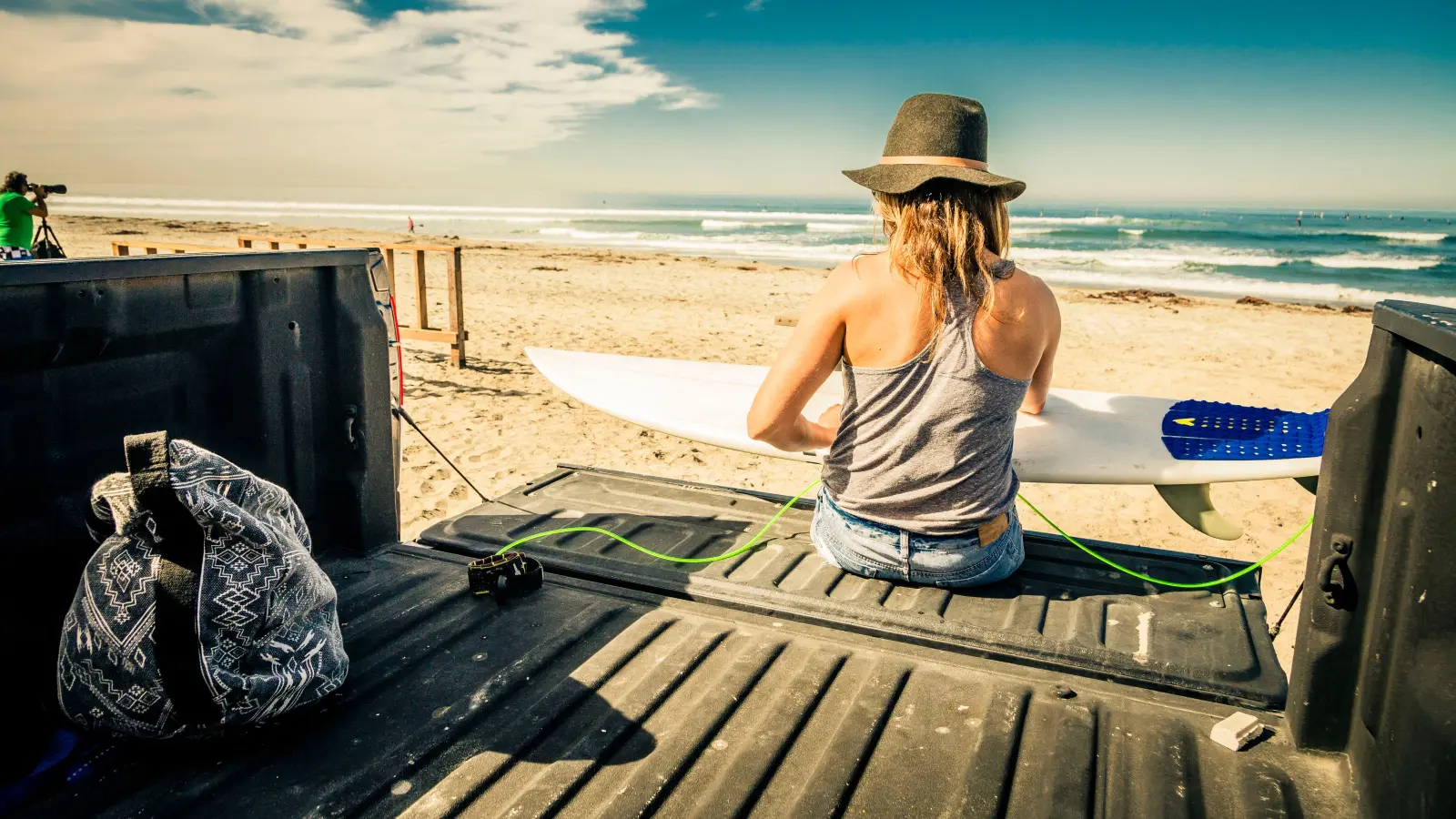 4:31 p.m. — Speaks with fridges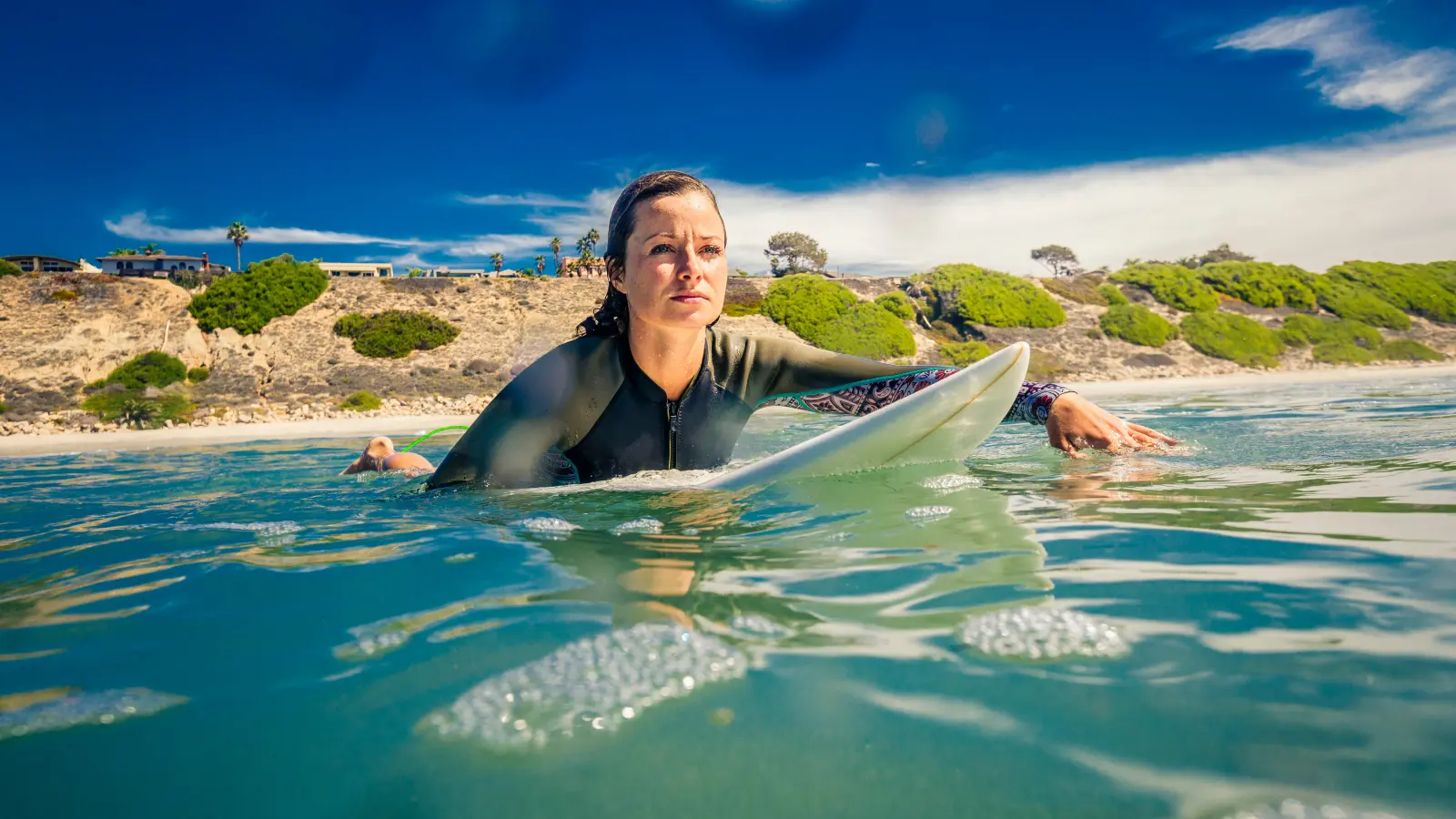 Helen's refrigerator has a lot going on behind its cool exterior. Soon, it'll even be able to reveal its innermost secrets to the world — by texting photos of its well-filled crisper. Helen is already looking forward to her new fridge, which is set to hit stores in late 2015. Too bad she doesn't have it yet. Then she would have known that she's out of steak sauce.
Having friends over for good times and good eats every day... Wouldn't that be nice? While she's having a ball, Helen's oven is looking after her vegetable quiche with little help: it regulates the temperature automatically, measures humidity in the oven, and can even tell when a dish is ready. That leaves Helen with not much to do — except serve her guests, score compliments, and look great doing so. Easy as pie — or in this case, quiche.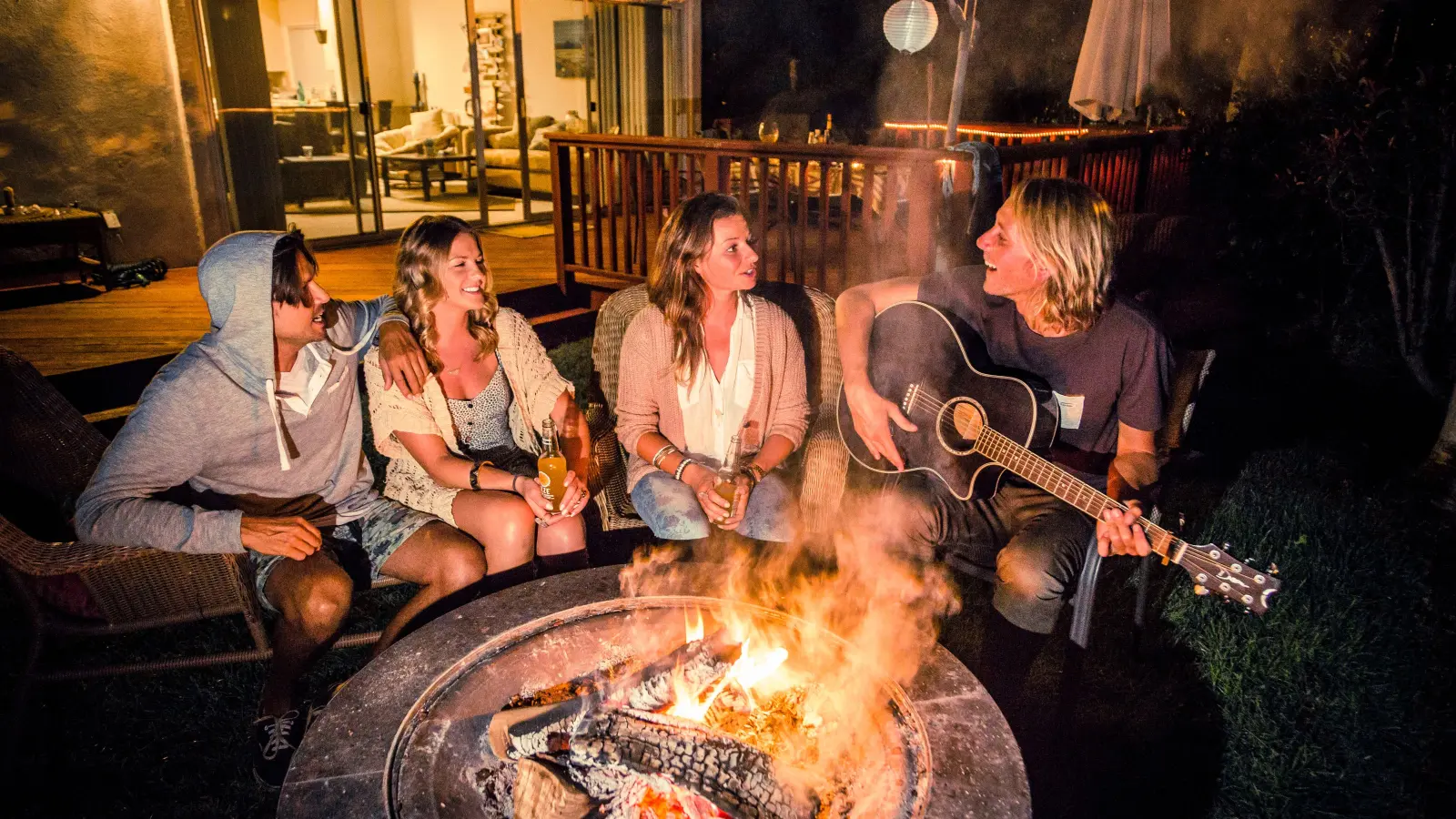 Youtube Bosch helps you to #refocus
YouTube
Video cannot be shown without your consent
Exactly what her friends Edina and Evan are yearning for. Their day was not as perfekt as Helen's day. Have a look at the video to see what they have experienced on their way to Helen.
Summary
Home loving: With connected technologies, professional sonwboarder Helen Schettini is alway on. That way she can organize the cookout form her board.