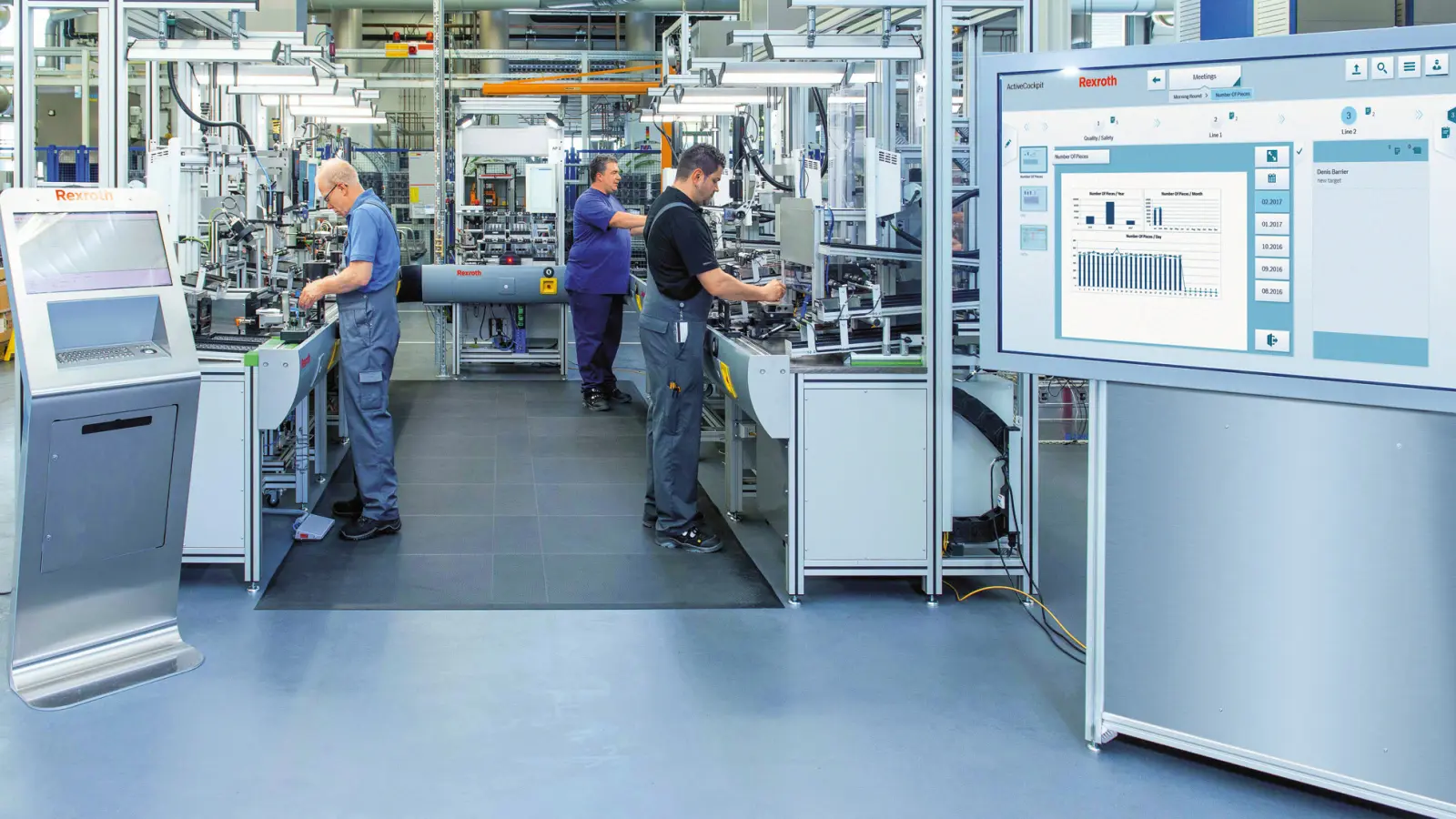 Digitalization and networking offer plants additional flexibility and transparency. However, the implementation of Industry 4.0 also brings challenges. At the Hannover Messe 2018, Bosch Rexroth presented an appropriate application: The fully automated production line is adaptable to any production task by appropriate modular units and digital software solutions.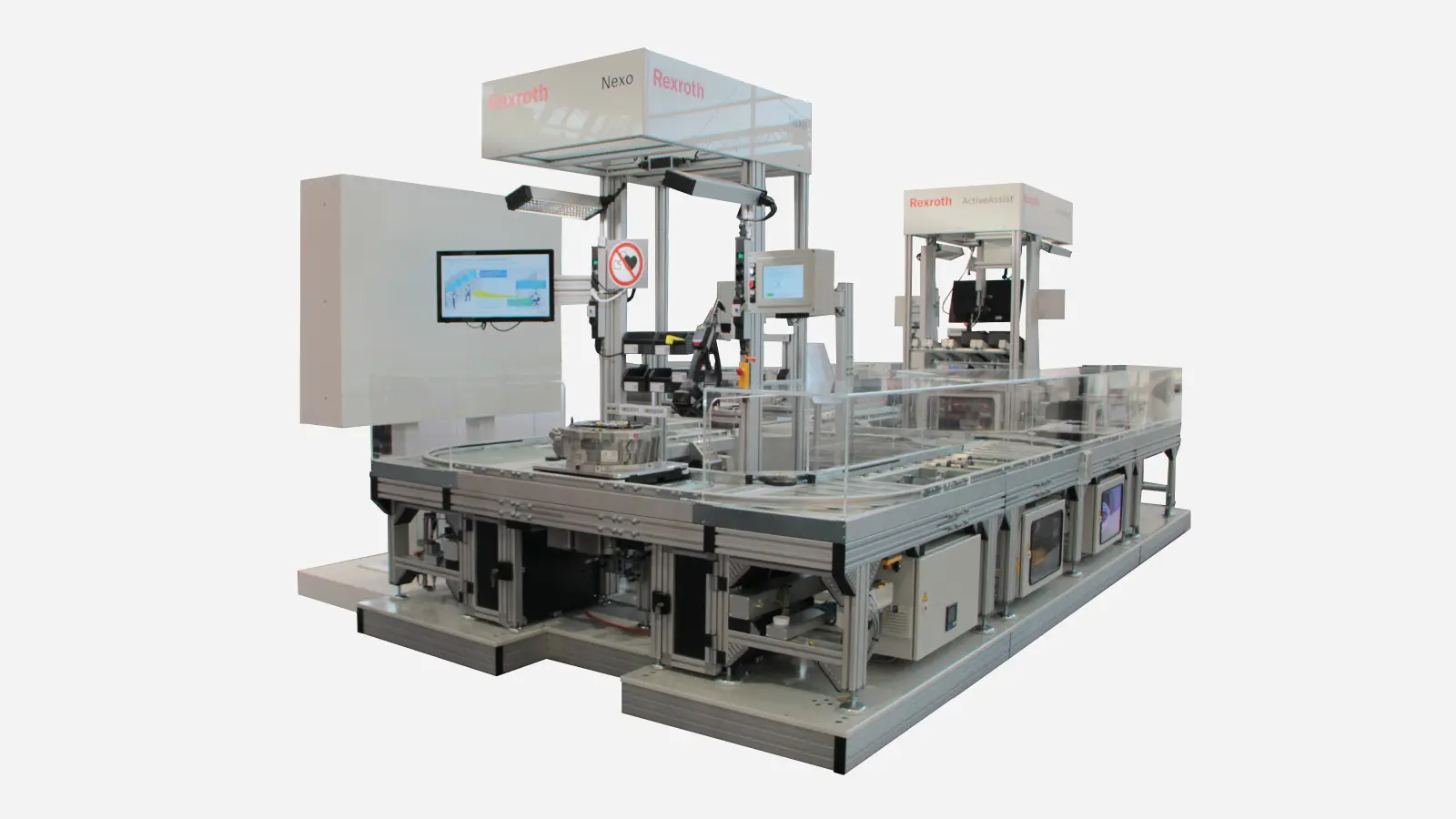 The next industrial revolution and the accompanying digitization of processes allow enterprises to act at even greater speeds and, above all, with even greater customer orientation: Prototypes are easy to test, customer feedback is available promptly, and manufacturability findings are acquired without effort. This shortens product life cycles, while raising demand for customized products. Individual manufacturing processes must therefore become more adaptable.
To meet these requirements, Bosch Rexroth developed an automated manufacturing concept. Here, the physical world of production comes closer to the virtual world of information technology.