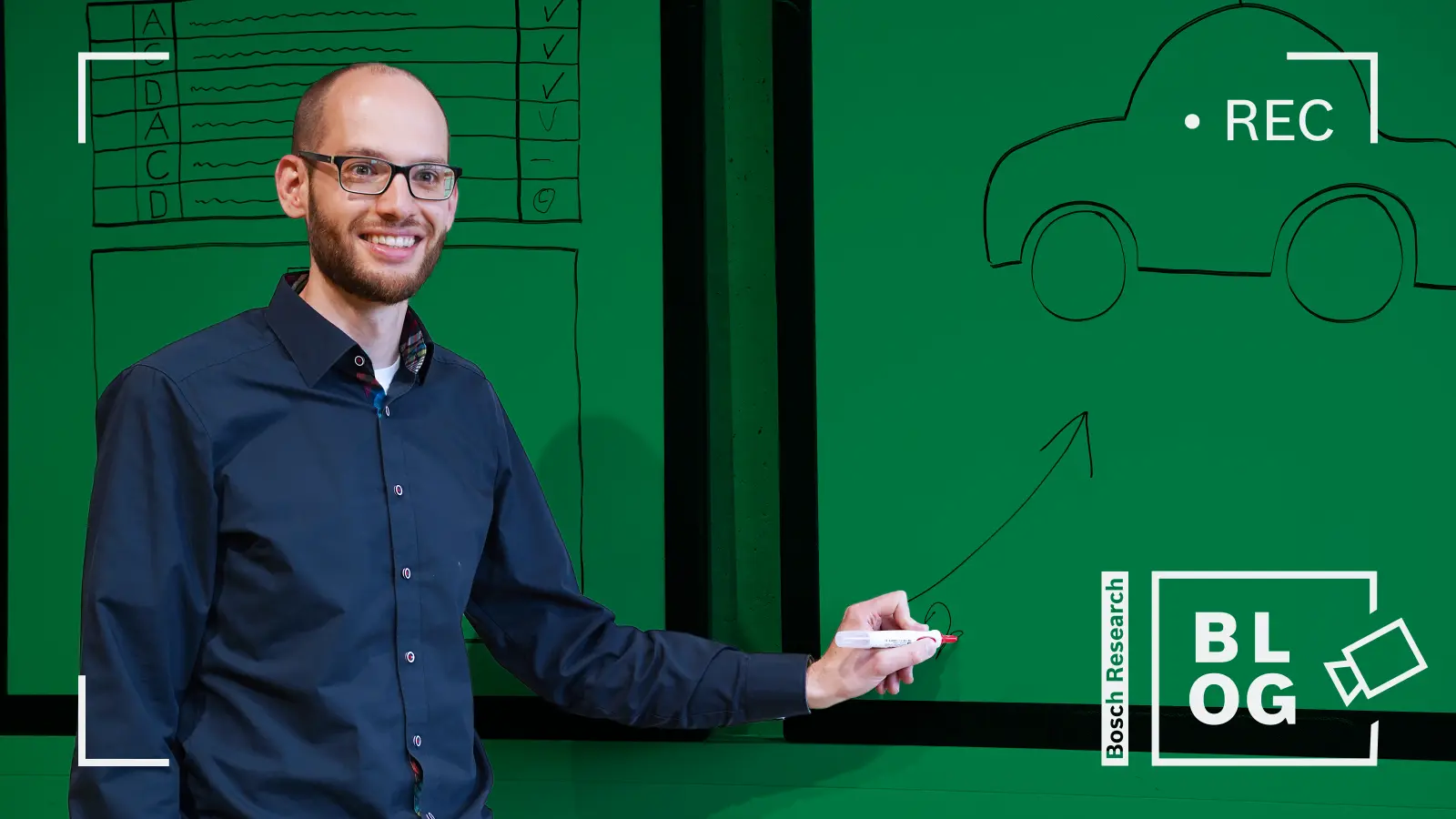 As of today, development processes in safety-critical industries often follow the V model described in prevalent functional safety standards, e.g., the ISO 26262:2018 in the automotive industry. Furthermore, most effort is spent to achieve an acceptable residual risk at start of production (SoP) and to address safety issues that arise during operation. But only little effort is put in continuously improving a product's safety concept after SoP. With upcoming autonomous systems that function without a driver who is responsible for safe operation and operating in an open context that changes continuously, this strategy needs to be adapted.
For this reason and to be able to quickly adapt in a volatile, uncertain, complex, and ambiguous (VUCA) world, even safety-critical industries tend to switch to DevOps, an agile process that considers both phases: development and operation. This leads to the question of how safety and DevOps fit together.
YouTube
Video cannot be shown without your consent
What are your thoughts on this topic?
Please feel free to share them via LinkedIn or to contact me directly.
Author: Peter Munk
Peter is a research engineer with a background in computer science and functional safety. Currently, he works as research activity leader to pursue his vision of automated safety management and safety engineering. Peter joined the Robert Bosch GmbH in 2007 as DHBW student, received his M.Sc. in Information Technology from the University of Stuttgart in 2013 and his PhD (Dr.-Ing.) degree from the Technische Universität Berlin in 2016, where he investigated software-implemented fault-tolerance mechanisms for real-time applications on multi-core processors.