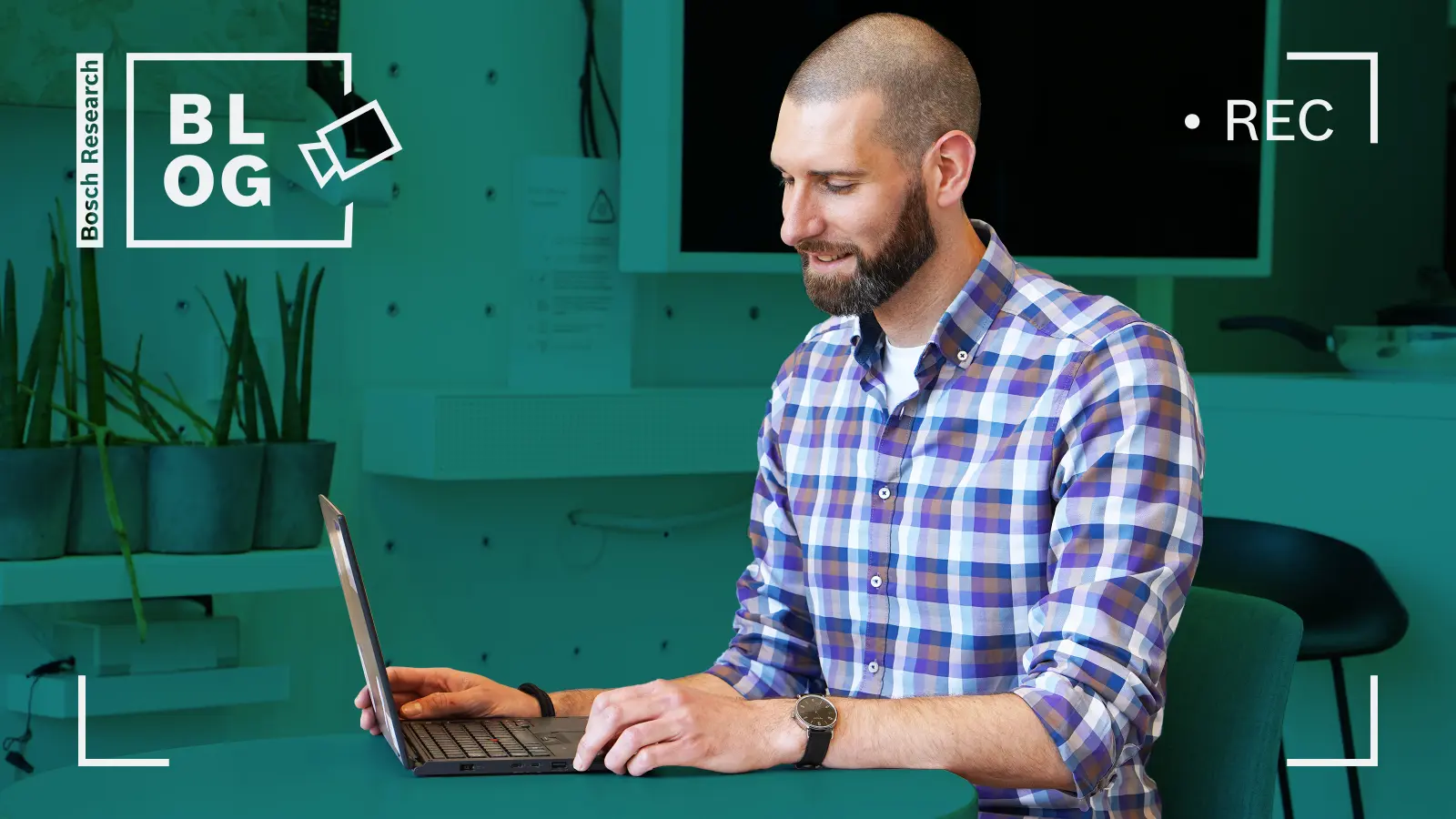 Bosch aims at becoming a leading AIoT company, and data is a crucial success factor in this endeavor. Bosch has also committed itself to high ethical standards regarding customers' data. In our privacy research, we evaluate and develop methods and technologies to implement these high standards. In particular, our research aims at enabling our business units to offer data-driven products and services that deliver value while preserving privacy. Customers should be able to trust that their personal data is handled in accordance with data protection legislation and with high levels of privacy and security.
YouTube
Video cannot be shown without your consent
Privacy-preserving technologies are one of the pillars upon which such trustworthy systems rest. At Bosch Research, we investigate a broad variety of privacy-preserving technologies for different use cases. For example, within the SPECS project, we investigate methods such as secure multi-party computation or homomorphic encryption, which enable the protection of data from unauthorized access during its entire life cycle. Other examples of methods and technologies of interest are differential privacy and transparency-enhancing technologies.
As the discipline concerned with building privacy-preserving systems, privacy engineering is central to using the above-described methods and technologies as building blocks of trustworthy data-driven solutions.
What are your thoughts on this topic?
Please feel free to share them via LinkedIn or to contact me directly.
Author: Christian Zimmermann
Christian is a research engineer in the "Security, Privacy and Safety" program at Bosch Research. He specializes in Privacy Engineering, a research area that sits at the intersection of computer science, law and behavioral economics. One of his main motivations is to contribute to the understanding and application of technology to enable privacy-preserving usage of data. Recently, his research focus has been on privacy-preserving computing technologies.