Never lose heart, and seize your opportunities — that would seem to sum up the history of Bosch in North America. Twice, the company successfully built a presence in North America. And twice, a world war destroyed it all. But a new beginning succeeded the third time around too, and developed into a success story that continues to this day. With dedicated associates, Bosch has been represented in the U.S., Canada, and Mexico for more than 110 years. 
Ups and downs — The story of Bosch in North America
The company's first major advertising campaign marked the start of Bosch's history in North America. An advertisement in newspapers and magazines announced that the "long missed and long wanted" Bosch magneto ignition system was finally available in the United States. When Gustav Klein, the director in charge of international sales at Bosch, went out to visit potential customers in person, he was able to seal the deal on orders worth a million dollars, doubling the sales of the Stuttgart-based company in the space of just one year.
Recognizing that an order volume of this magnitude had to be managed locally, Bosch set up the sales company Robert Bosch New York, Inc. on September 6, 1906. Renamed Bosch Magneto Company in 1908, it set up branches in Chicago, San Francisco, Detroit, and the Canadian city of Toronto between 1908 and 1911. With orders constantly rising and the factory in Stuttgart operating at full capacity, Bosch decided to start manufacturing locally in the U.S. in 1912. Each of the two world wars meant a severe setback for Bosch's business in North America. They meant that the Bosch companies in the U.S., which were also responsible for the Canadian market, were expropriated and had to be laboriously re-established — twice. In Mexico, a number of different agents were responsible for marketing Bosch products starting in 1922.
But in the 1950s, the company's business in North America picked up once again.
A triple new beginning in the U.S., Canada and Mexico
With La bujia de los exitos emblazoned across their backs, which loosely translates as "The spark plug of success," two Mercedes race-car drivers competed in the Carrera Panamericana in 1952. The reliability of the Bosch spark plugs, along with other factors, helped the drivers clinch victory after 3,112 kilometers. At the same time, the spark plug of success made Bosch a household name in Mexico, where the race took place. Although it was already possible to buy Bosch products there, it would take another two years before Export-Import Mexicana Internacional (EIMISA) started acting as the Bosch agent in the country. Bosch took over the company in 1969, laying the foundation for today's regional organization in Mexico.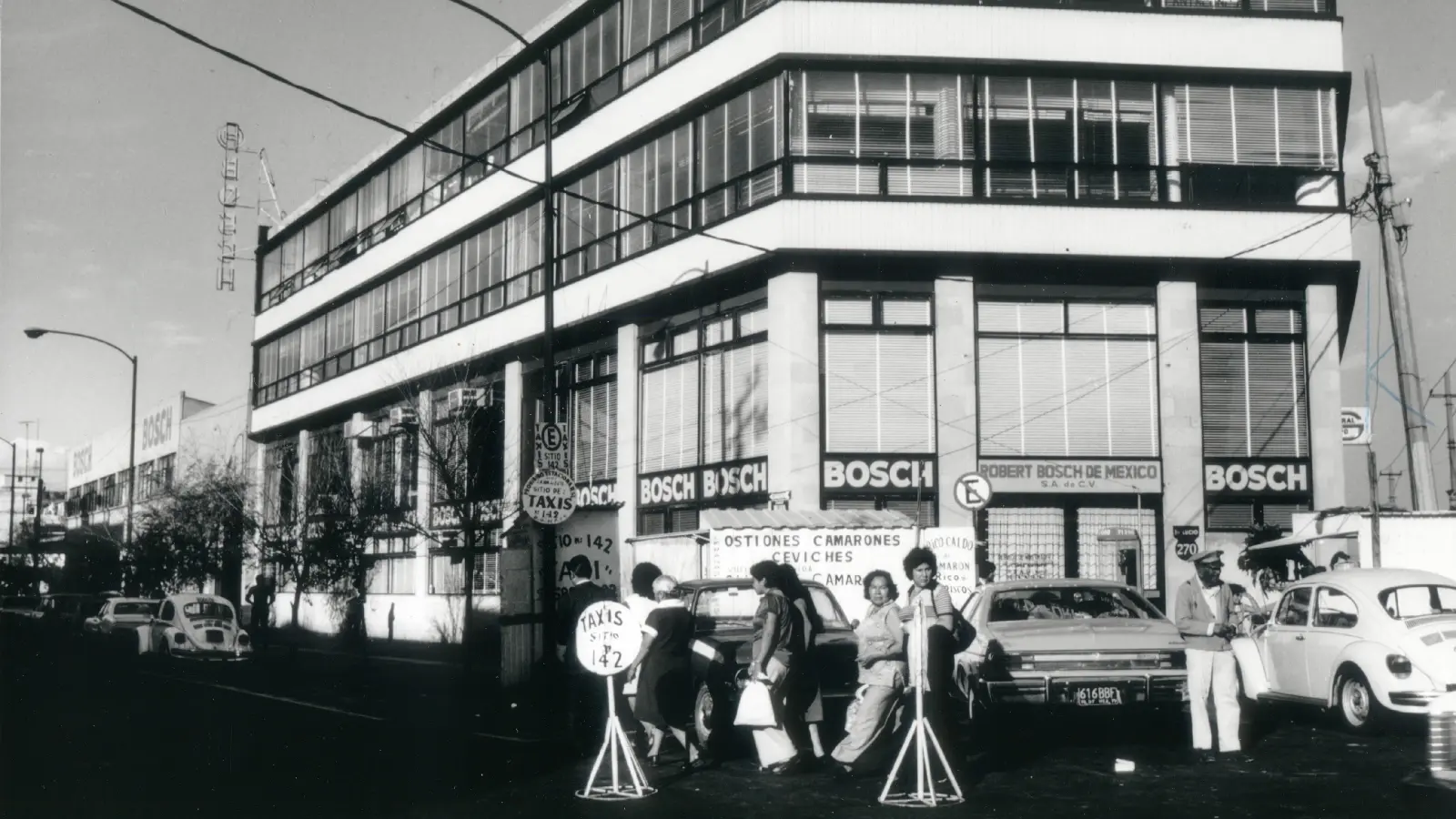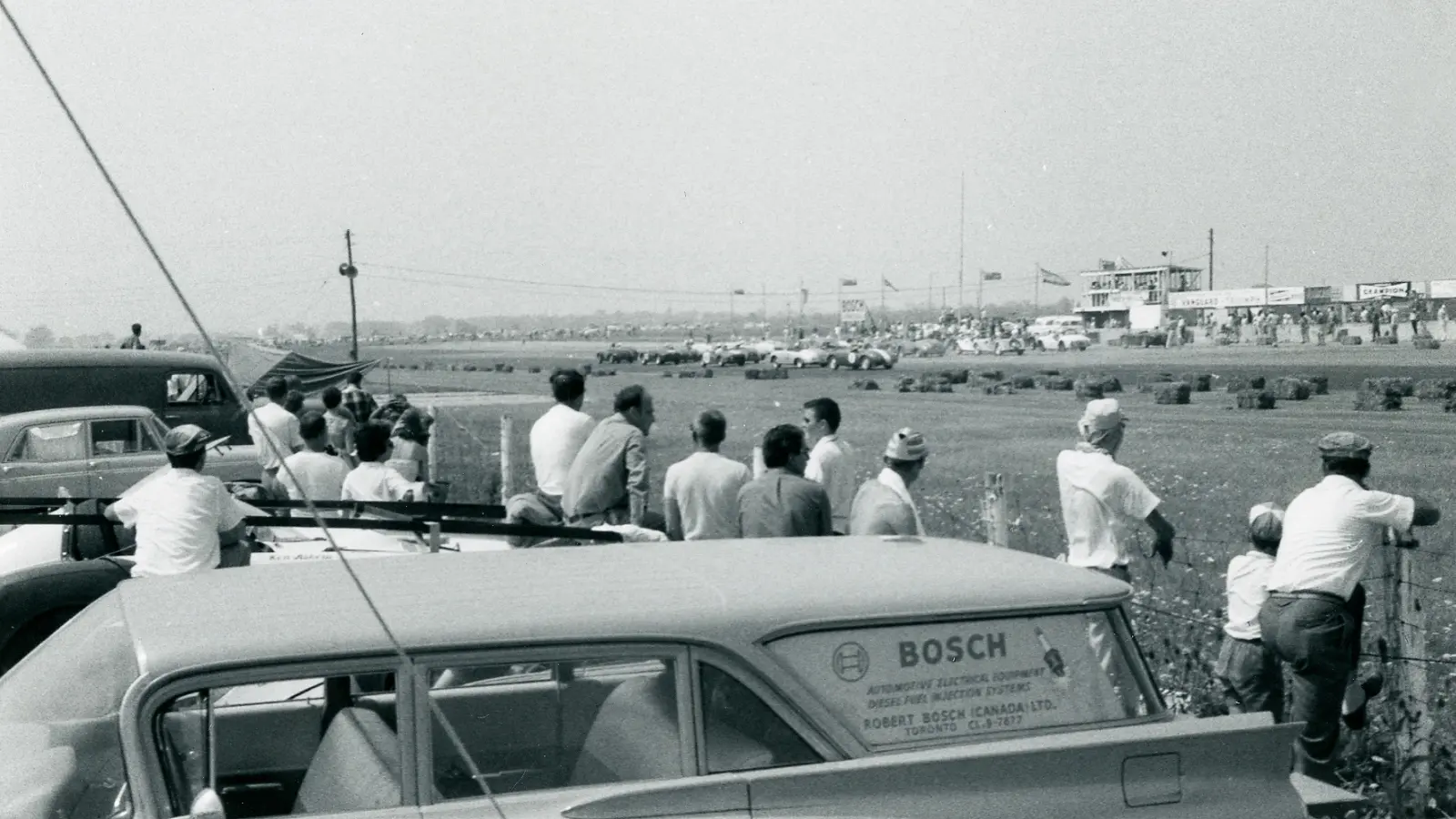 That same year, in 1954, Robert Bosch (Canada) Ltd. was established in Montreal. Its job was to oversee sales and service for Bosch products in Canada. It was the first independent Bosch regional organization there. Until the second world war, business in Canada had always been managed through a Canadian branch of the Bosch company in the United States. 
Although Bosch set up a new branch office in the U.S. in 1953, it would take until the late 1960s for business to truly pick up. Thanks to major investments and expansion plans, Robert Bosch Corporation sales increased tenfold between 1965 and 1975. Since there appeared to be even more potential simply waiting to be seized in North America, Bosch's board of management made the market the top priority of its activities in the late 1970s. 
In Mexico, production began in Toluca in 1966. And in 1974, the Canadian Bosch company moved to Mississauga, Ontario, where Robert Bosch Canada's headquarters remain to this day. 
At the end of the second world war, the Bosch brand was expropriated in a number of countries. While it was possible to reclaim it in most of them in the early 1950s, doing so was to take almost 40 years in the United States. Before this happened, Bosch products in the U.S. had to be labeled "Bosch Germany" or "Robert Bosch." In 1983, an agreement was reached with United Technologies Corporation, which had bought the expropriated trademark rights in 1945. Following lengthy negotiations, it finally waived its claim to the "American Bosch" brand. As a result, Bosch was finally BOSCH again, wherever it did business.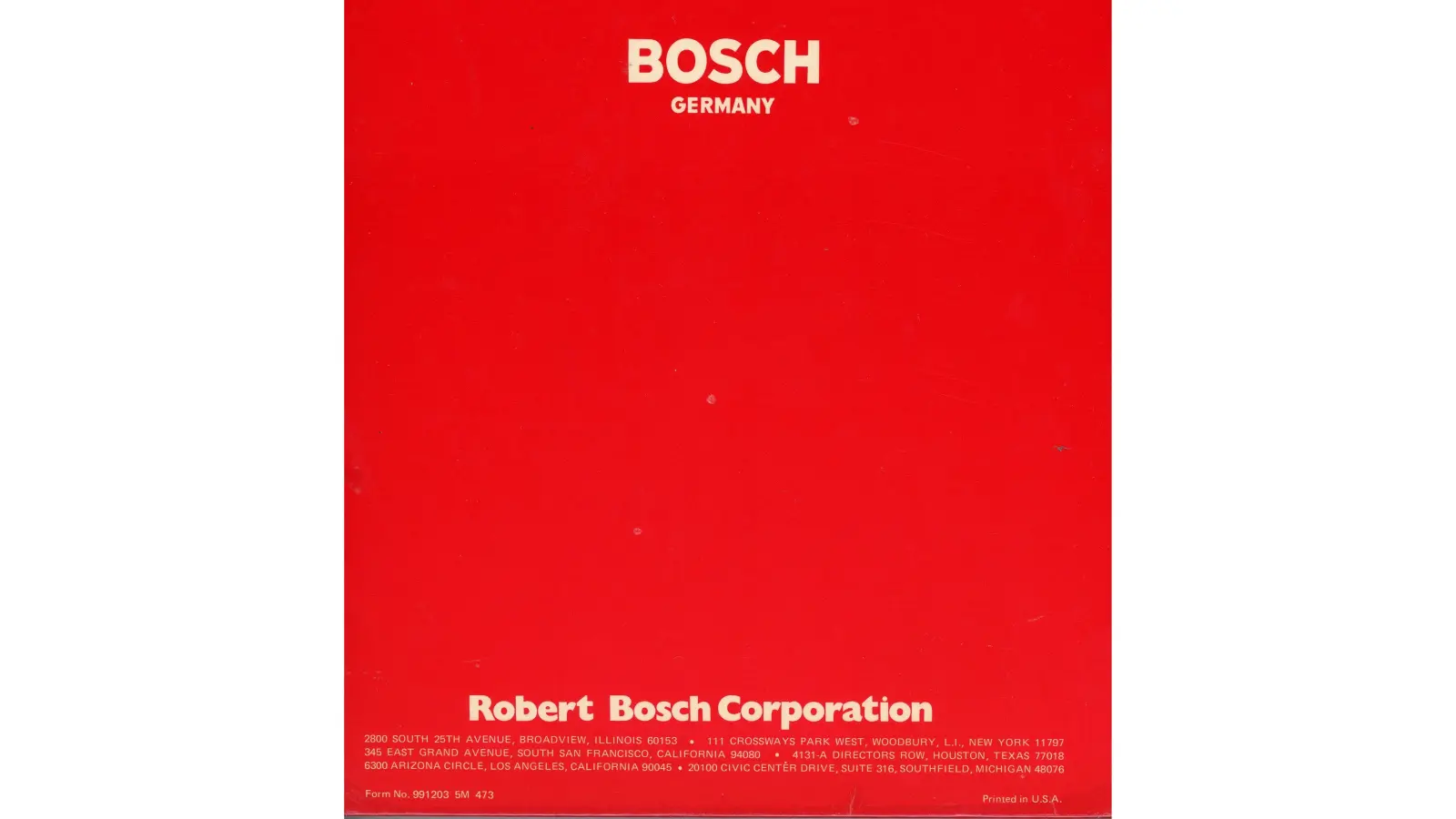 Bosch plant in Toluca, Mexico

Bosch Research and Technology Center in Sunnyvale, USA

The training and communication applications for Industry 4.0 offered by the Quebec-based Canadian Poka Inc.
North America — an important market for Bosch
By the mid-1990s, 78 percent of the Bosch products sold in the U.S. were made in America. New manufacturing sites were created through acquisitions, and existing plants were expanded on an ongoing basis. On January 1, 1994, the North American Free Trade Agreement (NAFTA) between the U.S., Canada, and Mexico came into force. This free trade agreement provided even more momentum for the company's business in North America, leading to the creation of new Bosch locations, primarily in Mexico. Today, Bosch has over 100 locations in North America, where more than 35,000 associates work for the global supplier of technology and services in manufacturing, research, and sales.