The global financial crisis that followed the crash on the New York Stock Exchange in 1929 was still ruining countless businesses around the world years later.
Even the group of companies run by industrialist Hugo Junkers slid into insolvency in the spring of 1932. Junkers had patented a completely new type of natural gas-fired water heater in 1894 and was also a technological pioneer in the building of aircraft and aircraft engines. Faced with a difficult situation, Junkers sold his heating appliances operations to Bosch in November 1932 and thus saved his businesses.
Yet despite this extensive portfolio, orders were often sparse during the early years, leaving Bosch struggling to keep his workforce busy and pay their wages. Still, he wanted to do the best he could by them.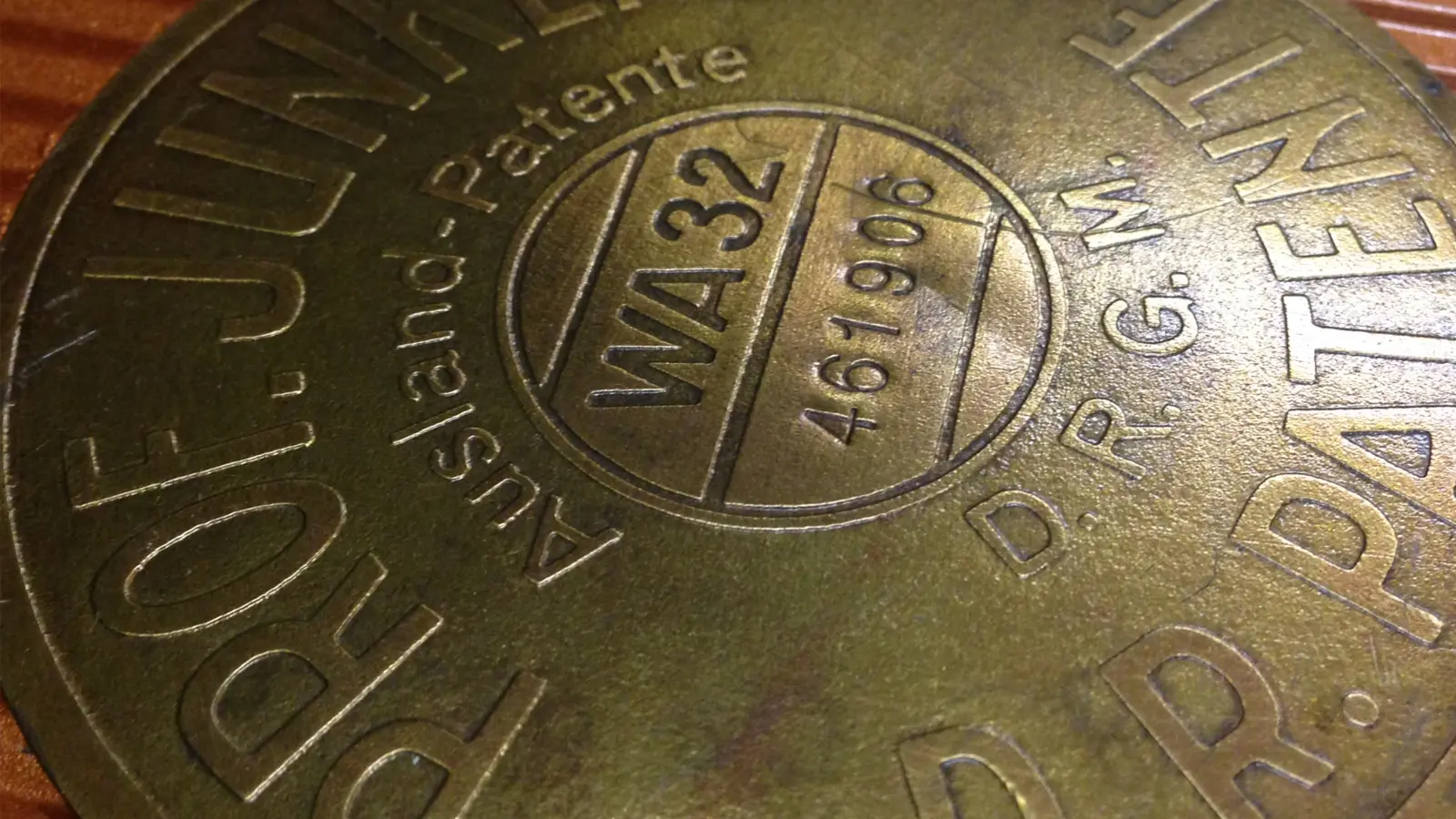 Another string and balance
By taking over the gas appliance operations of Junkers in Dessau, Bosch added another string to its bow besides automotive equipment. This made the company less dependent on the automotive industry and helped to strike a better balance for the company by introducing new fields of business. Sales crashes in the automotive industry in 1925 and 1926 had shown Bosch the risk of a one-sided focus.
"Warm and cozy" was the slogan Bosch used to promote the products of the newly acquired division: Under the leadership of Bosch, Junkers also manufactured room heating systems in addition to water heaters.
New start to the west, partnership with Buderus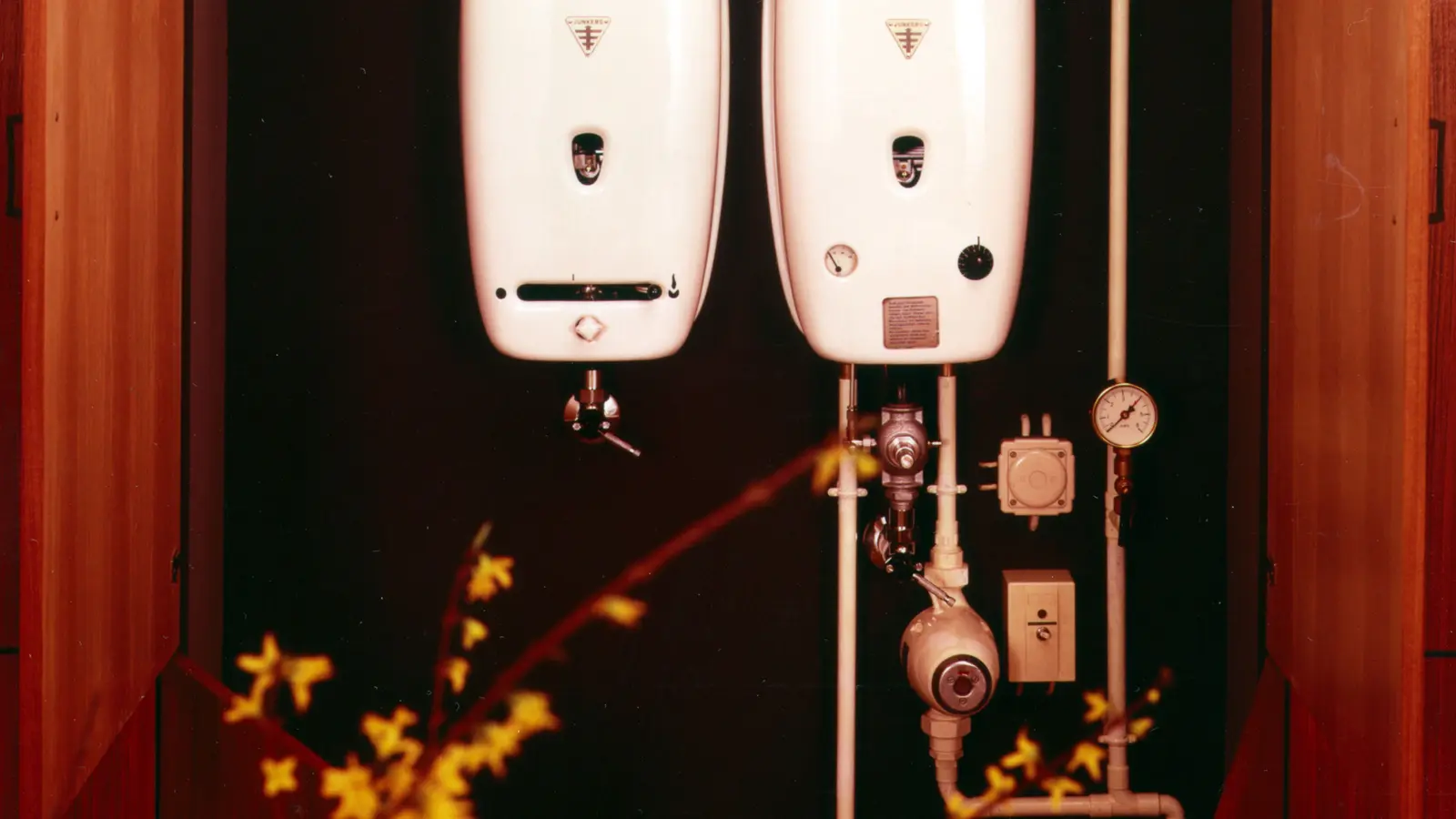 After the second world war, Bosch transferred the production of water heaters to Stuttgart and, in 1953, to a newly acquired manufacturing site in nearby Wernau. The Bosch Thermotechnology division was born. Its major technological achievements include the combi boiler for hot water and heating (1968), and energy-saving condensing technology (1985).
This division grew considerably with the takeover of Buderus AG in Wetzlar in 2003 and is now a leading European manufacturer of energy-efficient heating products and hot-water solutions.
Author: Dietrich Kuhlgatz