Hu Gang is a truck driver in China, fulfilling his childhood dream. What makes it more special is that his vehicle is equipped with a hydrogen drive system from Bosch.
Driving his truck is a matter of passion and dedication for Hu Gang. "There is a mystical connection between driver and vehicle!" Even as a child, he dreamed of being high up and behind the wheel. Having control over the vehicle fascinated him. In 1995, he drove an old truck for the first time. He was thrilled. That passion still drives him today.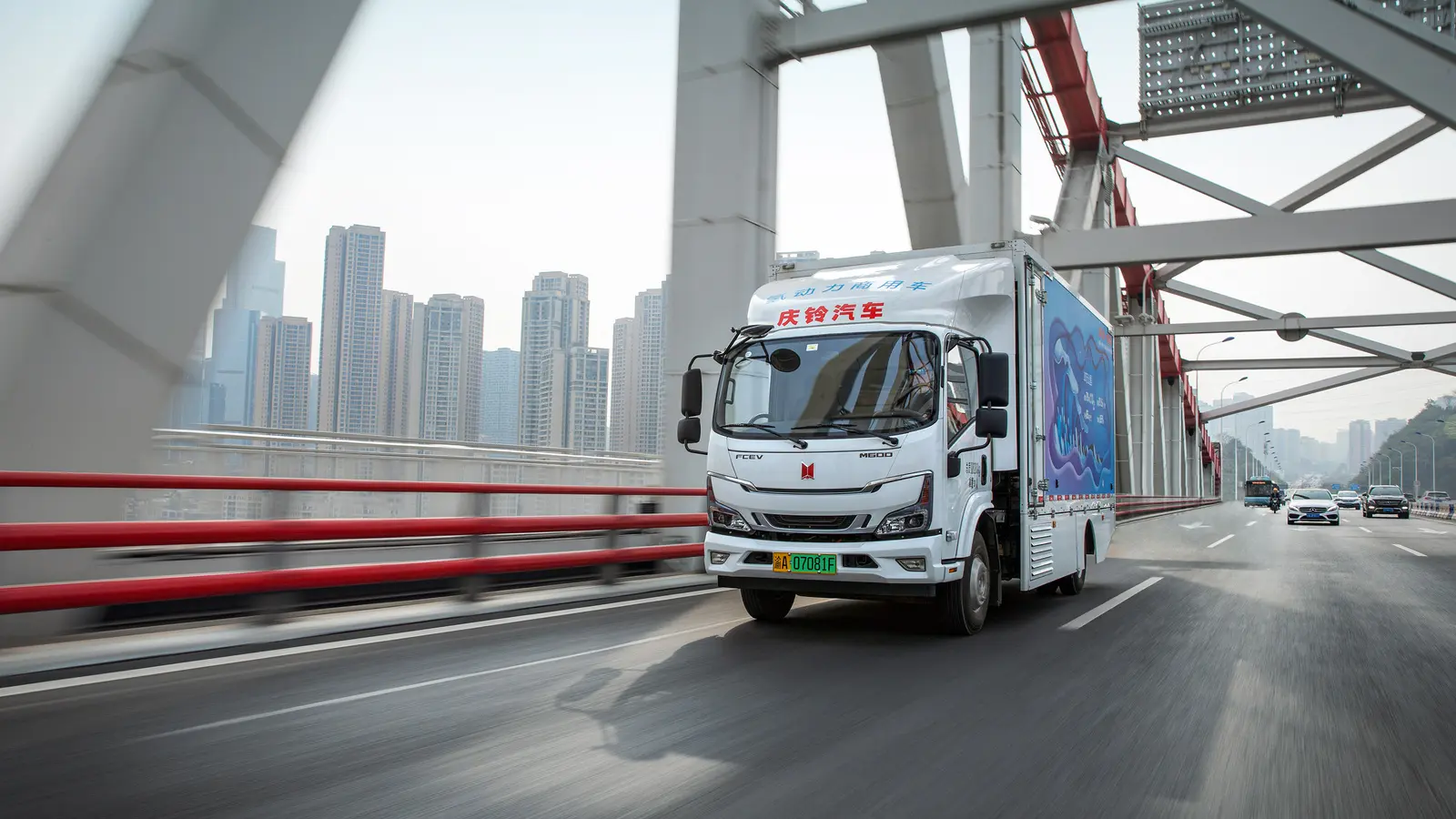 YouTube
Video cannot be shown without your consent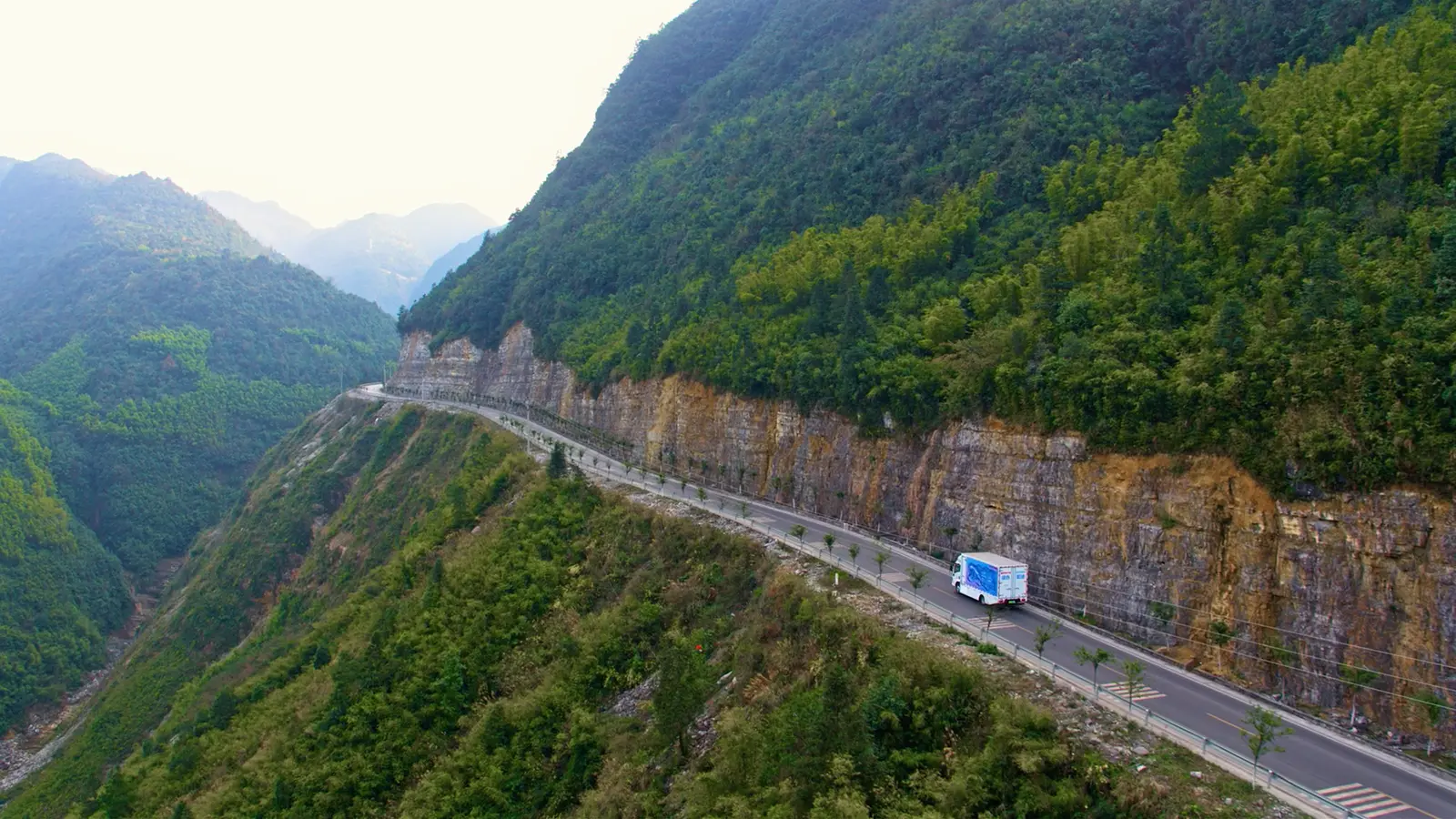 On tour, the logistics driver eats his three meals a day alone. He doesn't feel lonely; he enjoys these moments with a warm meal in his hands, looking out over the landscape that lies before him. Hu Gang loves nature and freedom. He watches southwest China pass by every day from his vantage point in the driver's cab. "It feels like the landscape itself is moving." This movement makes him feel as if he is immersed in the nature around him. "It totally relaxes me," he says with a smile on his lips.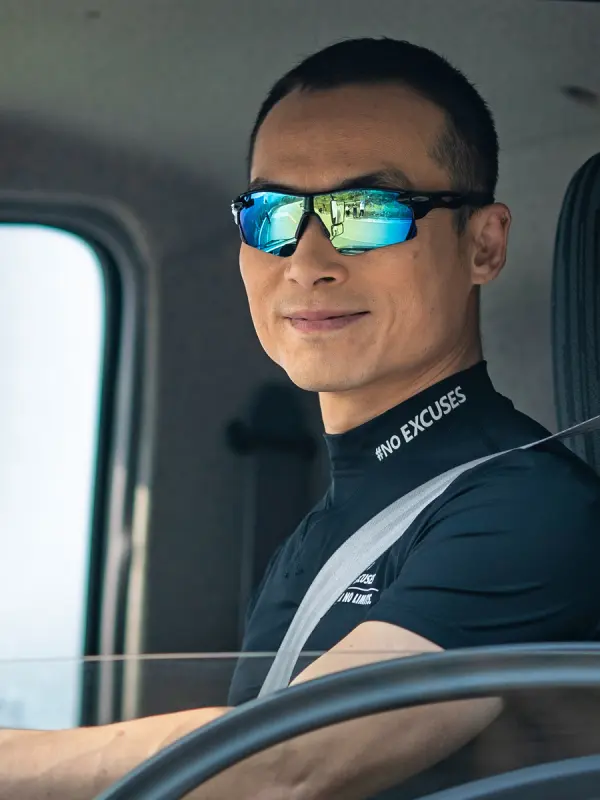 This job is like a journey. I travel around and enjoy the scenery through the vehicle window.
Endurance tested in everyday life
Hu Gang's first tour with the hydrogen truck was the first-ever trip of its kind, in practical operation, in China. The pioneer still drives this route every day. It leads from Chengdu to Chongqing, a good 300 kilometers away, and back. Chongqing is the highly developed industrial and financial center of western China. As an international transportation hub, it is also known as the gateway to western China.
Today, more than 250 trucks with Bosch fuel cell technology on board are in daily use, as long-term test vehicles to more than ten cities in China. This allows any weaknesses in the new drive system to be identified. The findings from their everyday operation will flow into series production.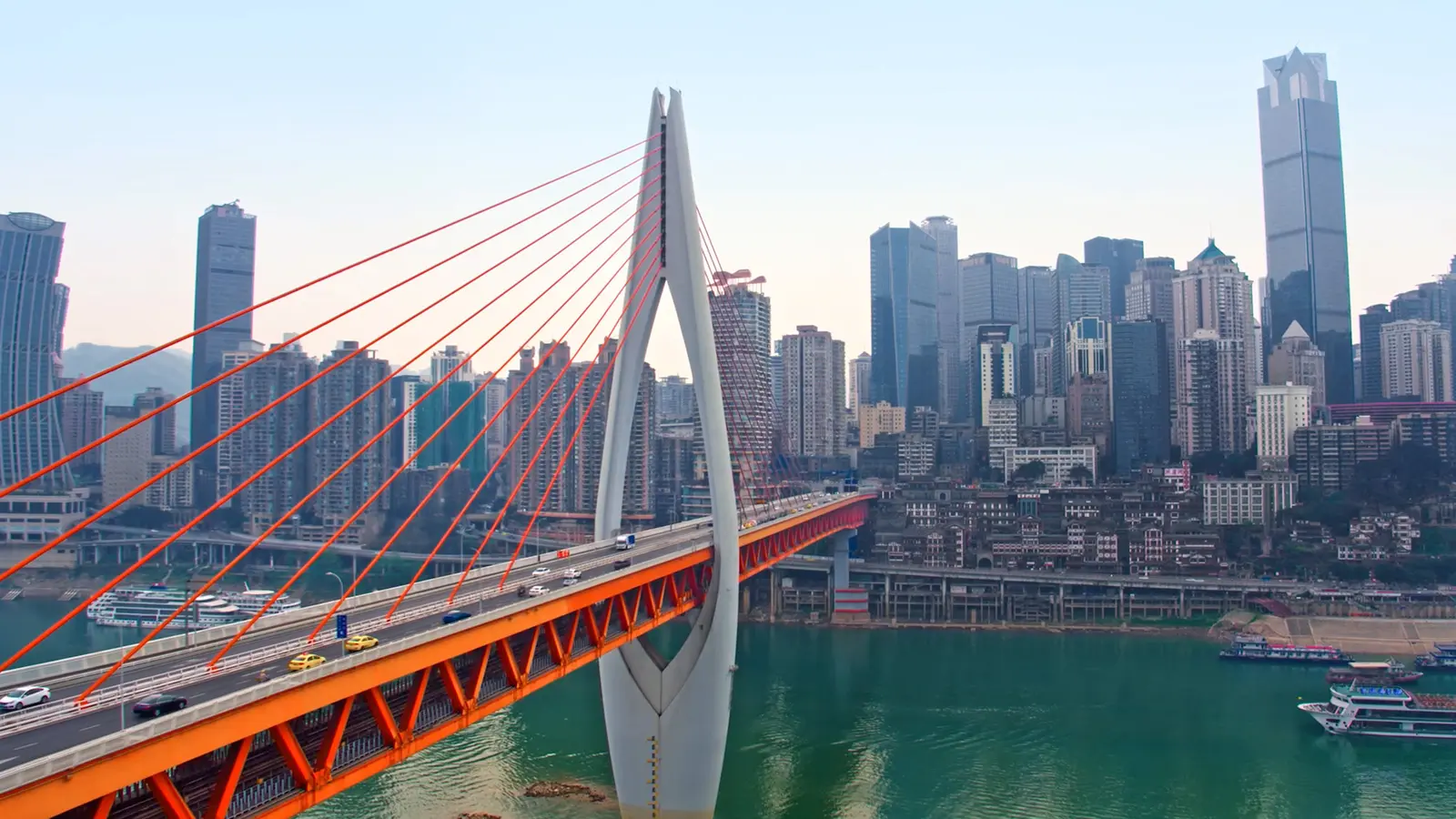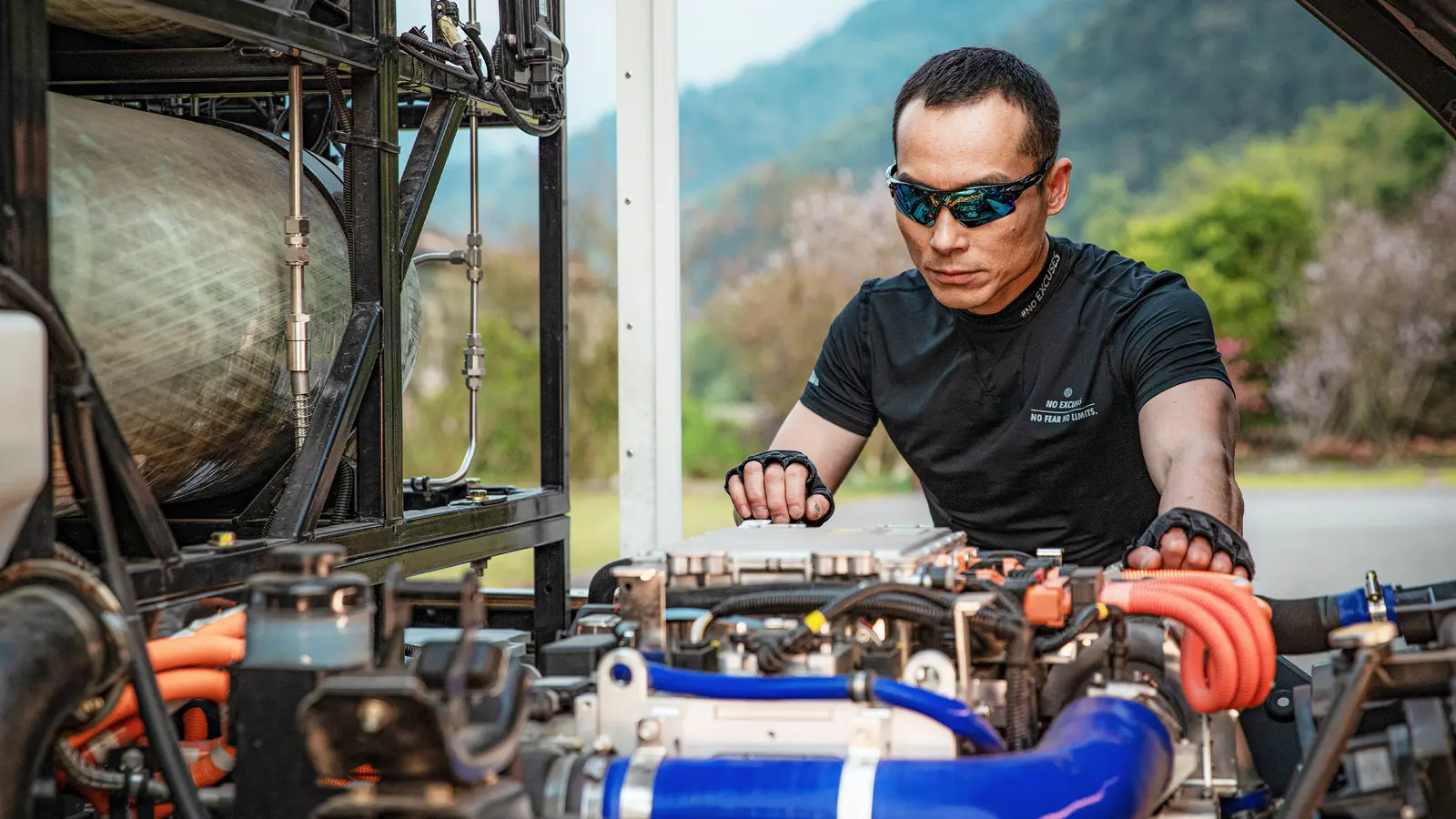 The truck driver is an expert in his field. He is enthusiastic about the technology of hydrogen-powered vehicles. "The reliability of the system is excellent," he stresses as he checks his truck's "power module", the core of Bosch's fuel cell drive system. The 46-year-old affectionately describes his mechanical companion as a very quiet, upgraded electric car.
Hu Gang knows what he can do. Confident in his excellent driving skills, he takes the responsibility for his vehicle and load very seriously. "With my work, I contribute to the development of a future technology. Being part of the project makes me proud," he says.
Not only is Hu Gang a driver, he passes on his passion as a trainer for fuel cell trucks. His knowledge and experience help new drivers understand the differences between conventional fuel vehicles and hydrogen-powered vehicles, and drive safely.
Even though he enjoys working with his colleagues, Hu Gang sees his place in the cab: "I was born to drive. I didn't just turn my hobby into a profession. Driving is my passion, a part of my life."