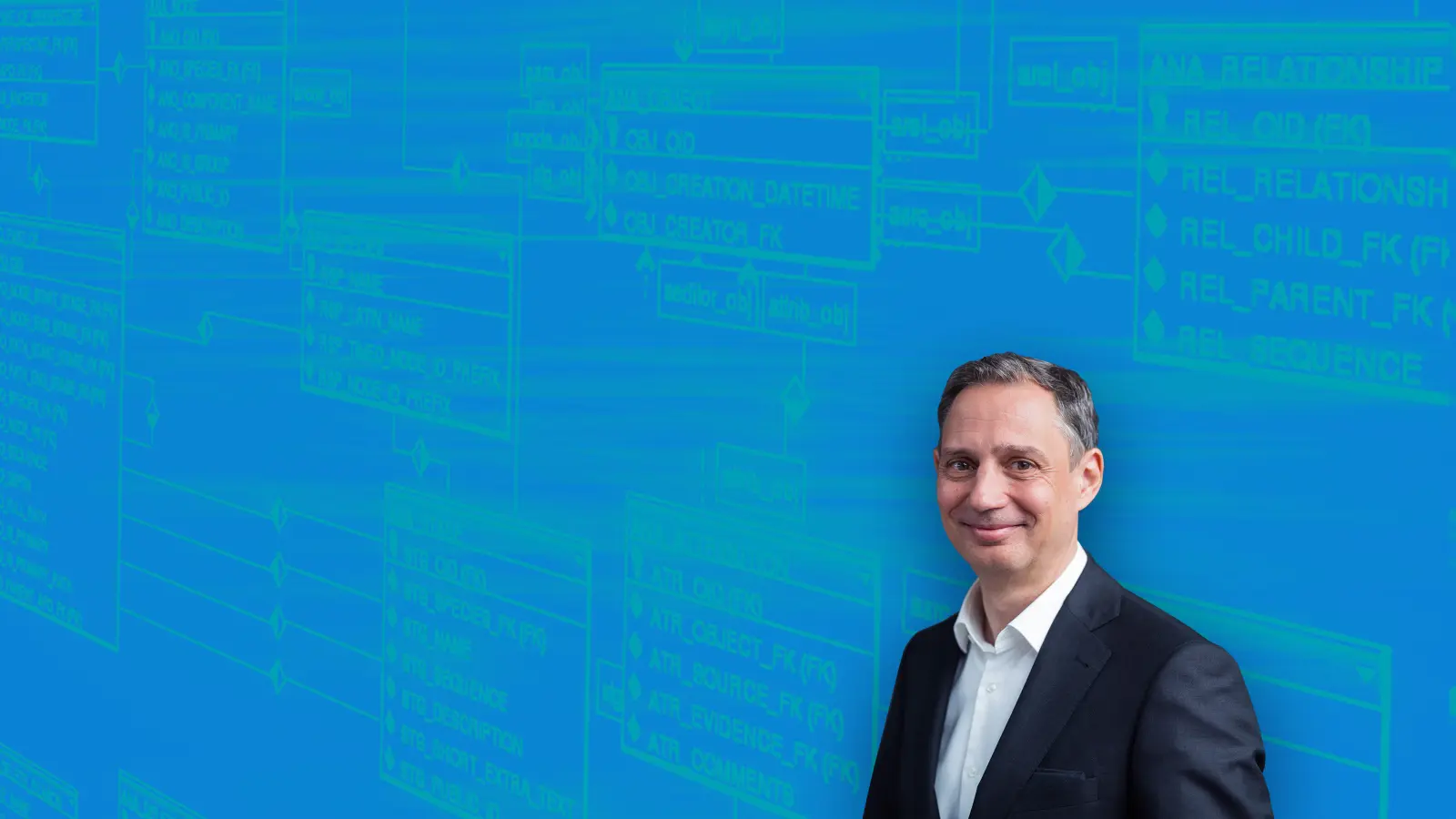 2020-03-10
What is necessary for a company to achieve success? Jörg Dederichs, Member of the Board of Management for Europe, Middle East and Africa at 3M, is convinced that valuing associates and good leadership play an important role, especially for sustained growth and innovation.
"Hire good people and leave them alone" was the motto that former 3M CEO William McKnight applied to the recruitment process, starting in the 1950s. The company best-known for inventing the Post-it Note still follows this rule of thumb, which helps ensure success. That does not mean, however, that the company leaves associates to fend for themselves. "For more than 60 years we have qualified values around driving innovation and giving responsibility and authority to people," explains Jörg Dederichs.
Promoting strengths and talents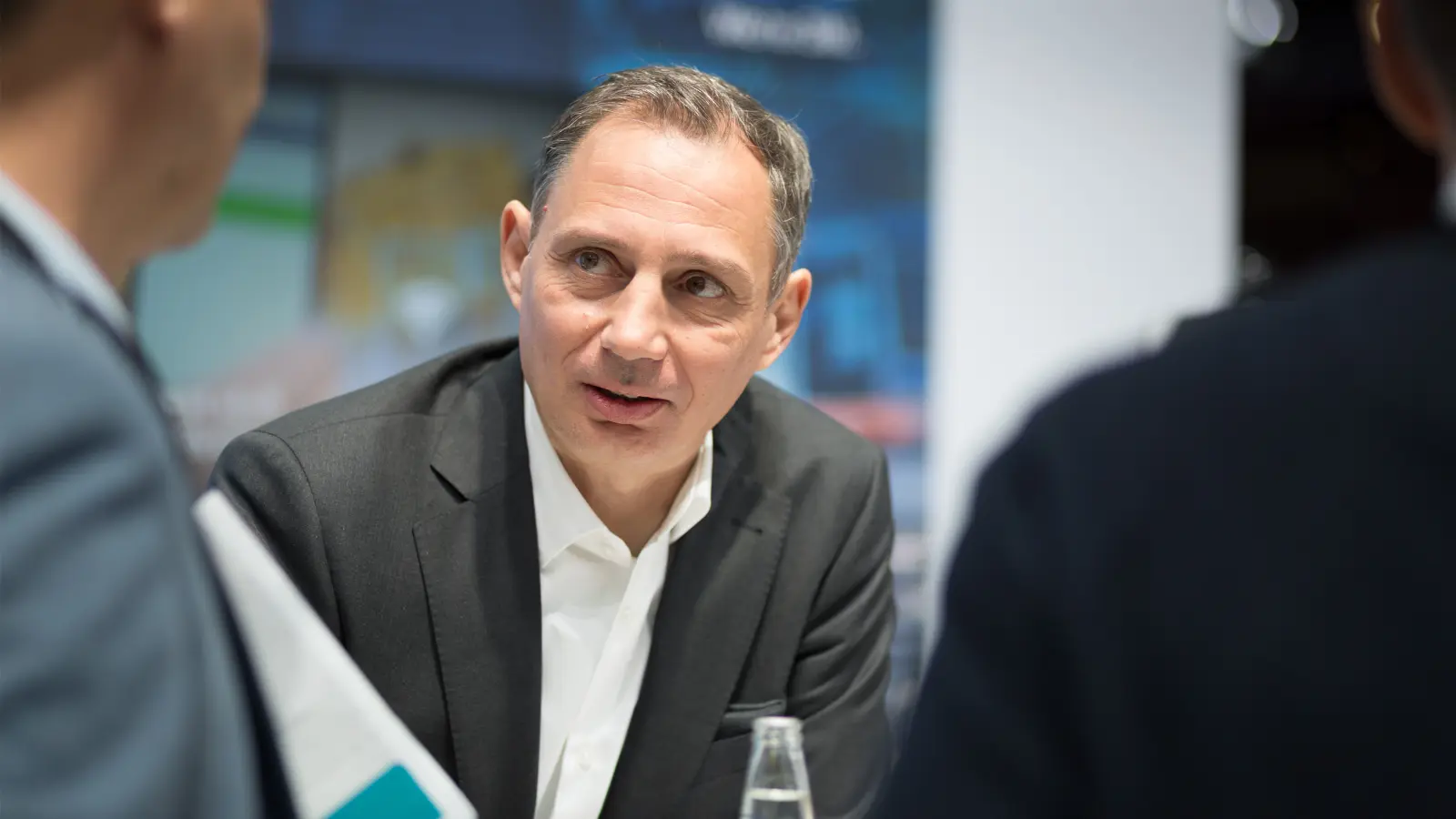 The "McKnight Principles" provide guidance regarding the roles of appreciation, trust, and individual initiative in the company. William McKnight always encouraged his management staff to delegate responsibility to associates, to allow associates to take their own initiative, and to promote ' strengths and talents. "Value orientation is deeply embedded in our company culture and is key to innovation and growth," says Dederichs. In a firm with over 90,000 employees worldwide, it's extremely important to remain aware that innovation isn't just management's role, but also a responsibility of each individual associate.
25 years as one of the top five most innovative companies in the world
The company culture at 3M is a breeding ground for innovation and success. For over 25 years, the American company has consistently ranked among the top five most innovative firms in the world. Important preconditions for an innovation-friendly climate are sufficient freedom and the willingness to take risks. These are safeguarded by measures such as a "15 percent rule," which stipulates that every 3M associate from the Research & Development Department can use 15 percent of their working time for projects that they themselves think are interesting, important, and likely to succeed. Creative thinking and courageous decision-making are explicitly encouraged.
This includes a healthy failure culture: "It's very important that you allow failures and mistakes to be maken, because that's a learning for an organization, and the organization will benefit from that," says Dederichs. Mistakes don't have to be bad as long as you share the lessons learned. "Inspiring the culture where you allow mistakes to be made, that is driving innovation because that gives freedom and authority to people."
3M also focuses on strength-oriented leadership. It is quite common for associates to be sent off to training sessions to iron out their weaknesses. 3M takes a different approach by encouraging them to develop their strengths instead. Executives also take part in associate development, as Dederichs explains. "We call that 'leaders teaching leaders,' because nobody else can teach and educate and share their experience better than senior leaders of the company." In this way, the 'McKnight Principles' are passed on from each generation to the next.
For the 3M expert, digitalization, the Internet of Things (IoT), and artificial intelligence (AI) are crucial for development and innovation: "It will allow us to get much more insight in the process, understanding costumer needs, understanding unknown needs that costumers have, so that will give us an entirely new perspective very early in the development process," he says. The IoT is important for the future of any company dealing with B2B. According to Dederichs, it will serve as a significant driver of change by reshaping business models, altering interactions with companies, and modifying the products and services available to customers.
An interview with Jörg Dederichs, Member of the Board of Management at 3M
YouTube
Video cannot be shown without your consent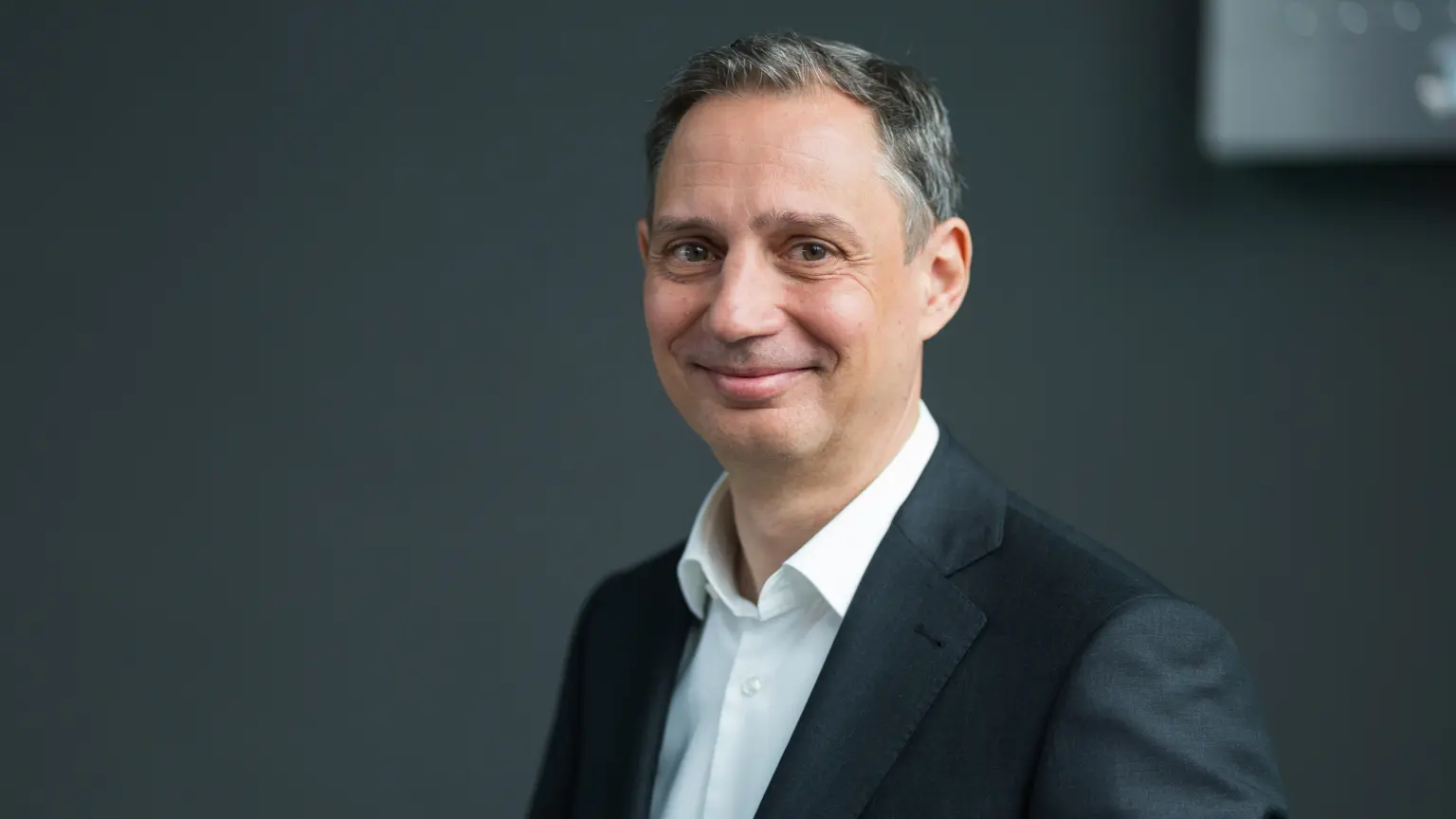 Jörg Dederichs, 51
Member of the Board of Management for Europe, Middle East and Africa at 3M
Digitization is probably one of the largest drivers that we will see in the future.
Jörg Dederichs has been working at 3M since 1997. He is a Member of the Board of Management for Europe, Middle East and Africa. Prior to this role he held different positions within 3M. He is an honorary professor of economics at the Hochschule Niederrhein, University of Applied Sciences and a Vice President of the Chamber of Industry and Commerce for the middle and lower rhine area.
Summary
For Jörg Dederichs, innovation is more about evolution than revolution. It requires rethinking strict hierarchies, as they do not lead to new developments. The most important things are to give associates "flexibility, freedom, and authority."