When your car drives you, instead of you driving it. When it doesn't just get you on the road, but prevents accidents too. When stress behind the wheel turns into a time-out for you. That's the future. And it's closer than you think.
Hands off: How automated driving can gradually be achieved
STEP 1: ASSISTED DRIVING AND PARKING
Drivers are given the support they need to reach their destination safely and without stress.
STEP 2: PARTIALLY AUTOMATED DRIVING AND PARKING
In certain driving situations, driver assistance systems take over the job of driving straight ahead and changing lanes. They have to be permanently monitored by drivers.
STEP 3: HIGHLY AUTOMATED DRIVING AND PARKING
Drivers can temporarily hand responsibility over to the car. However, they must be prepared to reassume control at all times.
STEP 4: FULLY AUTOMATED DRIVING AND PARKING
The system can deal with all driving situations. It does not have to be monitored.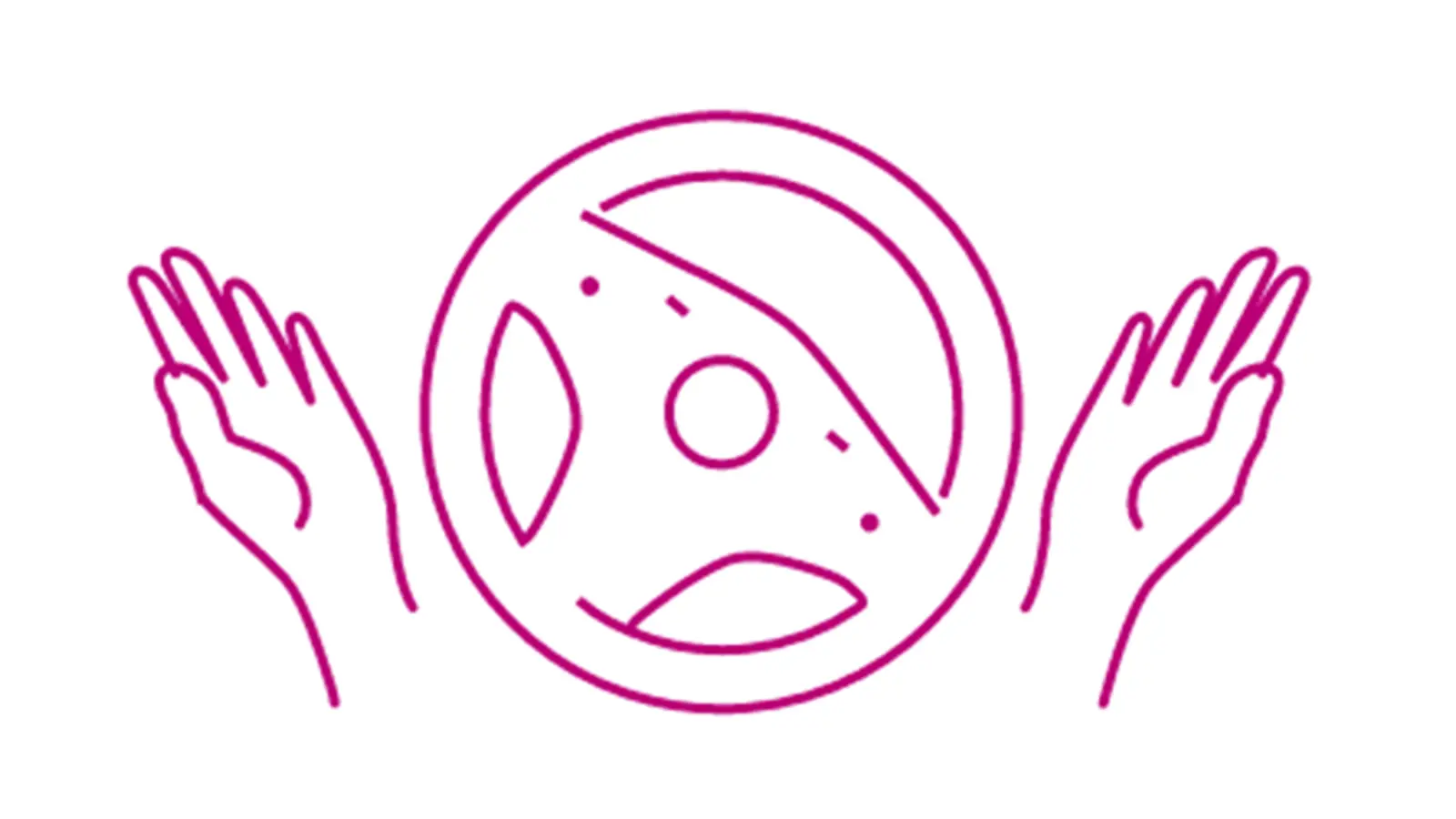 90 percent
of traffic accidents are the result of human error, says our project manager Michael Fausten.
More safety, more time for you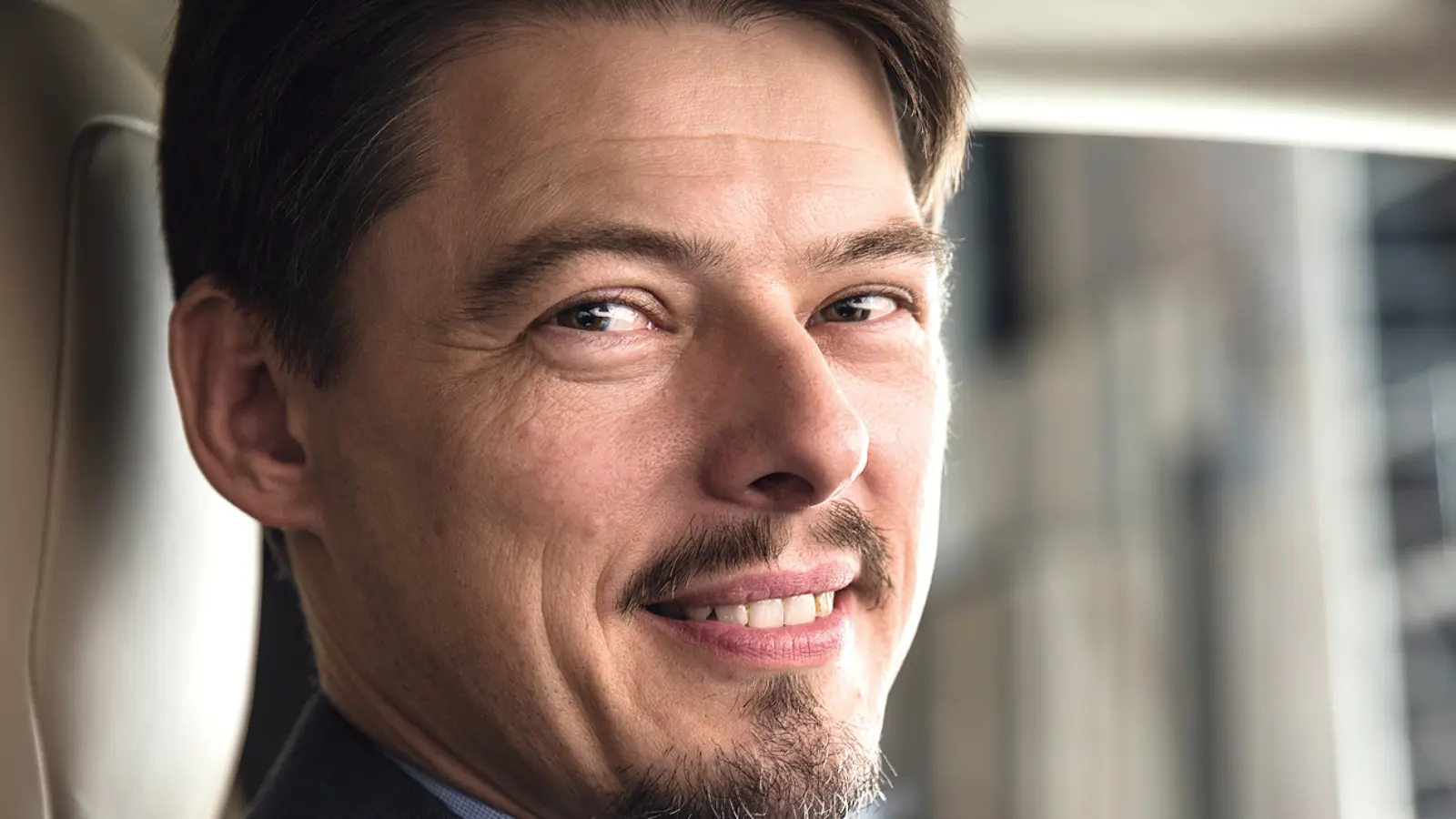 The new driving culture also has a social benefit: "With this new kind of driving, traffic jams will be a thing of the past: after all, automated vehicles won't slow down to gawk at the scene of an accident," says Michael Fausten, project manager at Bosch. "It will also save time and fuel if all vehicles are automated and able to travel in the slipstream of the vehicle in front. Automated driving is also a way to ensure elderly people can continue to play an active role in society."
YouTube
Video cannot be shown without your consent
Summary
Step by step to automated driving. The driver's assistant systems for the mobility of the future are developed in a continuous process and lead to more safety.