For Robert Bosch, it was extremely important that his associates should be able to apply their skills and use their potential to the full. As a socially-minded entrepreneur, he was committed not only to giving his associates the best possible opportunities to advance their careers, but also to improving their working and living conditions. This made him a father figure to his associates.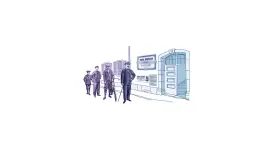 The company's most important asset — its associates
Robert Bosch always devoted a great deal of thought to the selection and training of associates. "Whenever you cannot do something yourself [...], the main thing is to know who the right people are for the job." Bosch continued to hire his associates personally until 1901, when the human resources department was established.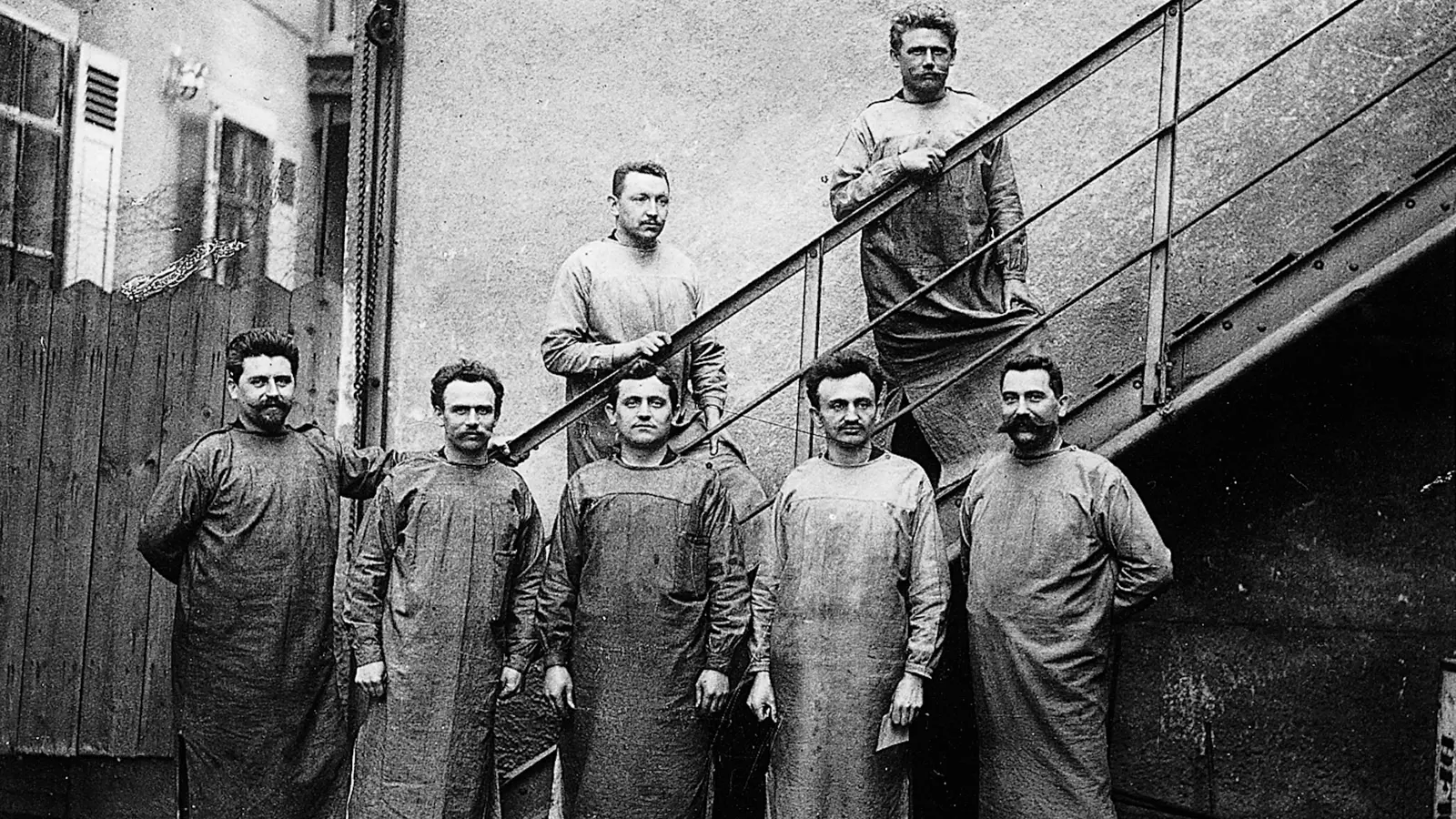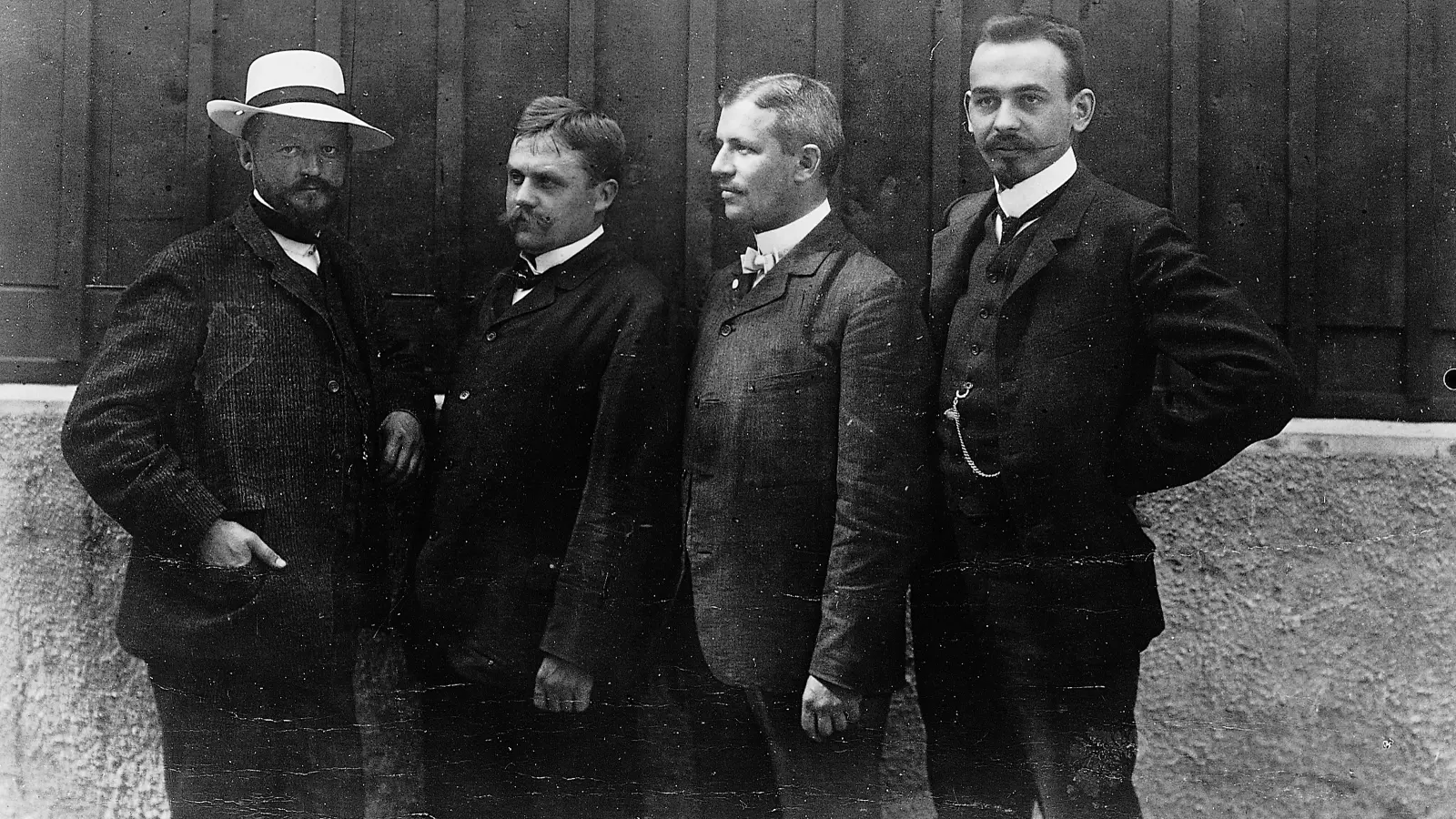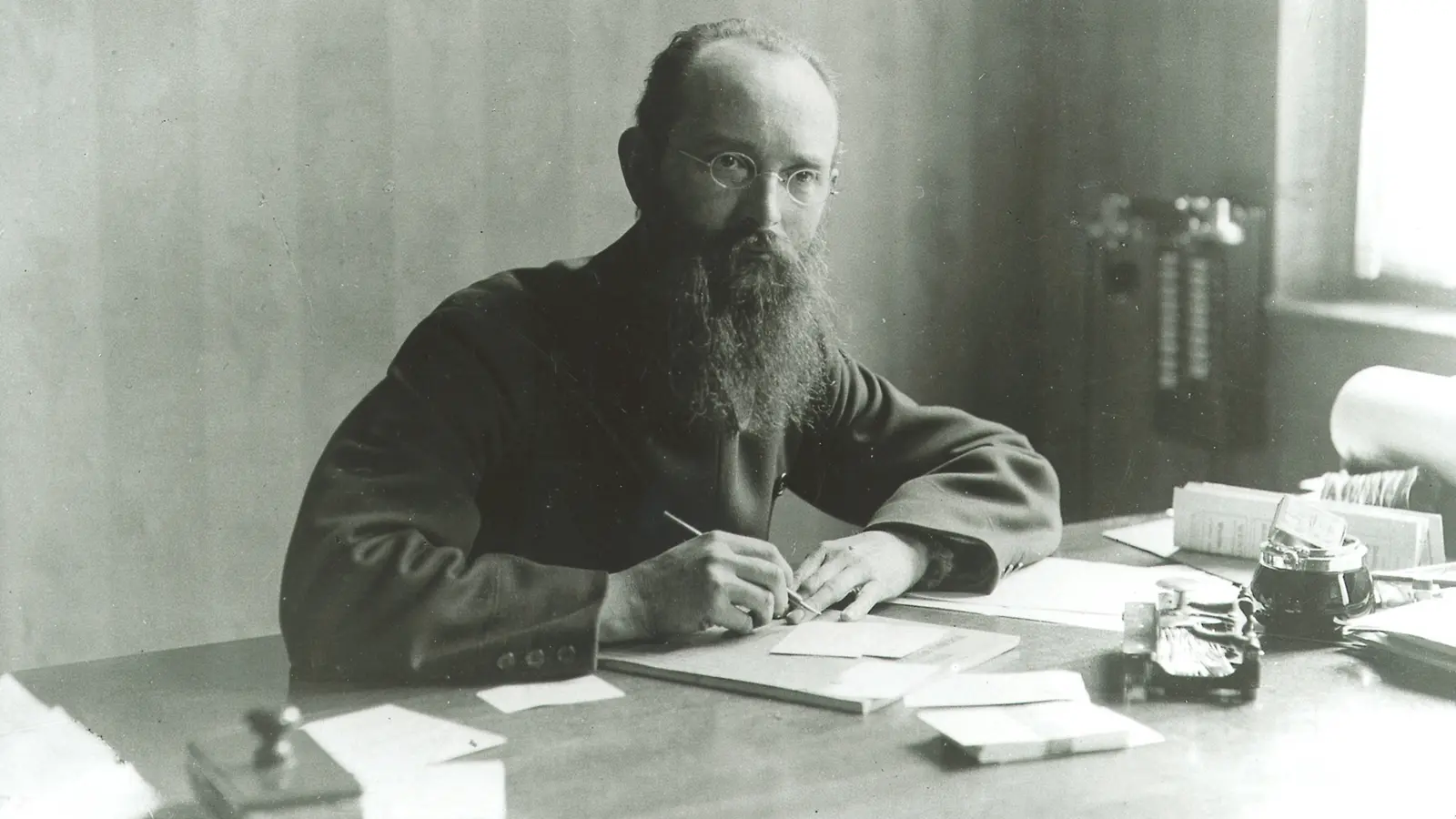 If the entrepreneur was struck by an associate's qualities, he would entrust him with considerable responsibility. The willingness to assume responsibility also brought financial benefits. The associates at Bosch were paid comparatively high wages: "I don't pay good wages because I have a lot of money; I have a lot of money because I pay good wages."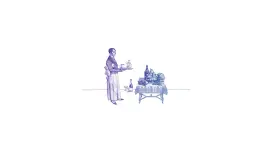 Good working conditions
Celebrating successes also proved motivational. On September 26, 1896, Robert Bosch took all his associates on a company outing to celebrate the completion of the thousandth magneto ignition device. Good working conditions also helped Bosch associates to identify closely with the company. During the construction of his first purpose-built premises, Robert Bosch made sure working conditions would be bright and well ventilated.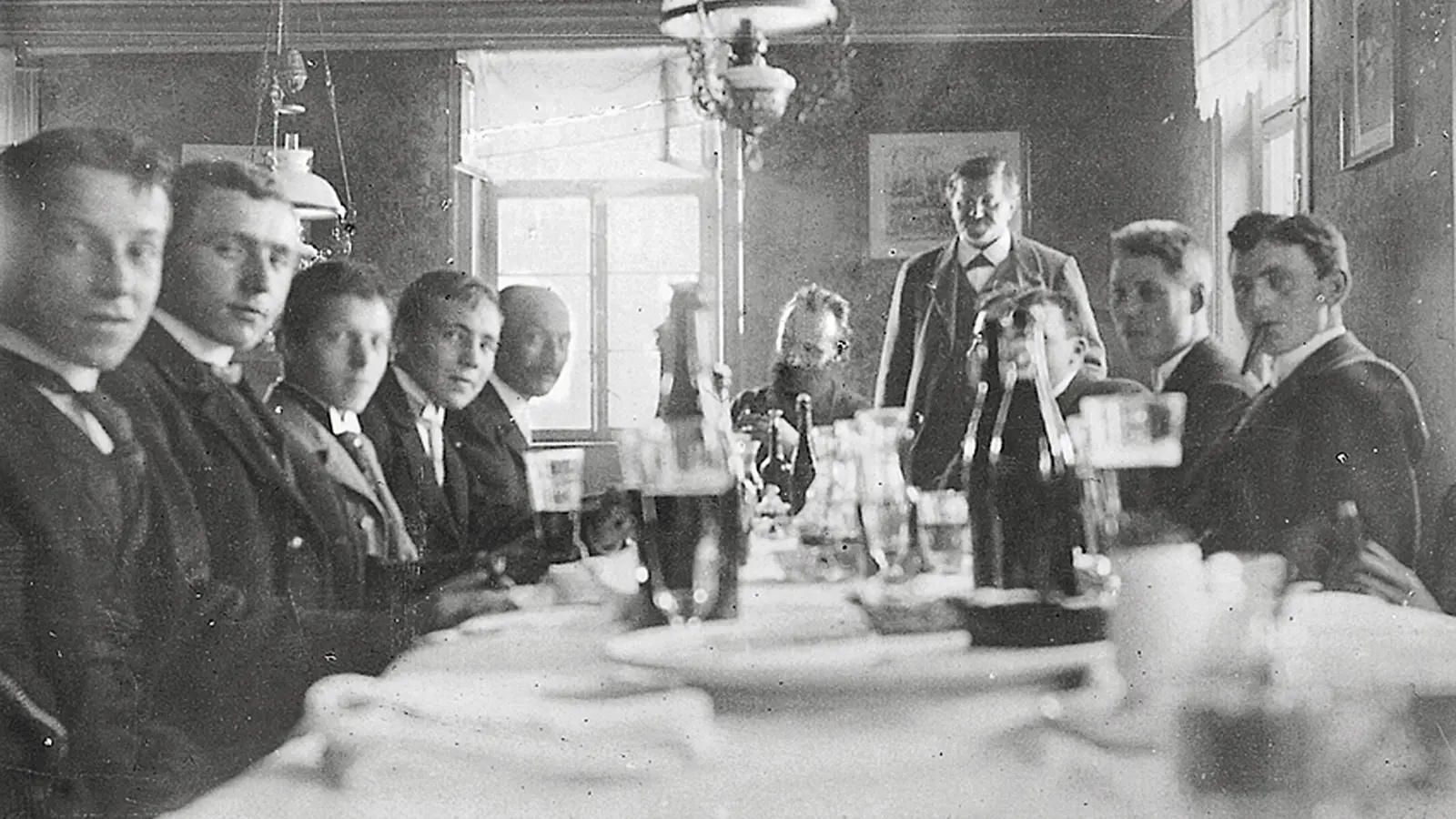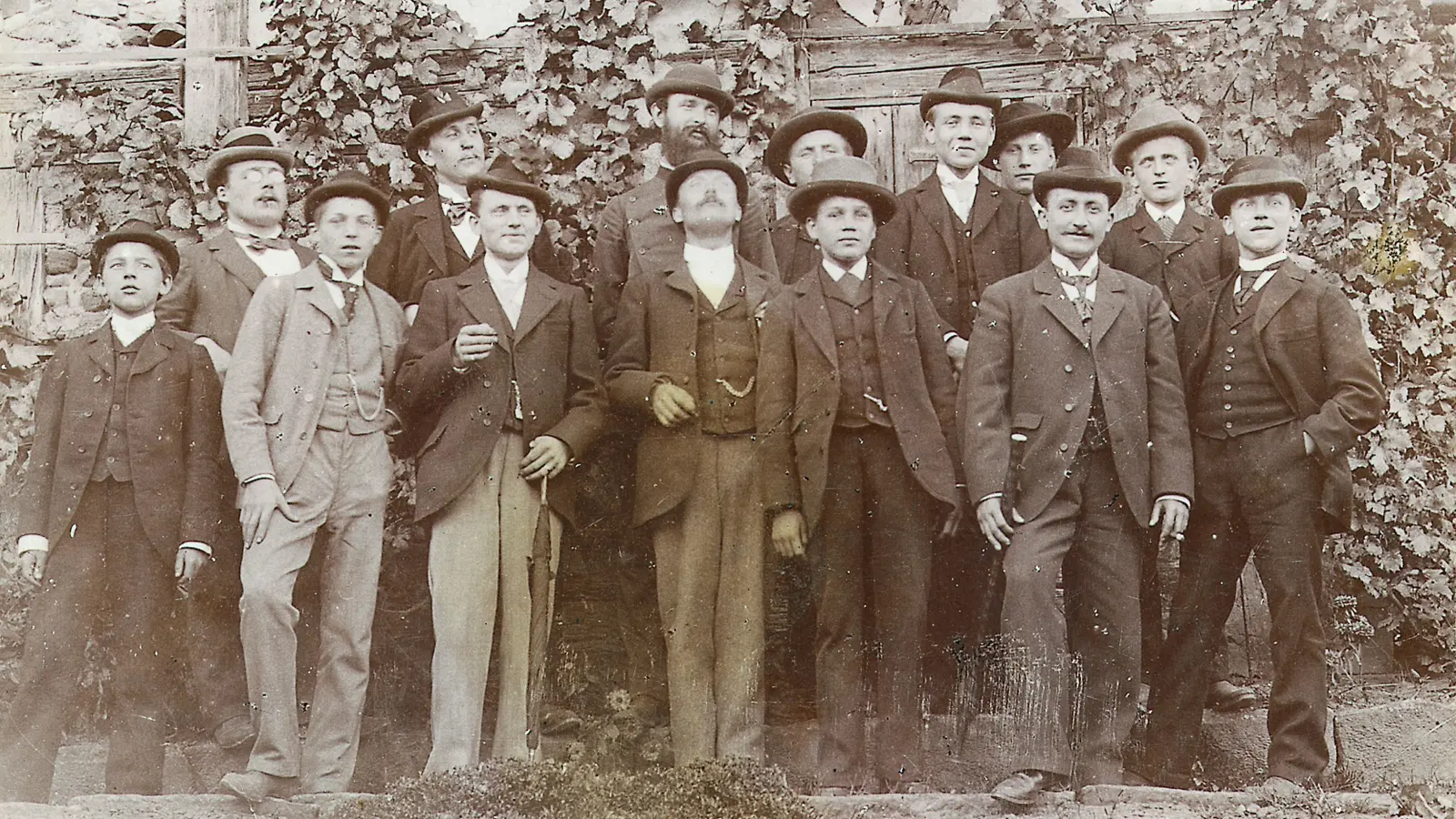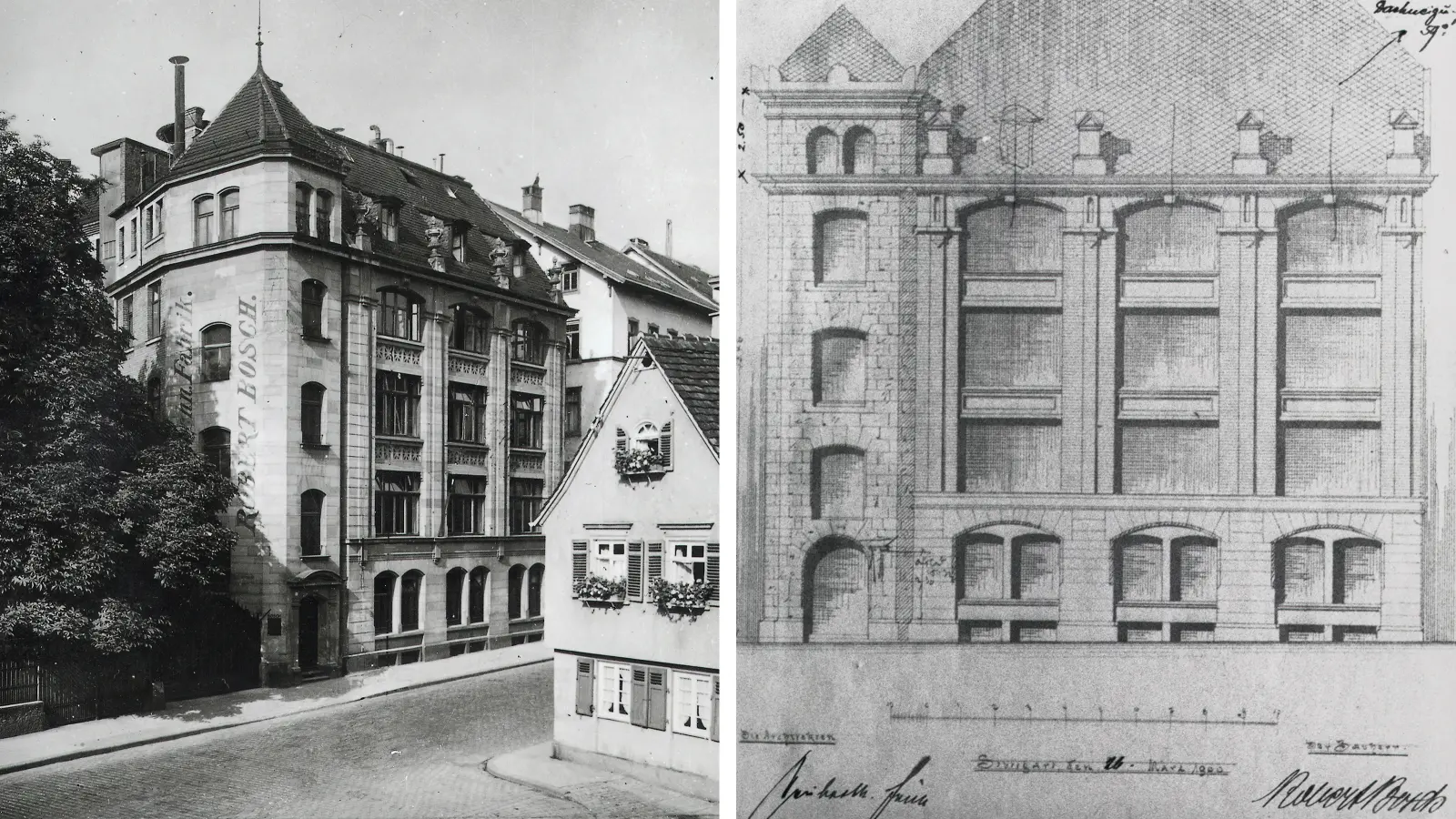 Bosch also provided social benefits such as health insurance, a retirement and surviving dependents' pension, and vacation — which was very unusual at the time. From 1917 on, Bosch employed "factory nurses" (later renamed factory welfare officers). Over time, their work has evolved to include the provision of counseling services. Company doctors were introduced in 1939. Robert Bosch was one of the first employers in Germany to introduce the eight-hour working day. While his associates expressed their appreciation of his welfare efforts by calling him "Father Bosch," other entrepreneurs branded him a socialist and called him "Bosch the Red."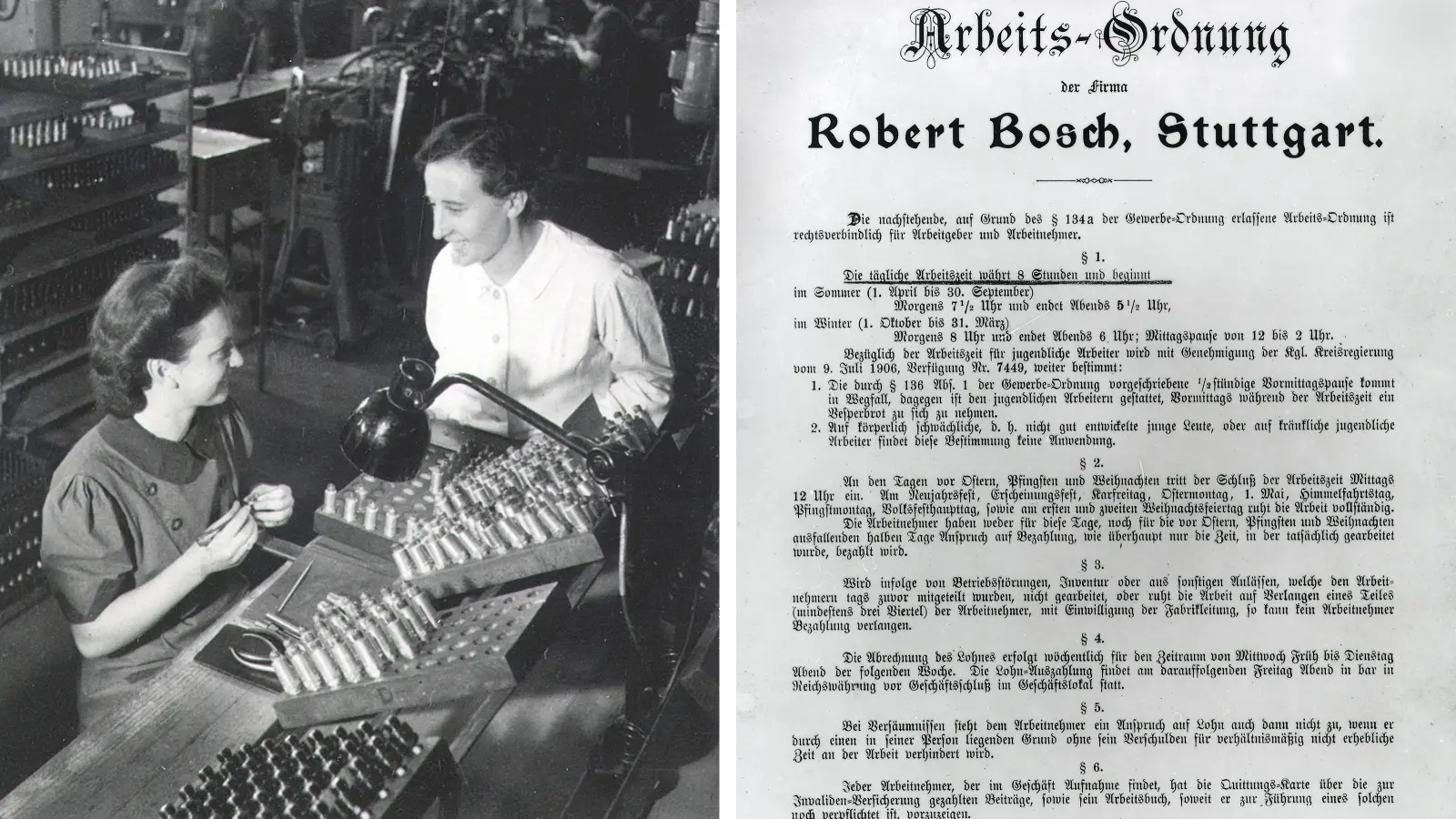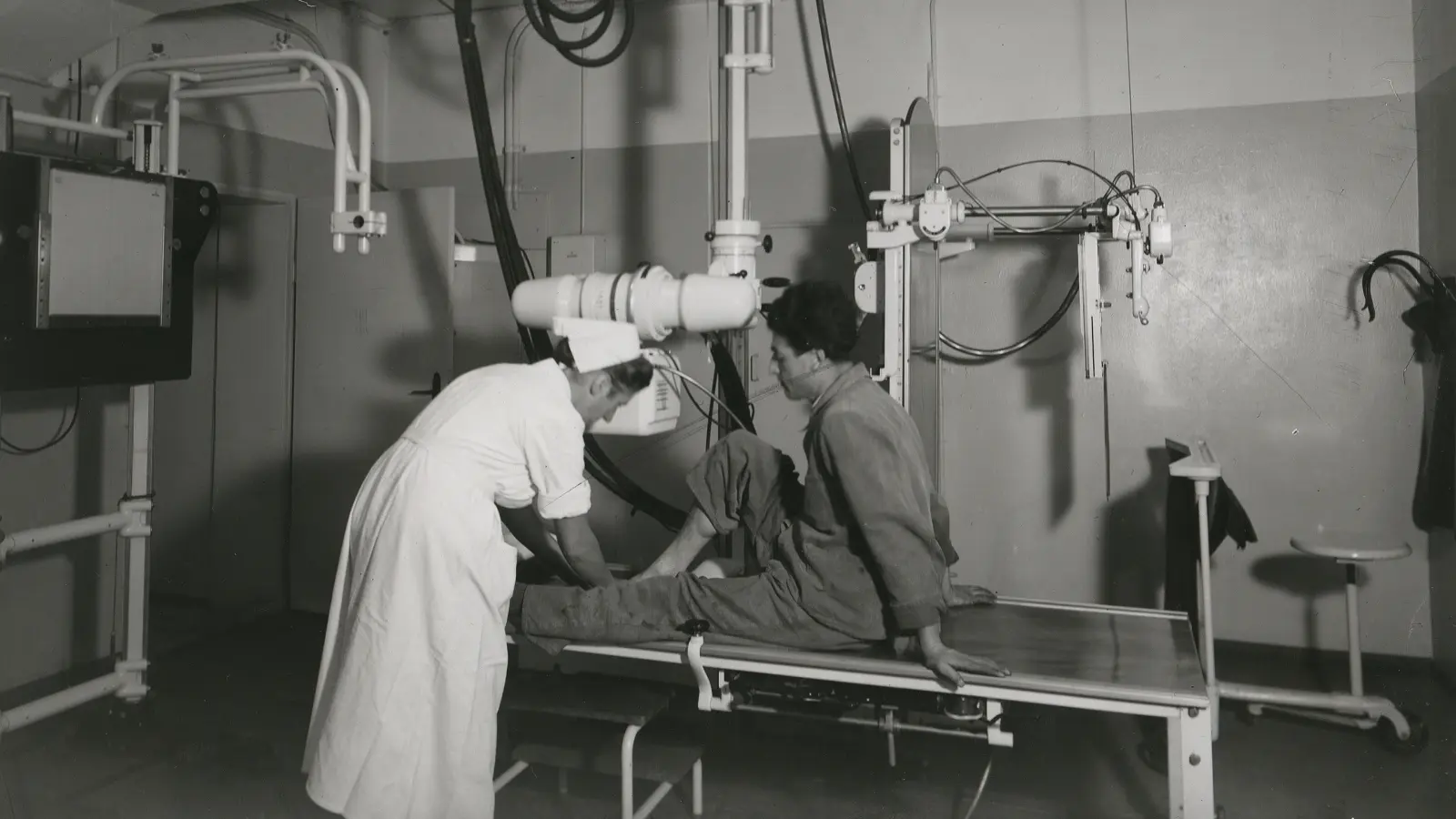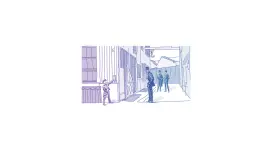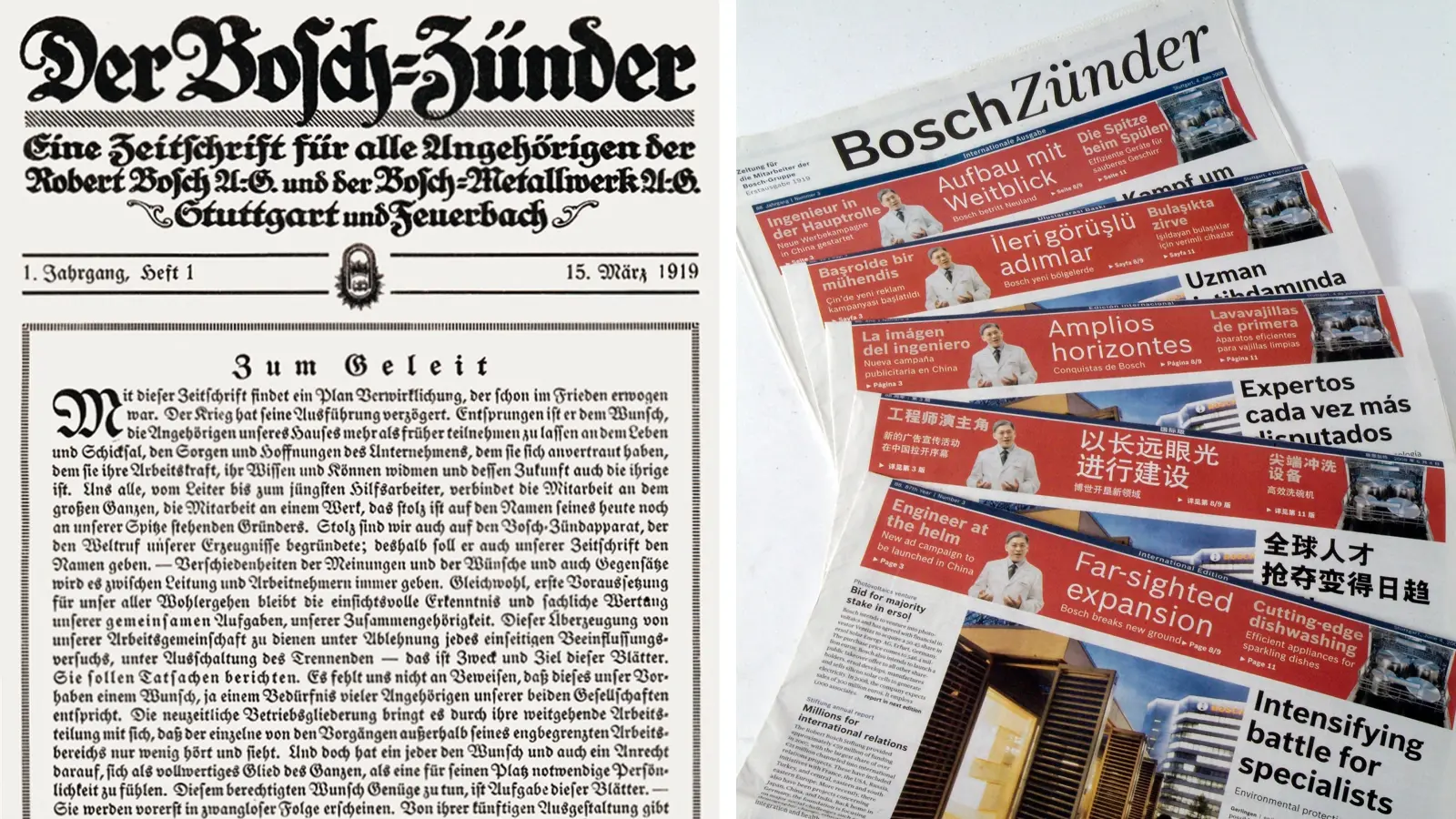 Robert Bosch launched the "Bosch-Zünder" in newspaper format in 1919 as a regular source of information for associates. He wanted to enable associates to get involved "in the day-to-day life, the fate, the anxieties, and the hopes of the company — the company in which they have placed their trust, to which they devote their strength, knowledge, and ability, and whose future they share."
The articles expressed the founder's principles and values, including quality, customer focus, precision, reliability, legality, and punctuality.
The Bosch-Zünder has won many national and international awards. Since 2005, it has been published in nine languages, with a tenth being added in 2014.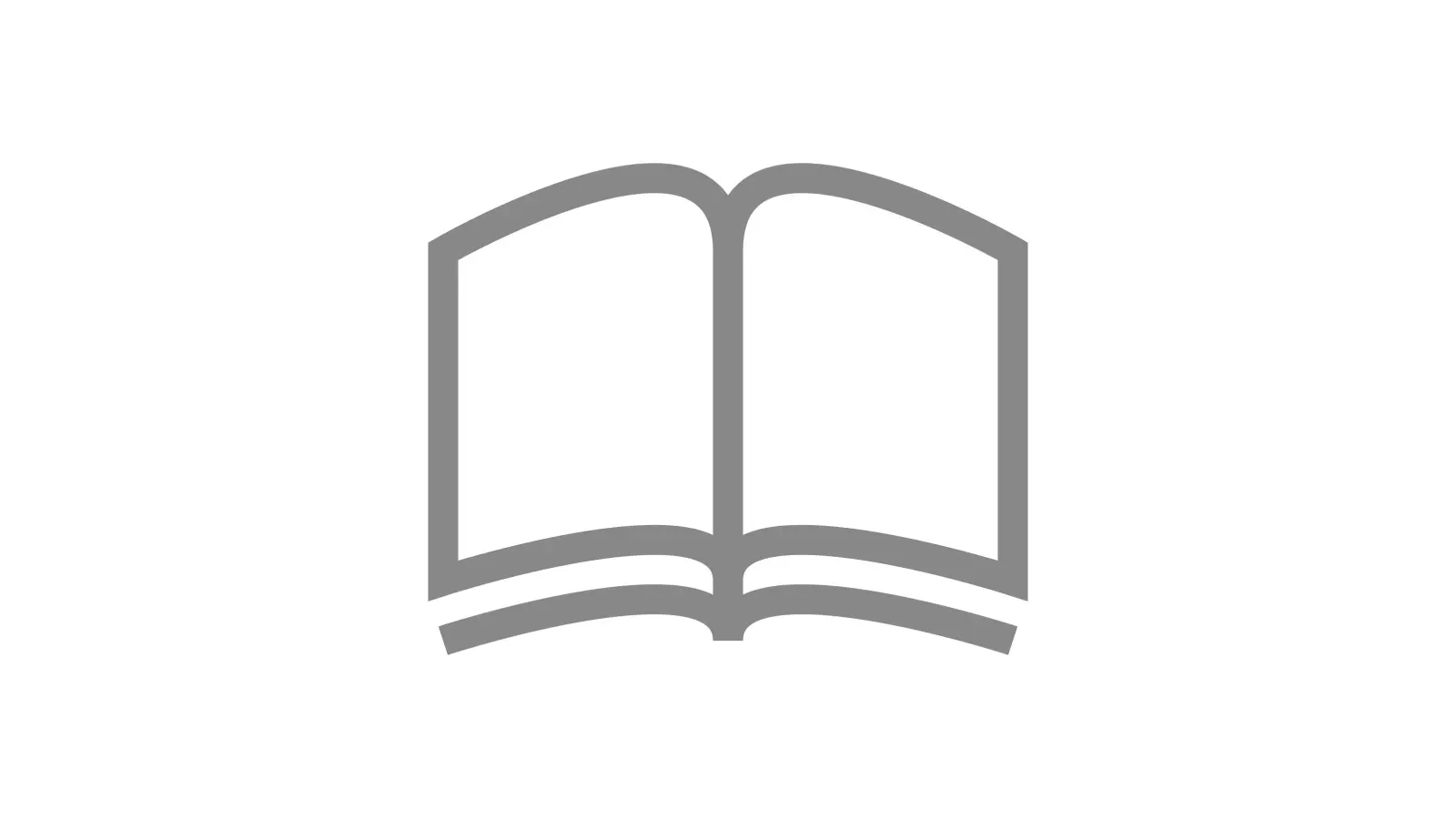 Supplement 1: Robert Bosch — His life and work