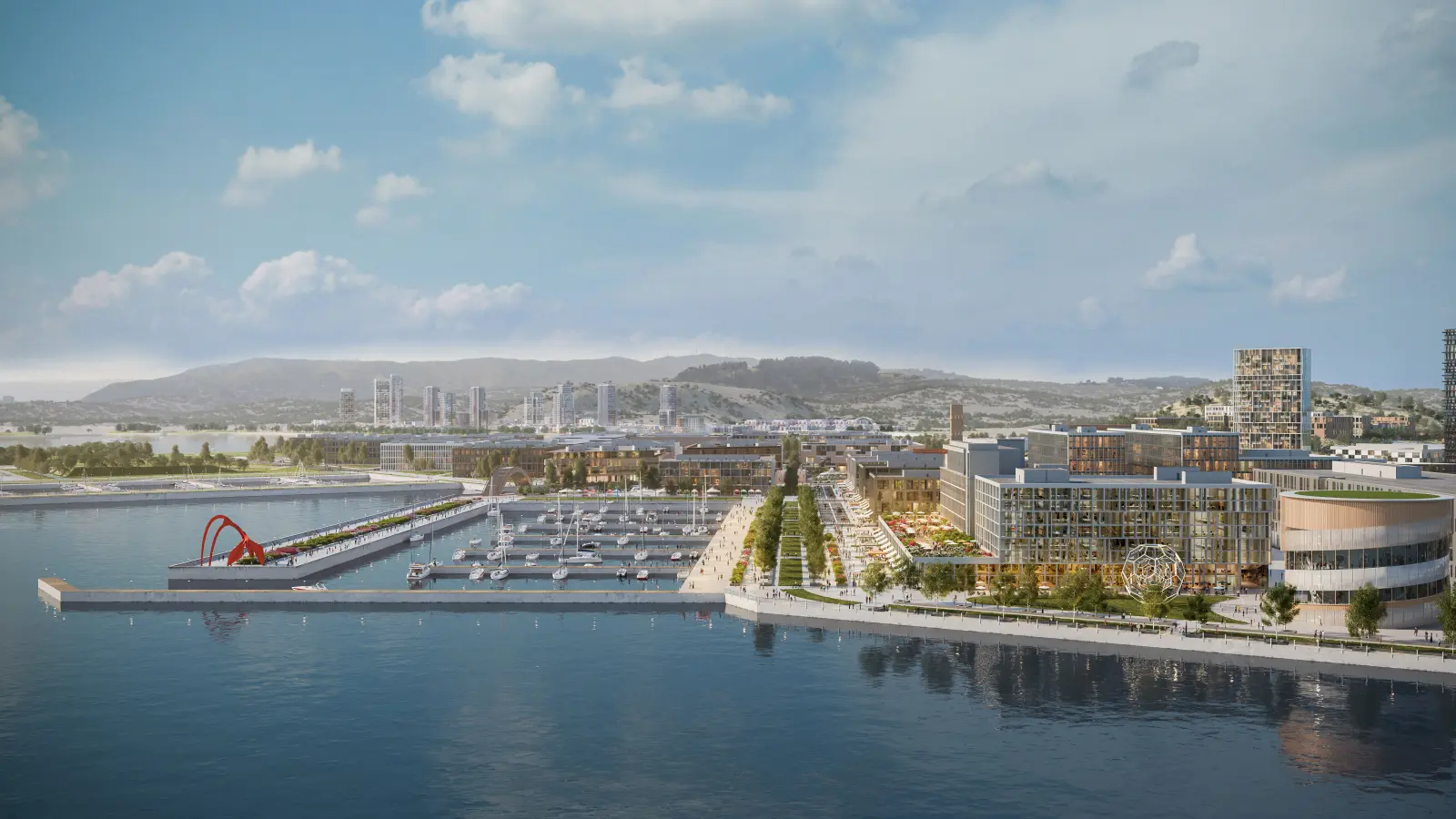 Alanus von Radecki is Head of the Competence Team Urban Governance Innovation at Fraunhofer IAO and Director of the Morgenstadt: City Insights innovation network. In the interview he talks about challenges and solutions for the smart city of the future.
"Cities must provide functioning infrastructure at affordable prices"
What are the challenges for the city of the future and what solutions are needed?
Cities are facing myriad challenges — and as cities are essentially social and political entities, social issues are always high on the agenda for the people and authorities that manage them. So it's about establishing the right conditions for a prosperous economy, one that creates and protects jobs and promotes social equality in an era of digital transformation. What's more, cities must provide functioning infrastructure at affordable prices. Most important here is a working mobility system, but other important factors include urban safety and disaster management, adequate education and healthcare options, and affordable housing — in other words, everything it takes to make a city somewhere people actually want to live.
As we become more and more prosperous, our cities are compelled to keep their finances in order and ensure the cheapest possible supply of power, heating, and cooling from renewable energy sources. They must also offer good recycling and waste-management services, clean air and water, and attractive conditions for innovative new businesses, students, and the scientific community.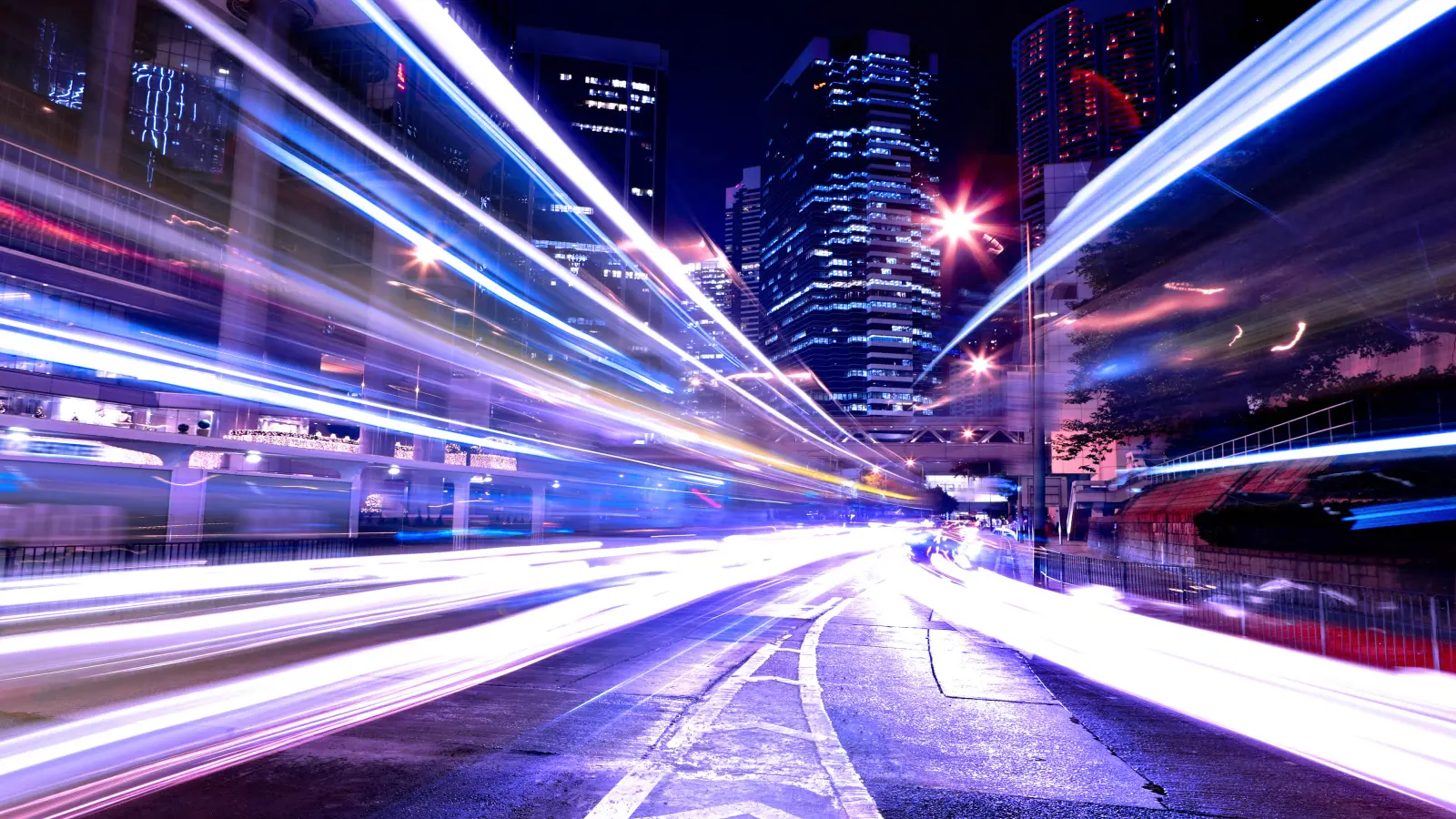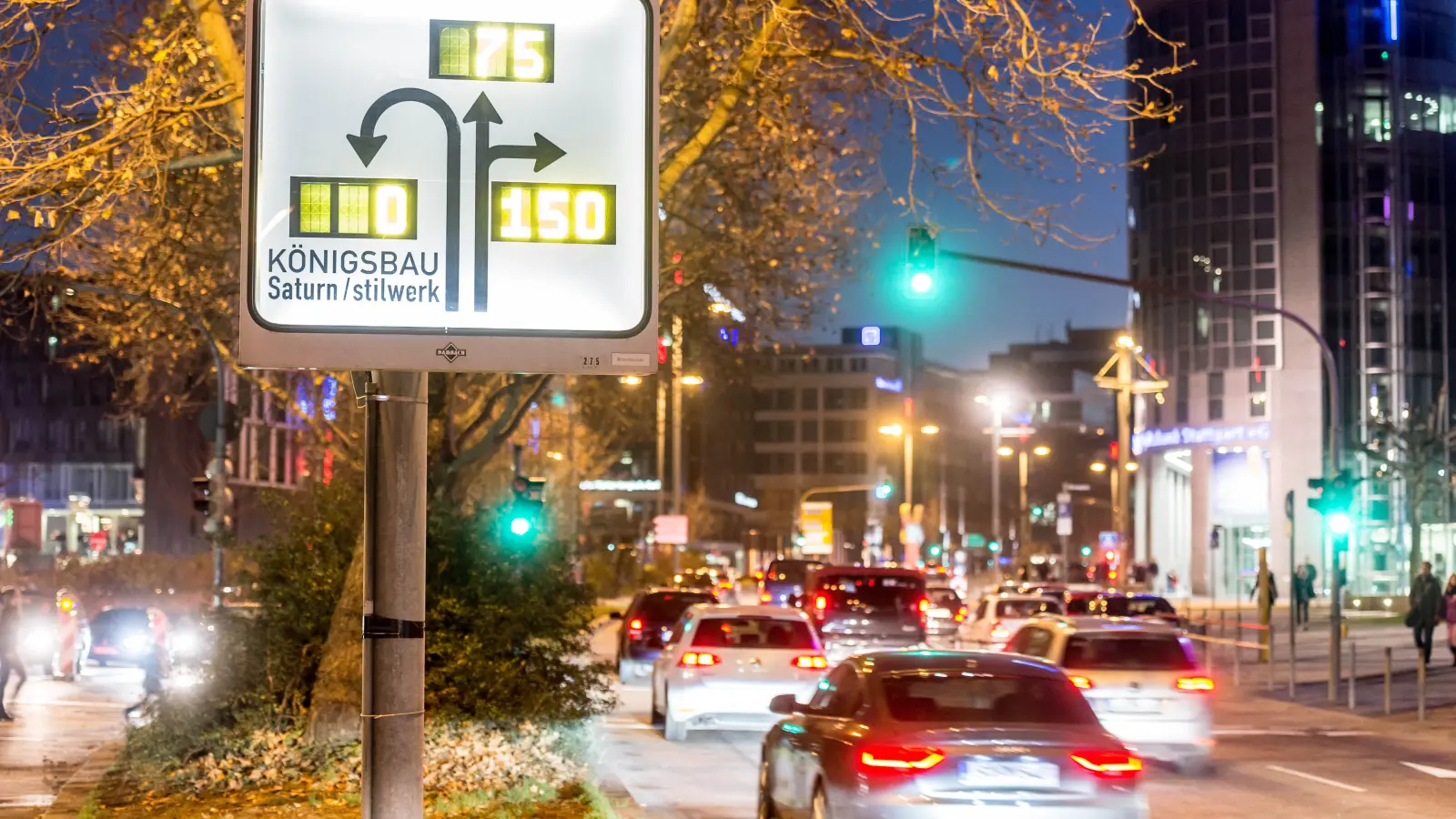 This all means cities need solutions that not only make them safe, efficient, and livable — with a first-rate mobility infrastructure, for example. At the same time, they need solutions that pave the way for innovation and economic growth, such as a data-based mobility infrastructure that can be supplemented by new services like car sharing or neighborhood-level logistics services. The more problems a smart city platform can solve, the more likely it is to be adopted.
What are the technologies that make a smart city smart and innovative?
1. Hybrid energy systems in which the production, storage, and consumption of renewable energy can flow "freely" between buildings, power grids, heat networks, and consumers. Ideally this takes place through economic incentive schemes, such as tenant electricity models, which allow users to be both consumers and producers.
2. Multimodal transport systems based largely on power from renewables. These require not only conventional public transport systems, electric vehicles, and charging technologies, but also booking, routing, and information systems that make public mobility more appealing to users — thus helping make the private car obsolete for city travel.
3. Interoperable software platforms, with which all kinds of data can be combined, analyzed, and processed with the aim of improving urban services or launching new ones.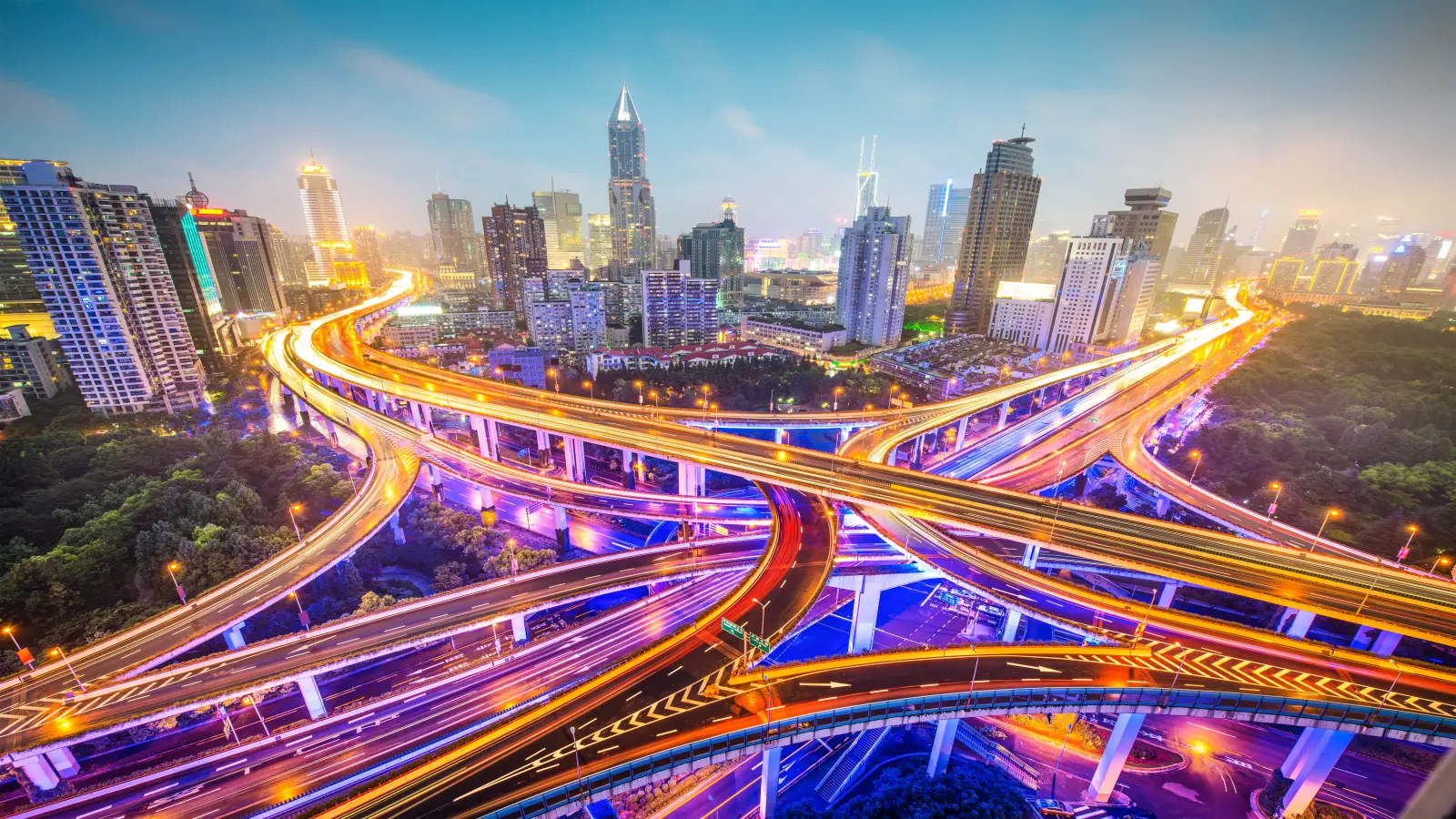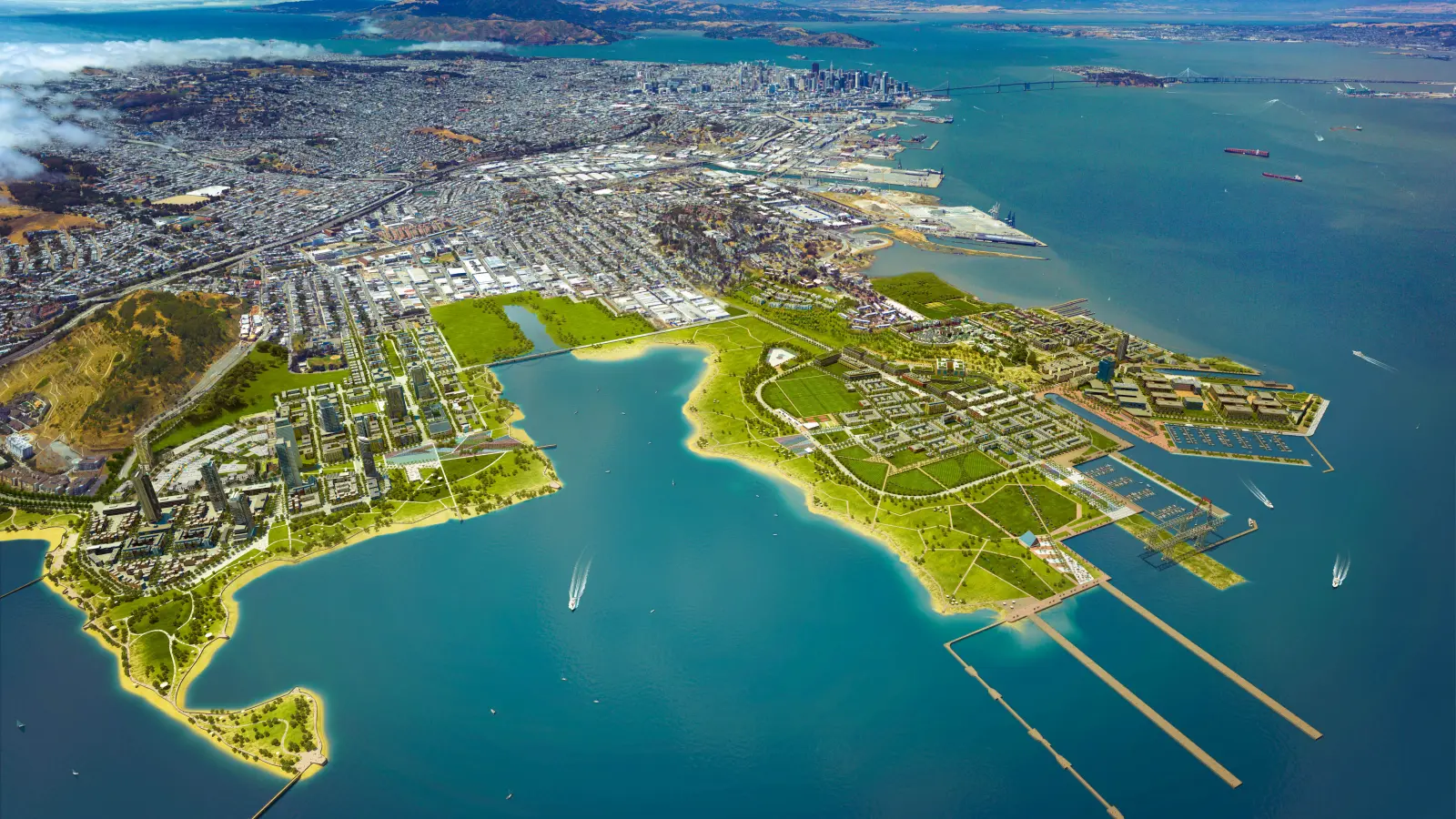 In what ways will city dwellers enjoy better quality of life and what benefits will a smart city offer them?
Smart cities offer better use of space, less traffic, cleaner air, and more efficient civic services, all of which increases quality of life. What's more, smart cities provide more career and economic opportunities as well as stronger links with the community.
"Municipal services have to be available digitally"
How can city authorities take a more personal and customer-friendly approach to the services they offer?
City authorities must be active at many different levels — both through face-to-face interactions with the public in the form of participation processes or in community offices, and more indirectly through their digital presence. This involves improving their processes, networking their infrastructure, and going digital for all municipal services.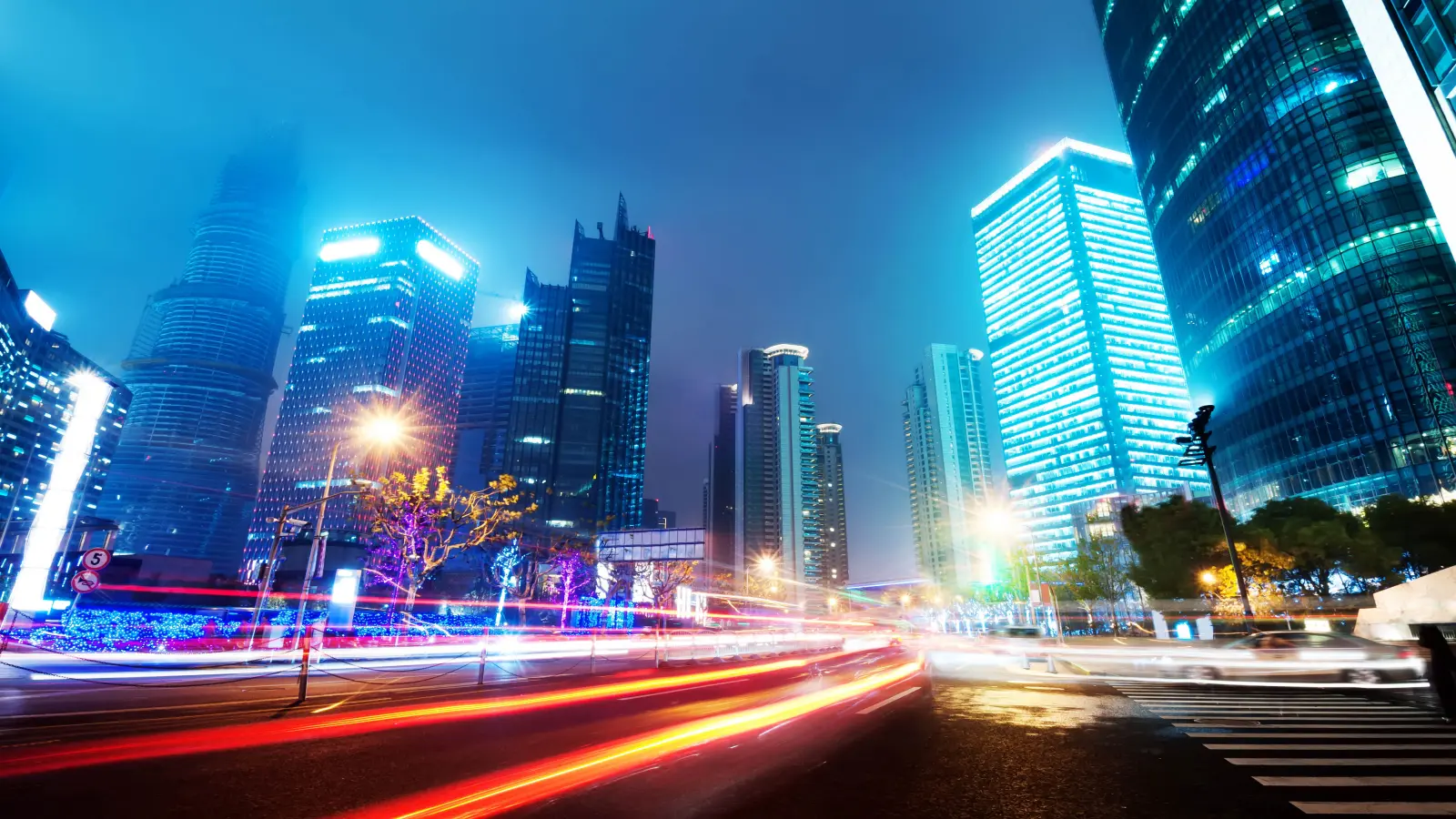 Can you sum up the smart city of the future in three words?
Appealing, connected, sustainable.
Alanus von Radecki, smart cities expert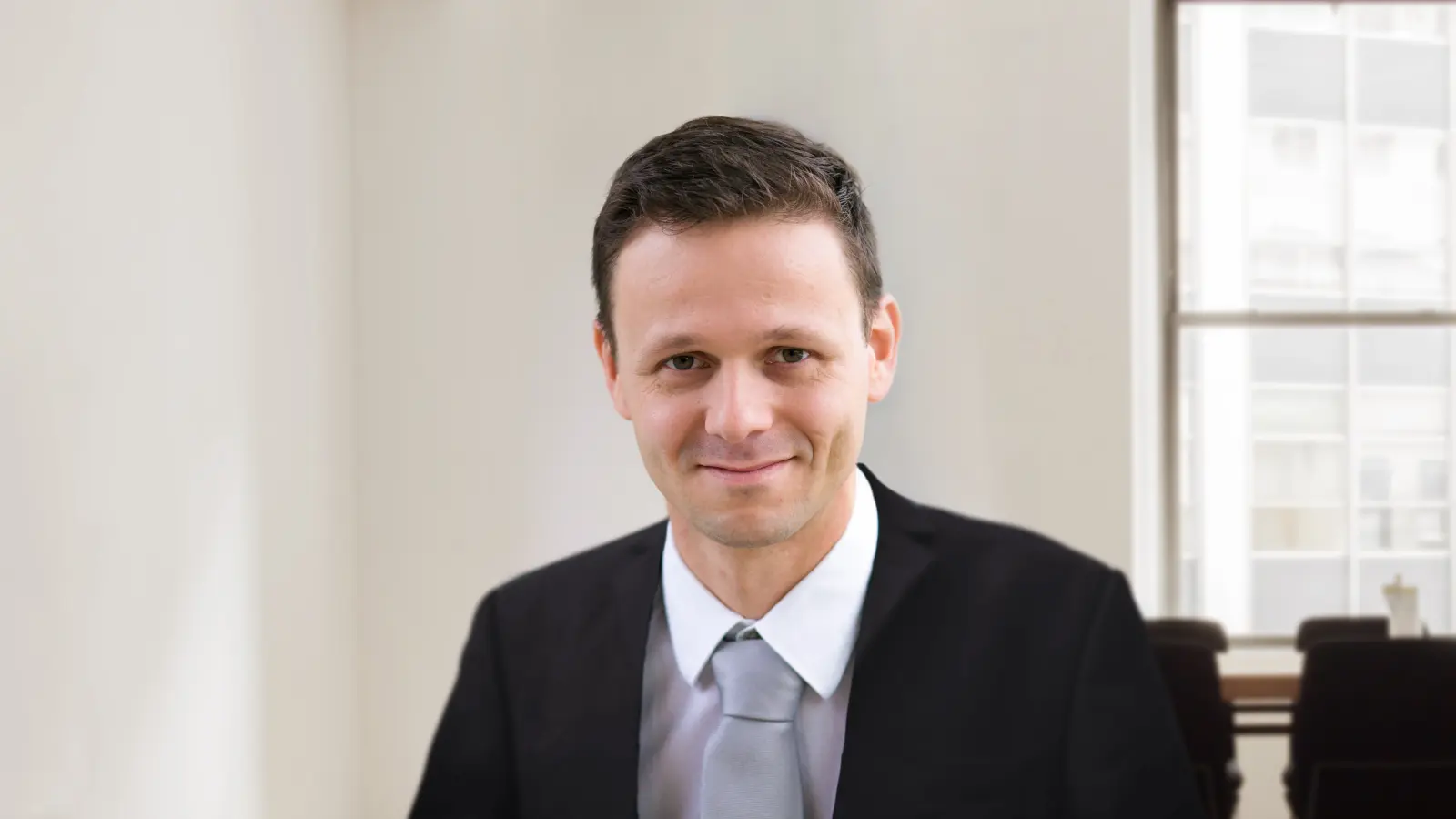 In addition to his work coordinating and managing projects, his specialist areas are urban governance as well as systems analysis and complexity research related directly to urban systems. Von Radecki has spent many years working at the interface between cities' public institutions and private enterprise. Alongside his role at Fraunhofer IAO, he is Lead Expert for the URBACT Network SmartImpact, advising cities such as Stockholm, Manchester, Eindhoven, Porto, Dublin and Zagreb on how to transform their governance systems both within and beyond their administrative organizations.