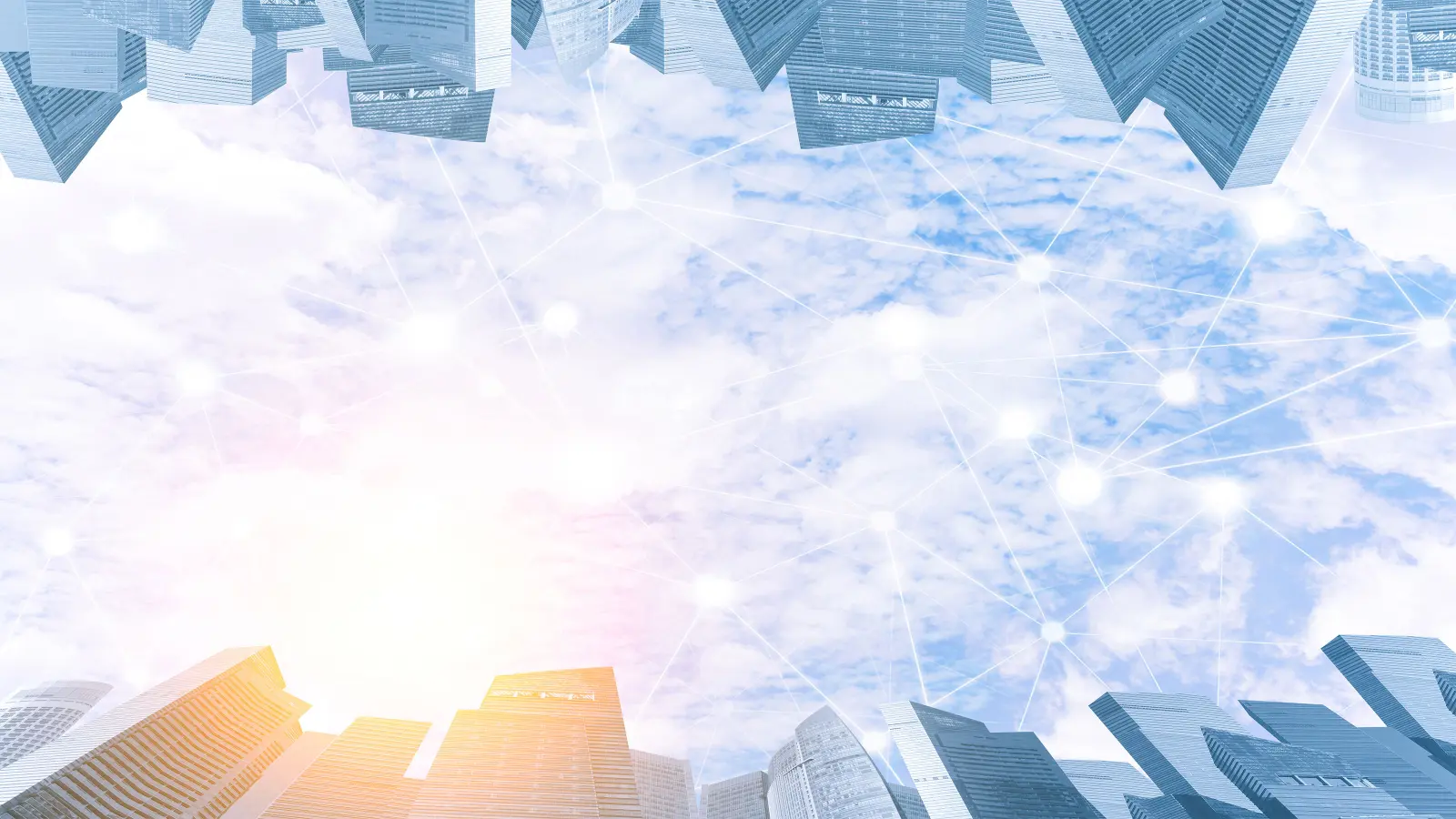 Every 16 months, a city's population exceeds the ten-million-threshold, making it a megacity. As a result, urbanization creates challenges which must be overcome to uphold quality of life standards. The city of the future will be technologically smart and connected, so urban living spaces can be cleaner, safer, and less stressful to live in.
A 'smart city' is one which utilizes intelligent and networked technologies to support us in daily life. They enable us to save time, utilize new forms of mobility, and breathe cleaner air. In a nutshell, the technologies at the center of a smart city work to improve general quality of life for its inhabitants. Fewer traffic jams, intelligent homes, and an energy-efficient use of buildings are just a few tangible benefits.
While connected cities are already a reality in many places, Bosch's broad range of intelligent solutions teach our cities to think in even more helpful and relevant ways. It's a reality worth considering; by the year 2050 at the latest, 60 per cent of the human race will be living in cities. Discover more facts about smart cities here:
Smart solutions are needed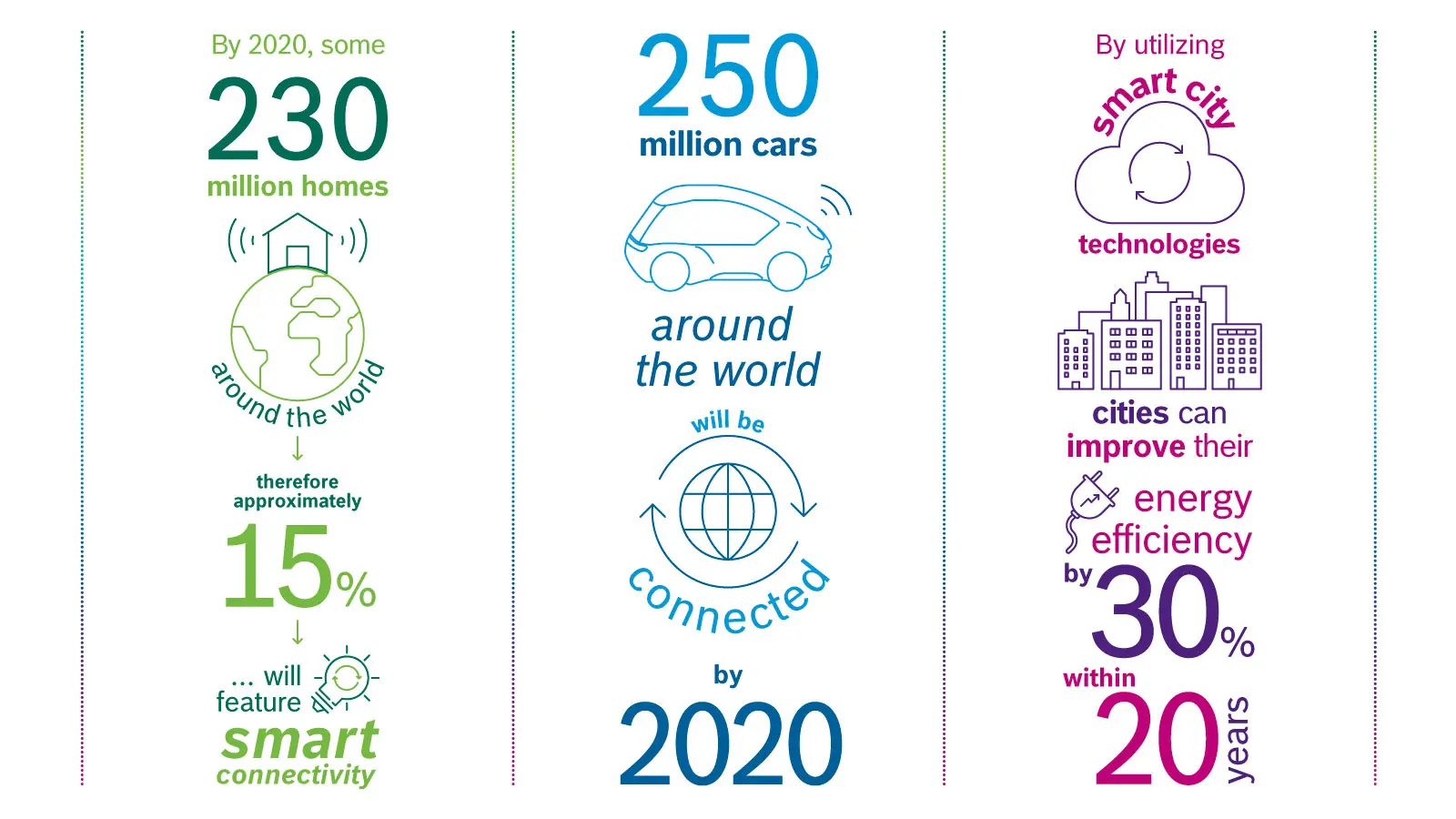 Problems arising from urbanization can be remedied by administering intelligent connection solutions. Many countries and cities are already working towards making such intelligent living spaces the norm. This is shown by sales figures for smart city concepts and solutions which are estimated to increase by 19 per cent annually. Las Vegas, for example, has announced that it will invest 500 million dollars in smart city development in the next seven years — a worthwhile investment given that American car drivers spend an average of 40 hours every year in traffic jams. This means up to 120 billion dollars of fuel is wasted. Needless to say, things could be done in a smarter way.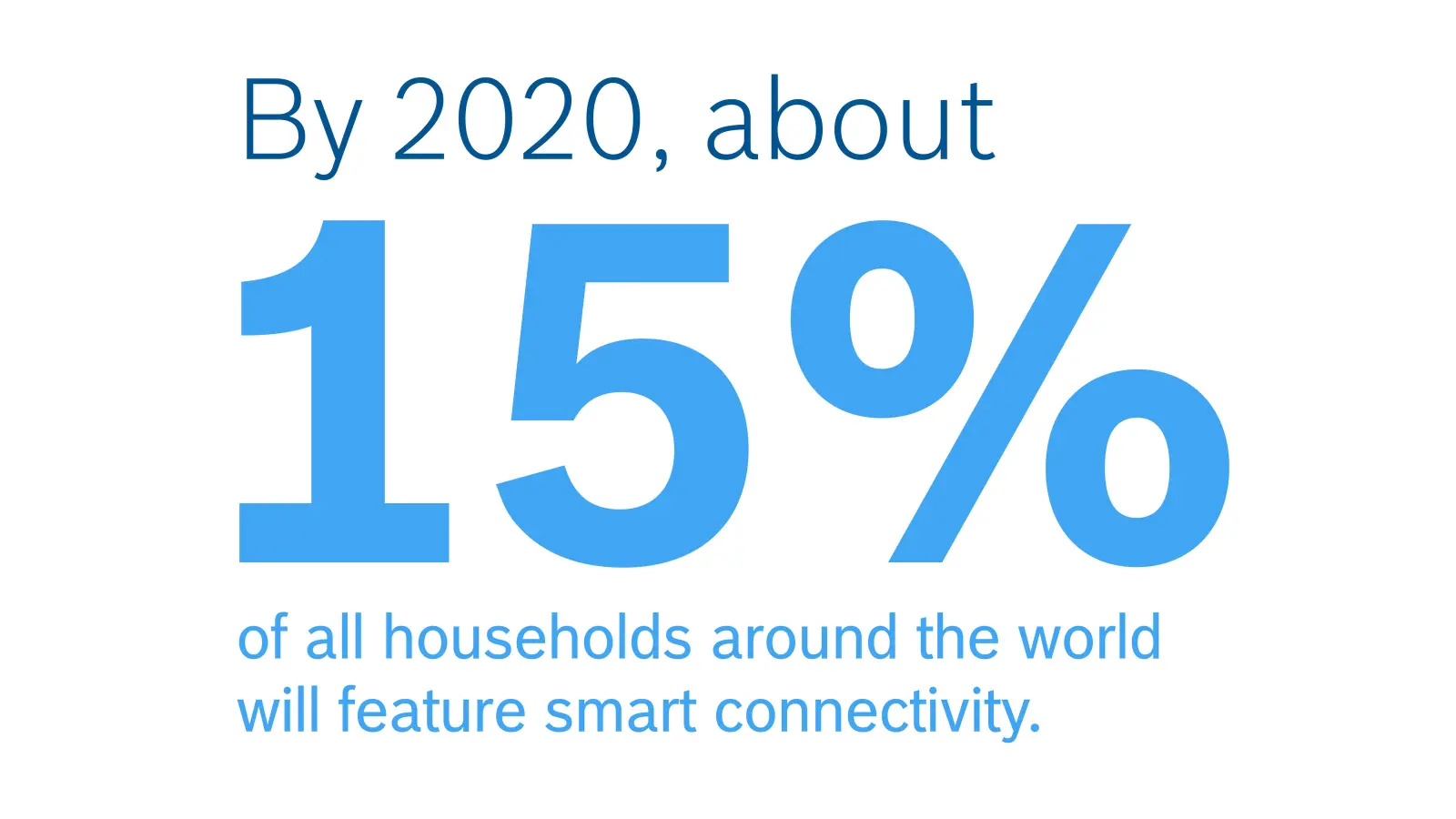 Air quality, energy efficiency, urban mobility, and safety and security – these are four of the most demanding challenges which arise from urbanization. Smart city solutions can help master them. As a result, the quality of life for people like Sanjay, Emily, Xiaofei and Paula will be improved.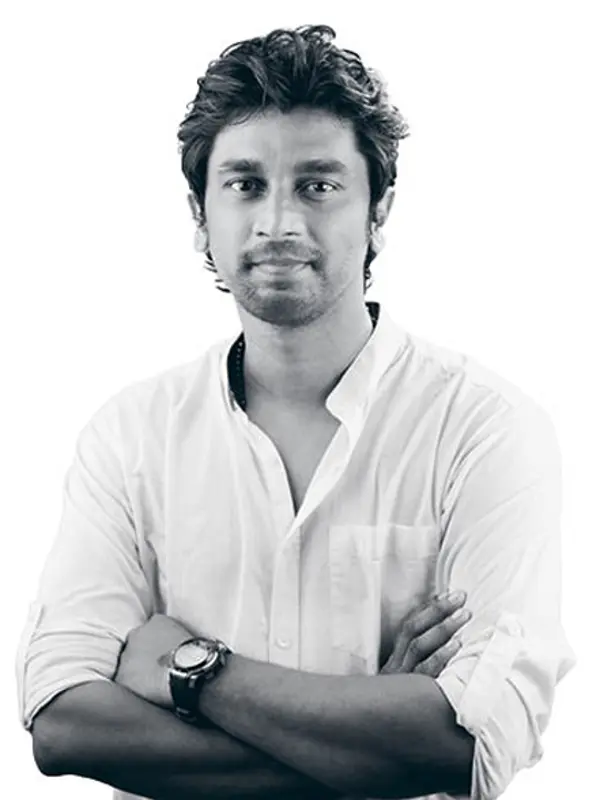 Updates about data of air quality are important to me. On 'bad' days I'd rather stay inside.
Air pollution is one of the most serious problems of many cities, especially in emerging nations. Bosch engineers developed 'Climo' — a system for monitoring the climate and counteracting pollution. Climo collects and analyses data relating to pollutant content, humidity and pollen concentration. Cities can make use of the data to introduce measures to improve air quality, for instance altering traffic flows.
The quality of life in Sanjay's home, a typical megacity, can be improved. In doing so, Climo is cost efficient and easy to install. The price comes to only a tenth of the price of similar devices. The Climo Box is significantly smaller than similar systems.
45 cigarettes
are "smoked" every day when one inhales the air in some Indian cities in a bad 24 hours.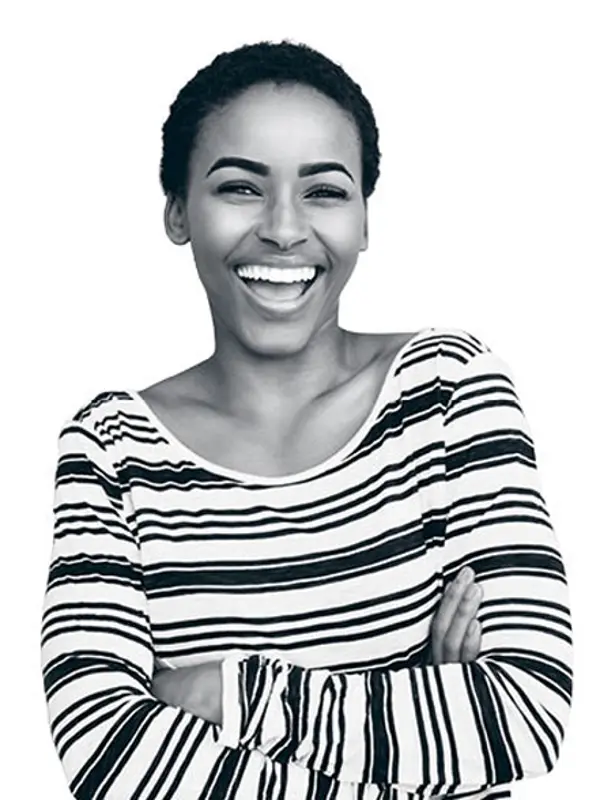 Finding a parking spot is so time consuming. I wish my car could do that on its own.
More people means fuller streets and roads — there is a need for action when it comes to urban mobility. Bosch's product portfolio already includes intelligent mobility solutions and services. There are systems for connected parking, autonomous cars, electromobility, and multimodal transport. For example, car drivers do not have to waste time searching for parking spaces due to Community-based-Parking (CbP) .
The vehicle recognizes a parking space upon approach and passes on the data anonymously to other car drivers nearby via the cloud, allowing the driver to concentrate on more important things. Drivers searching for a free parking spot are therefore directed straight to the next space without any loss of time. People parking quickly in a multi-storey car park or any other free space do not have to drive any number of times around the block — roads empty, emissions sink. Thanks to these innovations, people like Emily can save fuel, time, money, and above all, reduce stress levels.
Smart technologies could help the 15 million people living in my city save lots of energy.
Challenge energy efficiency
Everyday power comes out of the wall — but where is it generated? In 2017, Bosch entered into a partnership with the Chinese city of Tianjin. The focus is on smart city technologies to boost energy efficiency. For example, it includes the so-called 'virtual power plant' — a software solution enabling energy from a variety of, predominantly regenerative, sources to be merged and centrally controlled.
Such advances help cities to reduce CO₂ missions. As a result, residents like Xiaofei can reduce their ecological footprint and save money.
75%
— the cities' share of worldwide power consumption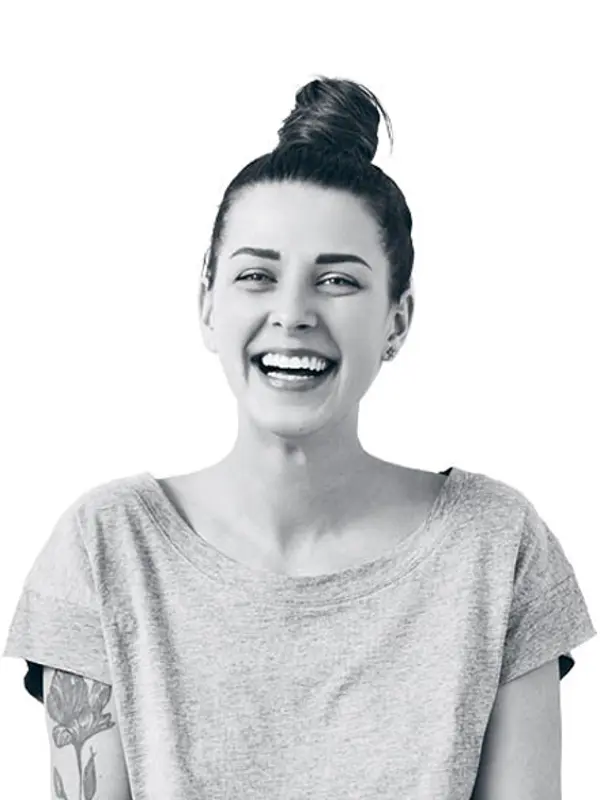 Whether I go jogging in the park or come home late — I want to feel safe.
Challenge safety and security
Many people worry when they hear about break-ins in their neighborhood, or when they have to walk alone through the city park at night. Connected surveillance cameras can provide a deterrent against crime in both city life and the private sphere. In the event of a catastrophe, the cameras also identify where help is needed. However, it is not only the cameras but also miniature sensors that play a part in providing greater safety and security: a motion sensor detects whether somebody is tampering with windows or doors, for instance.
Smart cities are already a reality in many areas. Bosch's intelligent solutions can bring about many small and large improvements — but only as a whole do they result in a smart city:
Summary
Smart city means not only designing cities more meaningfully — both economically and ecologically — but above all it means people's everyday lives are improved. The technologies that will solve the challenges of urbanization and infrastructure exist today so that the inhabitants of many cities can enjoy the benefits long into the future. With a broad portfolio of smart city concepts and sustainable solutions to help achieve this, Bosch's vision to make urban living spaces more intelligent and connected is an important one.