2016-02-15
The antilock braking system ABS caused a sensation in autumn 1978.
Before the ESP was the ABS
It prevented the wheels from locking, reduced braking distances in wet and icy conditions as a result, and kept the vehicle under control during braking. But as is often the case at companies such as Bosch, so many people refused to rest on their laurels and kept on thinking. Five years later, Konrad Eckert, a leading manager on the Executive Board, revealed the idea of an anti-skid mechanism to support the ABS and keep the vehicle stable while braking in corners.
Subsequent "Father" of the ESP, Anton van Zanten, also patented an anti-skid concept for driving. The native Dutchman, who had earned a PhD in the natural sciences, joined Bosch in 1983. His remit was to further develop the ABS to improve braking behavior in corners. Development work started on 1st April 1984.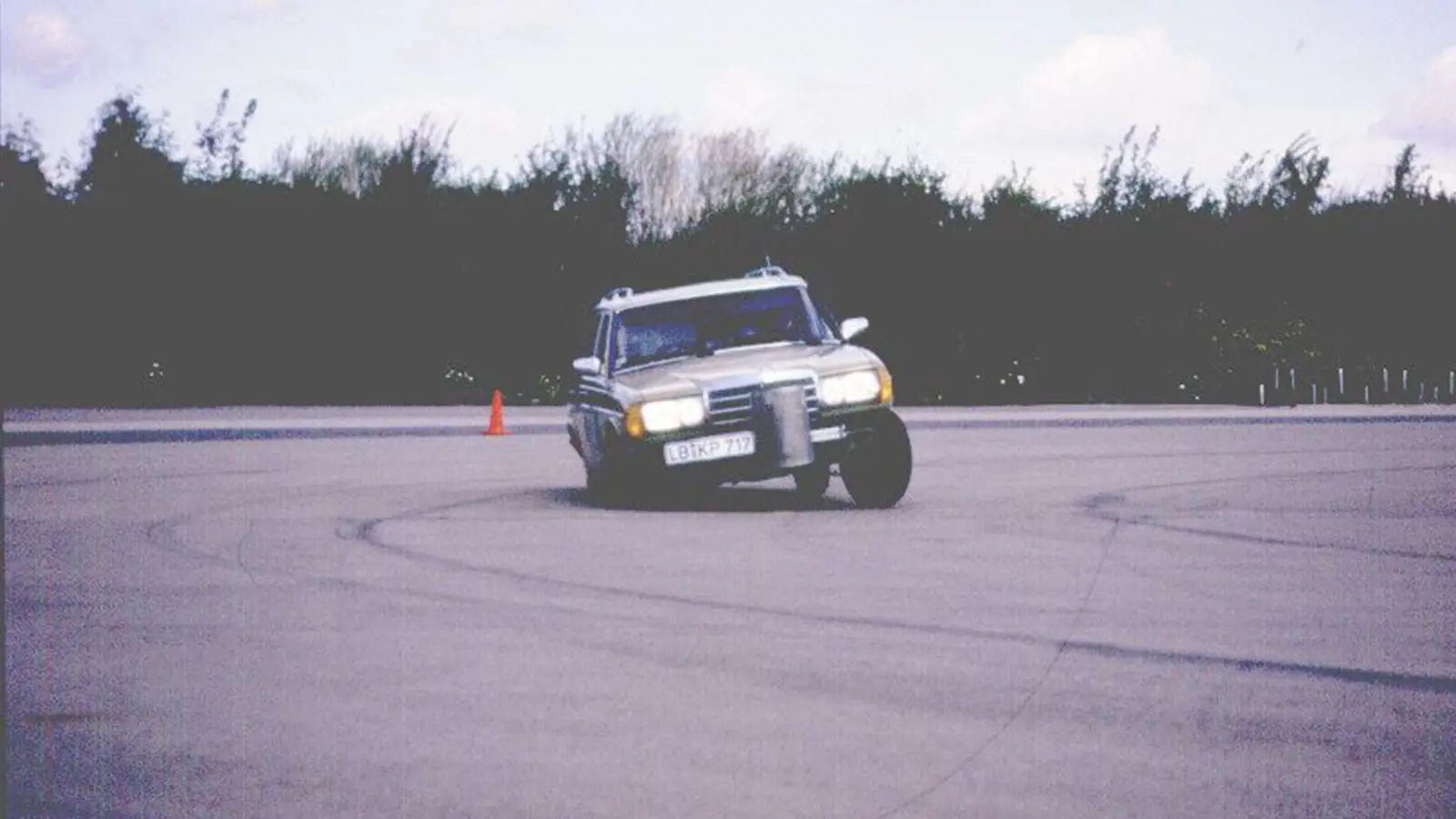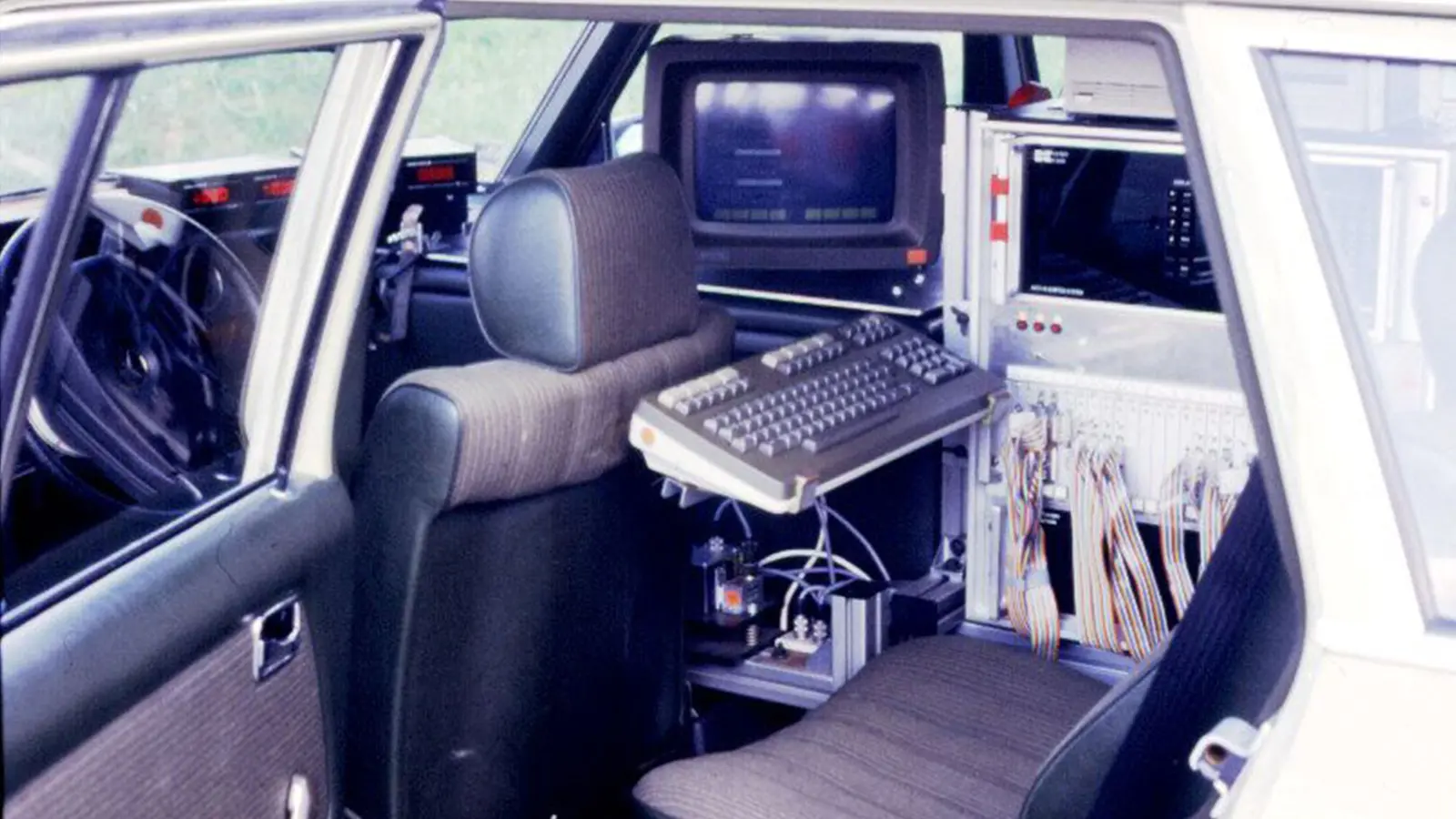 There was no sign that the result would be much more than planned. In the early years of the pre-development phase, however, the ambitious plan of braking individual wheels with a view to counteracting potential skidding was born. And after numerous rounds of planning, test drives and calculations, the concept continued to grow: Why include just the brake system? Why not also the engine control to swiftly reduce output and significantly improve the system's efficiency? The outcome, in 1995, was the FDR (vehicle dynamics control system), later to become known in 1997 as ESP®, the Electronic Stability Program. According to the "elk test", during which — in Sweden — a small car overturned after swerving sharply, it helped vehicles like these to achieve considerably more driving safety. It has been standard equipment in every new vehicle in Europe since 2014.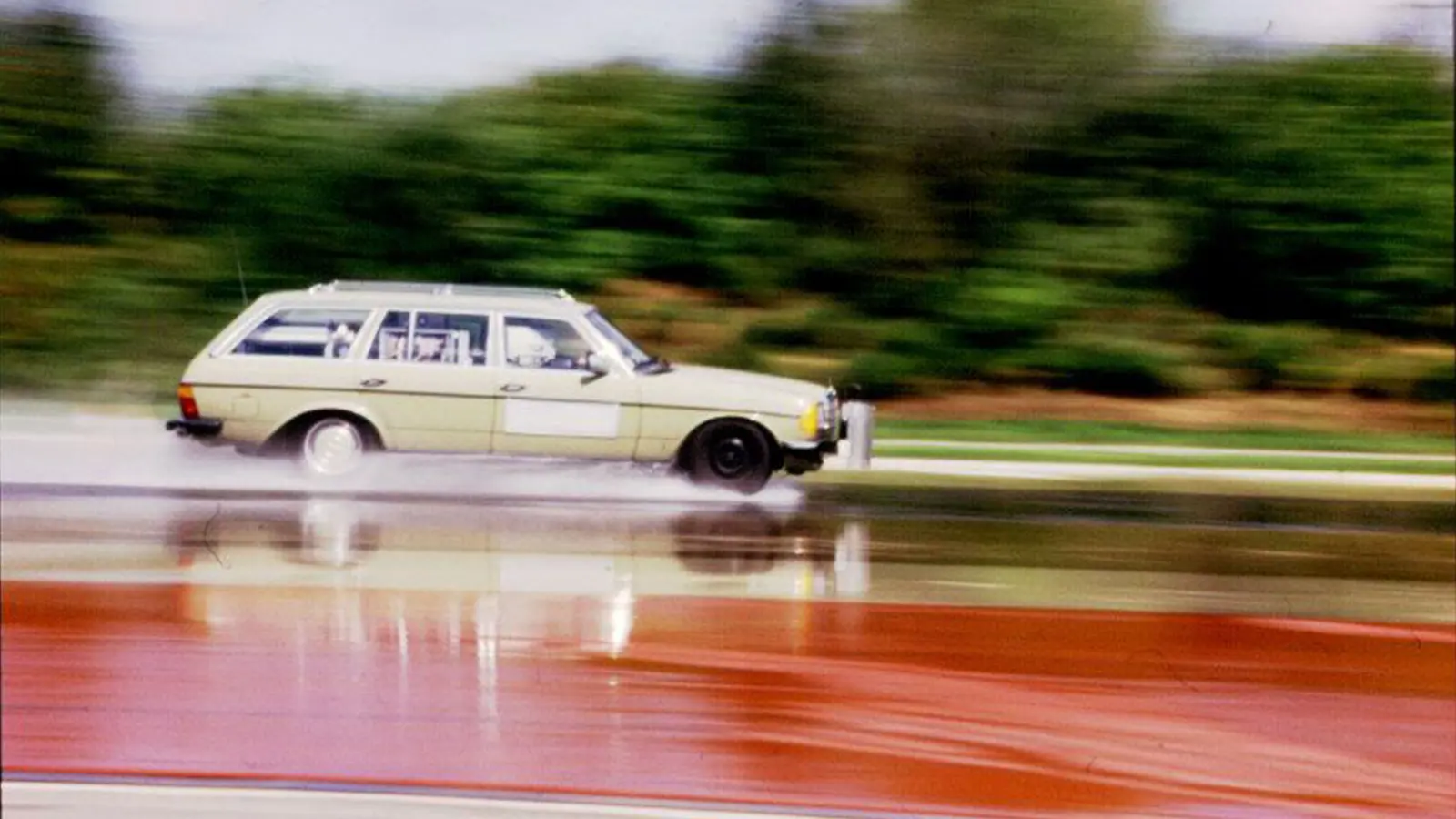 The ESP® uses sensor signals to continuously compare the vehicle's actual motion around the vertical axis (yaw rate)and the direction specified by the driver — by turning the steering wheel (steering angle). If the analysis of this data reveals a hazardous driving situation that could cause the vehicle to skid and become uncontrollable, the ESP® will take effect immediately. In short: The system notices when the driver wants to go in a different direction to his car.
The reduced engine torque and the rapid braking of the individual wheels helps the driver to avoid accidents due to pulling and skidding, and to stabilize the vehicle. To the extent allowed by the boundaries of physics, this system guides countless vehicles heading for a skid or accident back onto the right track every year.
YouTube
Video cannot be shown without your consent
Developer at Bosch: Anton van Zanten (ESP)
Author: Dietrich Kuhlgatz