Baris B. Tanyildiz
Senior expert in sustainable HVAC system design and control method innovation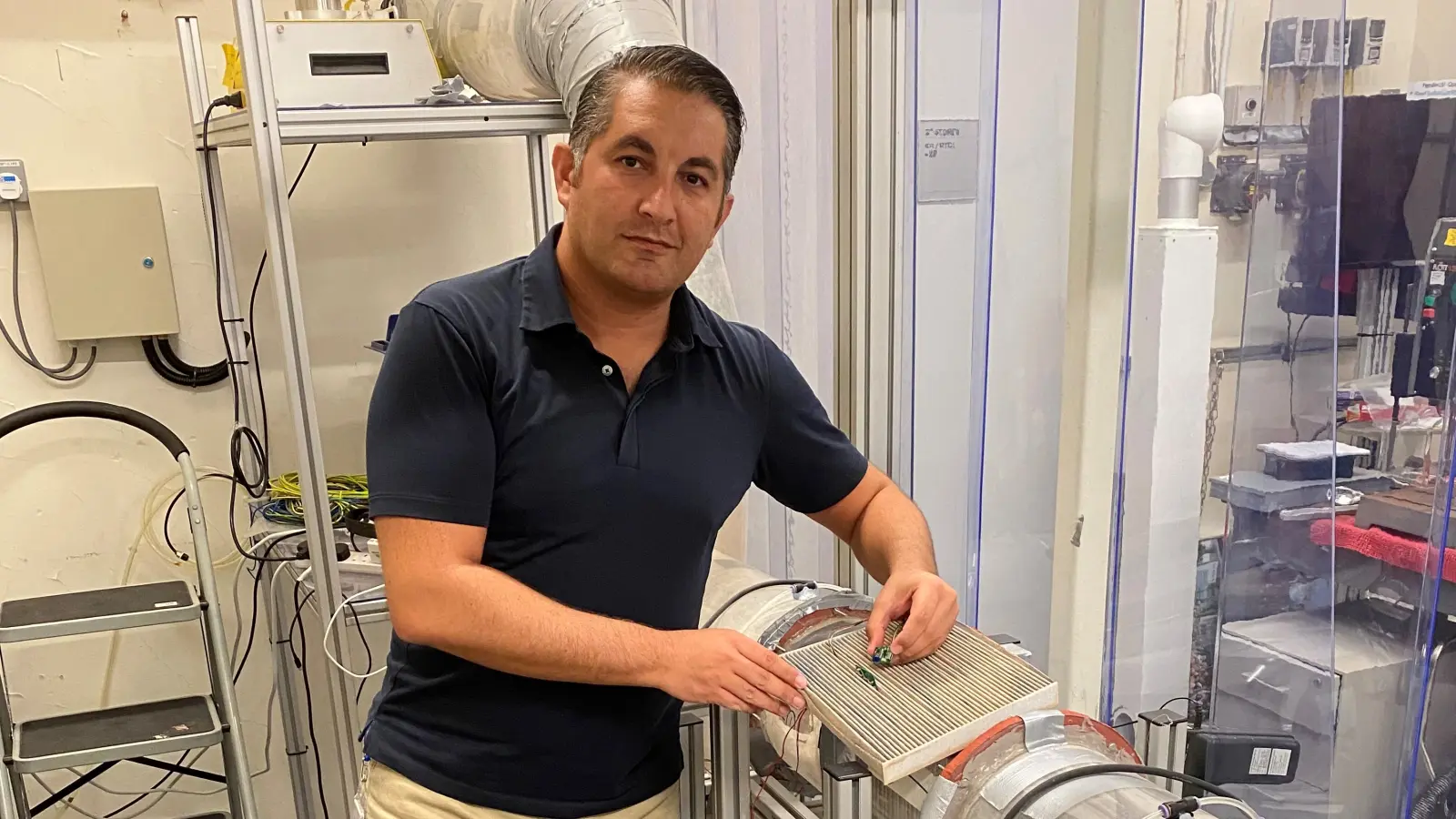 Research into heating, ventilation and air conditioning (HVAC), indoor air quality (IAQ), and heat pump systems has been my passion for the last 15 years. I have been working on sustainable HVAC systems, model-based design, and controls development for Bosch Research since 2018. My team and I deal with HVAC efficiency and thermal comfort, indoor air quality, filtration, and the challenges associated with the use of sensors in commercial buildings. As Bosch has set carbon neutrality targets, we are supporting this vision with our advanced energy management functions that are enriched with AIoT enablers. We use model-based engineering, machine learning models, and human perception techniques to optimize and control HVAC in line with the demand for higher sustainability.
Please tell us what fascinates you most about research.
What fascinates me is developing new solutions and concepts to help people live in a more sustainable environment. I am also fascinated by the fact that we are able to update our knowledge and expand our skills every day, based on the latest technological discoveries.
What makes the research done at Bosch so special?
Working with best-in-class research colleagues and academic partners in a highly collaborative environment is the most attractive element for me, and it makes research even more exciting. Being part of major technological changes in a global organization gives you the sense that you have a responsible role and a very special job.
What research topics are you currently working on at Bosch?
- AIoT-assisted HVAC energy and thermal comfort management for connected buildings
- Intelligent cabin filter sensor development for the third living space
- Robust controls and energy management solutions for VRF heat pumps
What are the biggest scientific challenges in your field of research?
- Breakthrough cooling innovation for super-low-energy HVAC systems for net zero buildings
- New materials for advanced heat exchange and future refrigerants
How do the results of your research become part of solutions "Invented for life"?
Once we have formulated a research hypothesis relating to sustainable HVACs, we find ways to make it fail and then improve it step by step. This cycle ends with technology validation. We then work with our development partners to start adapting our concept to real-life use cases. The final step involves using Bosch buildings to test our concepts before industrializing our research to a product/service level for "Invented for life".
Since 2018
CR project manager on 3 topics: robust controls for VRF heat pump systems, AIoT-based HVAC energy and comfort management concept, intelligent cabin filter sensor design
2016
Home comfort research manager at Electrolux China AIoT-assisted wellbeing ecosystem design, IAQ research on advanced air purification
2008
HVAC research team leader at Arcelik - LG Electronics Turkey Residential and commercial heat pump system design and efficiency improvement research \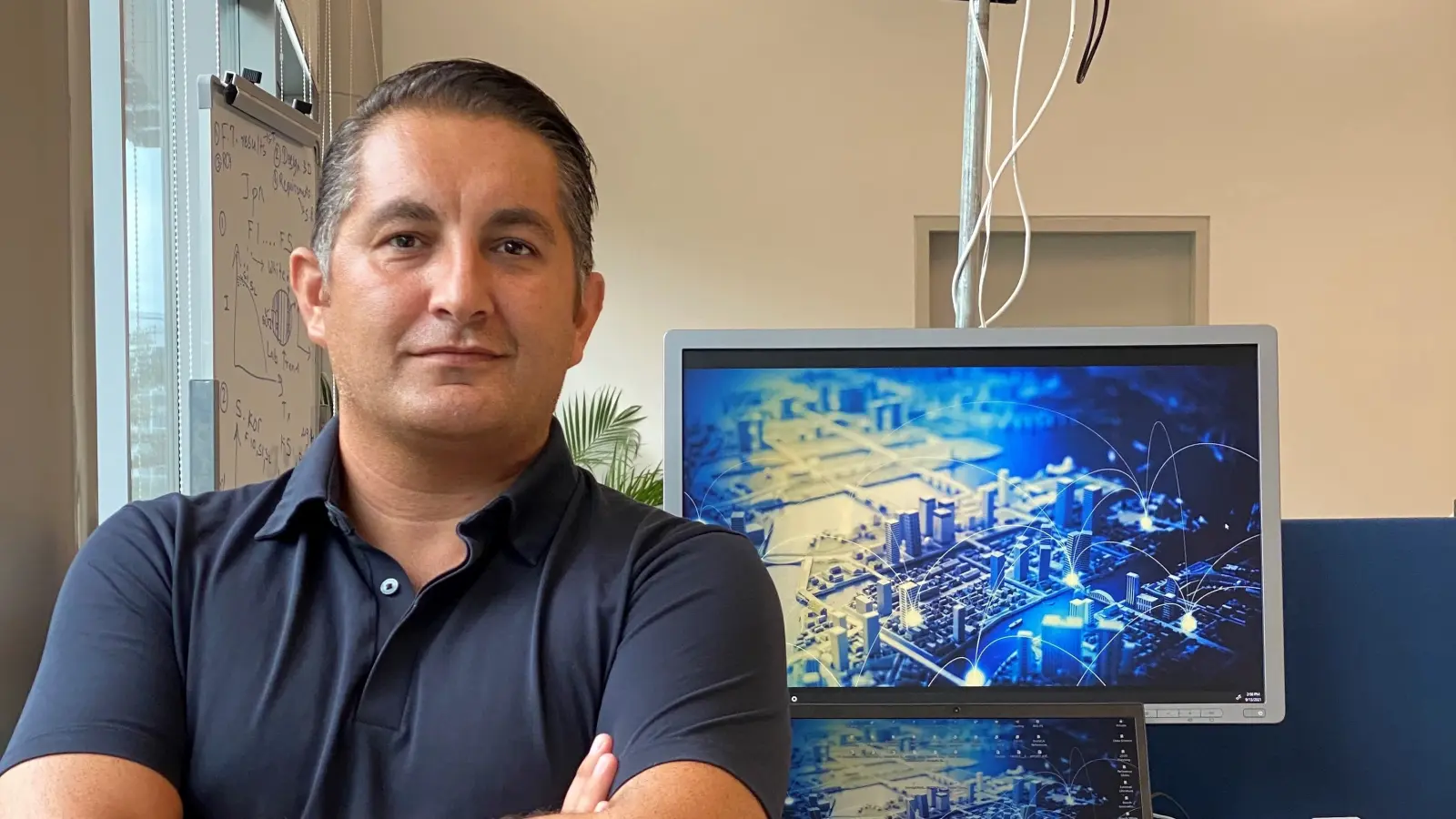 B. Tanyildiz (2011)
Investigation of air sourced heat pumps in heating applications
Get in touch with me
Baris B. Tanyildiz
Senior expert in sustainable HVAC system design and control method innovation