Dr. rer. nat. Urs Ruth
Chief Expert Energy and Climate Change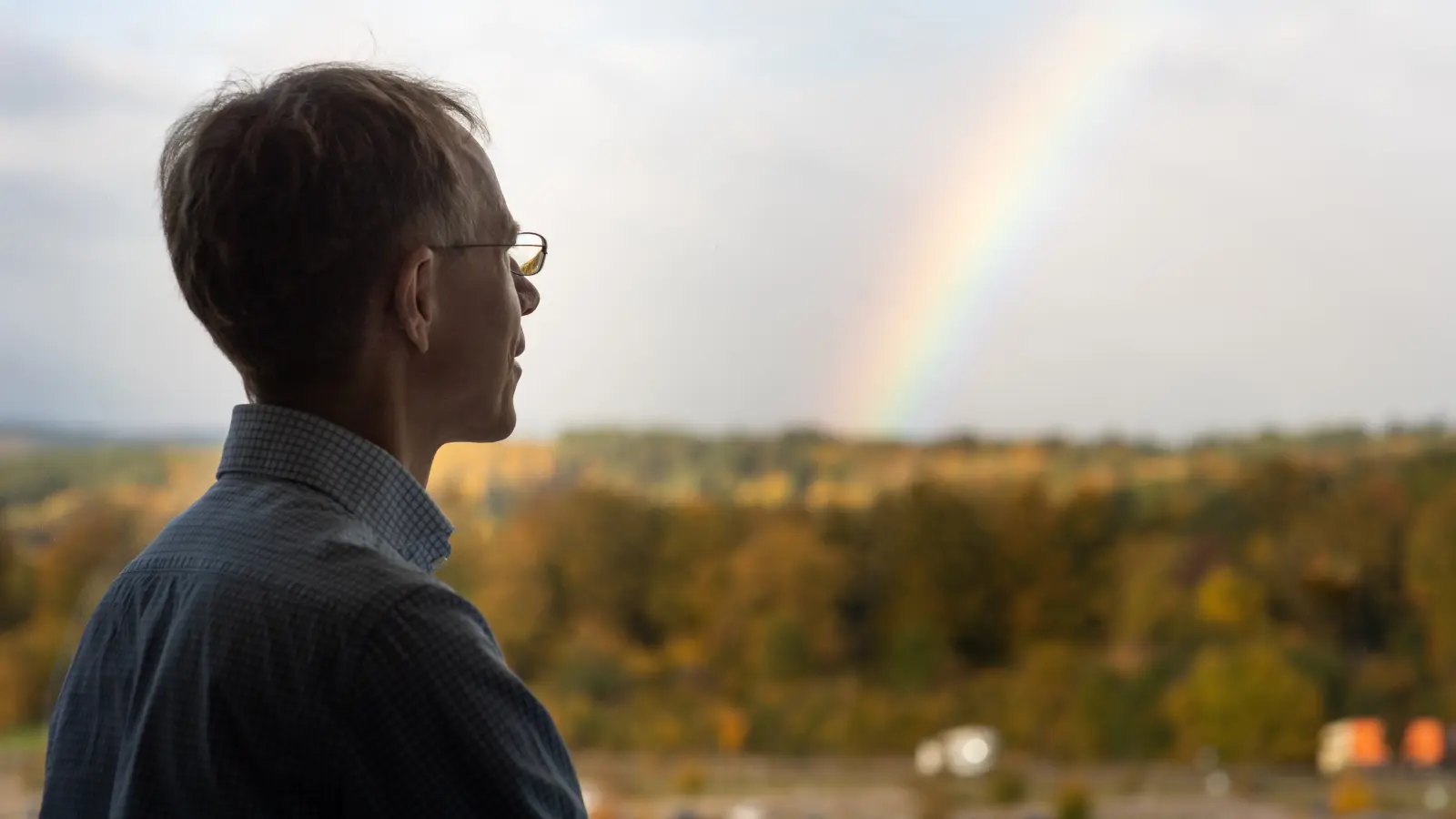 After completing my degree in physics, I worked for eight years in the field of climate and polar research, where I obtained valuable knowledge about the climate system and climate change. I then transferred to Bosch, where I first served in the Automotive Electronics business unit in Reutlingen (Germany) and Plymouth (USA) — first as project manager and later as group manager in series development of control units for electronic safety systems such as ABS and ESP. In 2015, I transferred to Bosch Research as an expert in climate change and the energy transition. In this role, I advise on strategic issues across all levels, from research projects to the CEO and Supervisory Board. Additionally, since 2020, I have been the co-chair of our Strategic Research Portfolio for Sustainability.
Please tell us what fascinates you most about research.
What I love about research is that you are asked to be curious. While knowledge is very important, too, of course, the most important thing in science and research is to be curious! When you discover something new and your reaction is, "Ah, I know why that happens …", then you are certainly smart and knowledgeable. But when your reaction is, "Oh, that's weird! Why is that the case?", then the chances are you're a researcher.
What makes research done at Bosch so special?
The interdisciplinary nature of the Bosch Research campus is amazing — you have engineers, physicists, chemists, biologists, computer scientists, and research scientists from many other fields of expertise all together in one location. This can be hugely inspiring. Another aspect is personal responsibility. Research scientists do their best work when they are intrinsically motivated and can give free rein to their creativity. Of course, our applied corporate research differs from publicly funded basic research. However, that is also what makes it so attractive, since many of the innovations from our research later end up in Bosch products and services.
What research topics are you currently working on at Bosch?
Climate change, the energy transition, and other topics such as pollution and atmospheric chemistry are a very broad field. To be honest, there is little research that I still do myself, but I review all these topics with the goal of getting as close as possible to the scientific core. This includes topics such as the physical causes of climate change, projections of future climate, and sustainable future scenarios. Public and political trends regarding climate action are another important topic. It is very important for us to understand all these issues and to draw the proper conclusions for Bosch Research and for our products.
What are the biggest scientific challenges in your field of research?
If you consider scenarios without greenhouse gas emissions, there are two solution archetypes. One is to stop using energy, which means maximizing energy sufficiency and efficiency. However, people will not like the associated lifestyle changes, so this solution will not work. The other solution archetype is to provide all the energy we want in a sustainable and renewable way. However, it would take a long time to establish this and it would be prohibitively expensive. The challenge now is to find viable solutions between these two extremes and to keep global warming to a maximum of +1.5°C, or at least well below +2°C. This answer may be somewhat abstract, but it describes the core of the challenge very precisely in my opinion.
How do the results of your research become part of solutions "Invented for life"?
Many of our products today have a considerable fossil footprint. Think, for example, of diesel and gasoline power trains in the automotive sector or gas-fired heating equipment for buildings and industry. To address this, we are working in many different ways to transform our product portfolio. For example, this includes developing battery or fuel-cell electric drives, and electric and hydrogen-based heating systems. However, it also covers the development of processes for assessing the environmental impact of products throughout their life cycle, advanced recycling concepts, and eco-engineering strategies.
Since 2015
Bosch, Corporate Research: Megatrends and future research, expert on climate and energy; co-chair of Strategic Research Portfolio for Sustainability
2006
Bosch Automotive Electronics division: Project manager for electronic control unit development for ABS & ESP, group leader for layout printed circuit board and ceramics (Reutlingen and Plymouth, USA).
1998
Climate and polar research: Climate reconstruction from ice cores; Ph.D. on concentration and size distribution of microparticles in NGRIP Ice Core Project, central Greenland; University of Heidelberg and Alfred Wegener Institute Bremerhaven
1992
Degree in physics; University of Marburg and University of Alberta in Edmonton (Canada)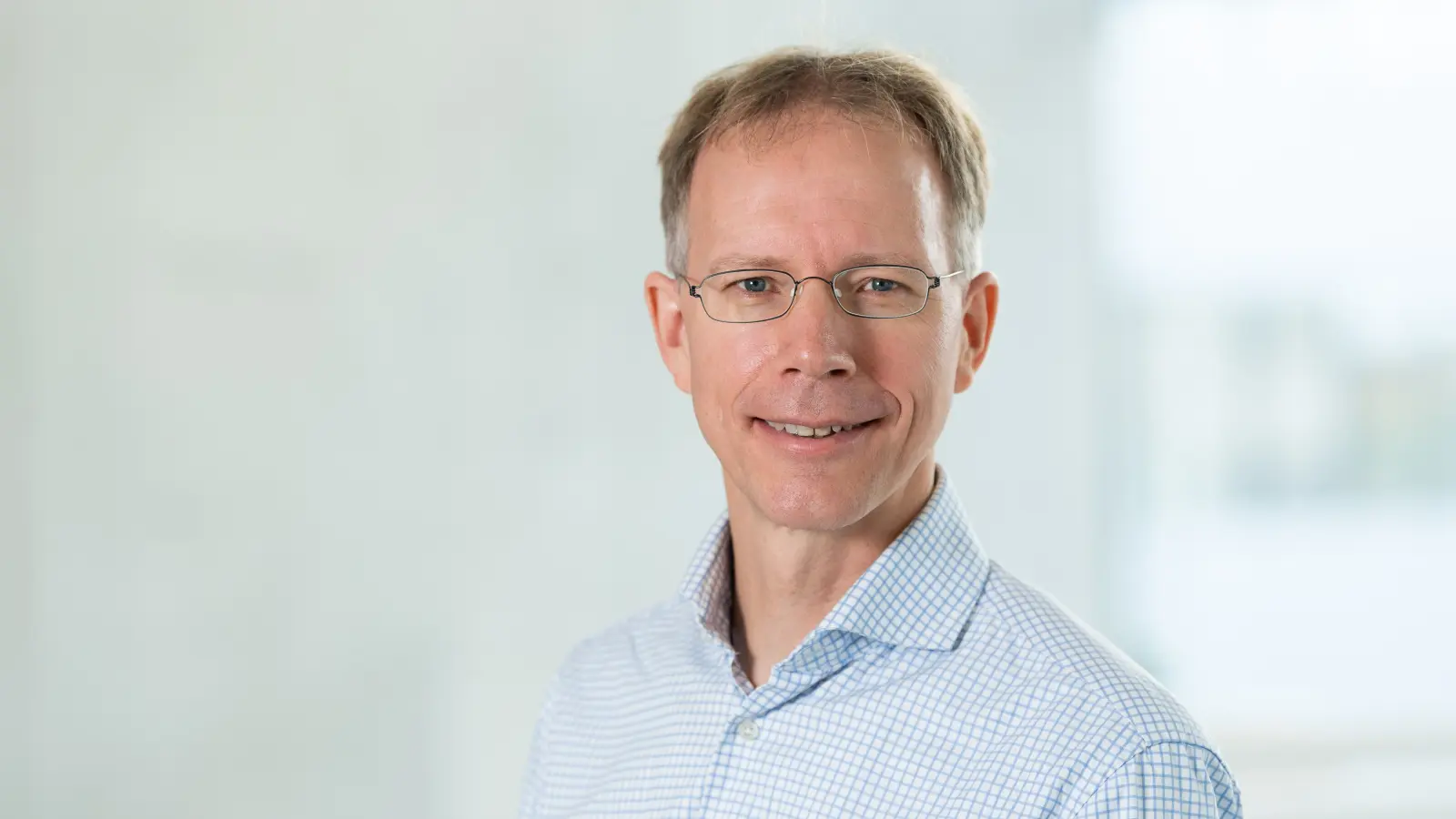 U. Ruth et al. (2003)
Continuous record of microparticle concentration and size distribution in the central Greenland NGRIP ice core during the last glacial period
U.R. et al. …
Journal of Geophysical Research, 108 (D3), 2002JD002376 NGRIP Project Members (2004)
High-resolution record of the Northern Hemisphere climate extending into the last interglacial period
K.K.A. et al. …
Nature, 431, 147-151, 2004 E. W Wolff. et al. (2006)
Southern Ocean sea-ice extent, productivity and iron flux over the past eight glacial cycles
E.W.W. et al. …
Nature, 440, 491-496, 2006 EPICA Community Members (2006)
One-to-one coupling of glacial climate variability in Greenland and Antarctica
C.B. et al. …
Nature, 444, 195-198
Get in touch with me
Dr. rer. nat. Urs Ruth
Chief Expert Energy and Climate Change