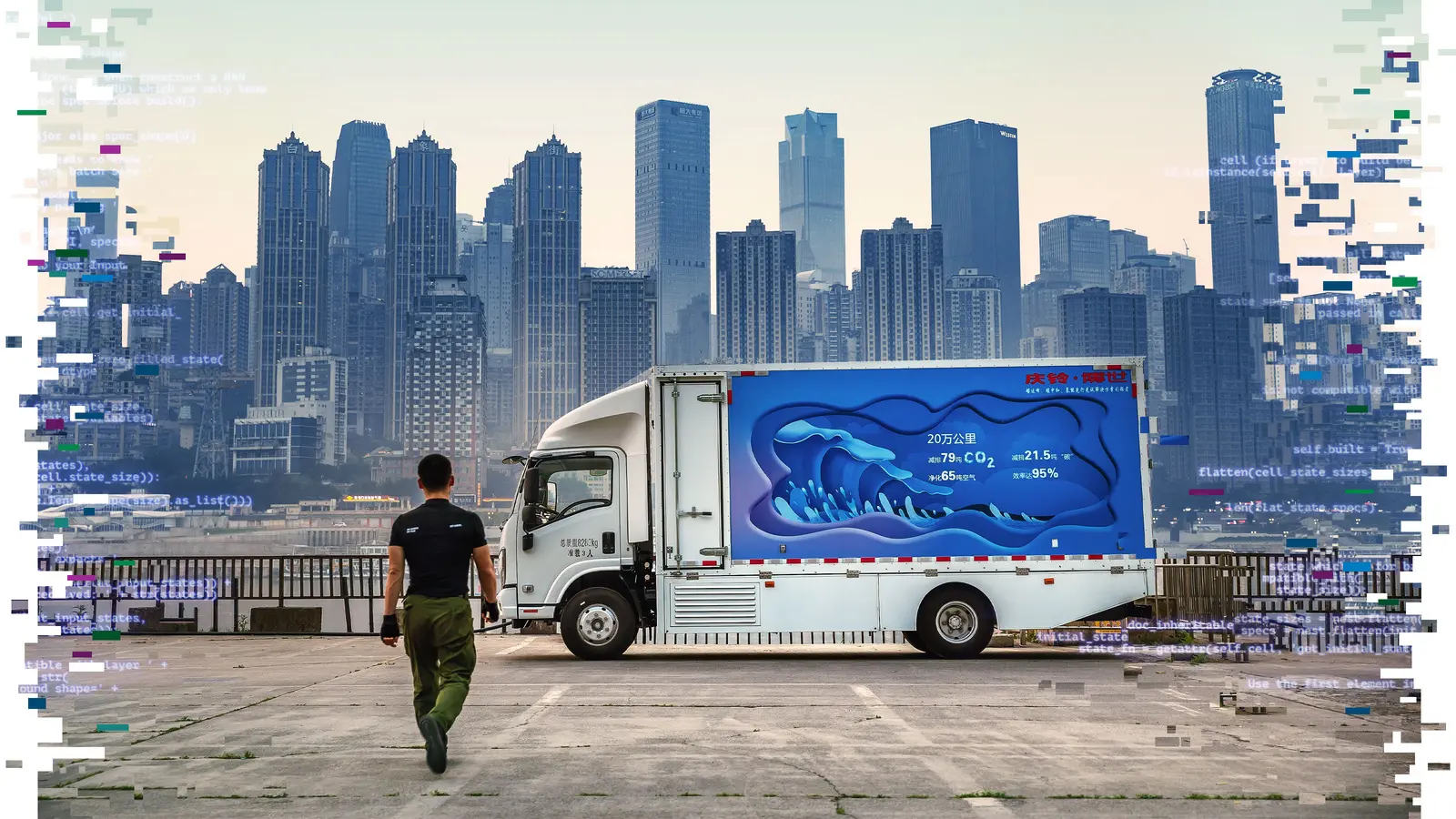 A truck driving on a Chongqing road is nothing unusual — unless it happens to be equipped with an exclusive powertrain. An endurance test underway in China is assessing 70 trucks equipped with Bosch fuel-cell systems to see how they fare out on the road. Hu Gang is among the test drivers.
The day-to-day routine in a hydrogen-powered truck
"To start, you press two buttons, check the hydrogen and battery levels, and you're good to go!" says a clearly delighted Hu Gang. "No engine noise, just the hum of the cooling fan. And the truck accelerates faster than any truck with a combustion engine." This 46-year-old road-testing trucker is a logistics driver at Qingling, a Chinese company that partners with Bosch in fuel-cell technology for commercial vehicles.

Seventy trucks powered by Bosch fuel cells are traveling the roads around Chongqing and also making trips to Chengdu, a city a little over 300 kilometers away. The greater Chongqing region is roughly the size of Austria. Road-test drivers like Hu Gang can pinpoint weaknesses in this new type of powertrain as it runs continuously on highways and byways. The insights gleaned from road-testing trucks will go to benefit the production models to come.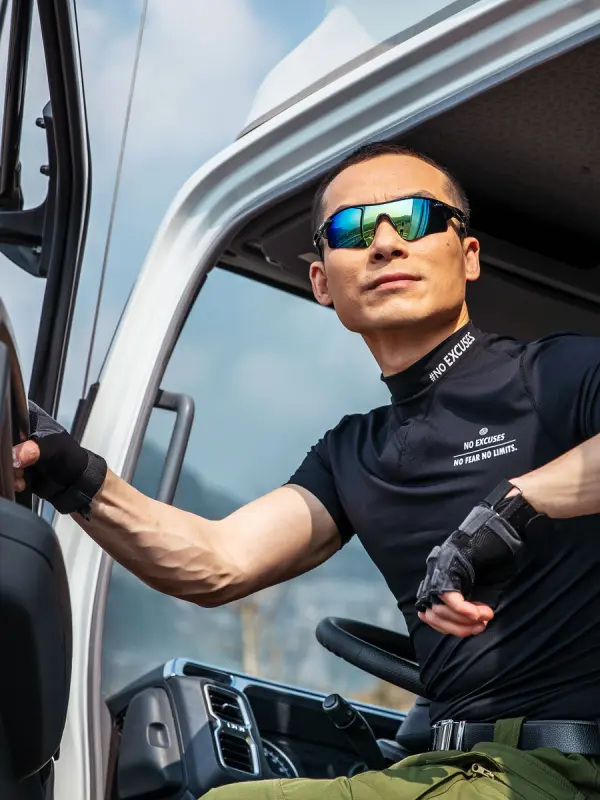 I have complete faith in Bosch's hydrogen powertrain. The reliability of the entire system is excellent.
Fuel cells for the long haul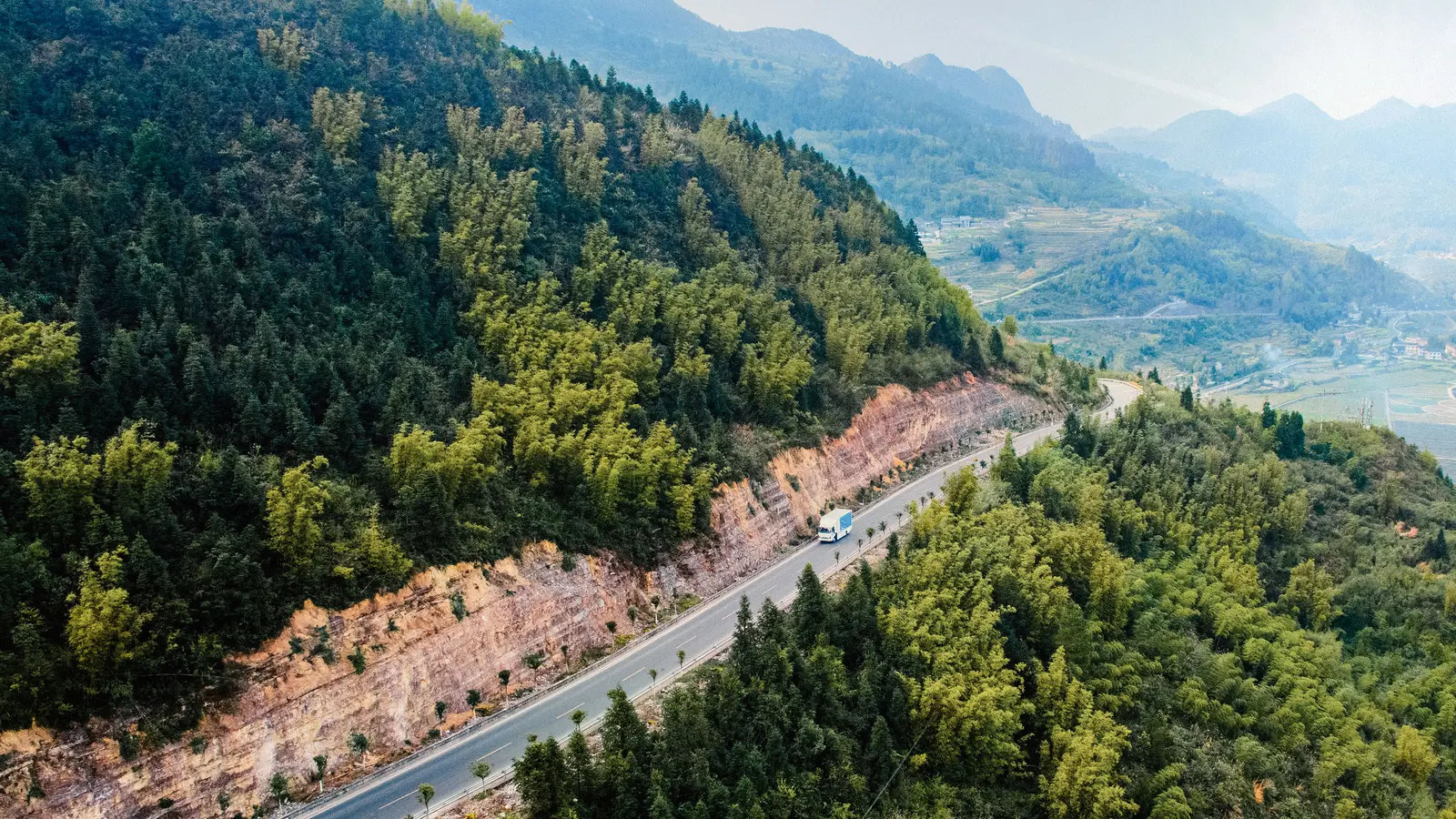 There are good reasons for powering trucks, particularly long-haulers, with a fuel cell. It generates the electricity for the powertrain. A truck equipped with the Bosch fuel-cell system can travel more than 500 kilometers on a full tank holding 11.7 kilograms of hydrogen. It takes just five to ten minutes to refill the hydrogen tank, including safety checks. This powertrain is an excellent choice for trucks because it doesn't add much weight. And the required batteries are relatively small. They serve as intermediate storage units, temporarily buffering the electricity produced continuously by the fuel cell. The electric motors can draw on this stored electricity when they are not getting their energy directly from the fuel cell.
Power modules, tanks, and the powertrain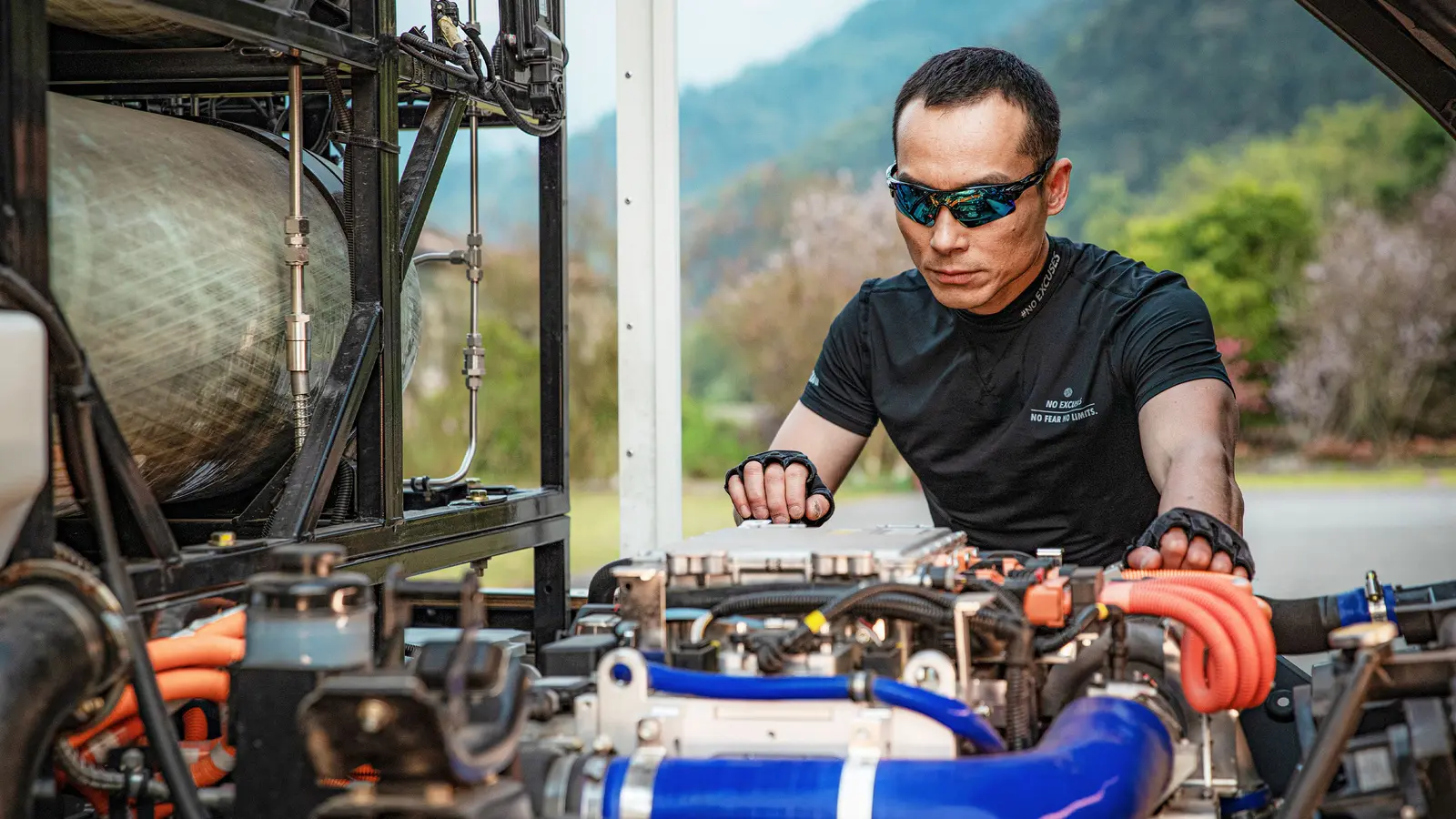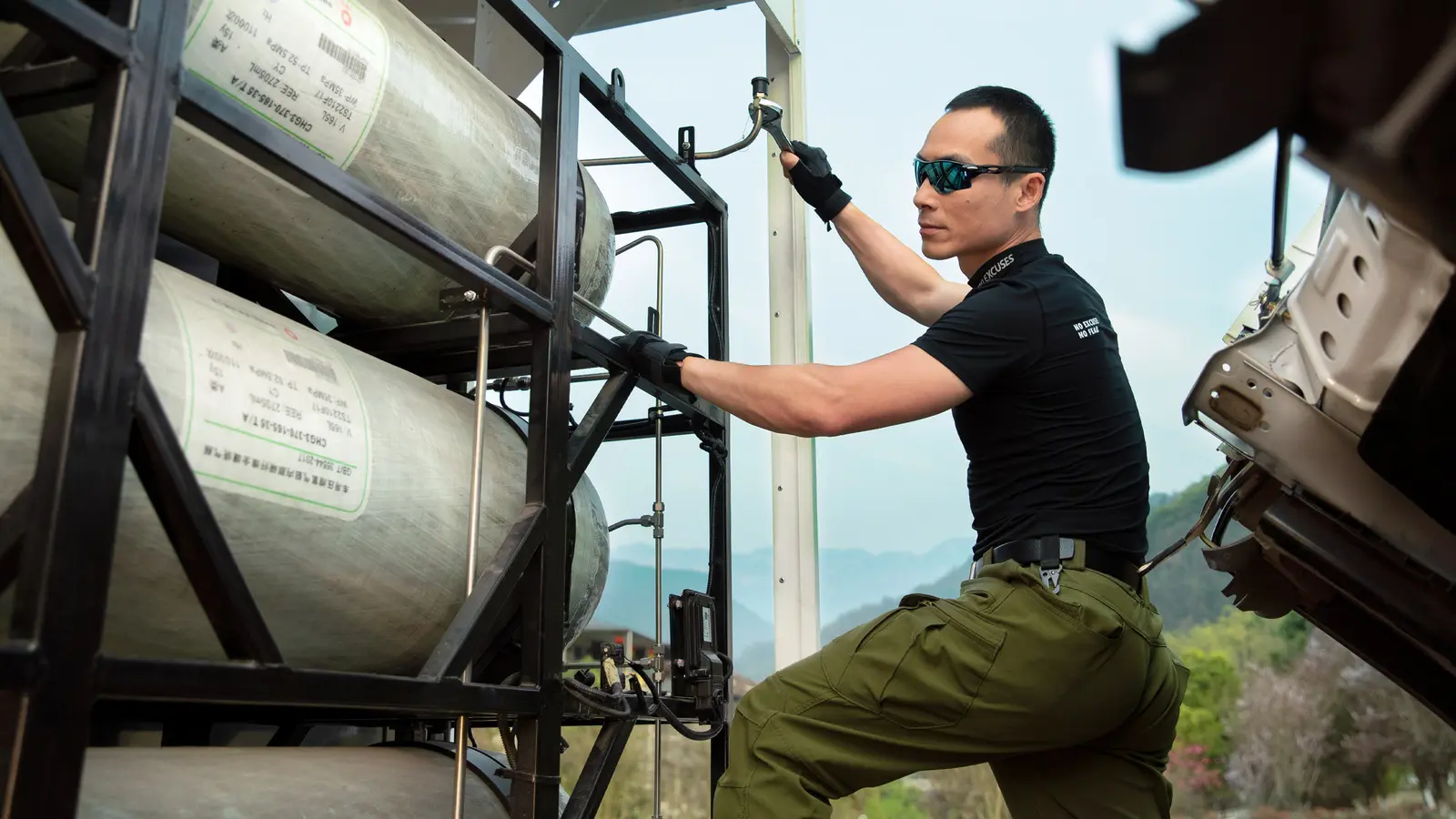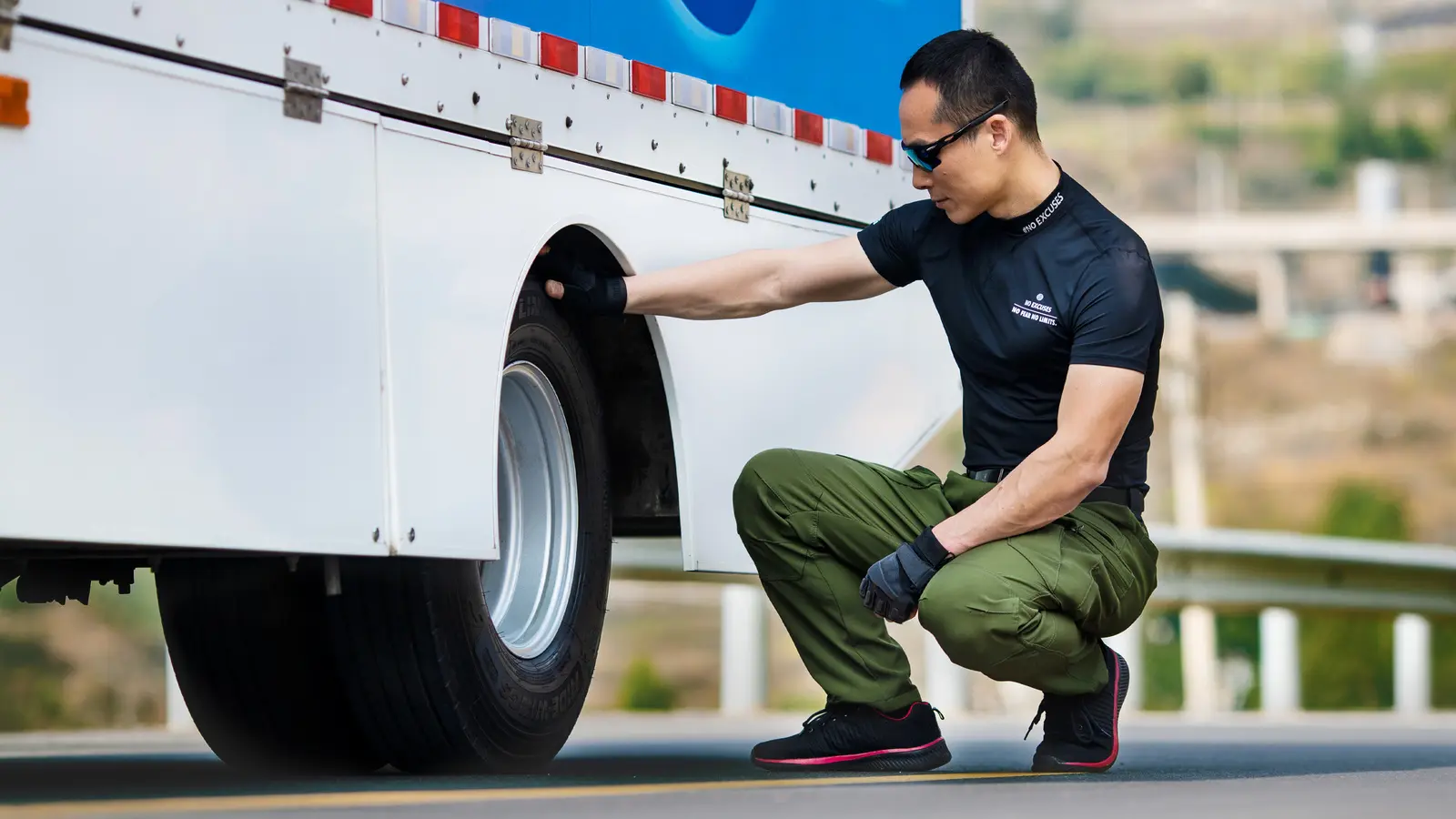 The power module is the core component of the Bosch fuel-cell powertrain. It triggers a chemical reaction of hydrogen and oxygen to make water and generate the required electrical energy. But there's more to this system: it also includes a battery to store electricity, an electric motor to drive the rear wheels, and an electronic control unit that regulates energy flows to the powertrain.

The fuel-cell system holds great promise as a tool to help tackle environmental challenges; Bosch is the technology leader when it comes to deploying it in commercial vehicles. And Hu Gang is a road-testing trailblazer. He's one of the drivers gathering day-to-day experience with the version of trucks that come very close to what production models will be. The lessons such drivers learn on the road will help ensure that future mass-manufactured fuel-cell trucks will operate flawlessly.

Now that the Bosch fuel-cell powertrain has proven its merits for everyday road haulage over countless kilometers, it can be mass-manufactured for more sustainable mobility. Bosch aims to start mass producing all of the fuel-cell powertrain's core components in 2022.
0 g/km
local CO₂ emissions. The fuel-cell system is a clean machine.
How can long-haul trucks become more sustainable?
YouTube
Video cannot be shown without your consent
On the road to sustainable mobility with fuel cells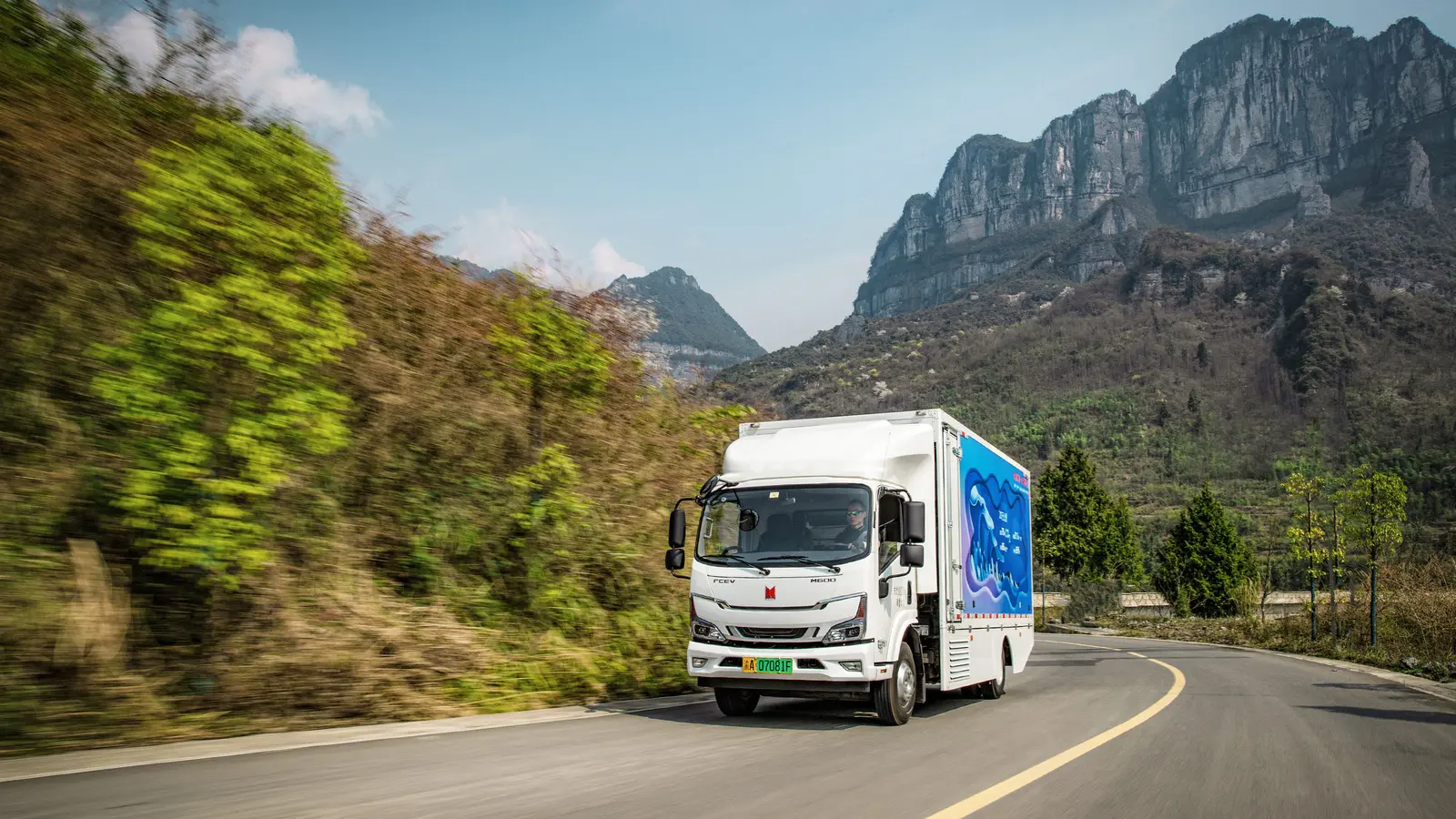 Just 70 of some 4.8 million new commercial vehicles registered in China in 2021 doesn't sound like much of a breakthrough or any sort of ecological turning point — at least not yet. But this is just the beginning of a success story.
"This promising technology is extremely interesting! I would like to help it become established," says Hu Gang. "My truck doesn't emit a gram of CO₂ while driving. And if we succeed in producing the hydrogen without using fossil energy sources, it will be a completely carbon-neutral powertrain."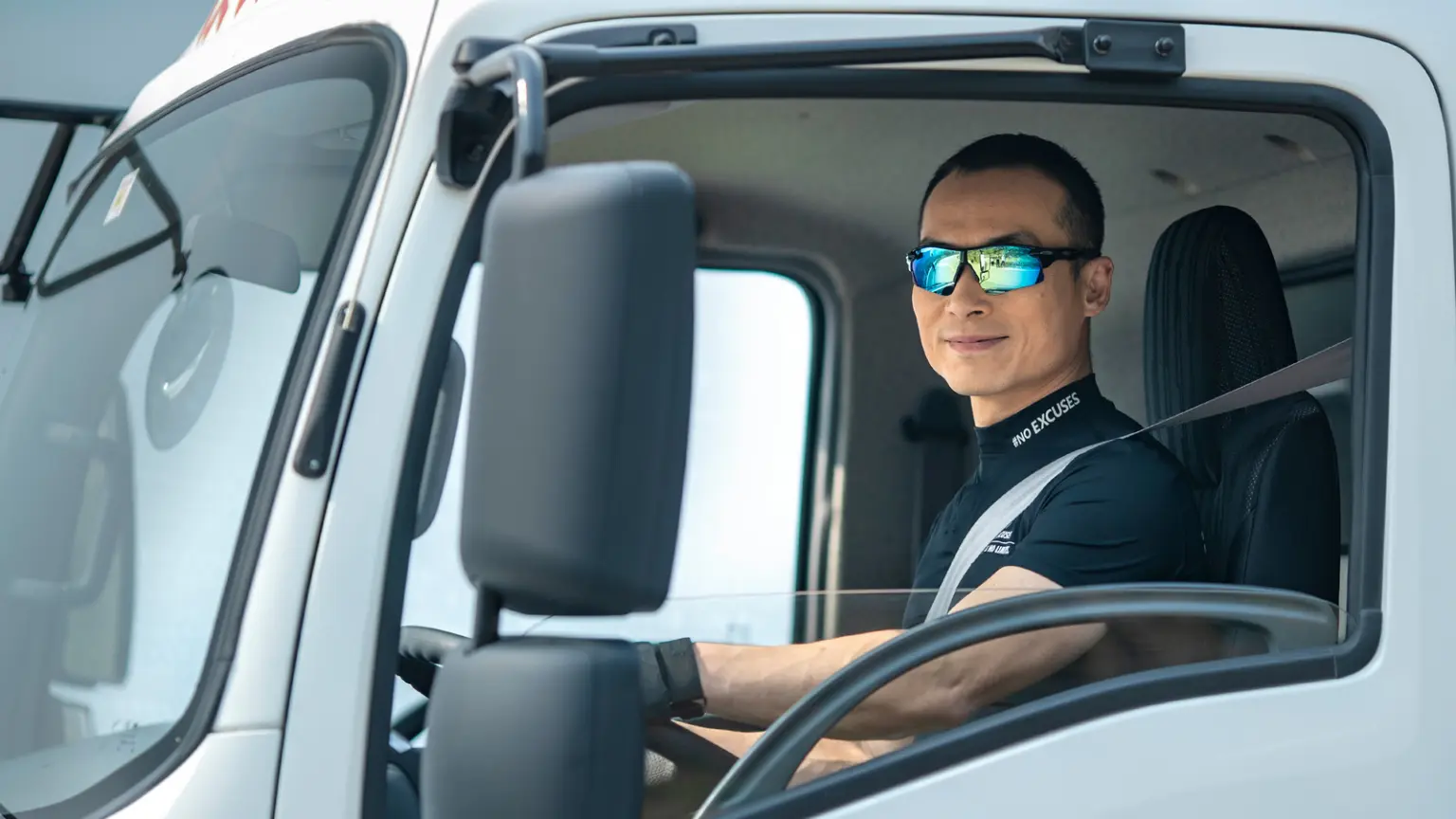 Hu Gang, 46
Test driver
"Even at a young age, I dreamed of becoming a professional driver. I learned truck driving quickly and it suits me very well. I think it's just perfect that my passion has become my job."
This experienced 46-year-old trucker lives in Chongqing. These days, he's working as an instructor, training drivers of trucks equipped with the Bosch fuel-cell powertrain. In 2016, his driving skills saw him featured on the Chinese TV show National Vehicle King Challenge.