Have you ever wished for a personal assistant helping to make your life easier, more comfortable, and safer? This wish comes true when things turn into partners. From having your morning coffee ready as soon as you wake up, to not wasting time in traffic jams — The IoT's getting personal.
YouTube
Video cannot be shown without your consent
Bosch Smart Home solutions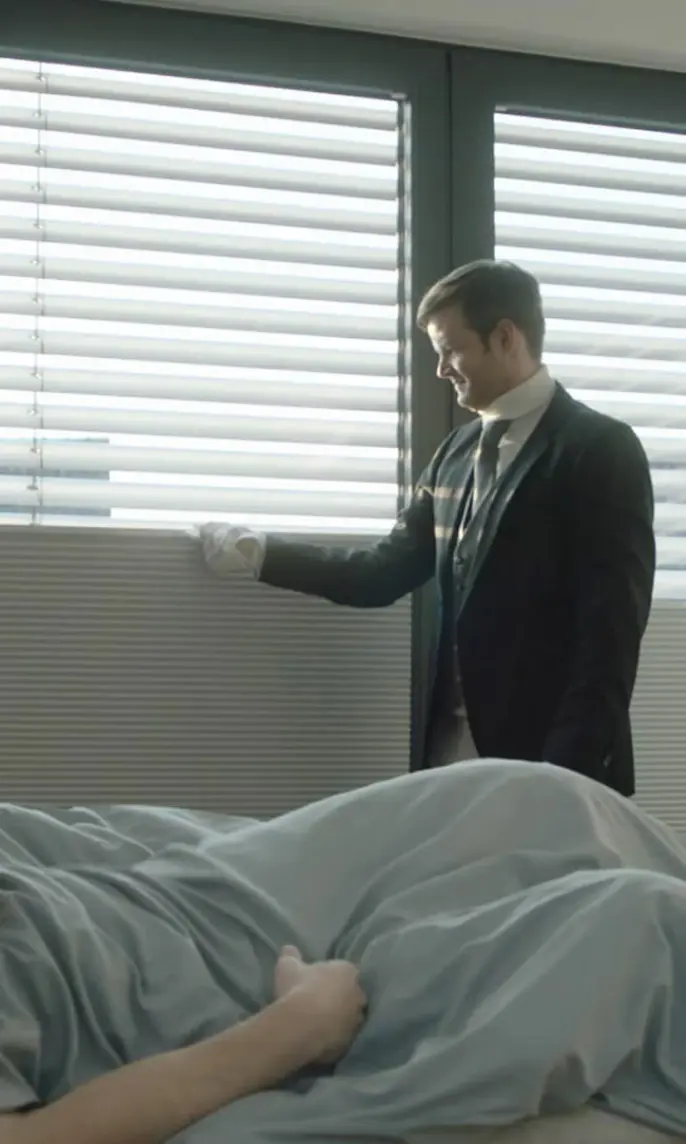 Heating up the rooms before you come home, creating a pleasant lighting atmosphere or making sure that everything is turned off when leaving home – the Bosch scenario manager app makes running your connected home even more intuitive.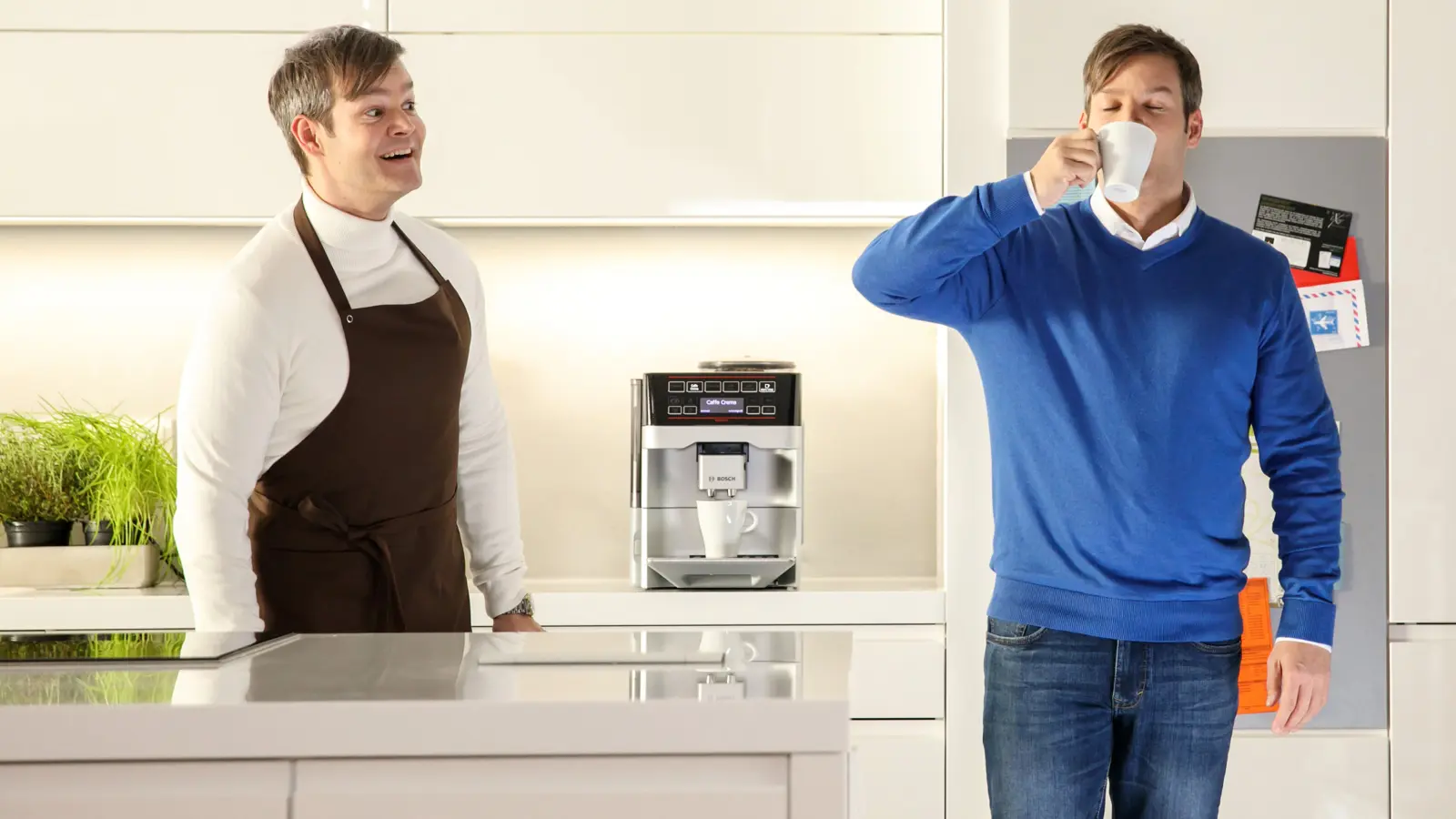 Do you want a double-shot, half decaf grande latte macchiato? Your Bosch coffee machine with Home Connect already knows that and has your beverage ready as soon as you're waking up.
Asking yourself what's in your fridge while shopping will be a thing of the past. Your Home Connect enabled fridge fits into your trouser pocket. Thanks to the interior cameras, you can always get a convenient glimpse of what's inside your fridge. This means you always have full control over your supplies, and when you're not at home you will know exactly which ingredients are still missing for the dinner you're planning.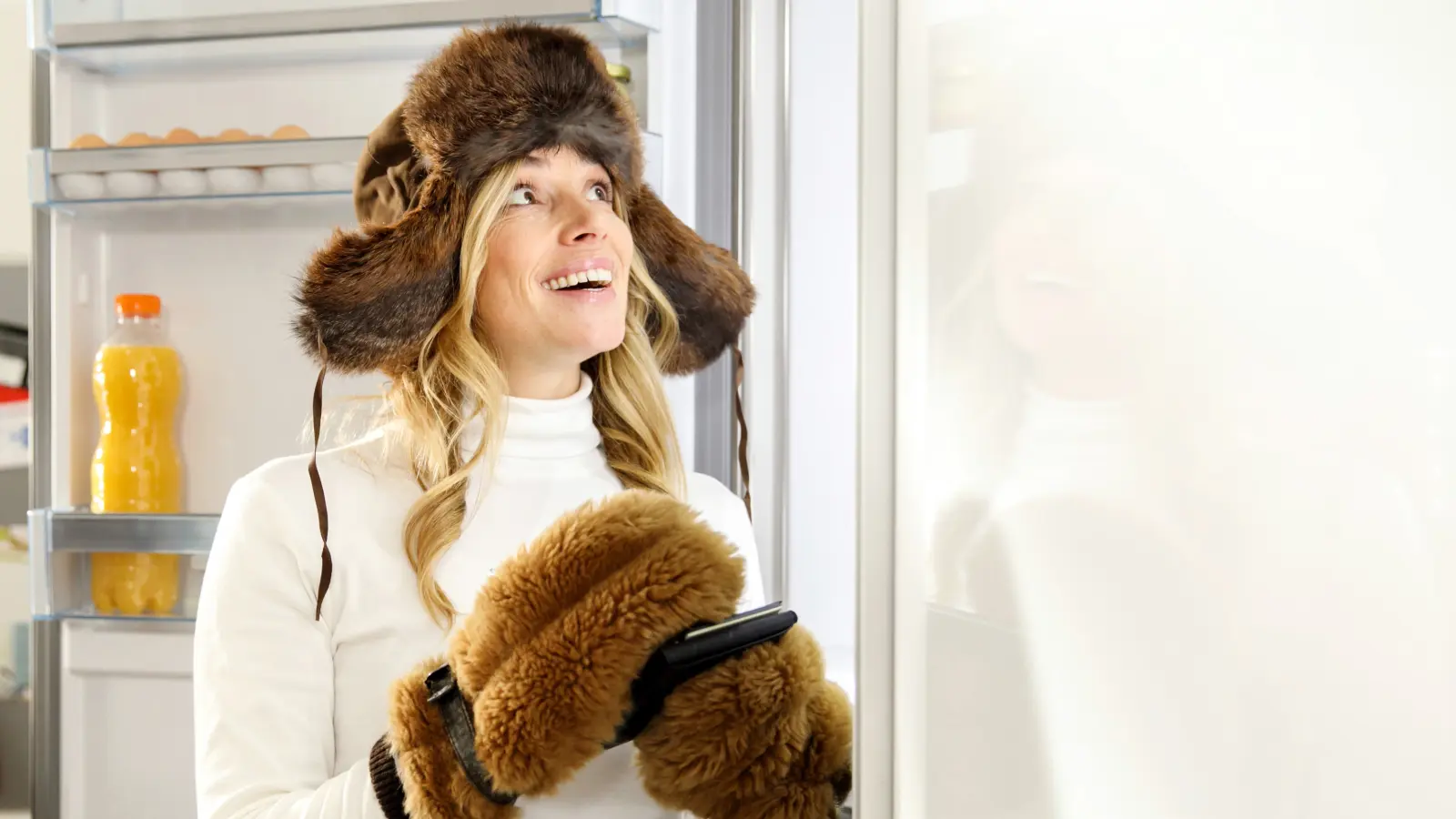 With the 360° indoor camera and the Eyes outdoor camera, you can monitor what's going on at home at all times, regardless of where you are in the world. Thanks to local, encrypted recording and messaging, you no longer miss any important events, unless of course you want to.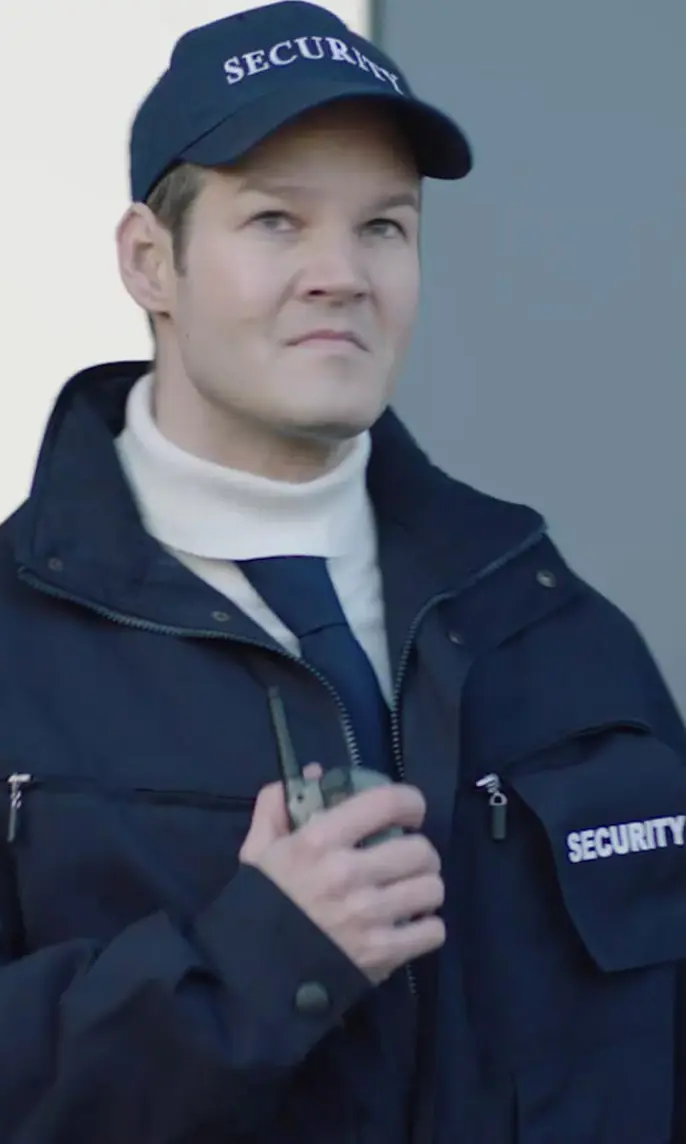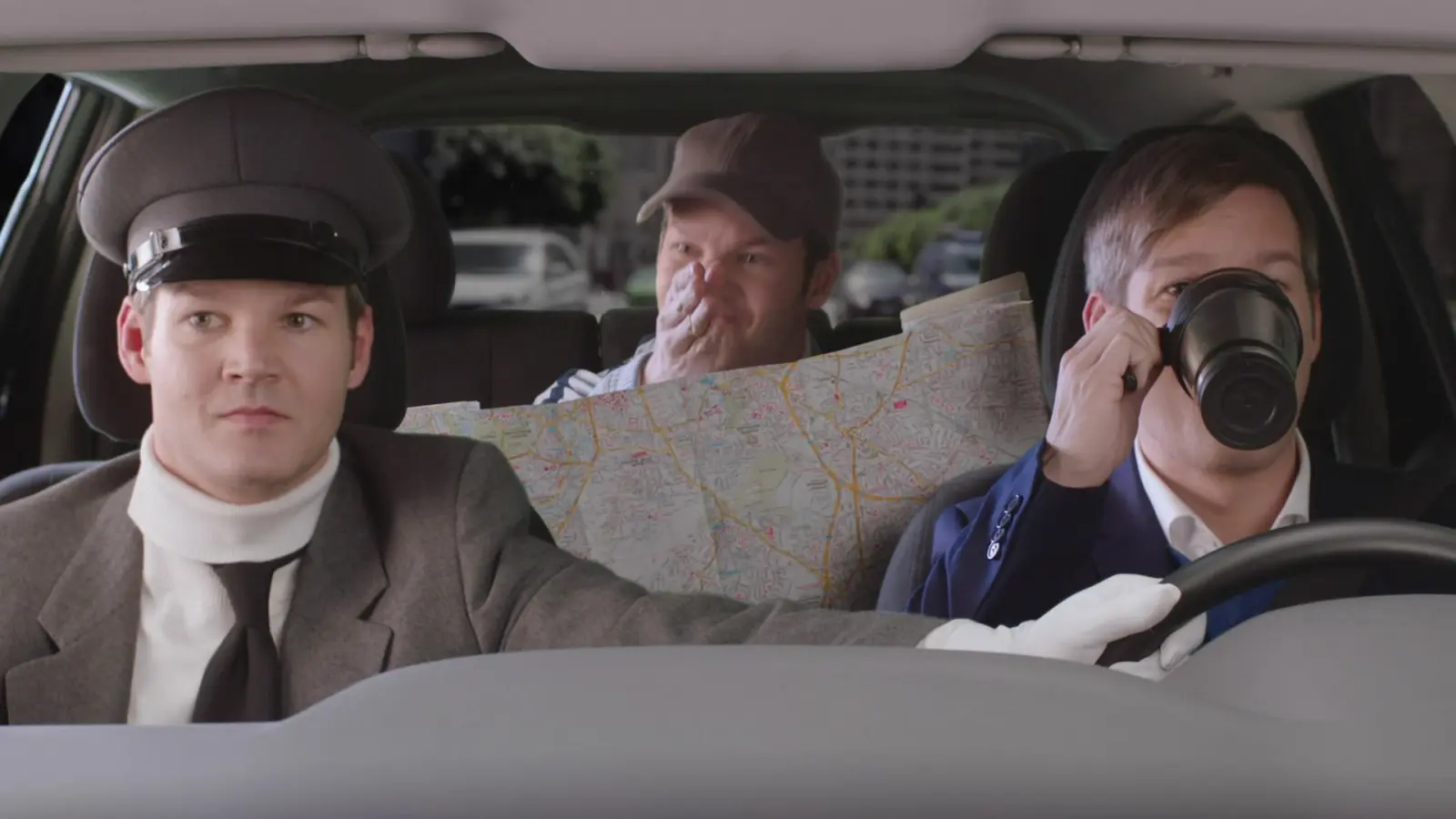 Alongside home and work, connectivity is turning the car into your third living space. With the help of personalized communication between you and the car, increasingly high performance and comprehensive services will be safe to operate in the future as well. In addition, automated driving will soon give you more time to dedicate to other tasks. For instance, all the passengers will be able to use the time spent in the car to write emails, or entertain themselves with streamed music or videos.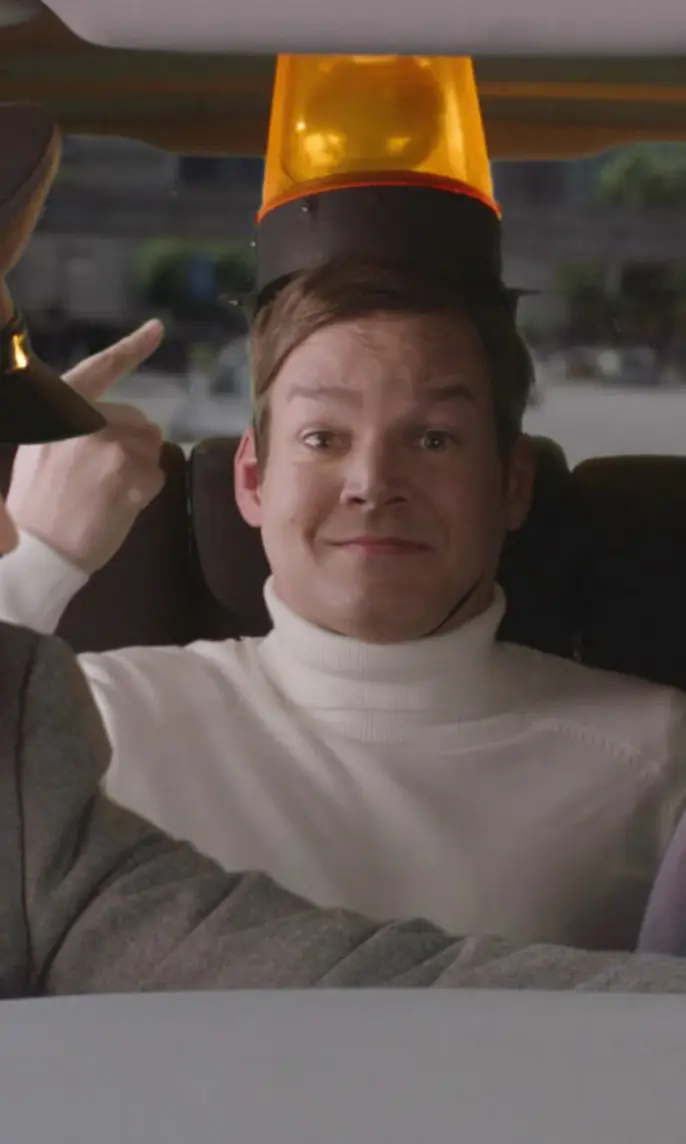 With the intermodal transportation platform, you can conveniently choose from among different means of transport for the route you want to take. Live data supplies the basis for an informed decision about costs, availability, and realistic travel time. Tickets cover the complete route and all modes of transport, such as local public transit, car- and bike-sharing, and even taxis.
Especially in urban residential areas, curbside parking spots are in high demand. With community-based parking, Bosch is taking over your search for a parking spot, thus easing your burden. When a car is driving along the street, ultrasound sensors detect available spots and measure the size of the space between parked cars. The data gathered is then transmitted to a digital street map. High-performance Bosch algorithms assess the plausibility of the data and make forecasts on the parking spot situation. A real-time map is available to cars in the vicinity, and you can thus drive directly to available parking spots.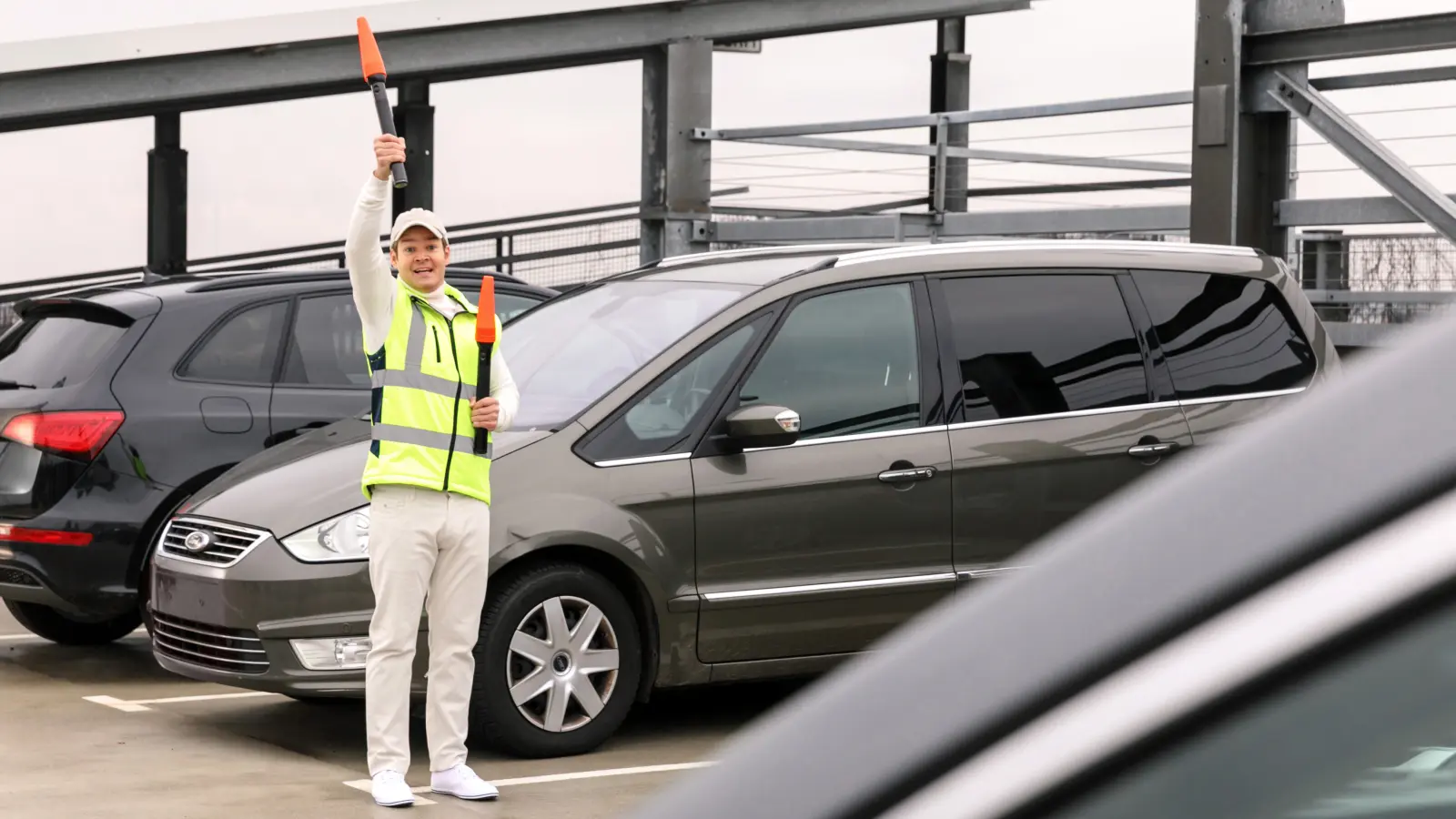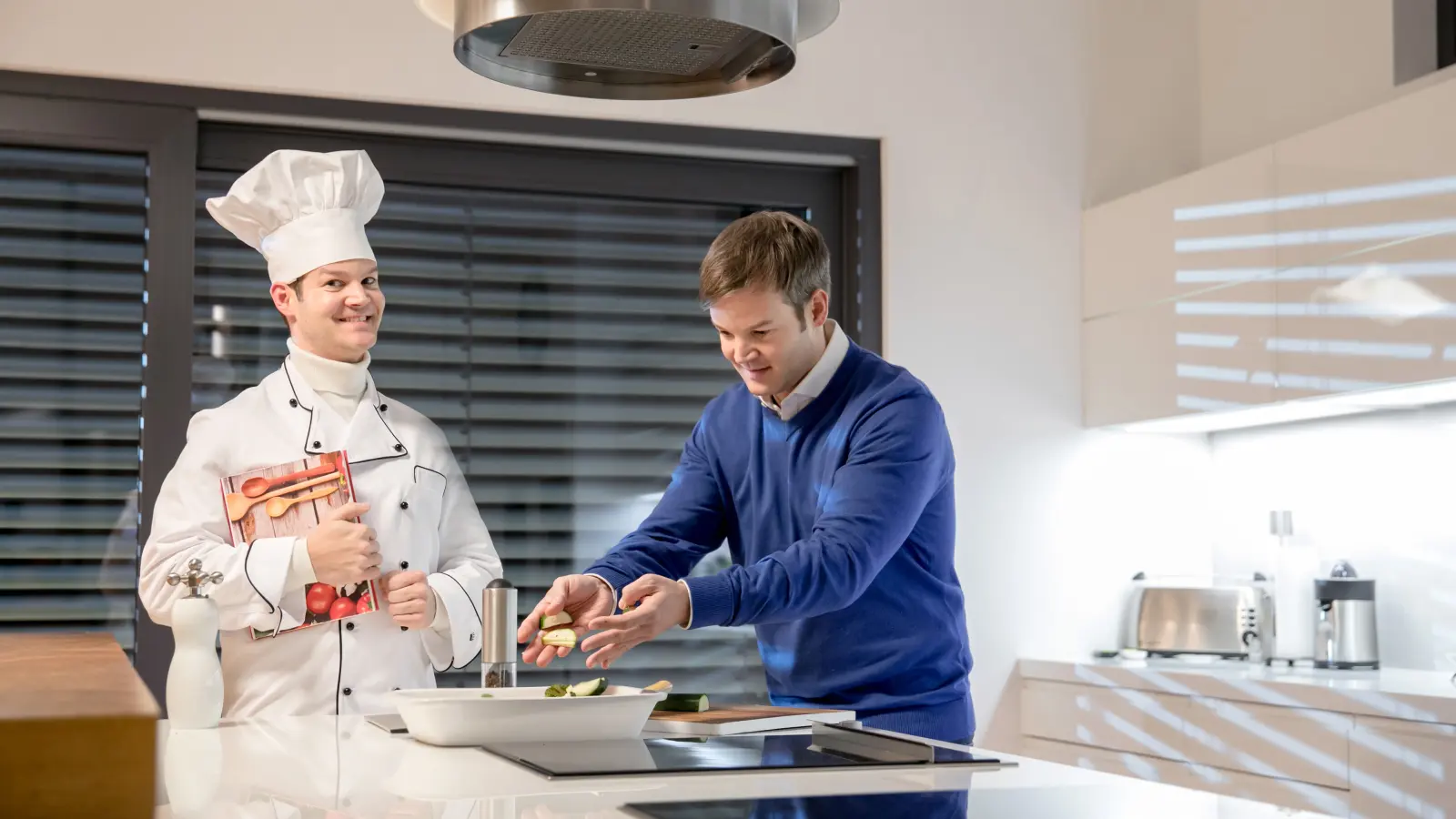 "My kitchen elf" — Mykie for short — is a concept for a personal assistant that serves as your voice-controlled smart companion in the kitchen. Mykie listens, answers questions, and helps with everyday chores. For instance, he knows exactly how long the cake still needs to bake in the oven, what's in the refrigerator, or whether the sun will be shining in the afternoon. With the connected Mykie, you can control the entire range of Home Connect household appliances.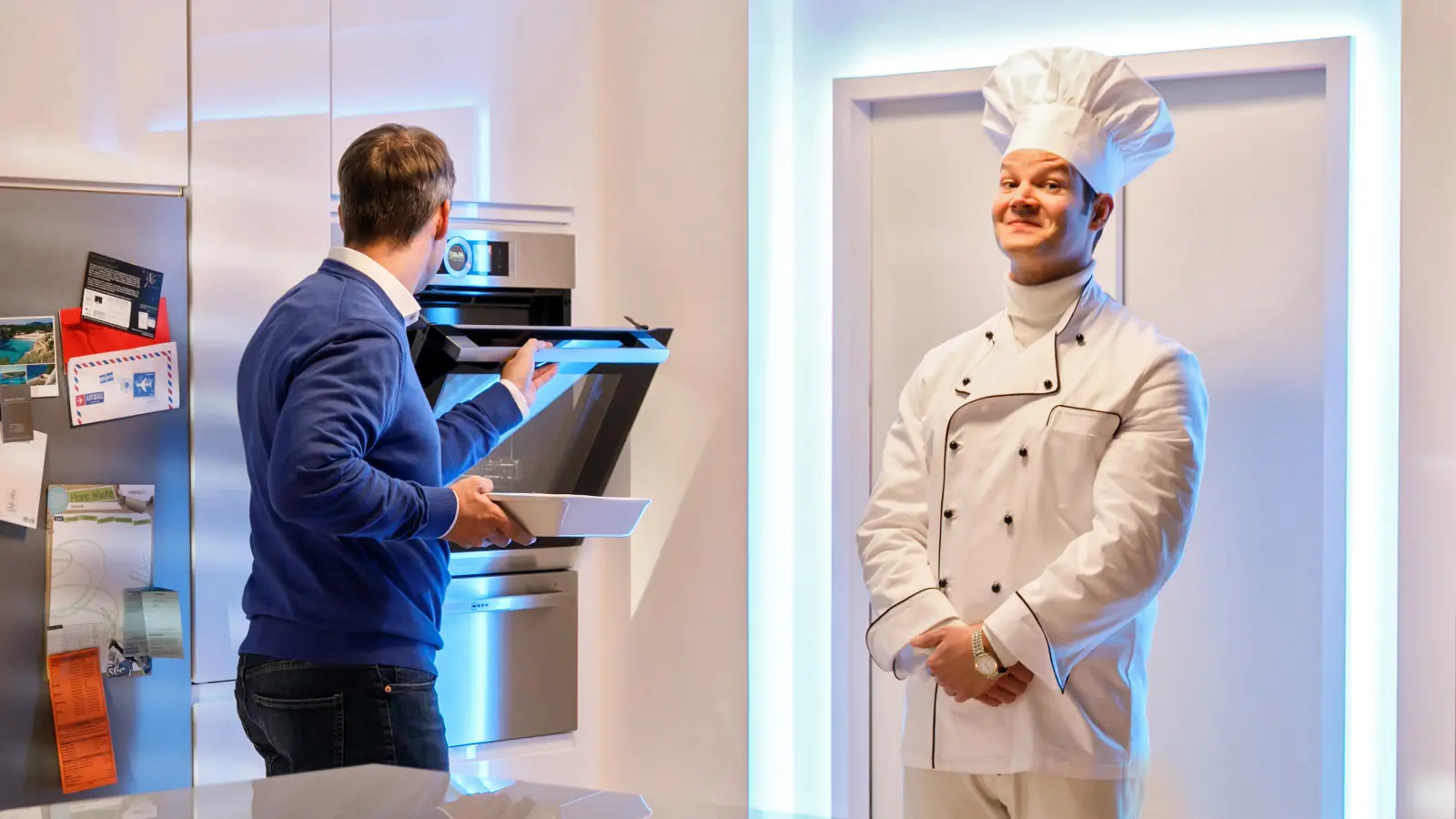 IoT's getting personal — Turning things into partners