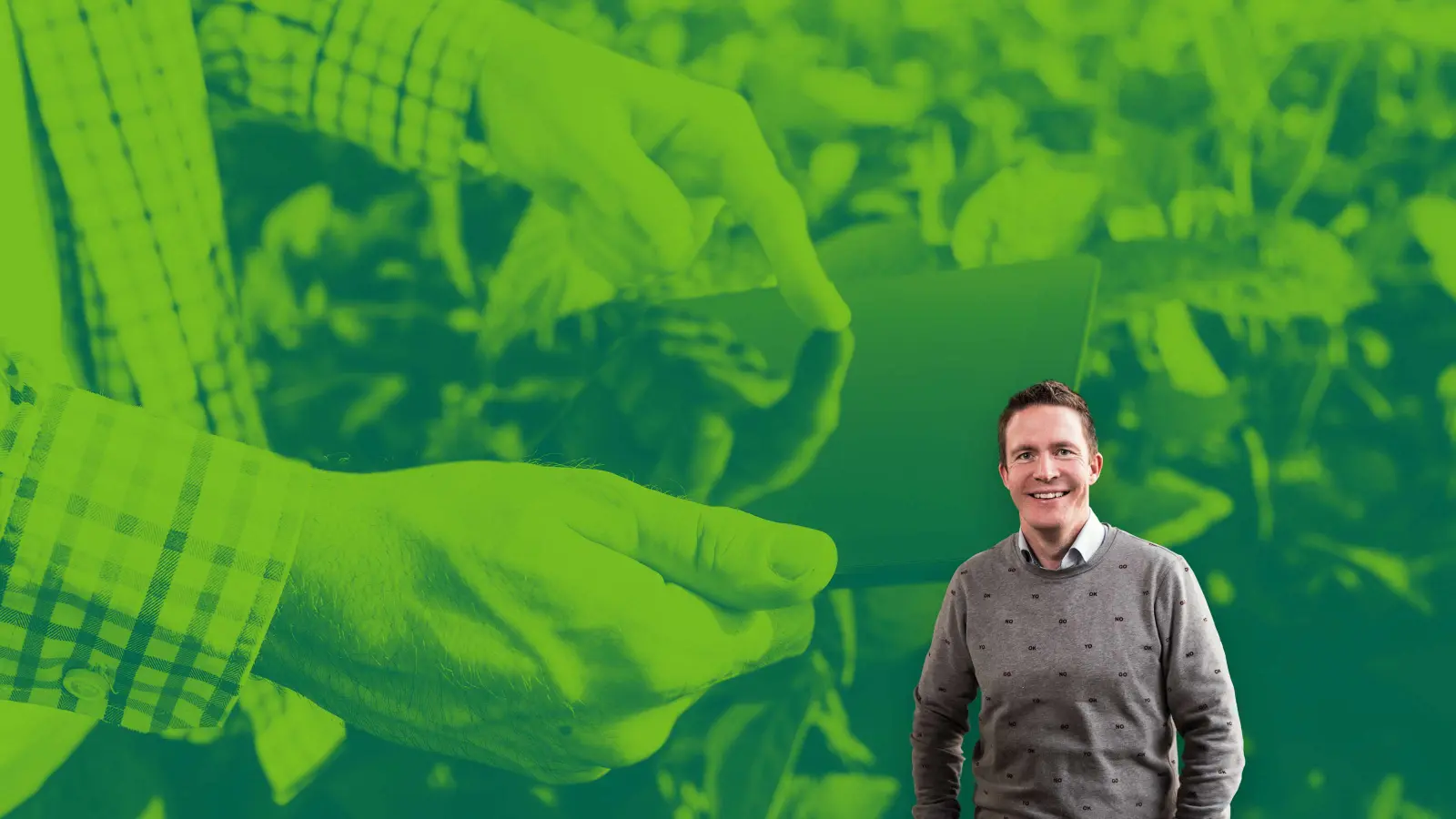 2018-06-28
Tobias Menne has a big field to plough his way through: The expert for digital solutions specifically for agriculture is optimizing not only cultivation methods. Sustained environment management is also important for him.
The smartphone as an important piece of equipment for farmers
For Tobias Menne, the transformation to digital agriculture is unstoppable. "I'm thinking here of the small farmers in Africa and Southeast Asia," says Menne. They make up a large part of the approximately 500 million small scale farmers worldwide that, due to their comparatively low yields, are yet to become a part of the worldwide food chain. Digitalization could help them catch up: "I believe the smartphone will enable this."
793 million
People that suffer from hunger and chronic malnutrition according to the German Ministry of Food and Agriculture.
Big data supports farmers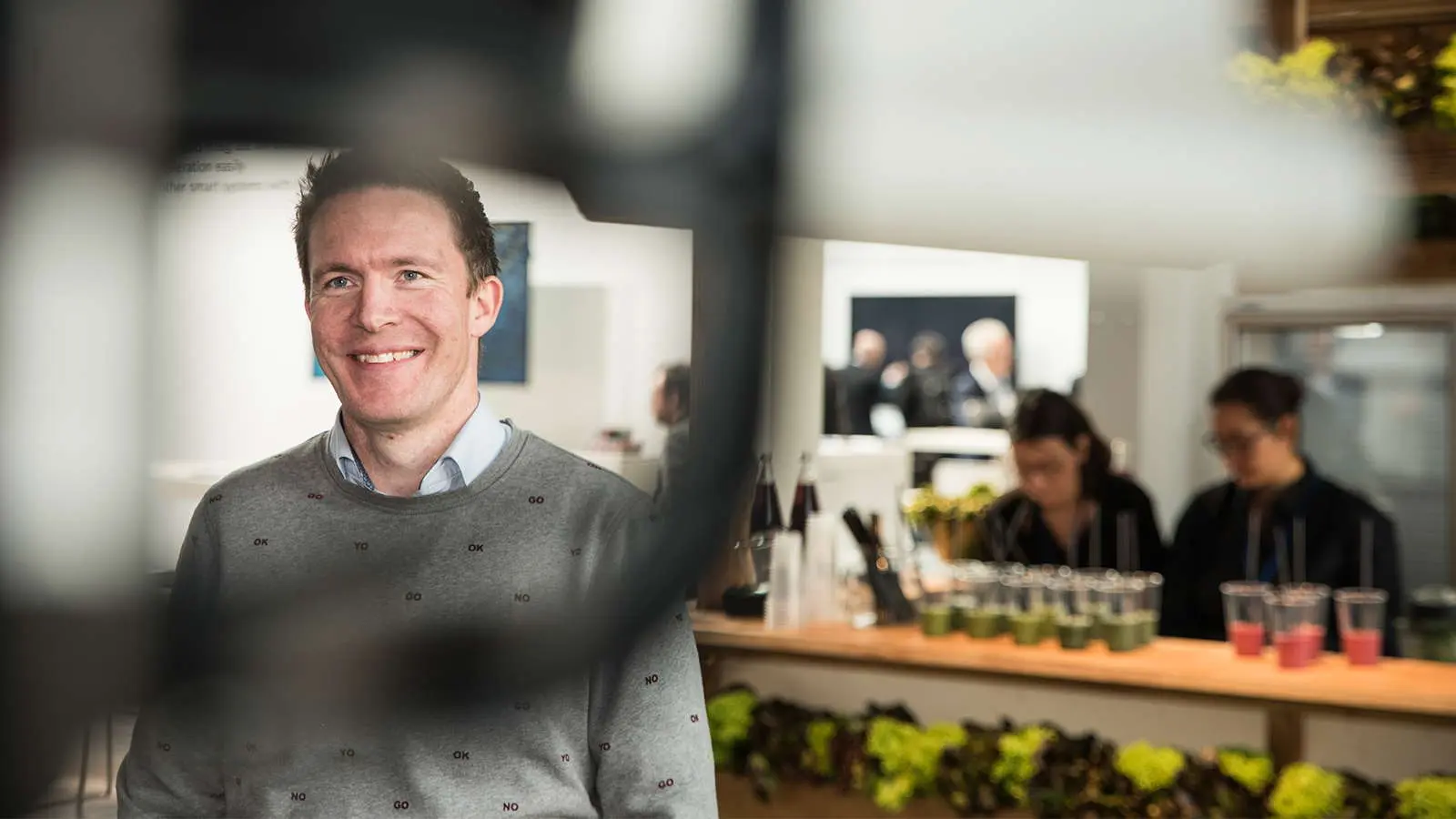 According to Menne, the traditional challenges involved in farming — producing foodstuffs and increasing the efficiency of machines — have been joined by disparately more complex tasks. Ecological aspects are foremost on his mind — biodiversity has to be continued and an improvement in the water quality is a must. "Big data can benefit in the process."
Rich harvest, measurable success
Tobias Menne provides an example to illustrate what he means — aided by an app his company has developed, plants and insects can now be analyzed by means of a photo. Leaf damage, the degree of weed infestation or the level of nitrogen can therefore be determined. It means that there is now an active method to record biological diversity. Based on the data, it is also possible to plan the precise use of pesticides, to select the right fertilizer and to determine the best time to start harvesting. Digitalization therefore leads to improved efficiency and greater environmental protection.
Artificial intelligence helps plants
The key to identifying a certain weed or insect lies for Menne in artificial intelligence. "BASF and Bosch are collaborating on the possibilities of artificial intelligence in agriculture," he says. To ensure that not a single gram of fertilizer or nutrient is wasted, one has to be able to actually look into plants. Not only centuries of experience help farmers gain a better understanding of the conditions in which grain and fruit thrive, but algorithms too. They make a comprehensive processing of the data possible in the first place.
From big agricultural business to the garden at home
Menne knows what he is talking about as he was once the technical director responsible for managing one of the world's biggest farms. "Here I really saw how challenging agriculture is and the tremendous benefits we can reap through digitalization." He however admits that he himself is a "disastrous gardener". Smiling he adds, "Our garden at home has one purpose: to educate our kids."
An interview with Tobias Menne, Global Head Digital Farming, BASF Digital Farming GmbH
YouTube
Video cannot be shown without your consent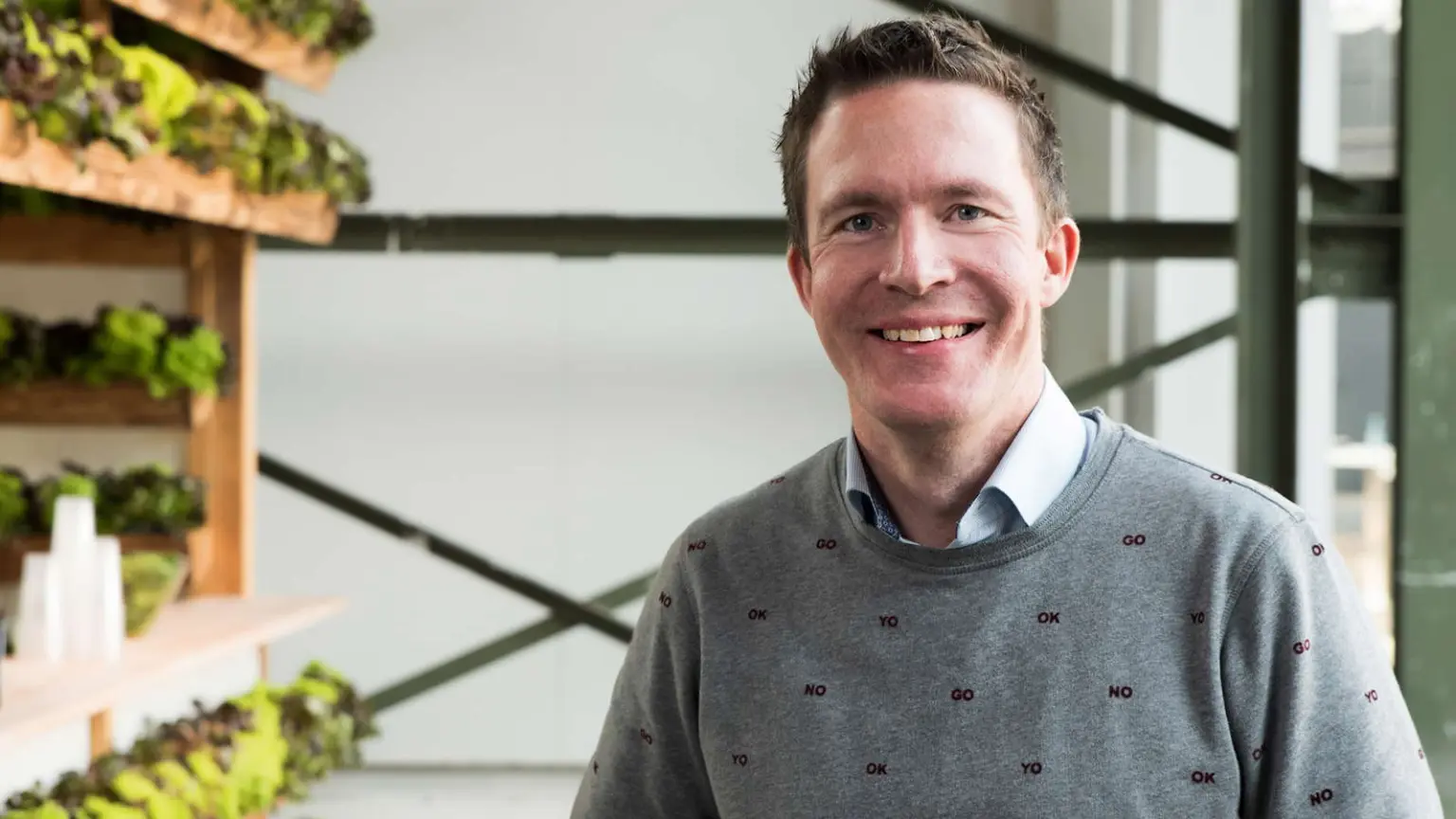 Tobias Menne
Global Head Digital Farming, BASF Digital Farming GmbH
I want to help us gain a better understanding of the environment and biodiversity.
Summary
Tobias Menne wants to make farms more efficient with the aid of comprehensive digital solutions. Artificial intelligence plays an important role in increasing yields and conserving the environment.