AIoT — Artificial Intelligence of Things
When artificial intelligence (AI) meets the Internet of Things (IoT), the result is countless new possibilities for us at home, at work, and on the road. At Bosch, we call this the Artificial Intelligence of Things (AIoT).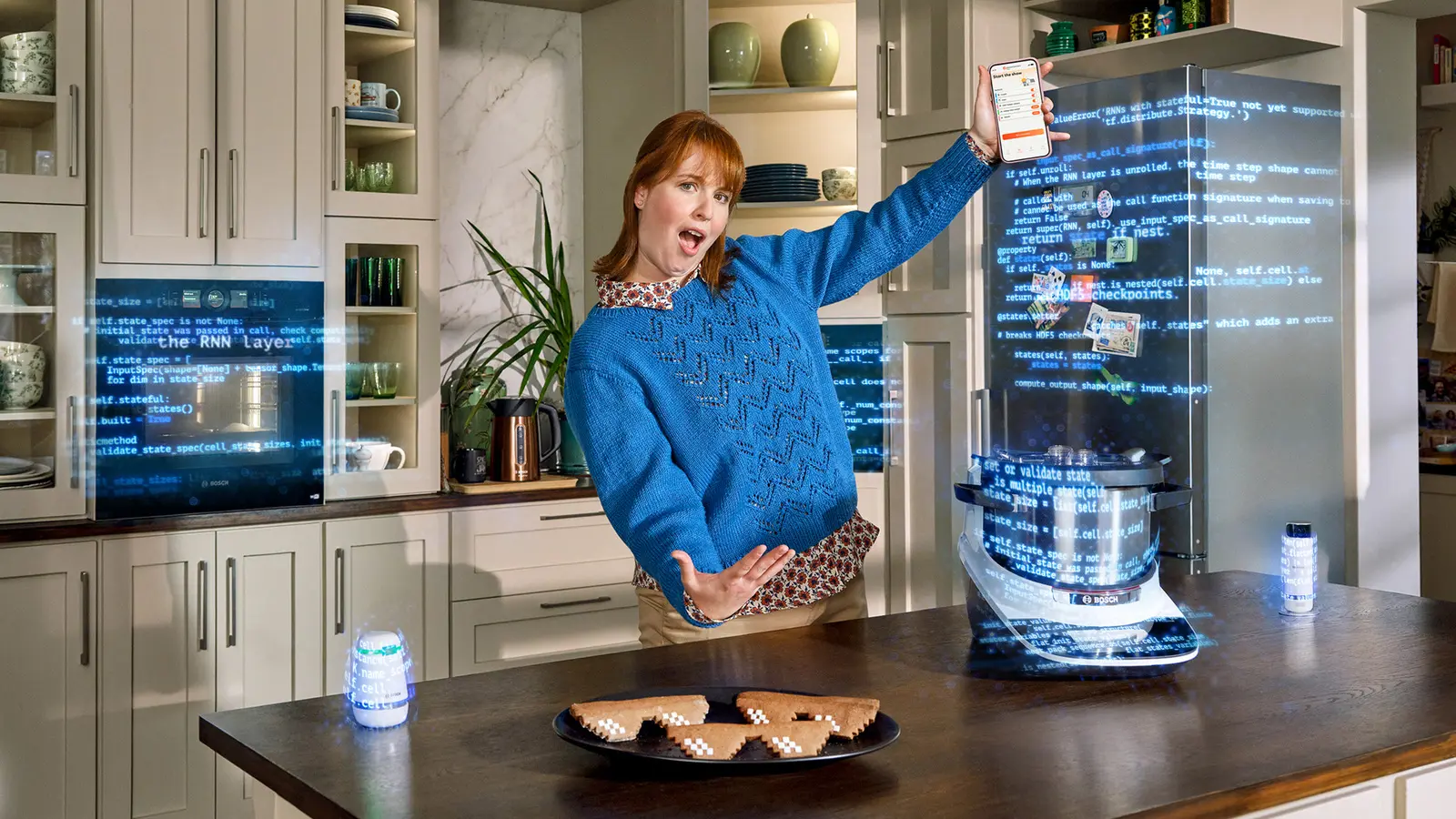 Editorial
We are increasingly living our lives in the digital world. We do our shopping online, get together in virtual meetings, and have messages sent to our smartphone by our smart home. So for some time now, "Invented for life" has also meant technology for networked living. Bosch recognized this early on and is going one step further: We are bringing artificial intelligence (AI) to the Internet of Things (IoT) — or AIoT for short. With the AIoT, things are not only networked. They also become intelligent and, through targeted updates, more durable and even more powerful. Thanks to the AIoT, products are being developed with the user in mind, based on their specific data. Tailored to real needs to make life easier, greener, and more efficient. The AIoT is pushing the boundaries of what's possible. This topic explains exactly how it works. At home, for example, AI in a Bosch sensor oven determines the perfect cooking time for your dish, automatically adjusts the temperature, and lets you know when your food is ready. You can ditch the 'clean skewer' test for your cakes — a push notification will tell you when. And industry is already benefiting. Bosch operates one of the world's most cutting-edge semiconductor plants in Dresden. Here, the machines think for themselves, learn from their mistakes thanks to self-optimizing algorithms, and can be serviced from over 9,000 kilometers away. Want to test how much you know about the Artificial Intelligence of Things? Then enjoy our quiz — and of course all of our topic pages.
At Bosch, artificial intelligence meets real life
YouTube
Video cannot be shown without your consent
Bosch combines the real and virtual worlds with outstanding expertise in the production of high-tech hardware and AI programming.
Our AIoT application areas
Networked mobility
Bosch technologies form the basis for our modern mobility. They enable car-sharing services, make it easier to find a parking space, plan routes for e-cyclists, and calculate the best time to charge an electric car. The aim is to make every trip as safe and convenient as possible — regardless of the mode of transport.
Networked home
The Artificial Intelligence of Things improves security and comfort in your home. The smart interaction of household appliances automatically controls recurring processes. This turns a house you have to look after into a home that thinks for itself and makes everyday life easier — for more security and a feel-good environment that is personalized to you.
Networked manufacturing
In industry, people and machines work in close interaction to produce the goods for our daily lives. With the AIoT, Bosch is redefining how this is done. This is because only the best possible interaction between people, machines, and data enables the leap into Industry 4.0, towards optimized and adaptable manufacturing processes.
How the AIoT improves traffic flow in the city
Open road — not frustrating traffic jams: Bosch's INTEOX networked camera platform improves traffic flow management. This is made possible by the integrated Traffic Detector, a video analysis function based on neural networks. The camera uses this to detect and locate vehicles, even in heavy traffic situations and difficult lighting conditions, and sends the data to the cloud, where it is evaluated by an artificial intelligence system. This allows traffic light phases to be optimized and accidents and traffic jams to be detected more quickly.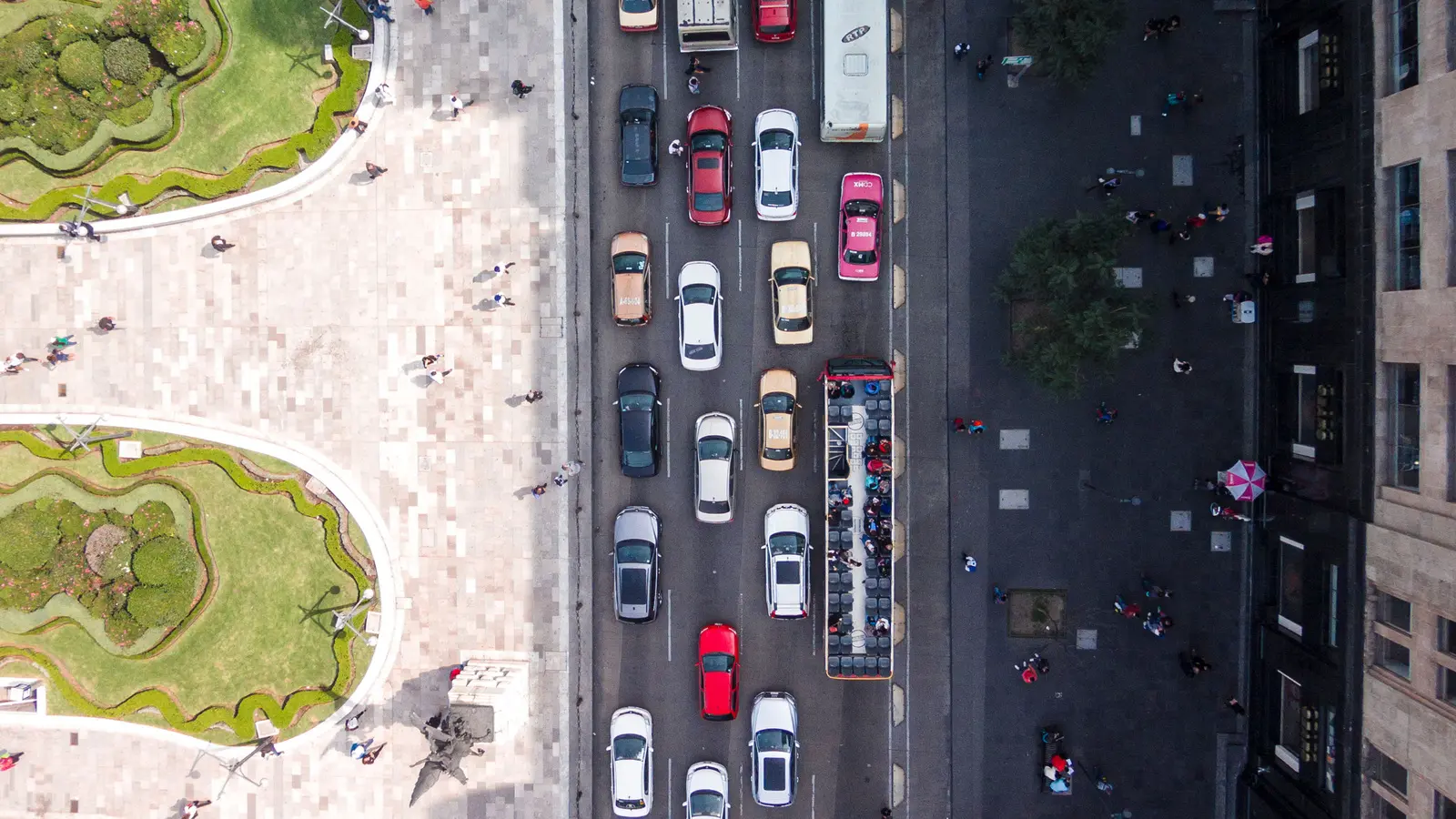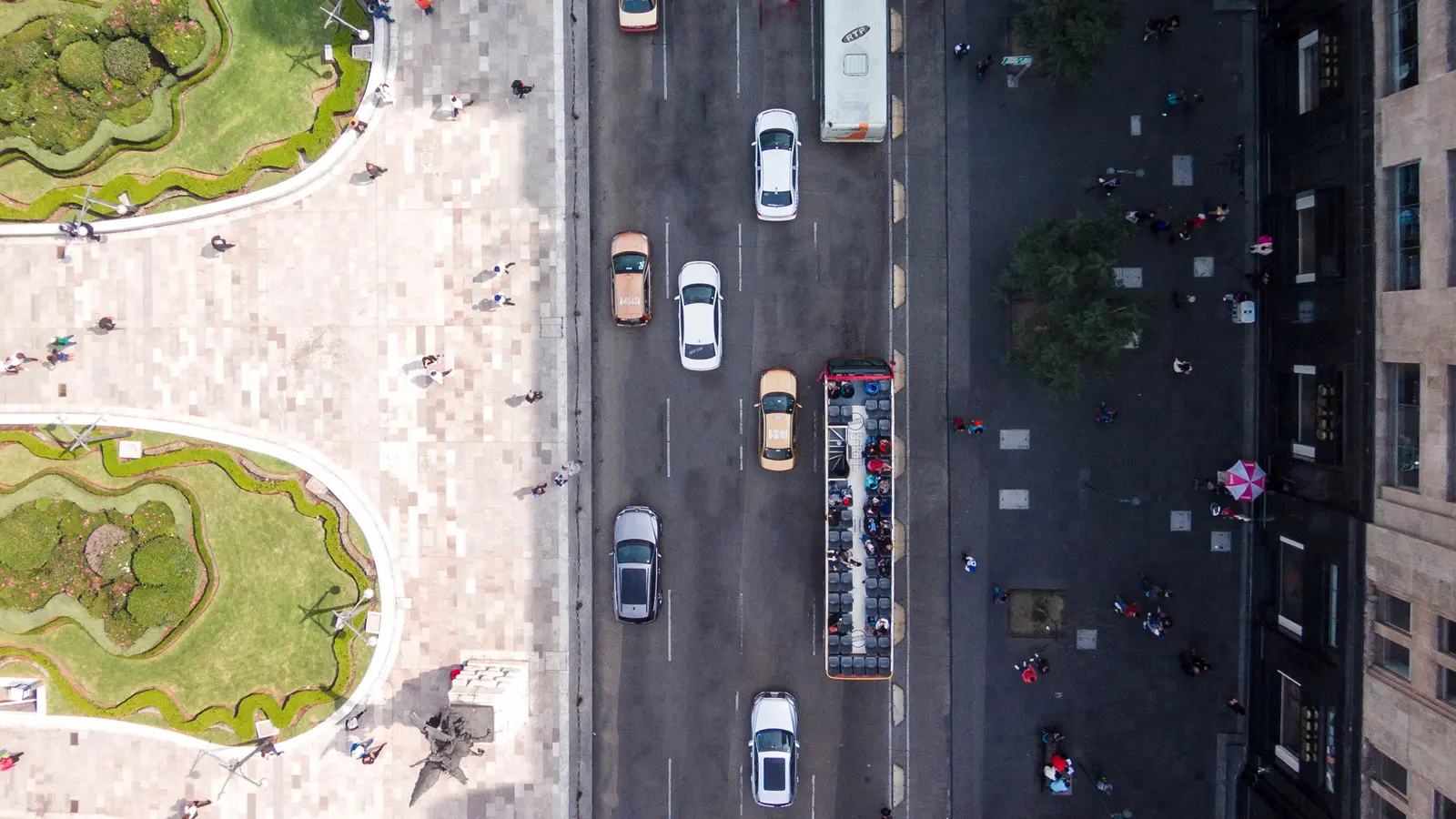 By 2025,
all Bosch solutions and products will either incorporate artificial intelligence or be developed or produced using artificial intelligence.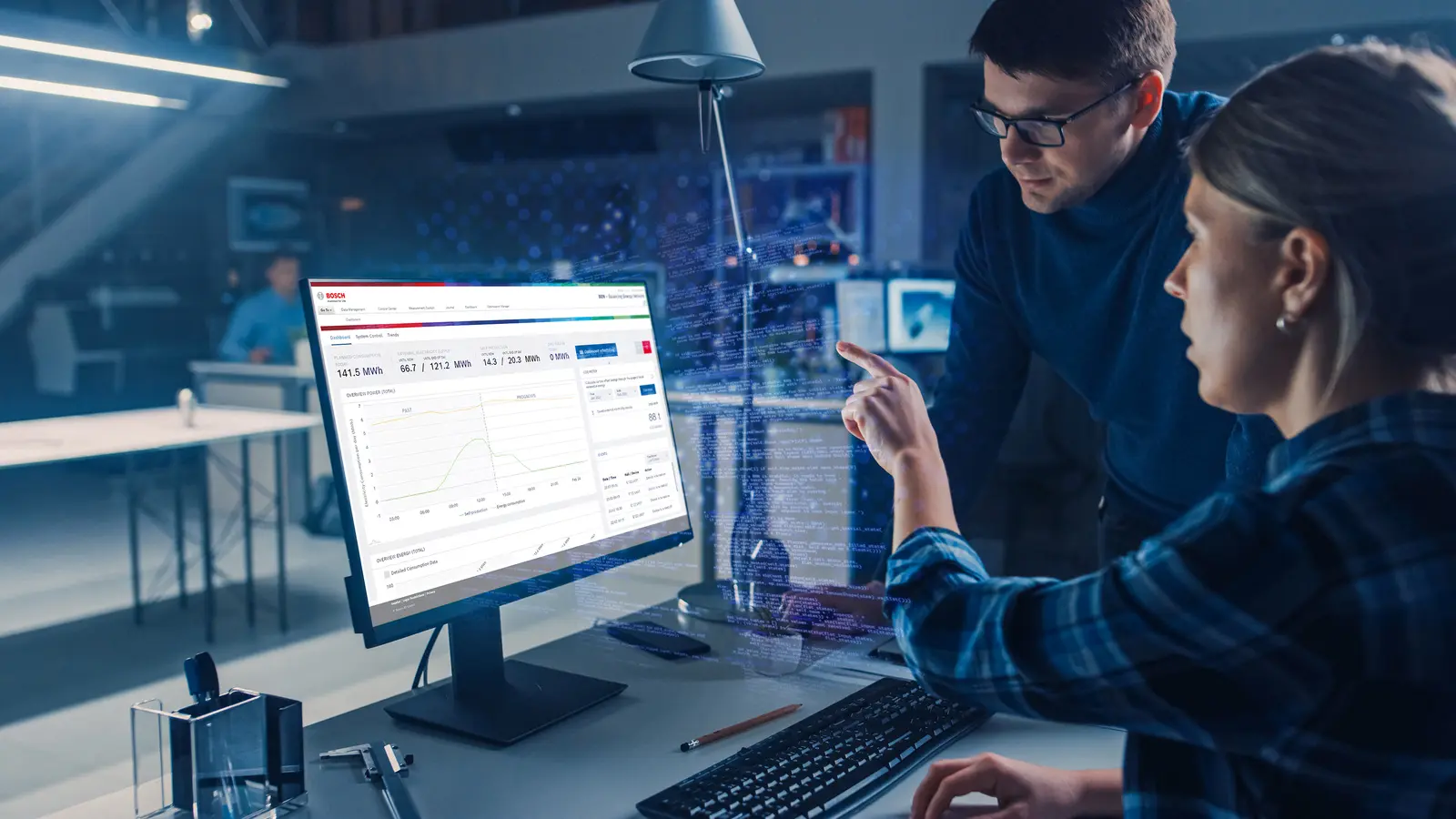 Artificial intelligence will change all areas of our lives. That's why the overriding principle at Bosch is to develop AI that is trustworthy and transparent. To achieve this, we combine a value-based approach with methodological and technical excellence.
There are "red lines" that we do not cross. This is ensured by the five principles we have laid down for guiding our development and setting ethical boundaries for AI.