Dr. Amit Kale
Principal senior expert and group manager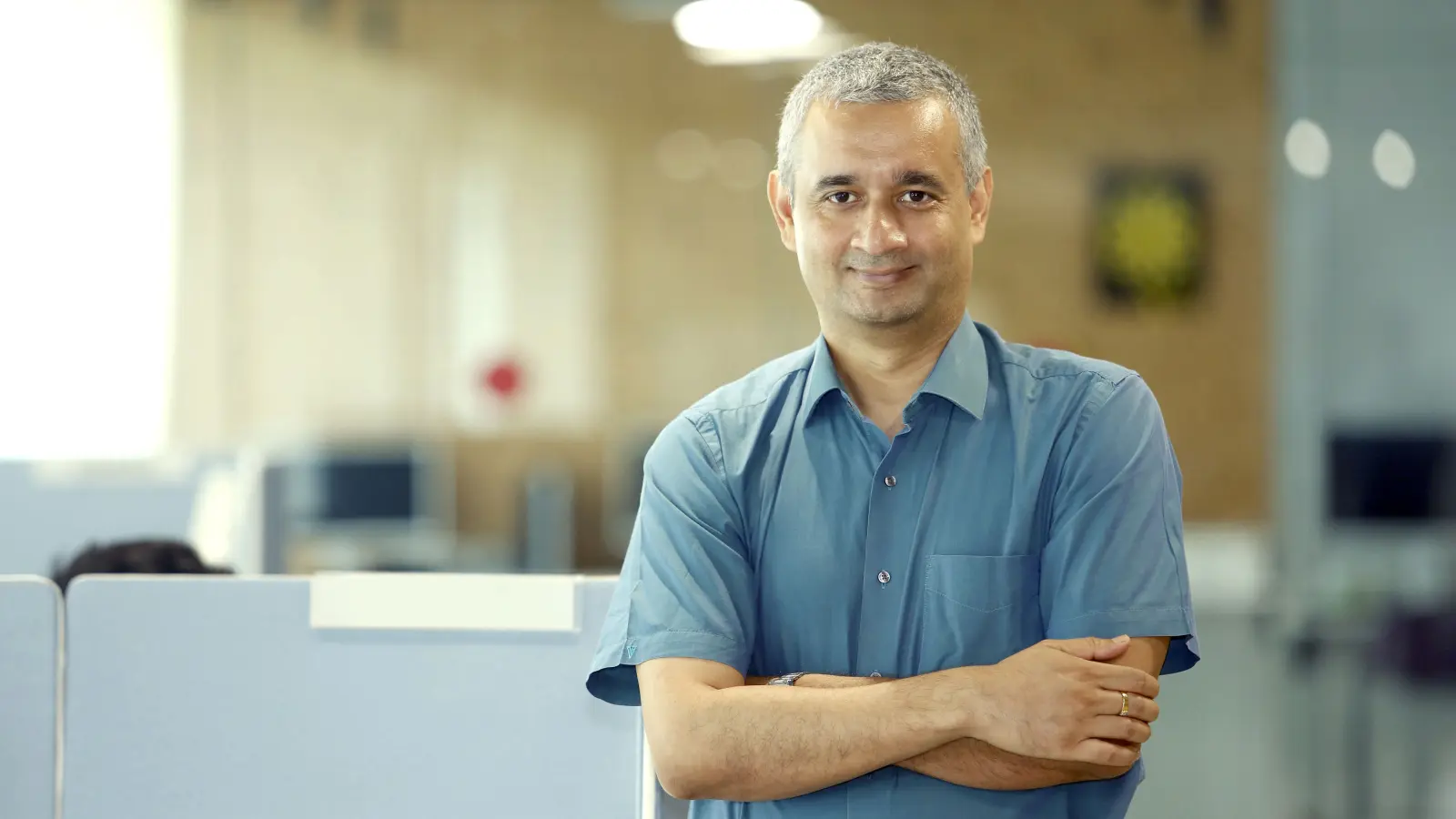 I am the Chief Scientist and Director at the Research and Technology Center in India. My research is motivated by the desire to build AI solutions that will enable the mass production of AI. This includes all stages of the AI data loop, including acquisition, data management and labeling, model development, and validation. The end goal is to reduce the time and cost required in building AI solutions. Some examples of my research include automated approaches for selecting the most representative subset of a large set of images, searching for and retrieving scenes of interest from the stored images, and adapting synthetic and real-world data to a target sensor using generative AI models. We also develop human-computer interfaces that go hand in hand with the deep learning approaches to ensure ease of usage by the end users.
Please tell us what fascinates you most about research.
There is beauty in the scientific method. Identifying a problem, applying the state of the art to it, discovering where it fails and thinking hard about how to overcome it — it all combines to make an enriching process. When you are focusing on a problem and a serendipitous discovery happens that can drastically change the storyline and lead to unexpected gains, this is particularly fascinating to me.
What makes research done at Bosch so special?
I find Bosch Research a very exciting place to be. People are deeply knowledgeable and passionate about the technology, which is why Bosch is the leading mobility solution provider. There is a wealth of data available from a huge variety of sensors, which is one of the very basic requirements for building great AI systems. Furthermore, the people are very open and collaborative. With these three ingredients of intellectual curiosity, availability of data, and openness, Bosch Research is a very attractive place for a researcher.
What research topics are you currently working on at Bosch?
Currently, I am working on building data loop enablers for AI. This includes all aspects of the data loop, spanning acquisition, data curation and labeling, model development, and validation. One of the highlights of our work in the field of data curation in recent times was the development of a tool to search for road signs across hundreds of millions of images using novel self-supervised learning, coupled with a near real-time metric learning algorithm that allows the user to interact with the system and enables the system to learn and improve within seconds. We are also exploring the use of foundational models to develop flexible search algorithms for complex scenes. Additionally, we are working on generative approaches to adapting various synthetic and real data to target sensors in order to reduce costs. Being based in India, we also bring our AI expertise to the biggest offshore development center outside Germany — Bangalore — supporting the regional initiatives of Bosch in India.
What are the biggest scientific challenges in your field of research?
AI algorithms have to perform with extreme reliability and performance guarantees in an "open context" environment. This implies that the AI algorithms in these products have to be trained upfront with data that contains even the rarest situation the products might encounter in the field. This entails the collection of an enormous amount of data with the associated challenges of storage costs and the challenge of sifting through them to find the right data to label. We are exploring the use of synthetic data and data augmentation approaches to address these problems.
How do the results of your research become part of solutions "Invented for life"?
The work done by my team in the field of data loop enablers helps in the development of autonomous systems such as self-driving cars or security systems, making them more intelligent and affordable. Our work in data curation enables users to quickly identify interesting and difficult images for their algorithms. Using such data will make autonomous systems more reliable.
Since 2022
Chief Scientist and Research Director
2016
Head of research group, imaging and computer vision, Siemens Healthcare
2007
Assistant research professor, University of Kentucky
2003
Doctoral Degree, University of Maryland College Park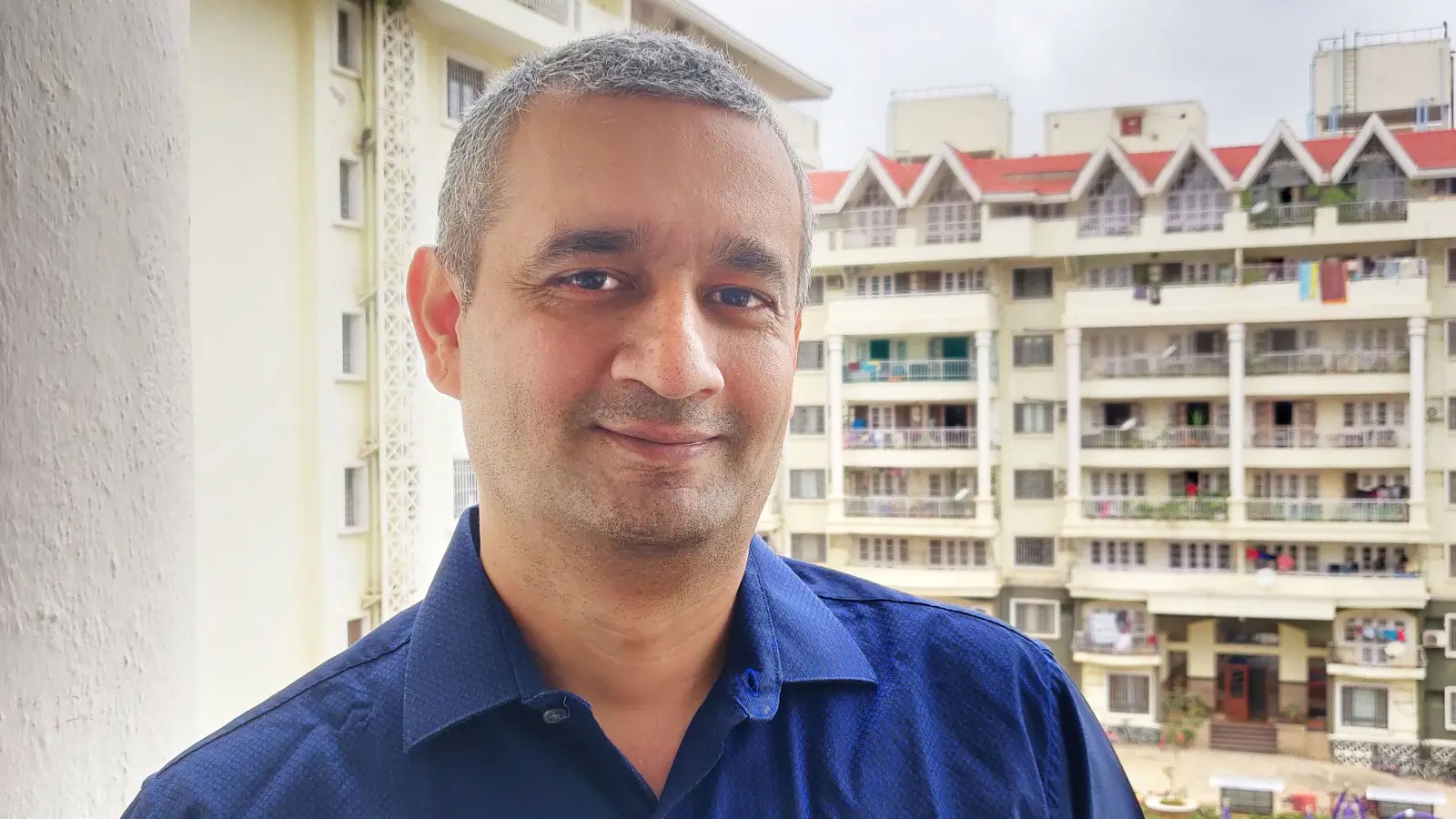 Sahana M. Prabhu et al. (2022)
Self-Supervised Learning for Texture Classification Using Limited Labeled Data
Sahana M. Prabhu, Jitendra Y. Katta, Amit A. Kale
IIEEE International Conference on Image Processing (ICIP) Venkata Gopal Edupuganti (2018)
Automatic Optic Disk and cup segmentation of fundus images using deep learning
Venkata Gopal Edupuganti, Akshay Chawla, Amit Kale
ICIP 2018
DOI: 10.1109/ICIP.2018.8451753 Rahul Thota (2016)
Fast 3D Salient Region Detection in Medical Images using GPUs
Rahul Thota, Sharan Vaswani, N. Vydyanathan and Amit Kale
Machine Intelligence and Signal Processing
Springer Verlag 2016
DOI: 10.1007/978-81-322-2625-3_2 Samarjit Das (2012)
Particle filter with Mode Tracker for Visual tracking across Illumination Changes
Samarjit Das, Amit Kale, Namrata Vaswani
IEEE Trans. on Image Processing
DOI:10.1109/ICASSP.2007.366061
Get in touch with me
Dr. Amit Kale
Principal Senior Expert and Group Manager