Dr.-Ing. Marina Keller
Modeling, simulation and design of electric drives for Bosch's future electric mobility solutions
I've been with Bosch Research in the Electric Drives and Electric Machines group since 2017. I am involved in the simulation and design of electrical powertrains. This includes traction motors for electric cars, but also steering drives, e-bike motors and electrified braking systems. The current focus of my work is the modeling and evaluation of electrical insulation systems in traction machines against the backdrop of increasing battery voltages and their supply with fast-switching power electronics.
Please tell us what fascinates you most about research.
Research means that at the beginning, you don't know where you will end up. There is no ready-made solution that leads safely to the goal. Of course, it is not always pleasant that you have to take a detour or sometimes end up in a dead end, but once you find a solution, it is a great feeling. This kind of work can never actually get monotonous, because you are constantly working on new topics, trying out new approaches, exploiting new technologies, and learning something new every day.
What makes research done at Bosch so special?
The focus of research at Bosch is clearly on the development of better — but also more cost-efficient — products. The difference to academic research here is that Bosch covers the entire spectrum from research to production. For example, an electric axis has strong crossovers with electronics, magnetics, thermals, mechanics, control technology, acoustics, and production technology. At Bosch, there are proven experts for all these domains, and they work together in an interdisciplinary manner in order to get the best out of it.
What research topics are you currently working on at Bosch?
I am currently working on the effects of steep voltage edges on the insulation system of electrical traction machines. One important target is the electric drive train's efficiency. The current trend is therefore towards higher battery voltages and the use of new types of power semiconductors based on silicon carbide and gallium nitride technology. These can switch much faster, and therefore put a strain on the e-machine's electrical insulation system. I am working on models to predict the load and service life of electrical insulation systems. This is also intended to avoid excessive oversizing, enabling Bosch to offer cost-effective solutions.
What are the biggest scientific challenges in your field of research?
As with all lifetime models, it is impossible to measure aging under real conditions. This data will only be available to us in a few years or decades. Projecting into the future based on today's data is therefore a major challenge. Aging hundreds of motors is just as impossible, because it's far too expensive. The data can only be obtained from abstracted partial models. What's more, aging is subject to a large number of influencing factors. There are operating parameters, environmental influences, and production-related parameters. It is virtually impossible to find a closed model for all these factors. The challenge lies in modeling the vague by using sensible simplifications and concentrating on the essentials.
How do the results of your research become part of solutions "Invented for life"?
I recently started driving an electric car myself, and sometimes, when I accelerate away from a traffic light, I imagine the inverter in the vehicle switching the 400V battery voltage on and off more than 10,000 times per second, while several hundred amps of current flow from the battery through the power electronics into the windings of the electric machine. All of this works in ice and snow or 38°C sunshine, while I continue to rumble over potholes without knowing it. This is not a matter of course, but rather an outstanding engineering achievement! I hope my research will help ensure that this technology will continue to meet the high reliability standards demanded already by Robert Bosch, and will continue to advance electric mobility.
Since 2017
Research engineer at Bosch Research in the electrical drives and electrical machines group
2011
Research assistant and Ph.D. at the Institute of Electric Energy Conversion (iew) at Stuttgart University
2011
Dipl.-Ing. Electrical Engineering and Information Technology at Stuttgart University with focus on power electronics and control technology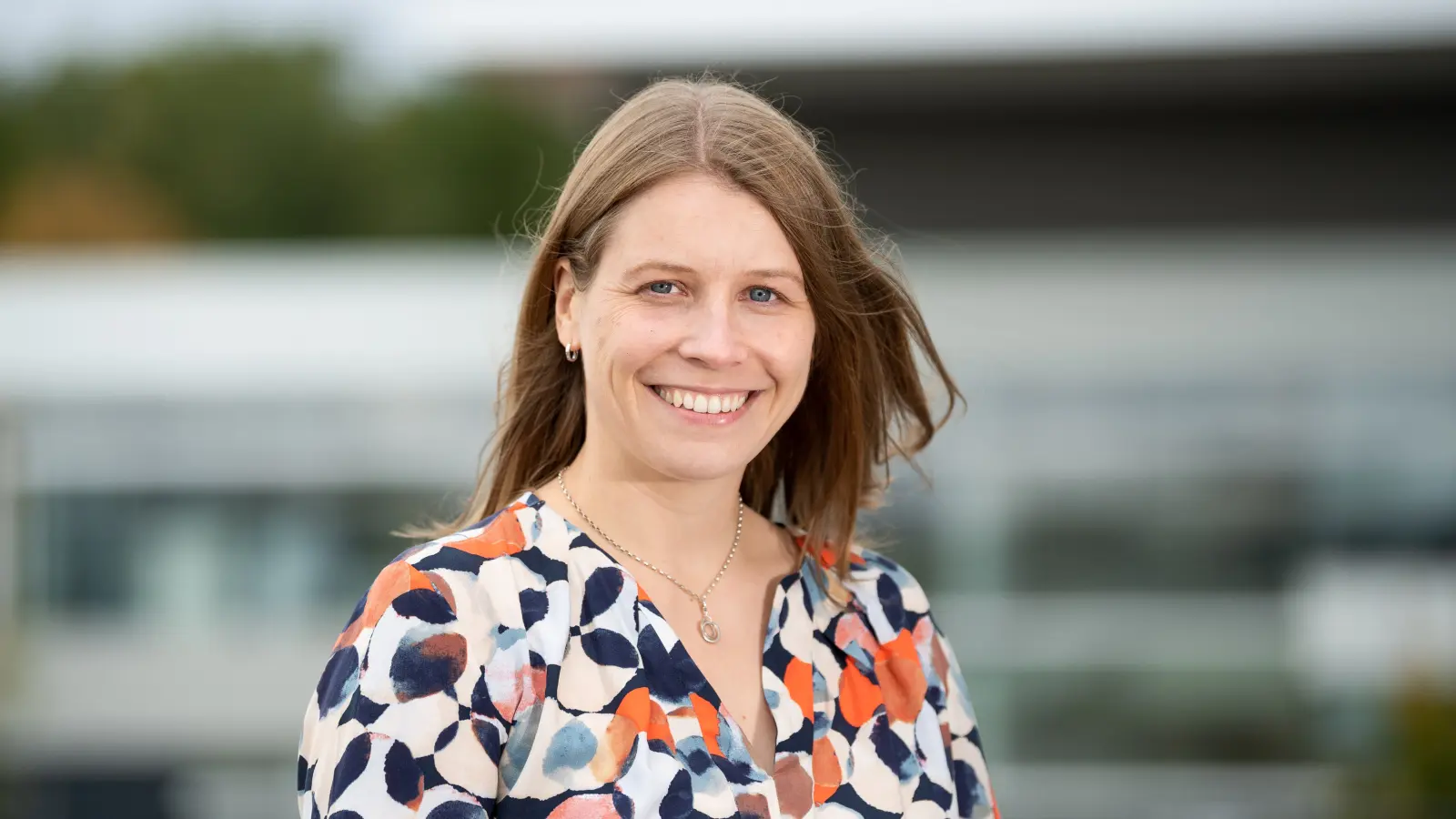 T. Petri et al. (2022)
The Insulation Resilience of Inverter-Fed Low Voltage Traction Machines: Review, Challenges, and Opportunities
Timo Petri, Marina Keller, Nejila Parspour
Institute of Electrical and Electronics Engineers M. Keller et al. (2022)
Modelling the Dynamic Voltage Distribution in Electric Traction Motor Windings
Marina Keller, Marcel Maier, Timo Petri, Nejila Parspour
Institute of Electrical and Electronics Engineers, Sorrento, Italy M. Keller (2019)
Design for a permanent magnetically excited powder composite transverse flux machine for robotics applications
Marina Keller
Dissertation , Shaker Verlag, ISBN: 978-3-8440-6990-7 S. Müller et al. (2017)
Comparison of iron loss calculation methods for soft magnetic composite
Samuel Müller, Marina Keller, Marcel Maier, Nejila Parspour
Institute of Electrical and Electronics Engineers, Juiz de Fora, Brazil
Get in touch with me
Dr.-Ing. Marina Keller
Modeling, simulation and design of electric drives for Bosch's future electric mobility solutions