Xu Zhang, Ph.D.
Senior research scientist, fuel cell design and validation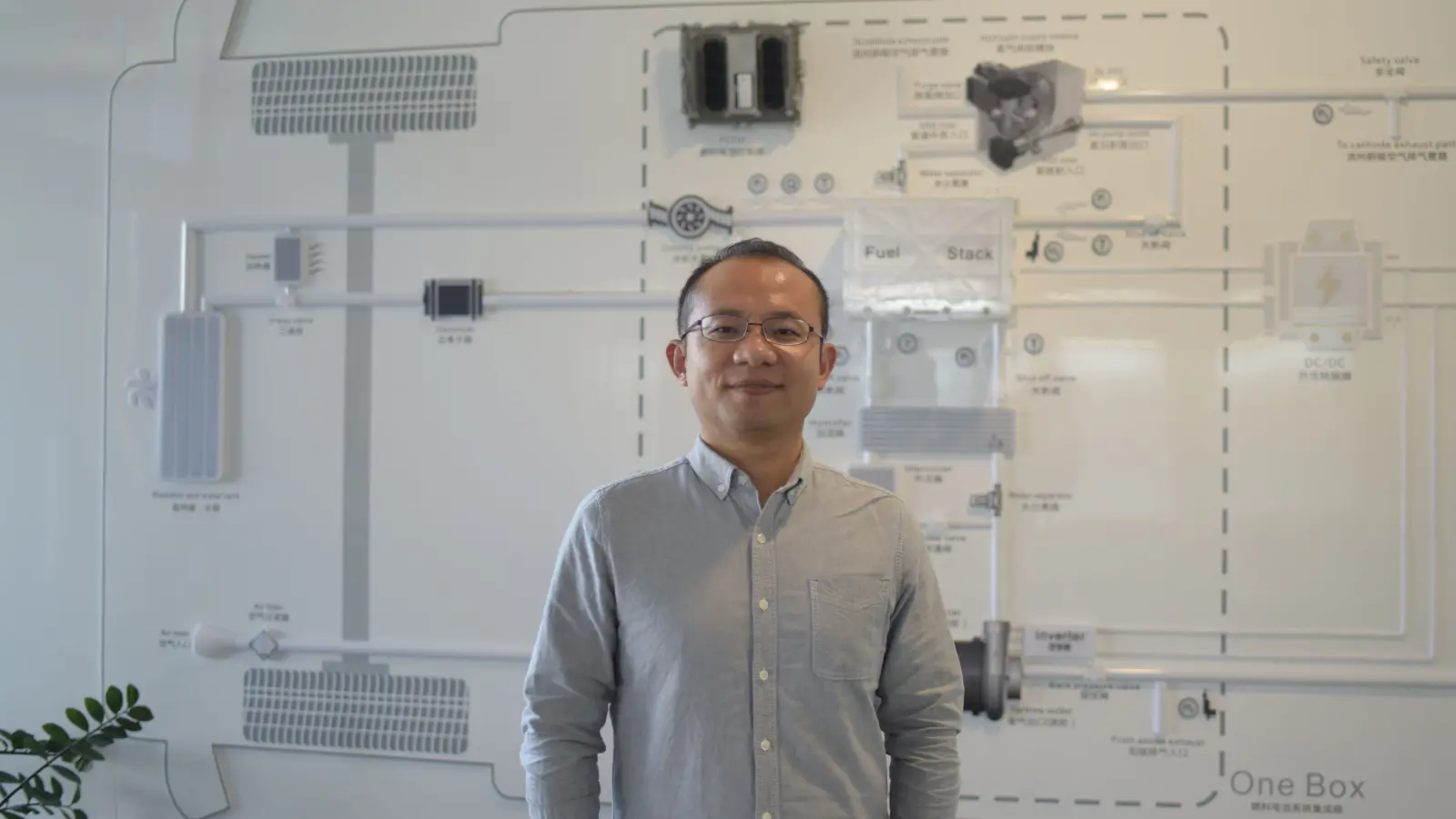 I am a research engineer at the Bosch Research and Technology Center in China. Throughout my university education and my career at Bosch, I have always focused on the coupling phenomena in electrochemical energy conversion, i.e., fuel cell, electrolyzer, and flow battery. This unique area requires very multidisciplinary knowledge, including heat, mass and charge transport, electrochemical reaction, and various materials. This is really fantastic. Now, my colleagues and I are using a range of approaches to decipher the phenomena and processes in the fuel cell and electrolyzer. We design and validate the high performance and reliable membrane electrode assembly, which are key for fuel cells and electrolyzers. We also strive for innovative ideas for next generation products.
Please tell us what fascinates you most about research.
What fascinates me most about research is that we should keep learning to understand the world. Taking the fuel cell as example, even though it was invented more than 100 years ago, there are still numerous unknown factors ahead of us. The knowledge that comes from interdisciplinary study is very important.
What makes the research done at Bosch so special?
Bosch Research offers opportunities to explore cutting-edge technologies and solve the key requirements from the perspective of products.
What research topics are you currently working on at Bosch?
We are using diverse characterization tools to diagnose the performance and durability of a single fuel cell. The aim is to understand the cause-effect relationship between many different factors and eventually fuel cell performance. Besides this, I am working on the parameterizaiton of membrane electrode assembly (MEA), which is at the heart of fuel cells. I will then incorporate this into a numerical model to unravel the coupling processes in fuel cells – from small single cells to full-sized cells.
What are the biggest scientific challenges in your field of research?
With the booming of the fuel cell market in China, the cost of fuel cell products must be reduced substantially to be competitive locally. Low cost without compromising performance and durability is quite a challenge, and requires a fundamental understanding of fuel cell material and behaviors.
How do the results of your research become part of solutions "Invented for life"?
Fuel cell electric vehicles are important when it comes to achieving emissions reduction goals in the transportation sector. I am happy to work in close collaboration with colleagues in BUs to develop innovative fuel cell products by transferring and sharing our research results, including testing data, technical discussion, research reports, support, etc.
Since 2019
Research enginneer, MEA characterization and stack modeling, Bosch Research and Technology Center, China
2017-2020
Department of mechanical and aerospace engineering, University of Miami
2012-2016
School of energy and power engineering, Xi'an Jiaotong University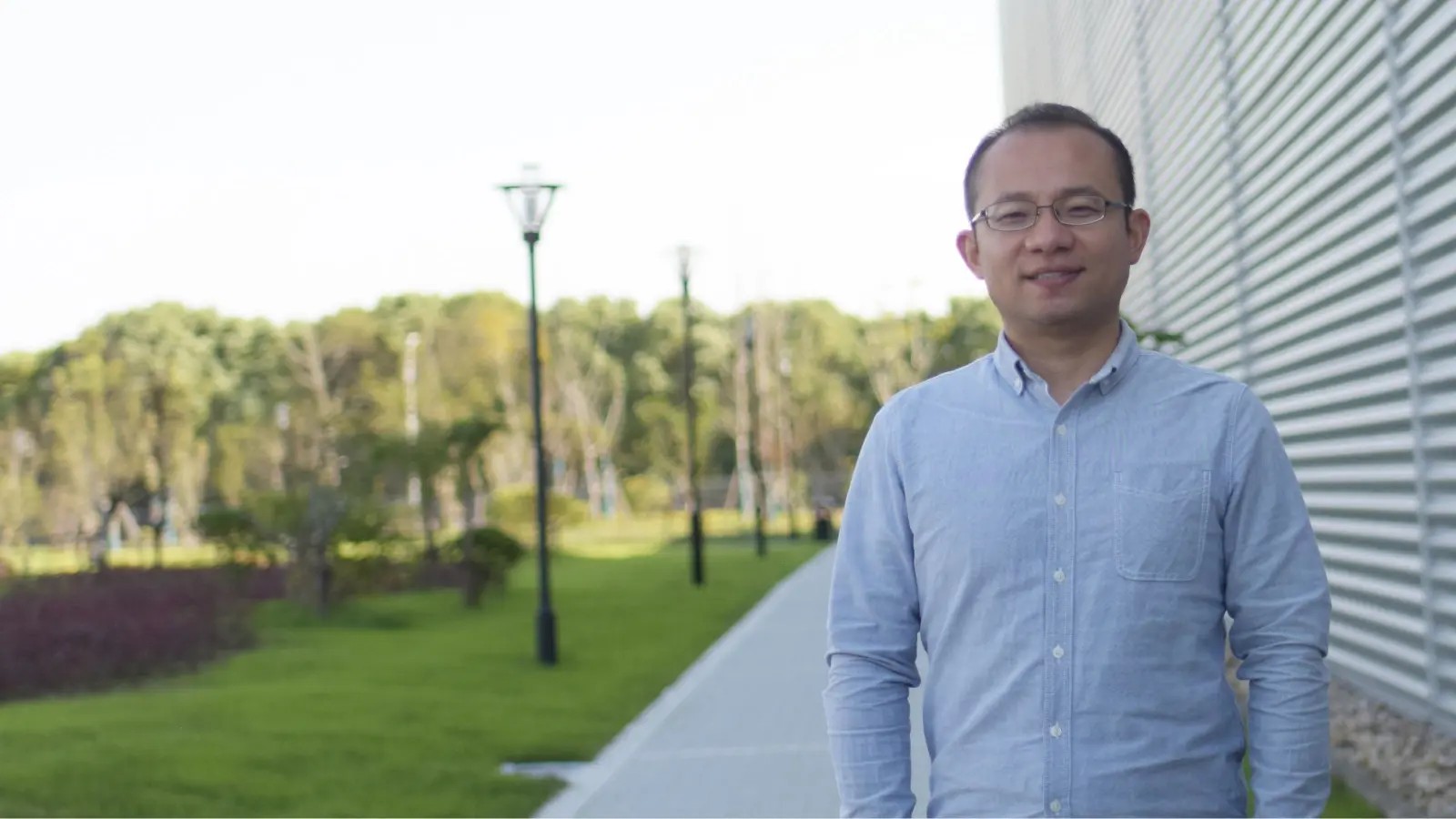 Xu Zhang et al. (2020)
Identification of performance degradations in catalyst layer and gas diffusion layer in proton exchange membrane fuel cells
Xu Zhang, Yupeng Yang, Xuyang Zhang, Hongtan Liu
Journal of Power Sources 449, 227580 Xu Zhang et al. (2019)
Performance Degradation of Proton Exchange Membrane Fuel Cell Caused by an Accelerated Stress Test
Hongtan Liu Xu Zhang, Yupeng Yang, Xuyang Zhang, Liejin Guo
Fuel Cells 19.2: 160-168 Yupeng Yang, Xu Zhang et al. (2020)
Local degradation in proton exchange membrane fuel cells with dead-ended anode
Yupeng Yang, Xu Zhang, Liejin Guo, Hongtan Liu
Journal of Power Sources 477, 229021 Xuyang Zhang, Xu Zhang et al. (2019)
Error of Darcy's law for serpentine flow fields: Dimensional analysis
Xuyang Zhang, Xu Zhang, Hidetaka Taira, Hongtan Liu
Journal of Power Sources 412, 391-397
Get in touch with me
Xu Zhang, Ph.D.
Senior research scientist, fuel cell design and validation