Jake Christensen, Ph.D.
Director Energy Technologies and Chief Expert Energy Storage Modeling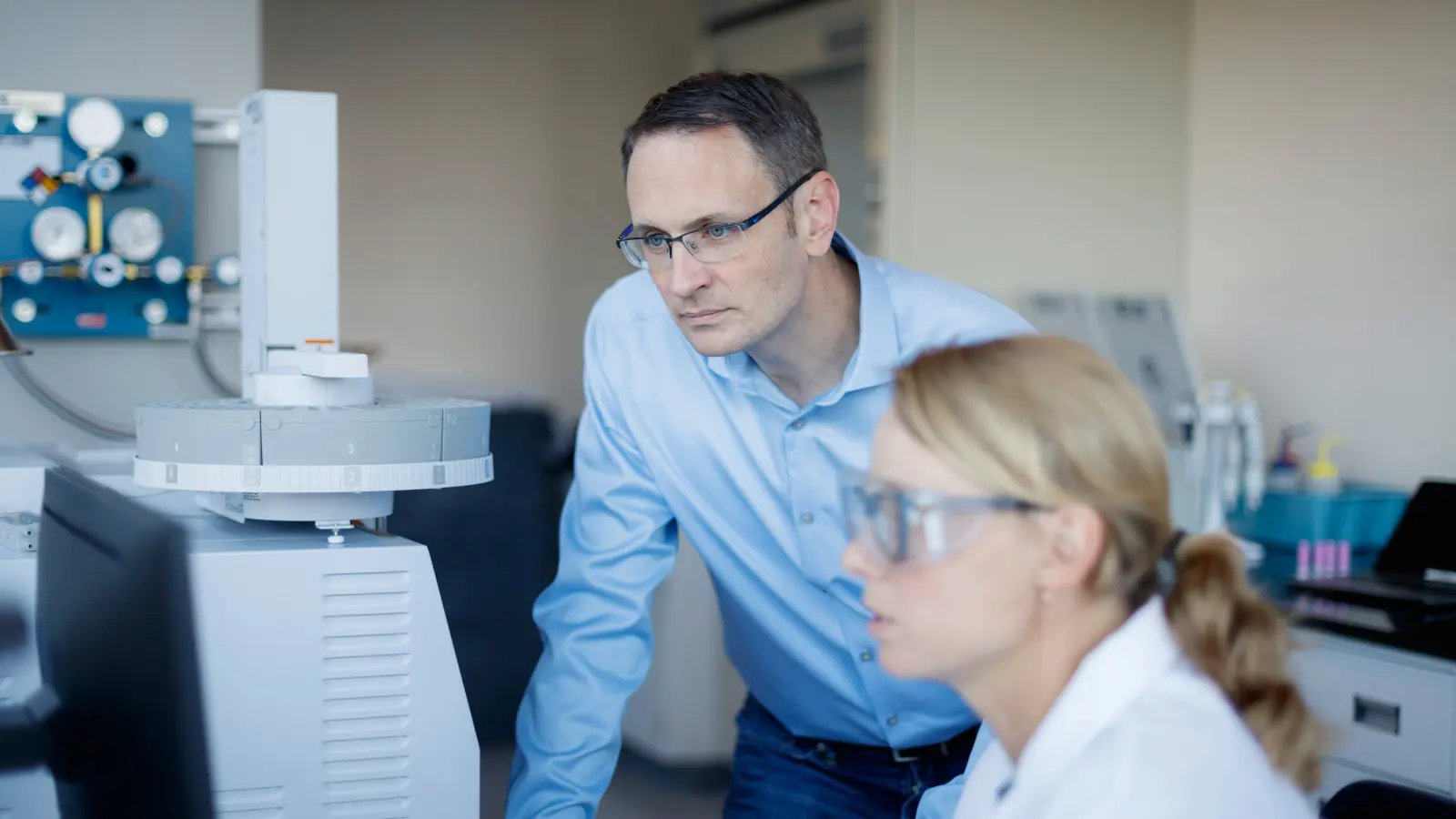 I direct the Energy Technologies department at the Research and Technology Center in North America and am the Chief Battery Modeling Engineer. My team develops electrochemical devices for reliable, affordable electromobility and clean, efficient use of our natural resources. We elucidate complex phenomena through modeling and simulation from atomic to system scale, fundamental material property measurement, and operando characterization.
Please tell us what fascinates you most about research.
Research is about changing the reality of the world in which we live. It's about making the unfathomable comprehensible, and making the impossible possible. It is about embarking on an opportunity to fail, repeatedly, while discovering truth along the way. And, with persistence and luck, it yields remarkable results.
What makes the research done at Bosch so special?
Research at Bosch can be very fundamental, but at the same time disciplined. What can I make out of this discovery that will help humankind? What tangible product or service will millions or billions of people use every day? These are the questions that direct our efforts.
What research topics are you currently working on at Bosch?
Among other things, my team is currently developing physics-based models and battery management systems for improving battery lifetime, safety, and charging rates in vehicles and consumer goods; discovering what limits lifetime and performance in fuel cells; and inventing electrochemical water purification devices. I'm fortunate to be working alongside dozens of exceptionally bright and creative individuals.
What are the biggest scientific challenges in your field of research?
Batteries, fuel cells, and other electrochemical devices are remarkably complex materials systems with phenomena occurring on a wide range of lengths and timescales. There is an inherent tension between the critical objectives of performance, lifetime, size, and cost for each technology. Typically, not one, but dozens of challenges need to be solved to create a competitive product.
How do the results of your research become part of solutions "Invented for life"?
Not only do we need to ensure that our products are durable (often at least a 15-year service life), we ultimately want to improve the lives of our customers, too. That means getting people where they need to be and doing what they need to do without compromising the global environment for future generations. Vehicle electrification plays a significant role.
Since 2018
Department Director, Leading a team developing battery management systems and fuel cell technology
2016
Chief Expert, Battery Modeling, Developed advanced multiphysics models of battery performance, aging, and abuse
2010
Principal Engineer, Investigated high-energy Li/S, Li/air, and solid-state battery technologies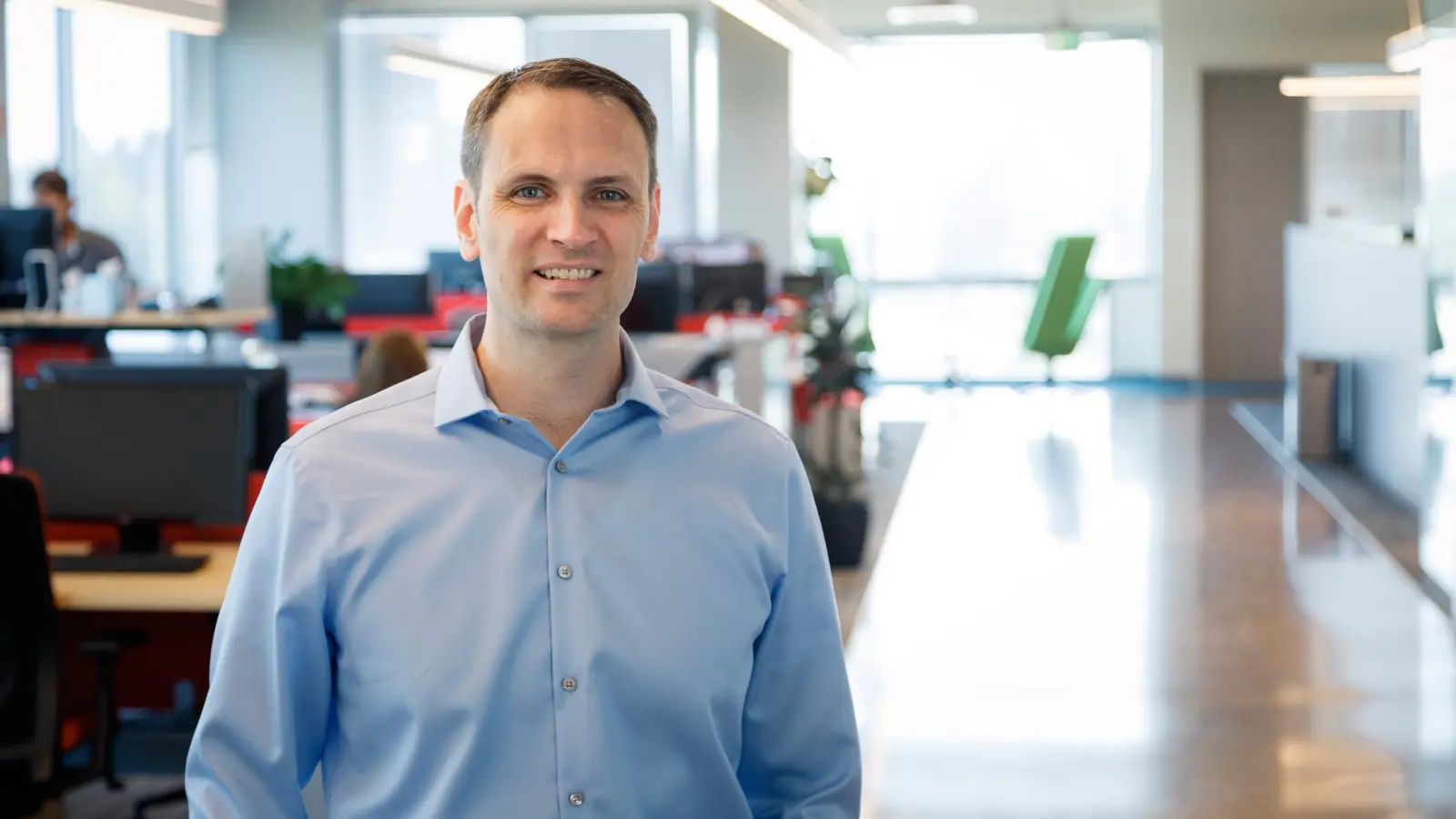 J. Christensen et al. (2013)
An Efficient Parallelizable 3D Thermoelectrochemical Model of a Li-ion Cell
J. Christensen; D. Cook; P. Albertus
Journal of the Electrochemical Society, vol. 166, issue 5 Y. Zeng et al. (2013)
Efficient Conservative Numerical Schemes for 1D Nonlinear Spherical Diffusion Equations with Applications in Battery Modeling
Y. Zeng; P. Albertus; R. Klein; A. Kojic; M. Bazant; J. Christensen
Journal of the Electrochemical Society, vol. 166, issue 5 J. Christensen et al. (2012)
A Critical Review of Li/Air Batteries
J. Christensen; P. Albertus; R. Sanchez-Carrera; T. Lohmann; B. Kozinsky; R. Liedtke; J. Ahmed; A. Kojic
Journal of the Electrochemical Society, vol. 166, issue 5 N. Chaturvedi et al. (2010)
Algorithms for Advanced Battery-Management Systems
N. Chaturvedi; R. Klein; J. Christensen; J. Ahmed; A. Kojic
IEEE Control Systems Magazine, vol. 30, issue 3
Get in touch with me
Jake Christensen, Ph.D.
Director, Energy Technologies and Chief Expert, Energy Storage Modeling