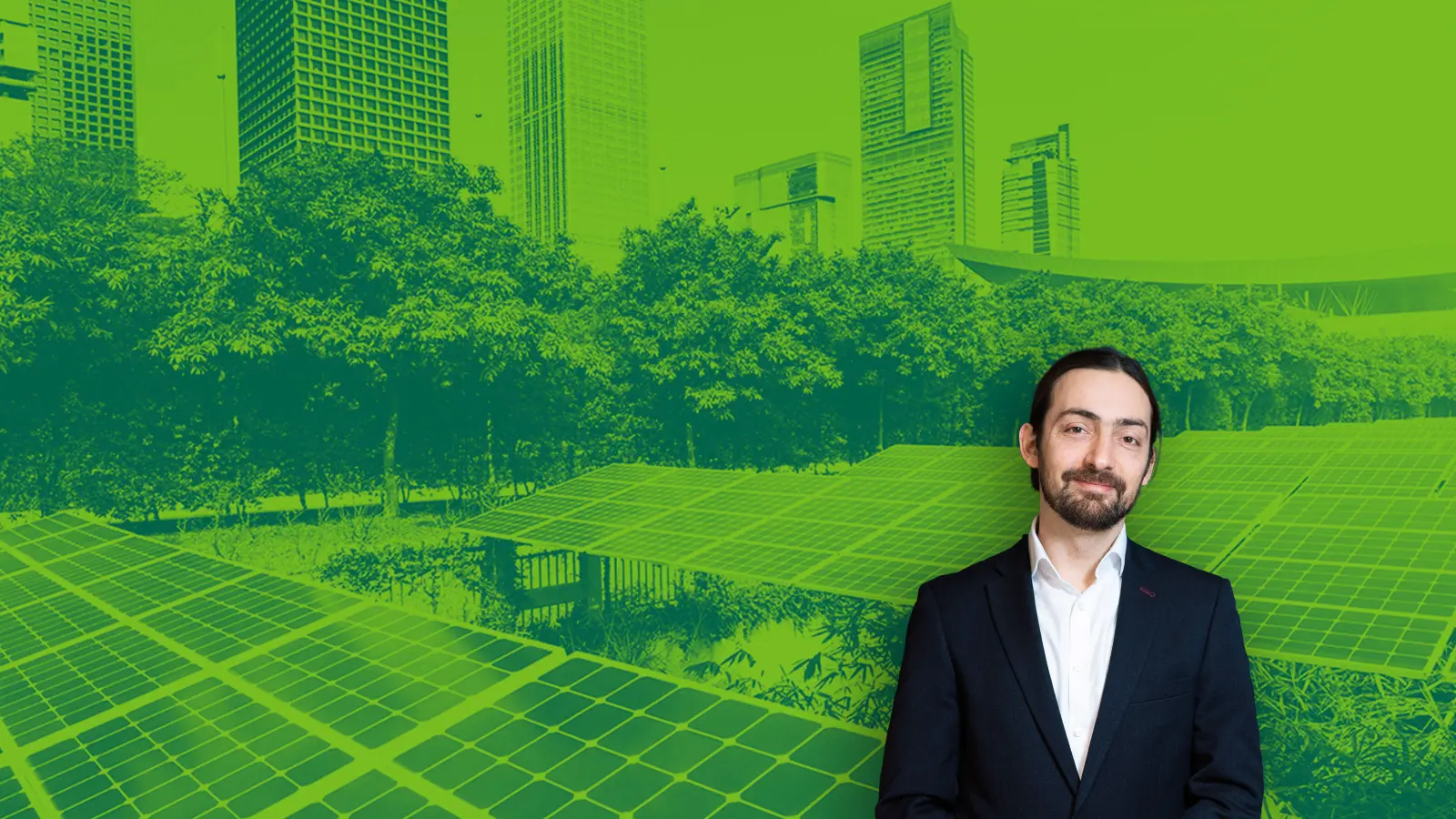 2020-08-13
Programmer Chris Adams sees his field as being bound by duty, as the tech industry can play a decisive role in the fight against climate change. How can this come to be and why do companies also benefit from this?
How environmentally friendly is the Internet in reality? Tech expert Chris Adams has an uncomfortable answer to this question: "At present, most of the World Wide Web is powered by coal-fired electricity. The IT industry emits more greenhouse gases than the entire aviation industry." However, Adams is not advocating against digitalization — on the contrary. "These emissions are avoidable because there are clean alternatives." For him, technology and research are urgently needed in order to better protect the environment. His motto is "follow the science."
"Green tech" — more than just individual technologies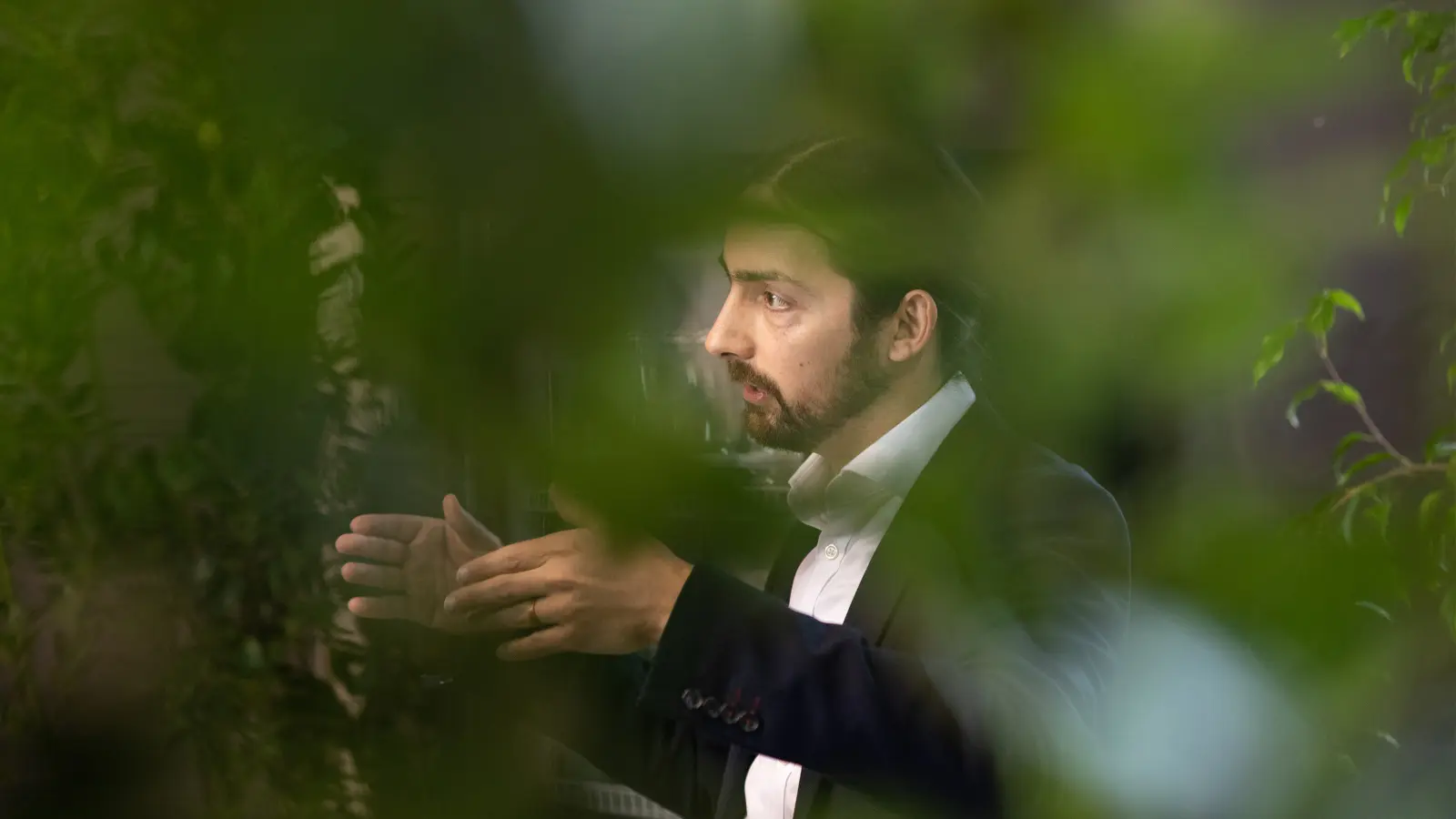 Chris Adams is therefore networking software developers, engineers, and managers from the field of technology in the ClimateAction.tech community. They possess a lot of know-how in terms of how climate change can be stopped and are bringing this knowledge one step further — they believe that everyone should be empowered to become more environmentally friendly. "ClimateAction.tech embodies the collective vision of a heterogenous group of volunteers," explains Adams, in reference to the tech experts that are involved in climate protection projects in their spare time. He also heads the Green Web Foundation. This organization aims to achieve an Internet powered entirely by renewable energies. The major goal for Adams and the people he works together with is to achieve and implement "green tech". For them, this involves not only individual technologies, but also the identity of an entire industry. "With green tech, we mean technology companies who are conscious of their social and ecological responsibilities," says Adams.
Creating and promoting a new type of awareness
What does that mean exactly? According to Chris Adams, what measures can companies take to conserve resources? As an example, he mentions the programming language that companies use for their online platforms: "By making the right choice, energy consumption can be reduced by one hundred or even one thousand times." Engineers and developers have been aware of this potential for a long time. However, until now, there has often been a lack of awareness as to how this affects climate change. According to Adams, the same is true of business trips. Are the CO₂ emissions for such trips really necessary or is it in some cases enough to simply meet via video conference? If associates request to meet via video conference, companies should support them in this or, as an alternative, offer to book a train instead of a plane.
According to Adams, examples, such as a "green" programming language may sound trivial at first, but this is exactly what it comes down to. Every potential measure is an important step in the right direction, which is why the climate footprint in all processes and areas within a company should be examined. Nevertheless, Adams also calls for fundamental changes. "Moving away from fossil fuel energy sources can only be successful if, for example, more is invested in fuel cell technology than oil production." Furthermore, more thought needs to be given to products beyond their life cycle. "We think about how to reclaim materials so that they can be reused."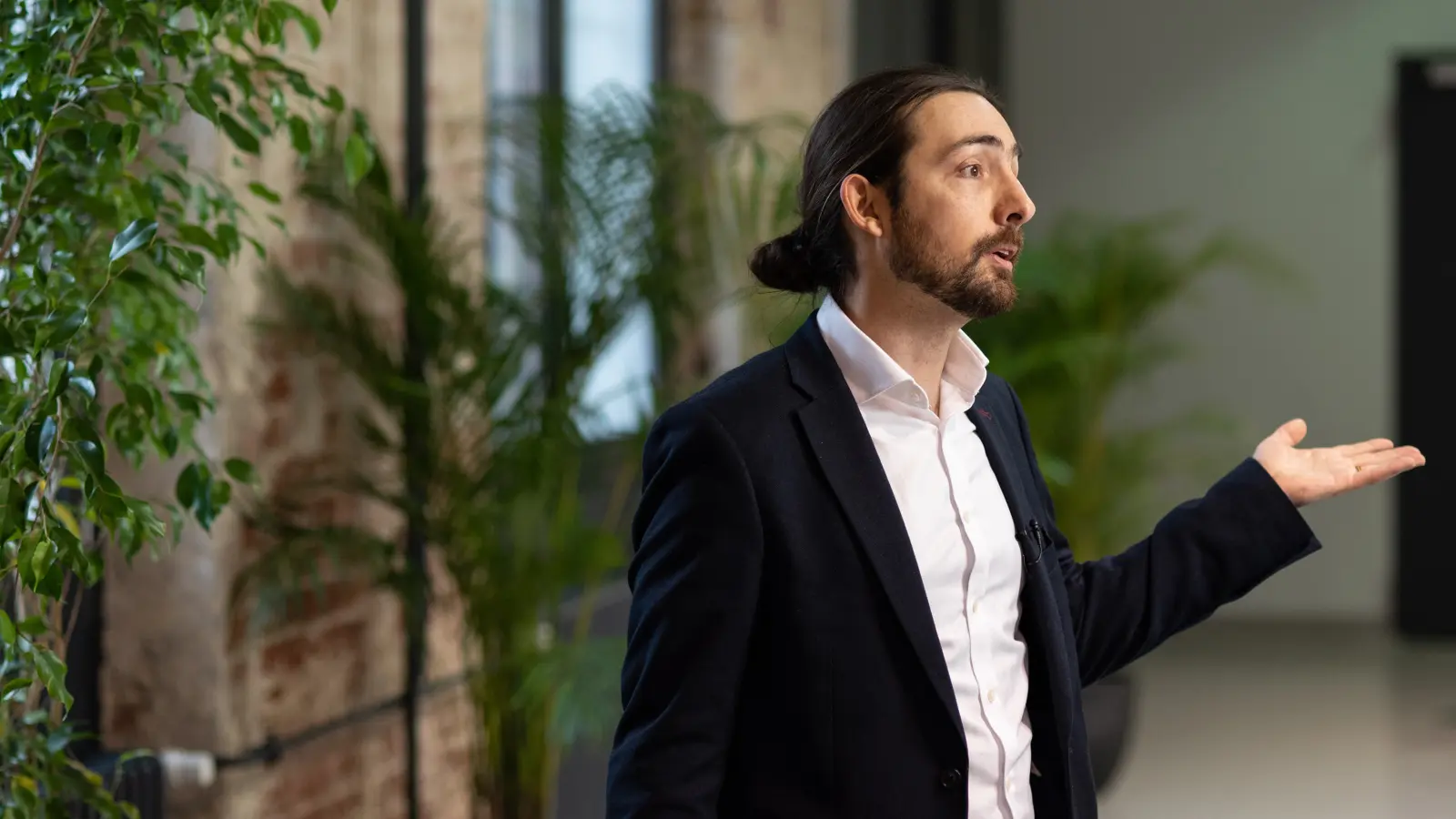 Chris Adams is aware that many such measures are associated with costs. This effort is not only worthwhile from an environmental standpoint, but will also provide a competitive advantage. The expert is certain that "companies which are doing the hard work to hit their climate targets will get rewarded for this." To put it simply, this decision is made easy by the growing number of customers and employees who are looking for responsible companies. The amount of potential here is shown, for example, in a study by the American consulting agency CGS, according to which 68 percent of those surveyed named sustainability as an important criterion when making purchases. Clear evidence is also the growing influence of the "Fridays for Future" movement, which is calling for more climate-friendly action from industry.
An interview with Chris Adams, organizer of the ClimateAction.tech community
YouTube
Video cannot be shown without your consent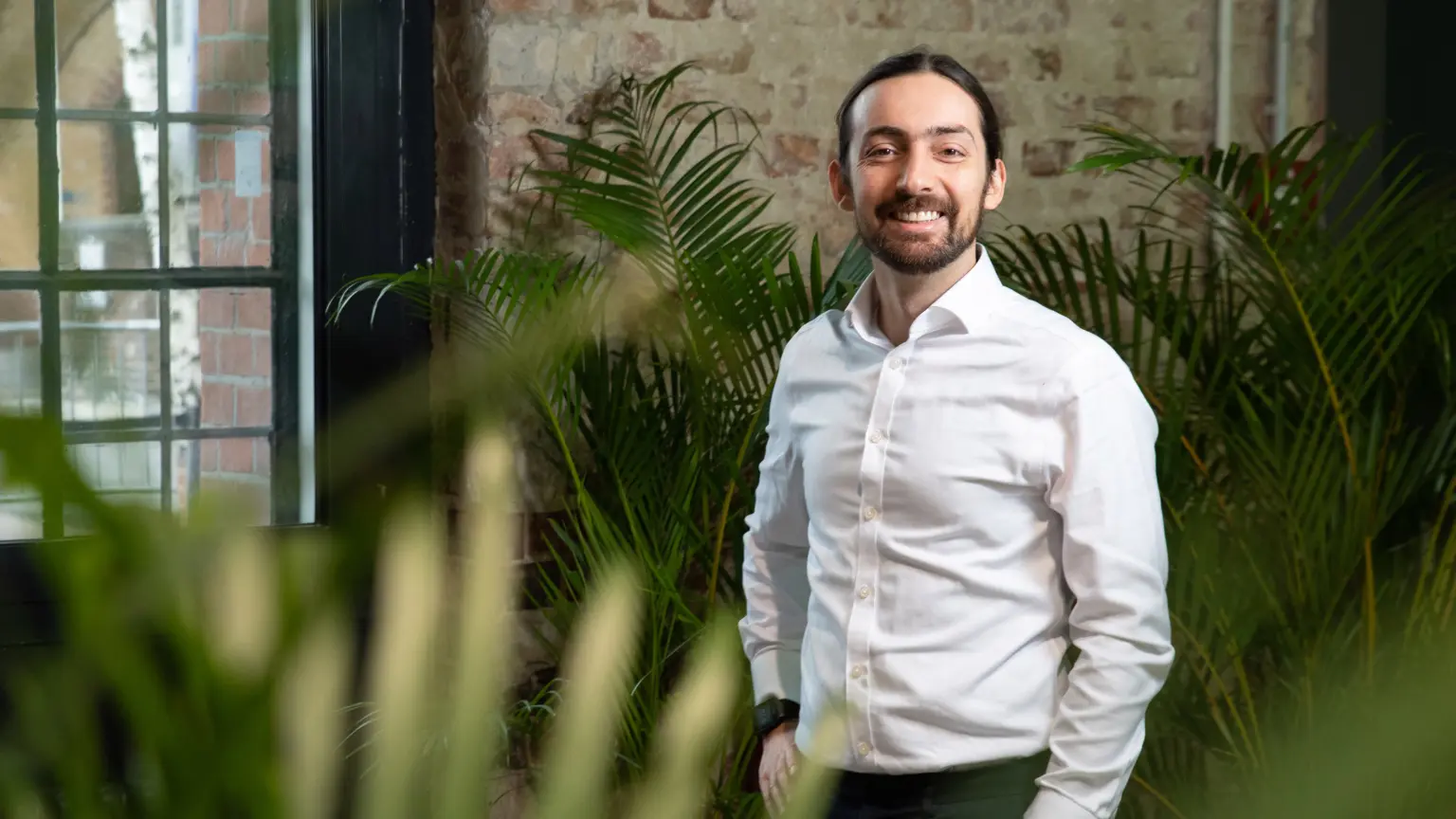 Chris Adams, 38
Organizer of the ClimateAction.tech community
I think through technology we can make a better use of the existing resources that we do have.
Chris Adams works as a product manager and UX designer for tech startups, blue chip companies, and government organizations. British-born Adams is one of the organizers of ClimateAction.tech, a community of technology experts who volunteer their time to protect the climate. Adams is also the head of the Green Web Foundation, which is committed to Internet technologies that save on resources. The 38-year-old lives in Berlin, where he runs his consulting and IT company Product Science.
Summary
For Chris Adams, "green tech" means that companies are aware of their ecological and social responsibilities and optimize all areas and processes in order to become climate neutral. This not only helps the environment, but also has positive effects on the company, as using green tech consistently will have a knock-on effect on business partners and employees.